Restriction of entry to the ShowPark MARKET area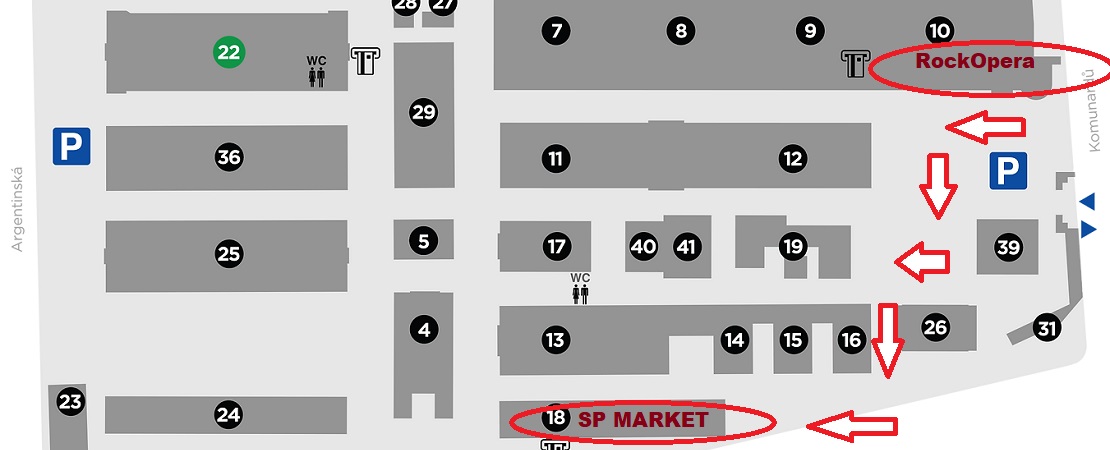 Dear customers,
we the liberty to inform you about limited access to ShowPark MARKET based on ongoing reconstruction in Holešovická tržnice. Passage will be possible only from waterfront via gate of Rock Opera till January of 2025. Access from the SASAZU gatehouse will be closed from tomorrow morning.
Thank you for your understanding and we look forward to seeing you.