ShowPark MARKET temporarily closed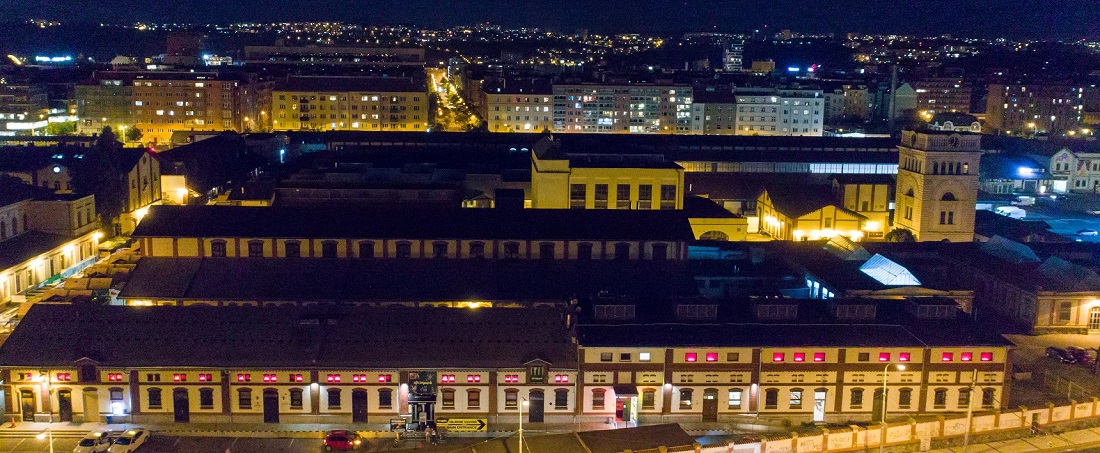 Dear customers,
unfortunately, as of the same date, we had to close ShowPark MARKET due to a government order also until further notice.
We will inform you when the club reopens, and we look forward to seeing you around again.
But we have for you also a great news. As from today, 9 October 2020, ShowPark DaVINCI is re-opened for you NONSTOP 24/7. Entry is now for free for all customers until further notice!