Bar DaVINCI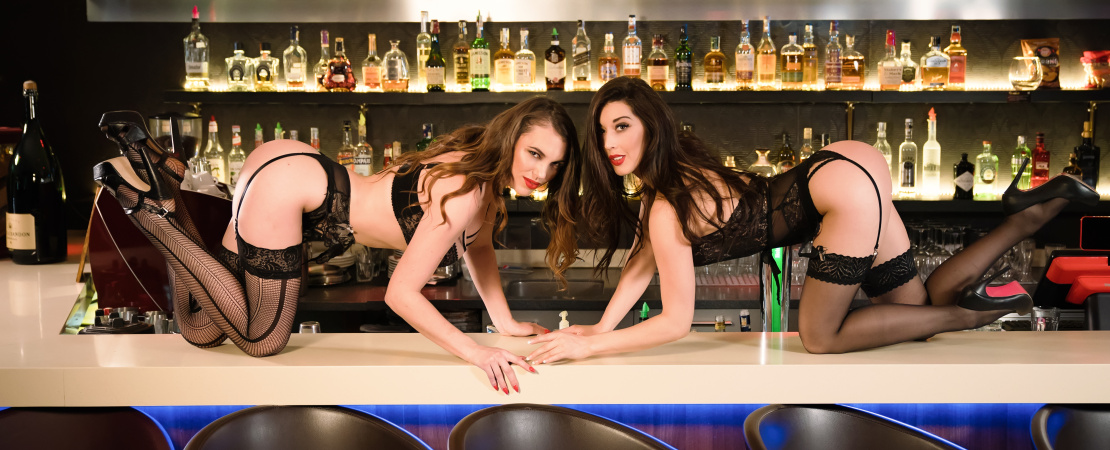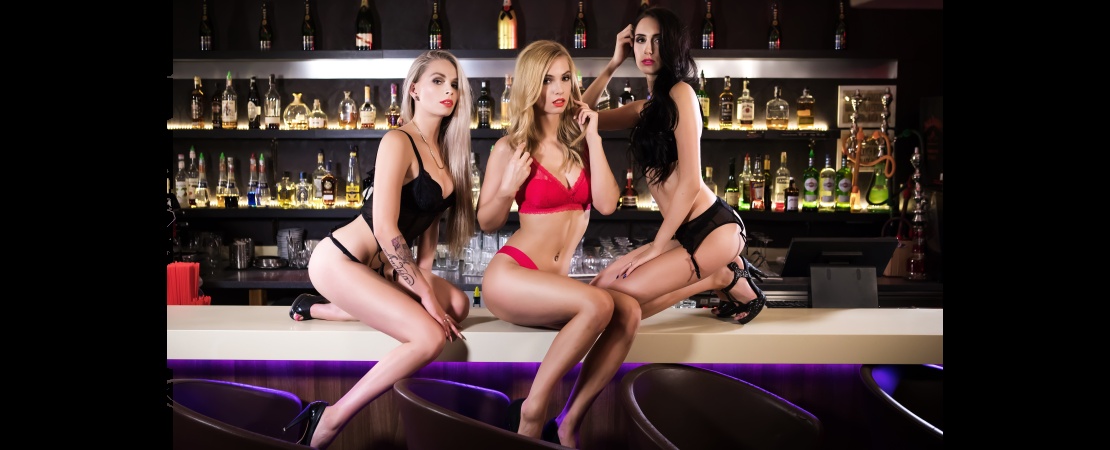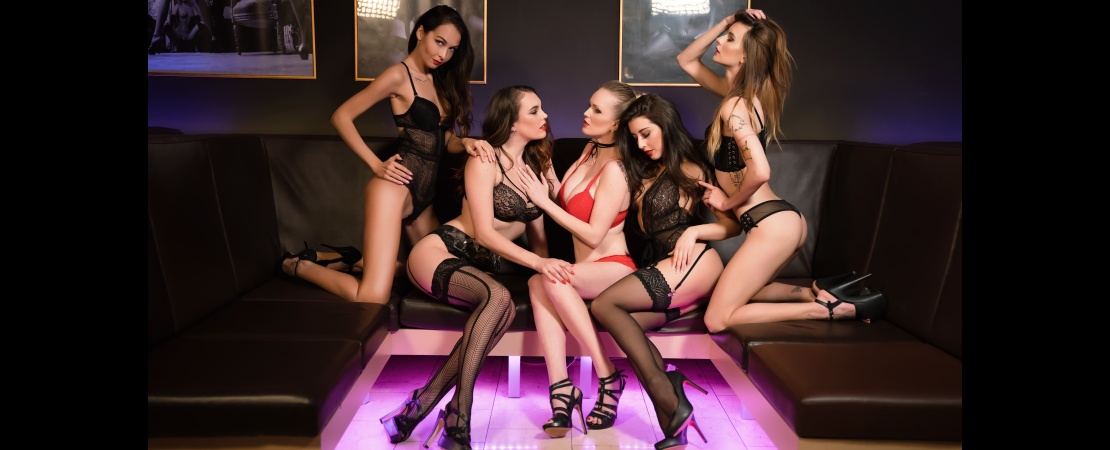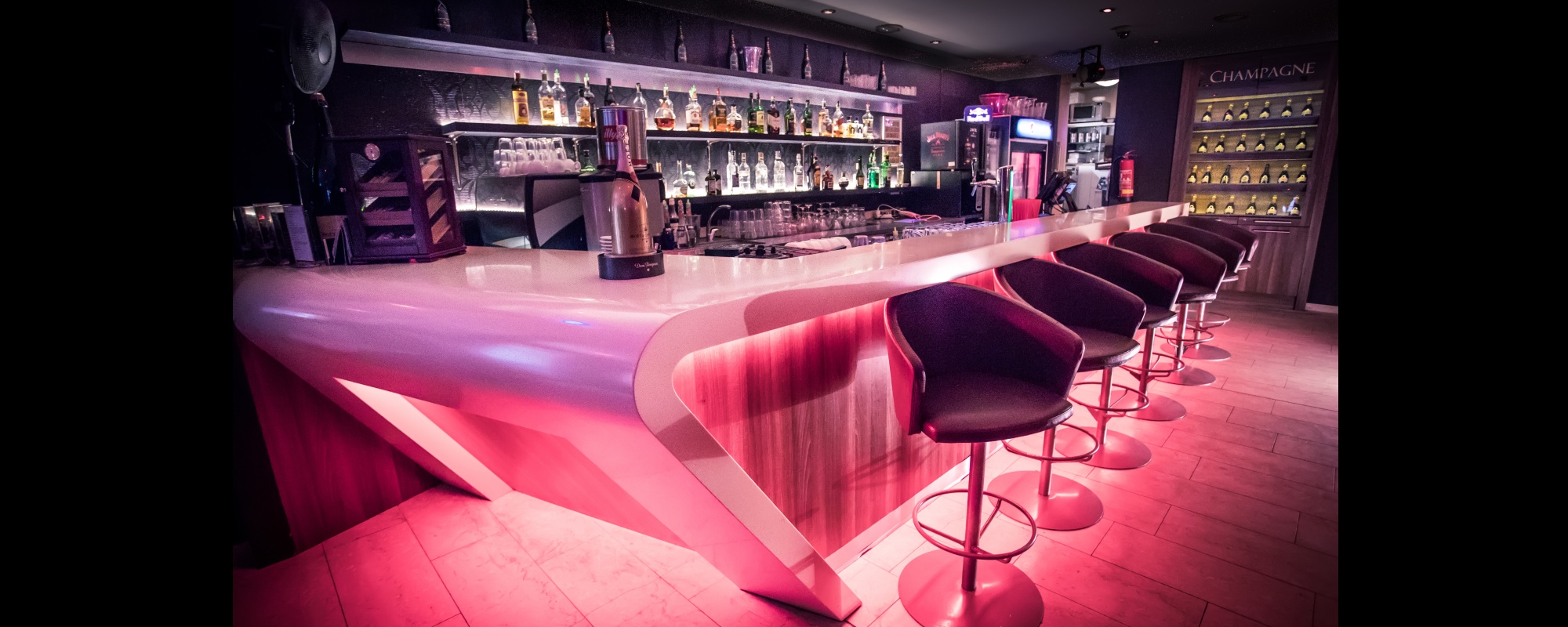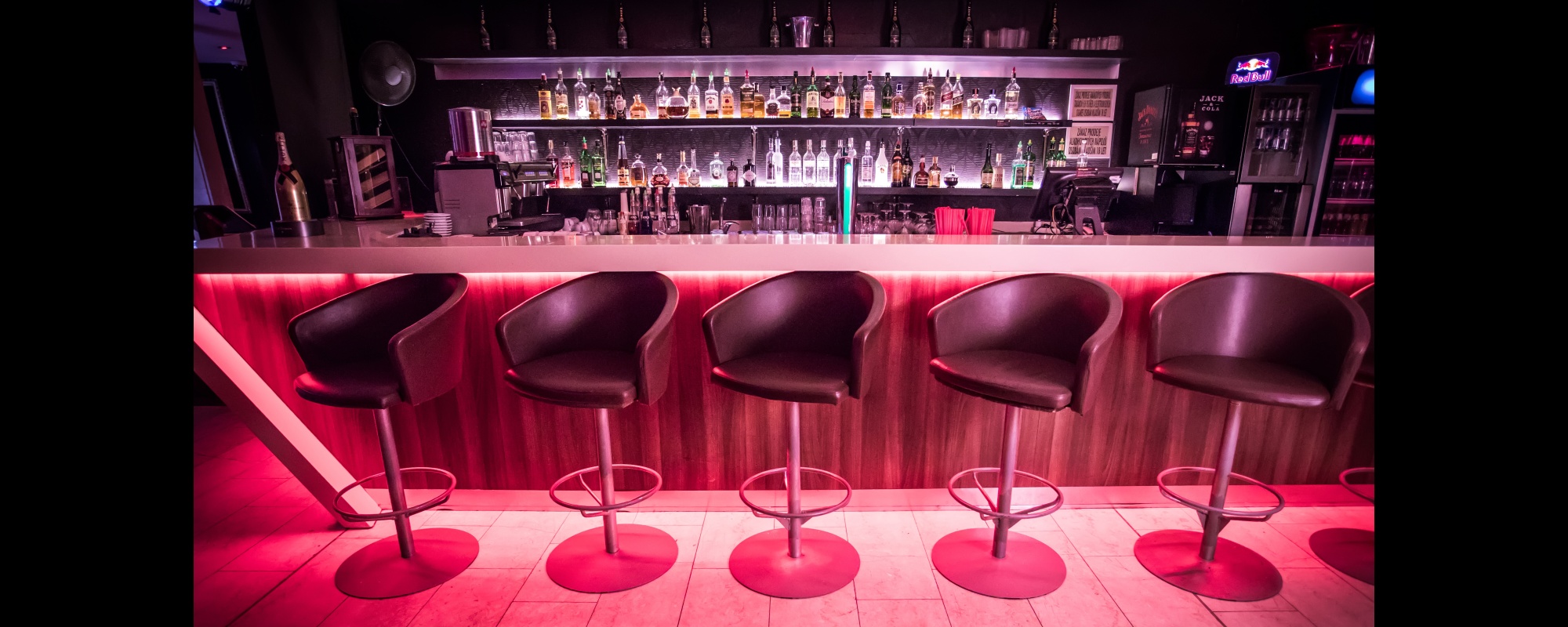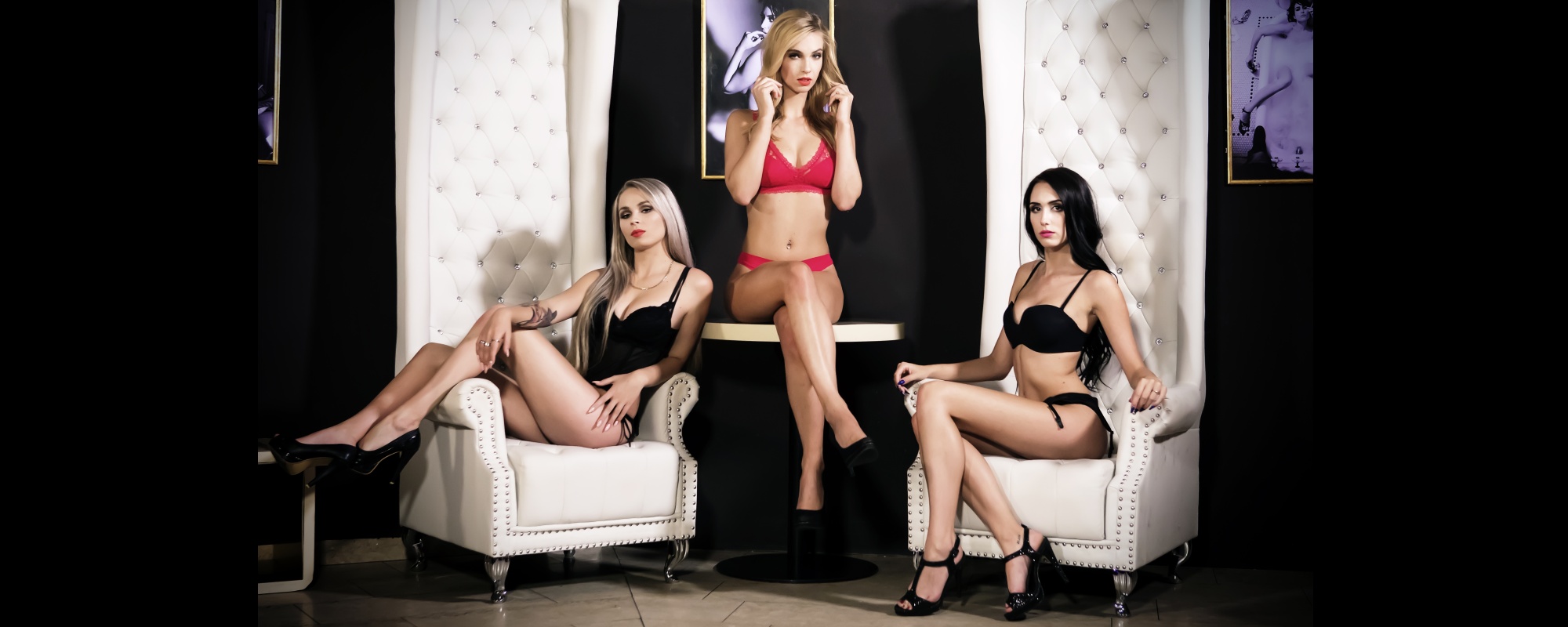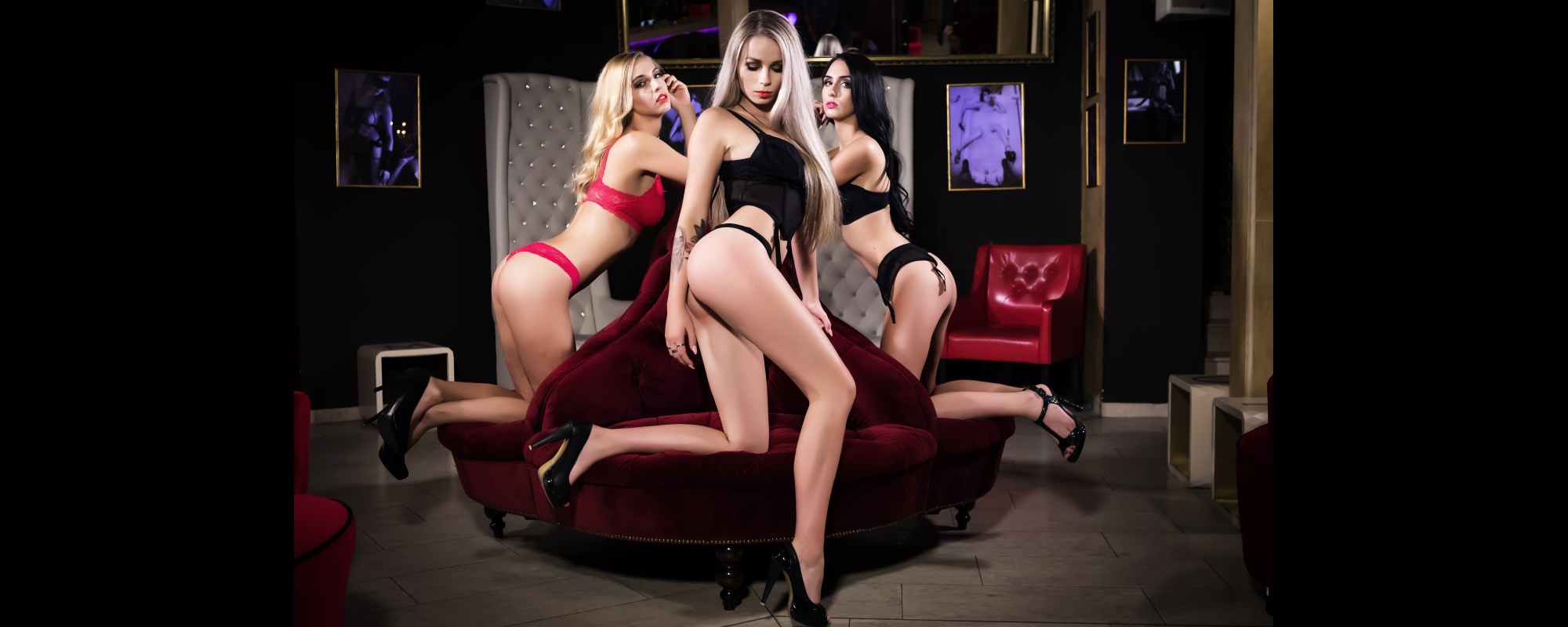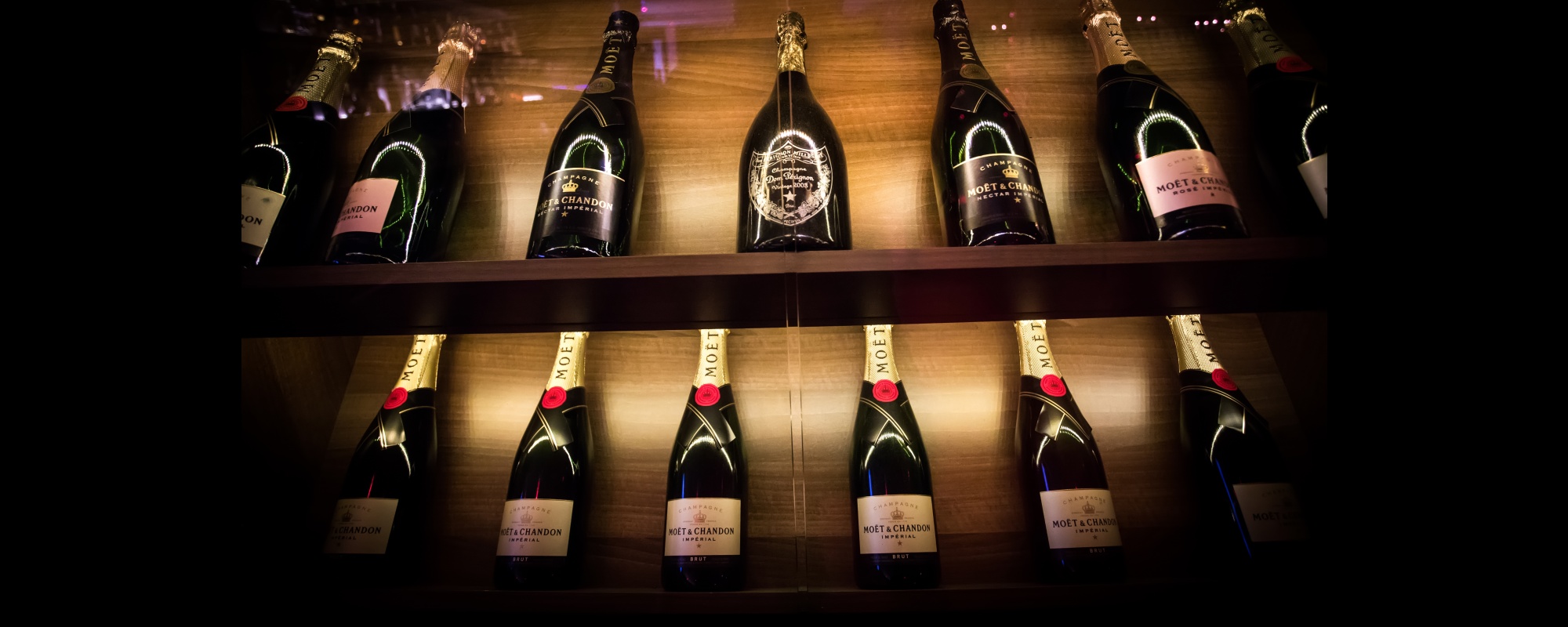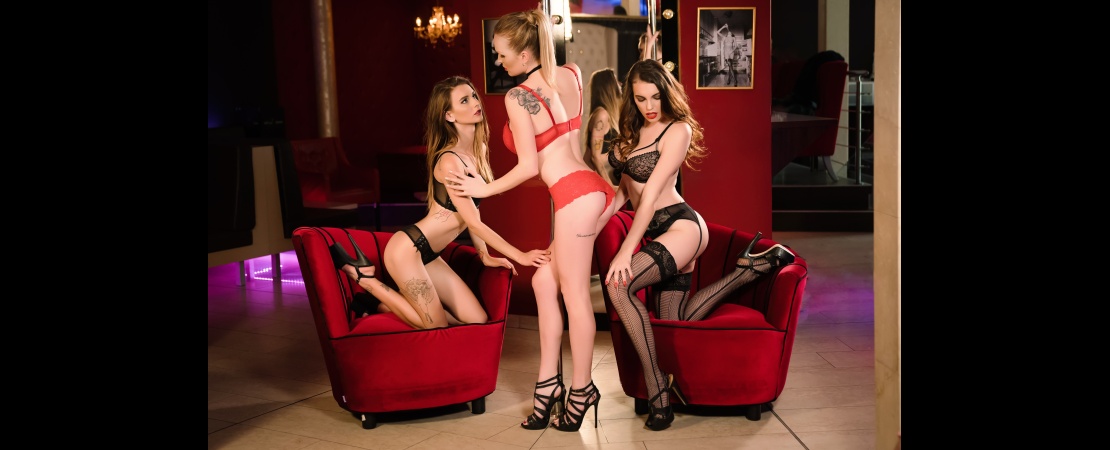 At the bar, you can enjoy the company of the beautiful girls or just drink peacefully with friends. Everything is just your decision. Luxury, intimacy and privacy – the VIP lounge and comfortably furnished bar will help evoke the perfect, relaxed atmosphere. Our staff here is always looking for a way to best fulfill your wishes. We offer extraordinary entertainment and unforgettable experiences that will stay with you long after your visit. And if you desire to be with girl in private, do not hesitate to go to floors, to showrooms, where girls await you. Eyes and smile here means more than a hundred words. And if you need help with anything – just smile…
Try our New service! It's a completely new way that will facilitate selection of girls. Her use is very simple – to free accessible computers in the bar is available to all the girls who are currently present in the clubs. See photos in peace, you don´t need to rush anywhere. If you find the right one – you can find in her personal card a number of room, where the girl looks. How easy!
If you have any questions, please contact our staff. We can help you.
If you have a taste to eat something take the opportunity to order our specialities or desserts.