Our news & events
Find out what's new in the clubs not to miss anything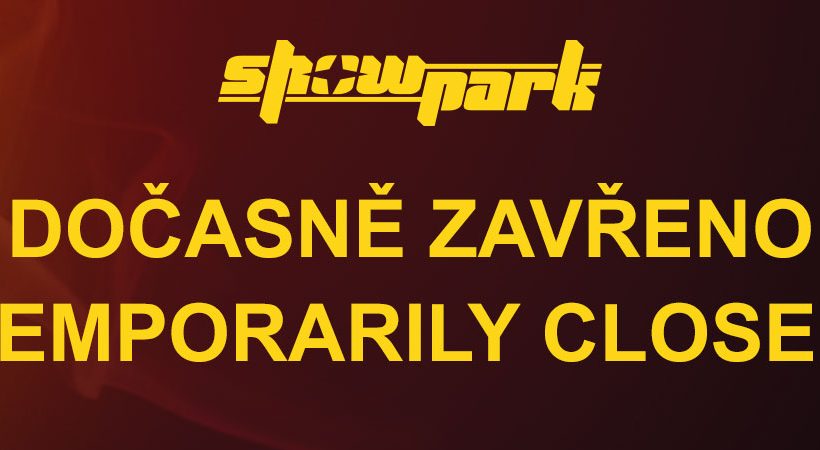 Dear customers, in line with the governmental measure to stop the spreading of the coronavirus, we have to sadly inform you that as of today's 13th March 2020 06:00 a.m. both our ...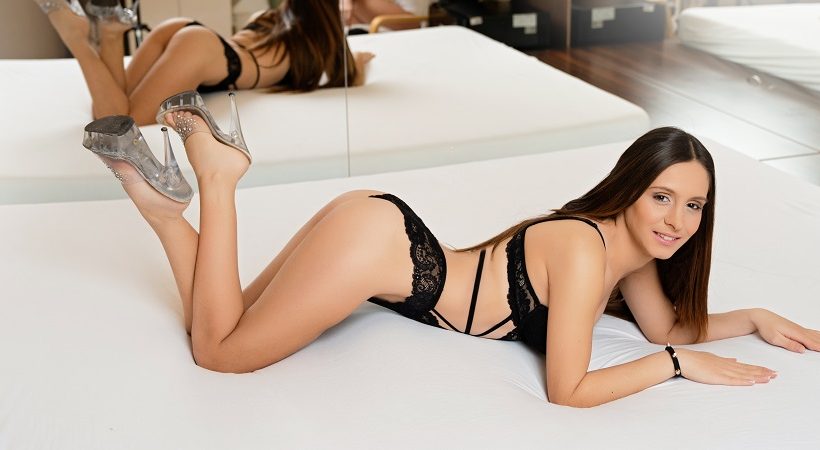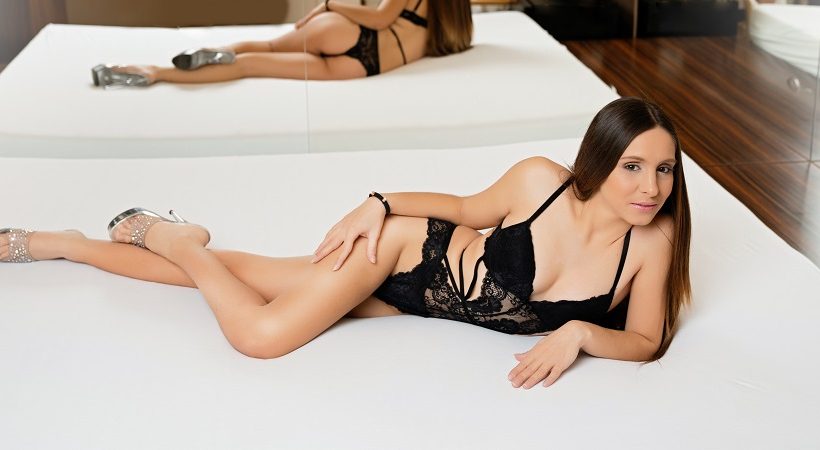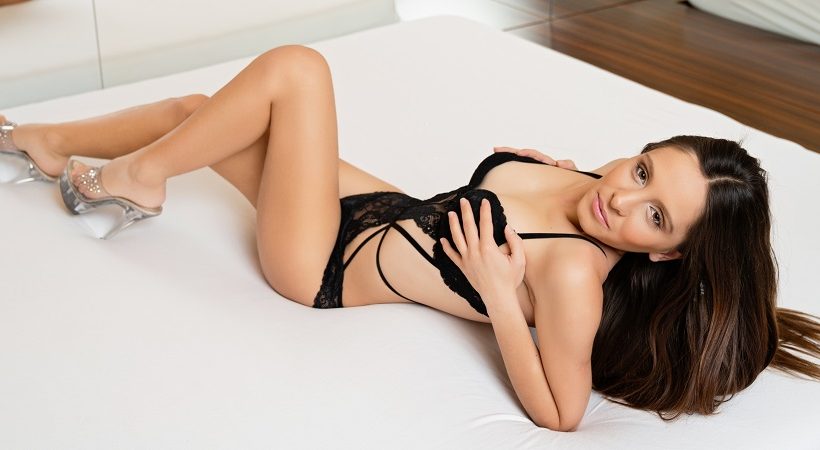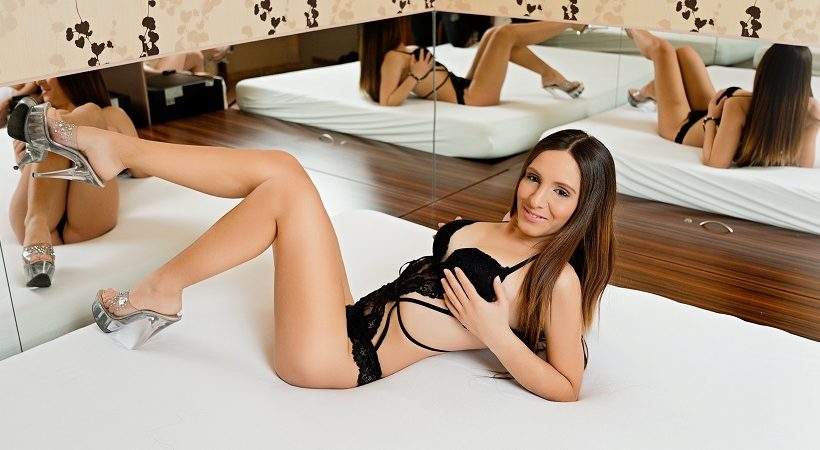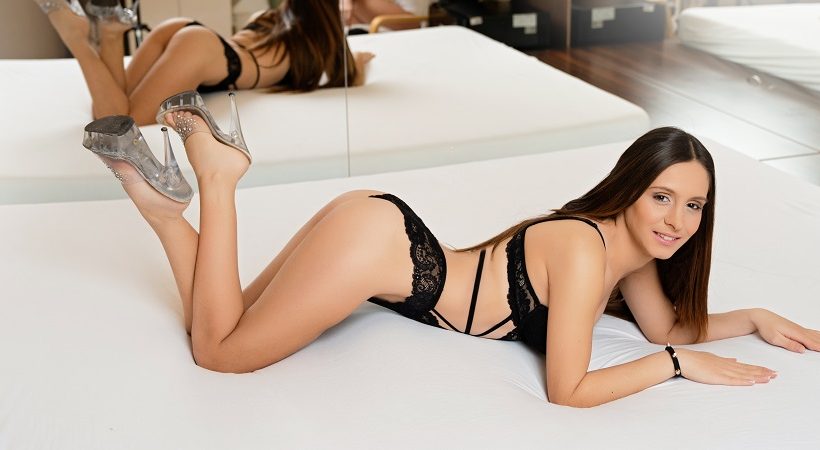 Going crazy for gorgeous women? Who wouldn't 🙂 We have what you need – the perfect Tamara. This girl of the month will show you all her irresistible charms. But you need ...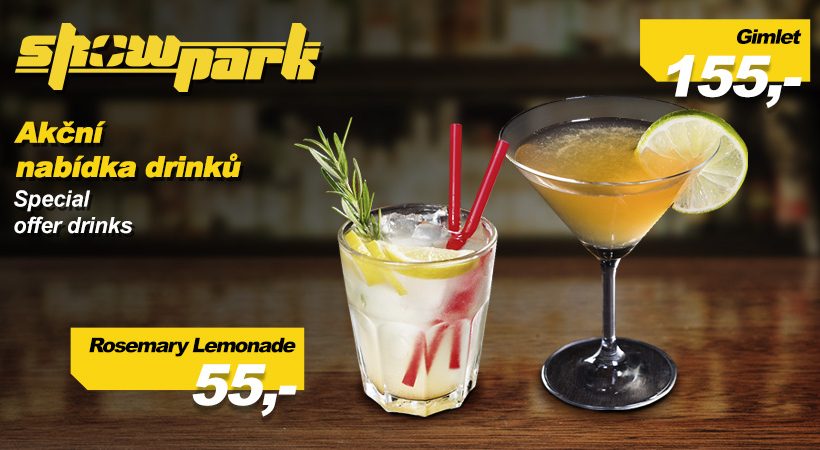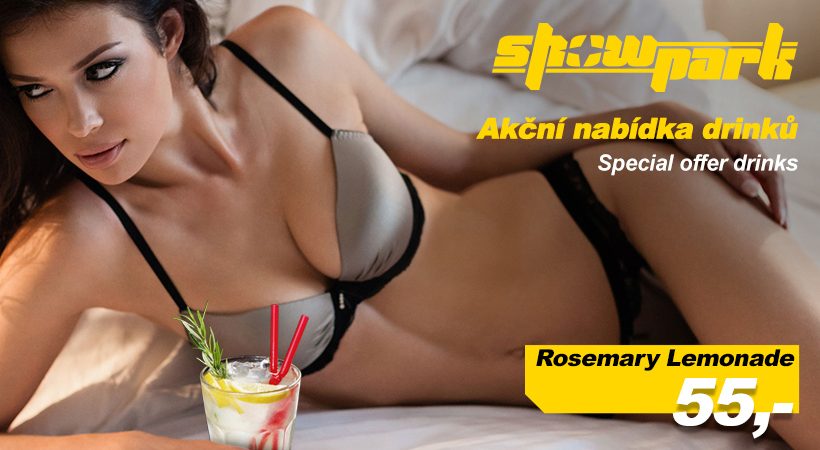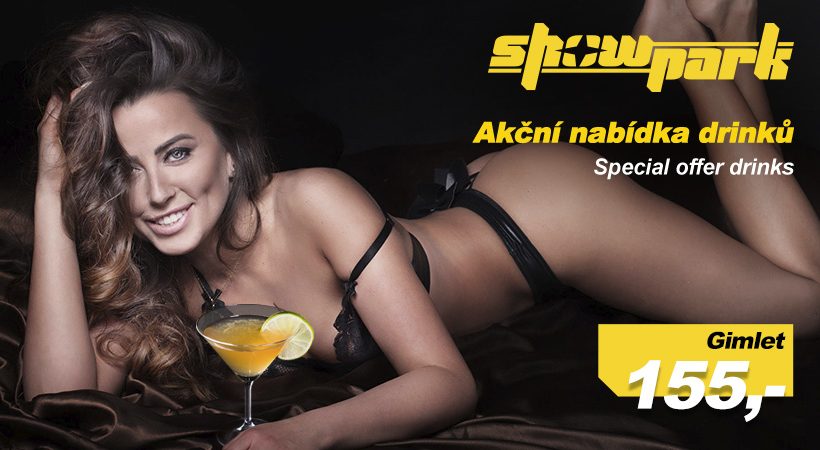 Dear customers, if you love Gimlet as much as we do, you certainly must visit our club this month. This simple yet very popular cocktail is a match to any occasion, including ...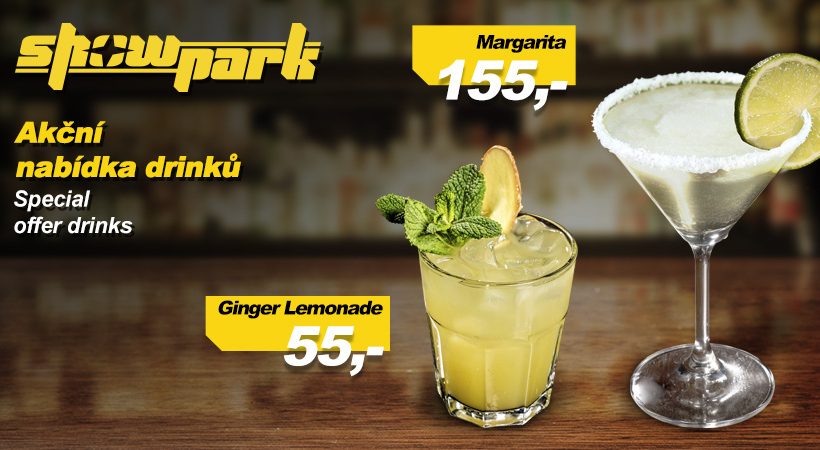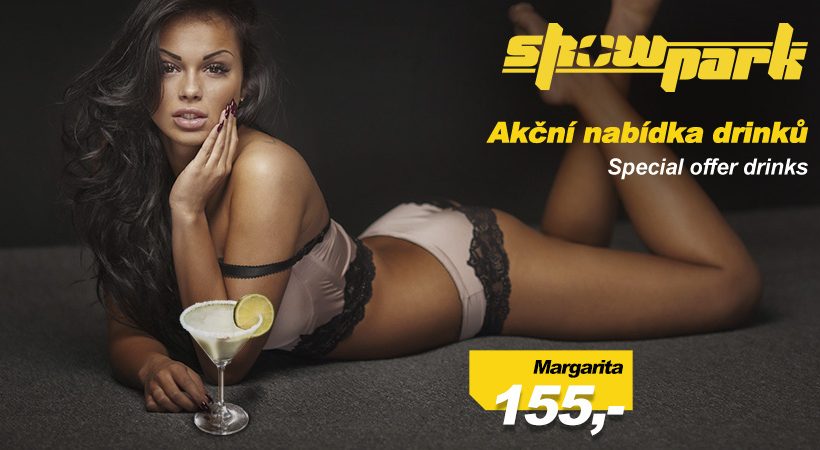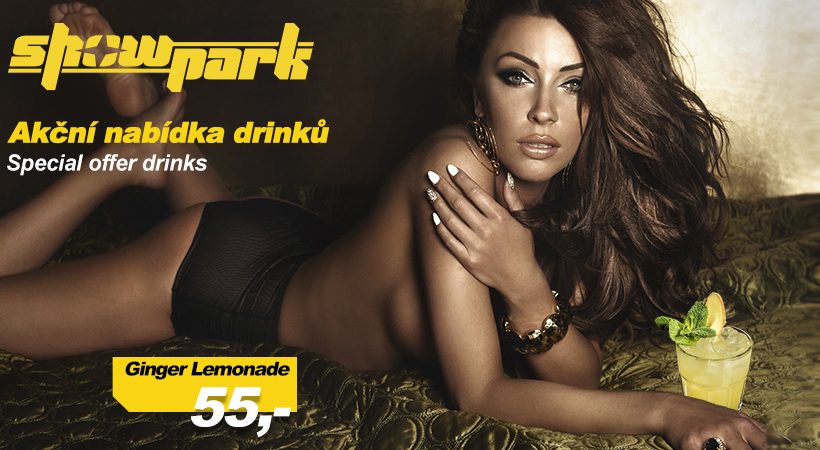 For tequila lovers, we have prepared irresistible margarita, combining the elegance of orange liqueur and freshness of lime juice. The drink is completed with salt on the glass rim, which gives it ...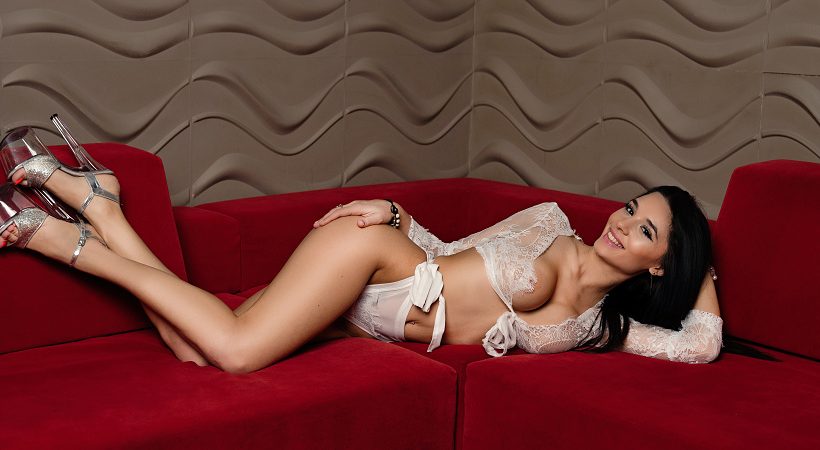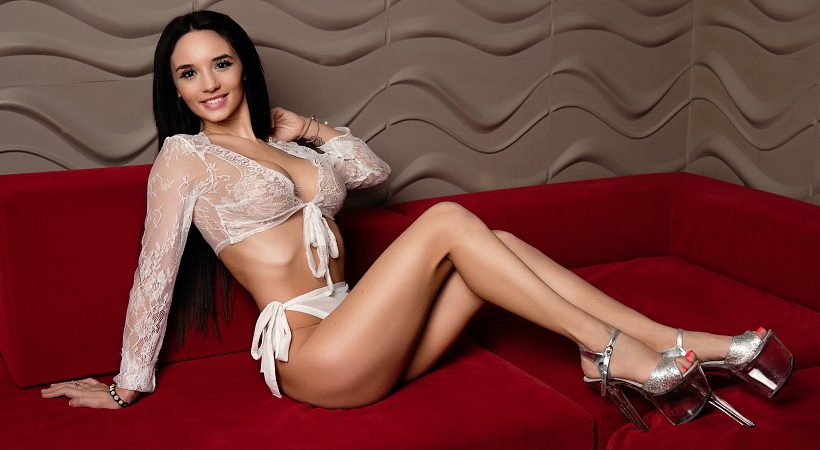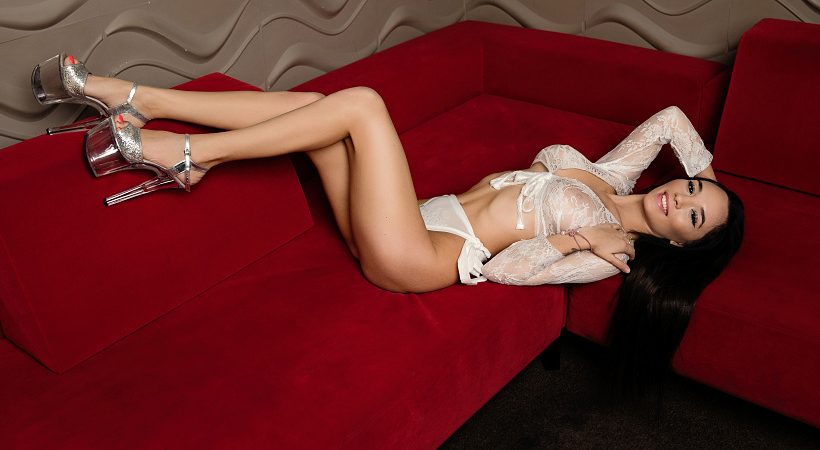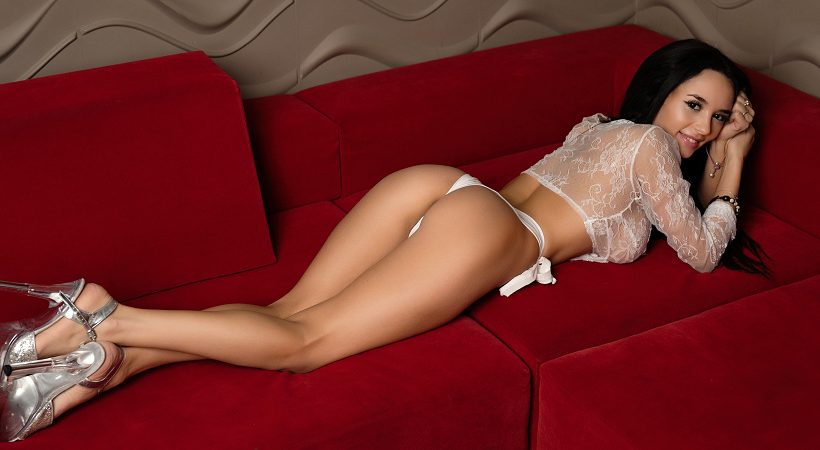 This month, we are proudly presenting godly Maria. Even though she looks like that kind girl from the neighbourhood at first glance, take another look to see she is the sexy femme ...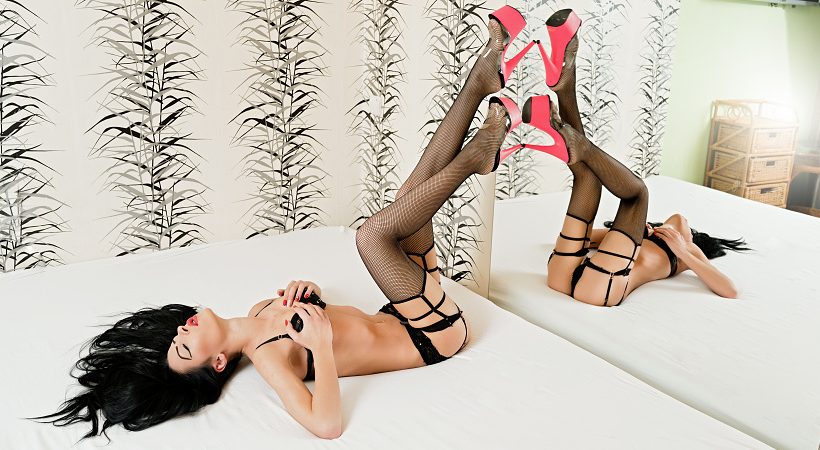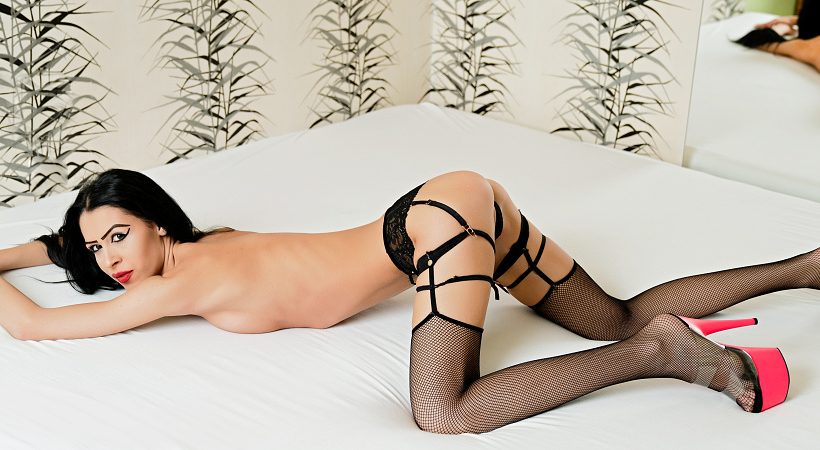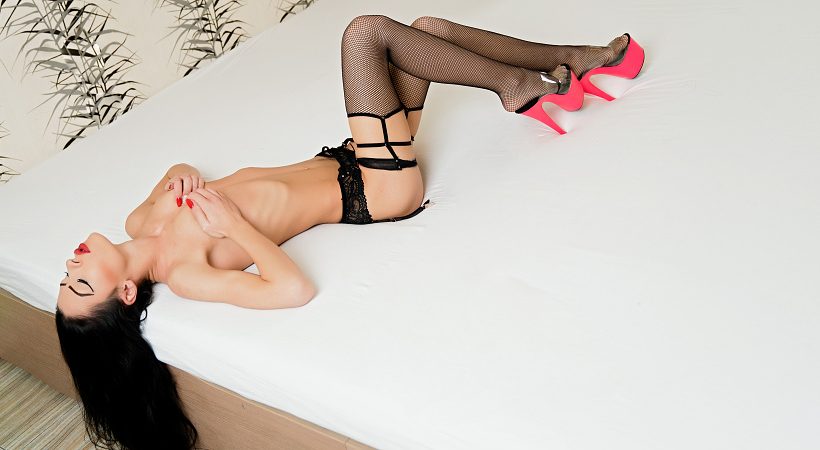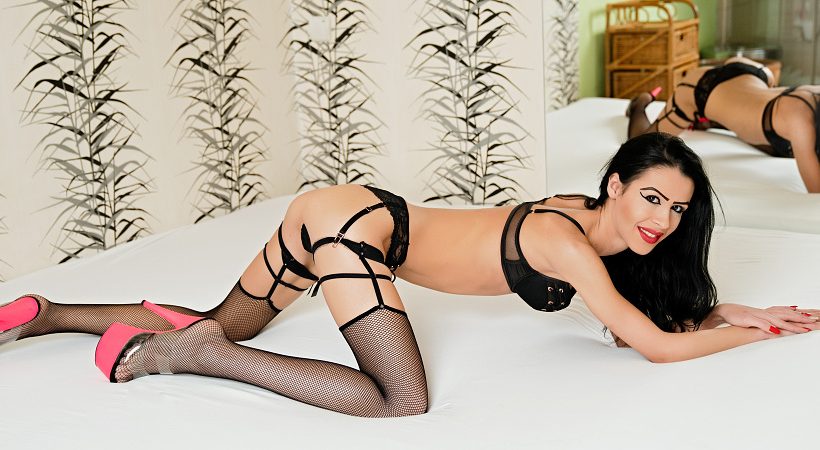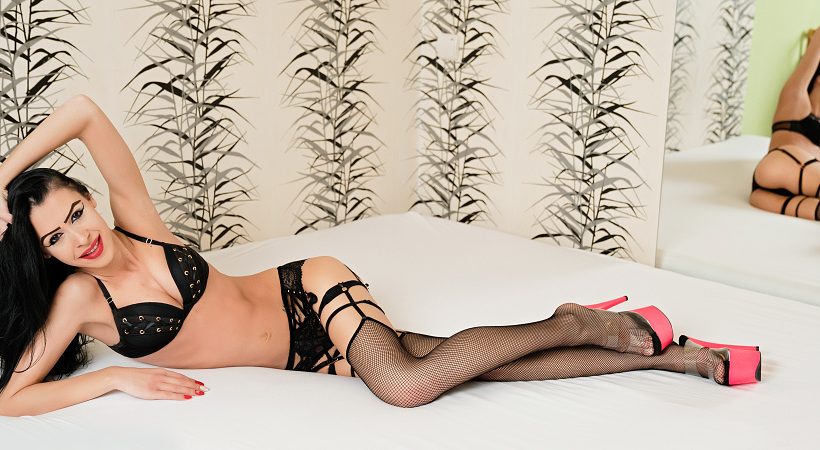 Give yourself to the girl of the month, the beautiful, long-haired Alexandra and don't be afraid to tell her everything about your fantasies and desires. She will pamper you, spoil you and ...