News & Events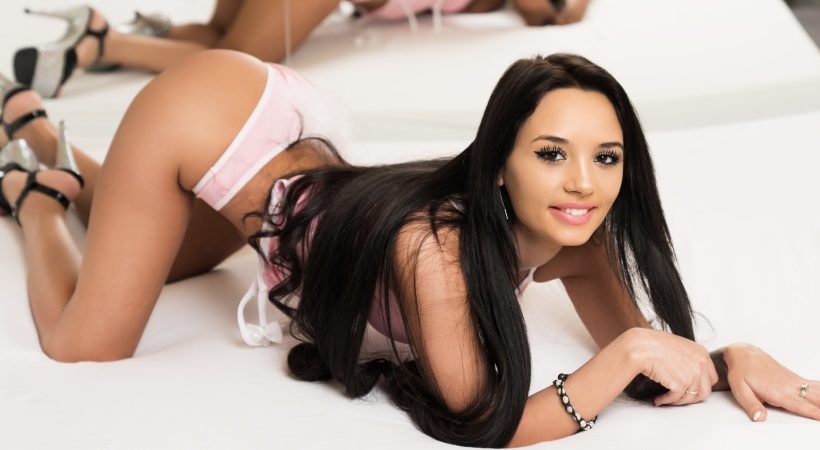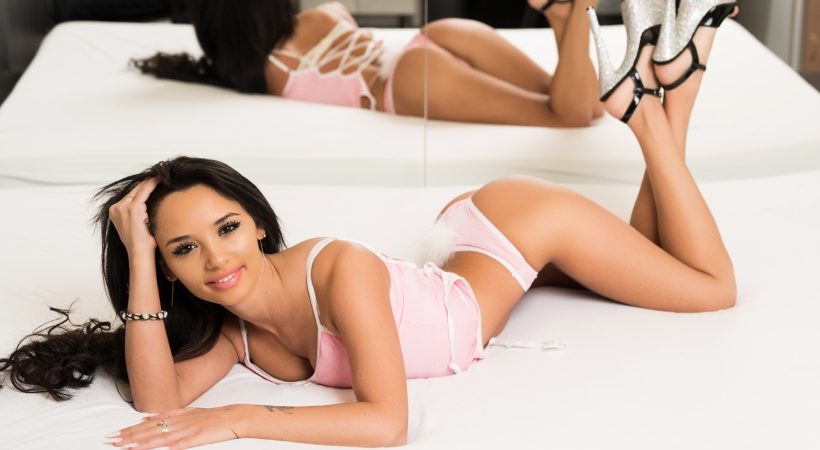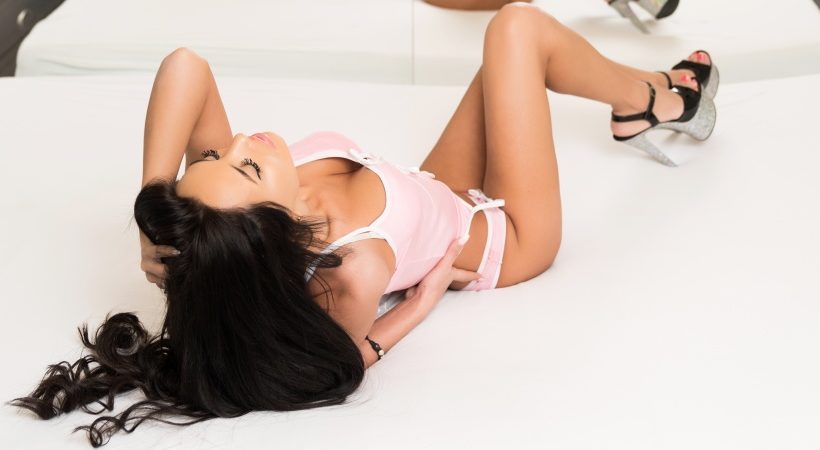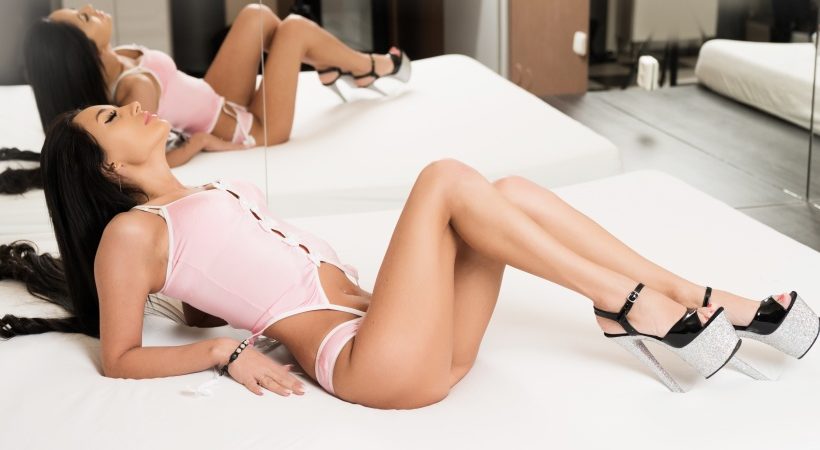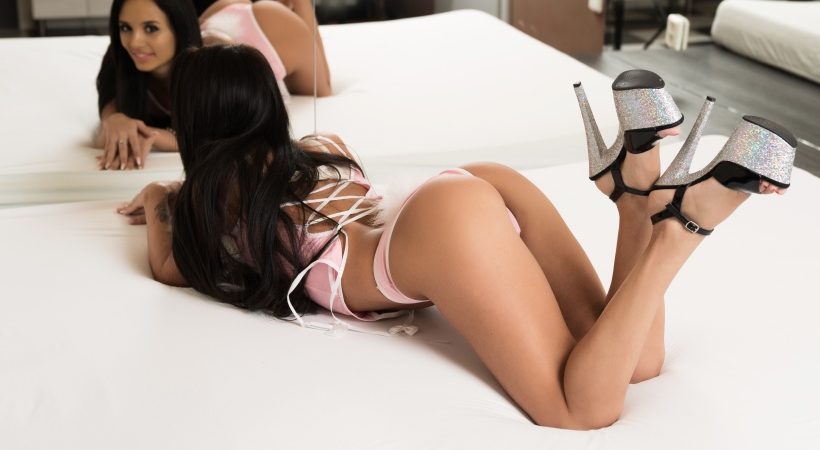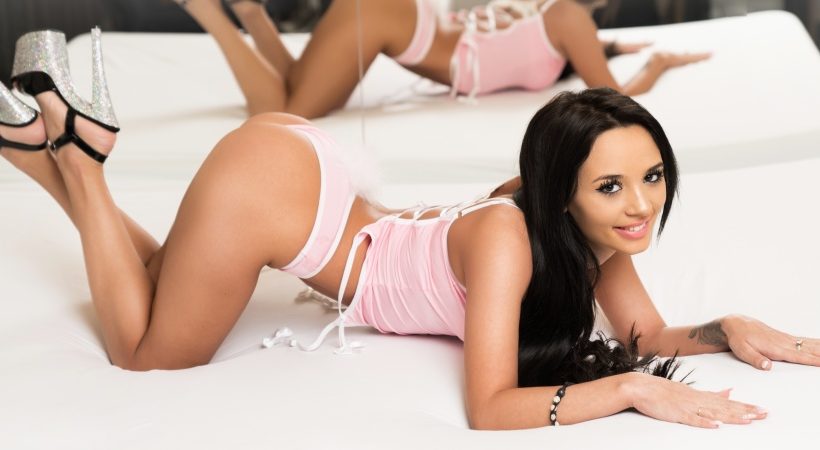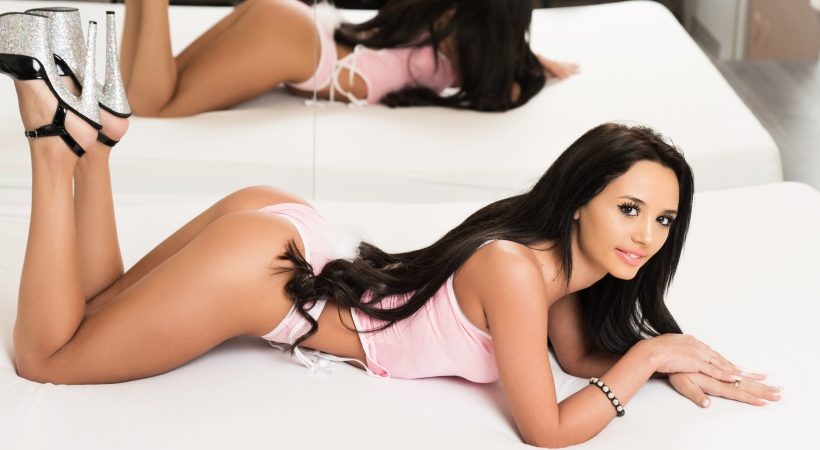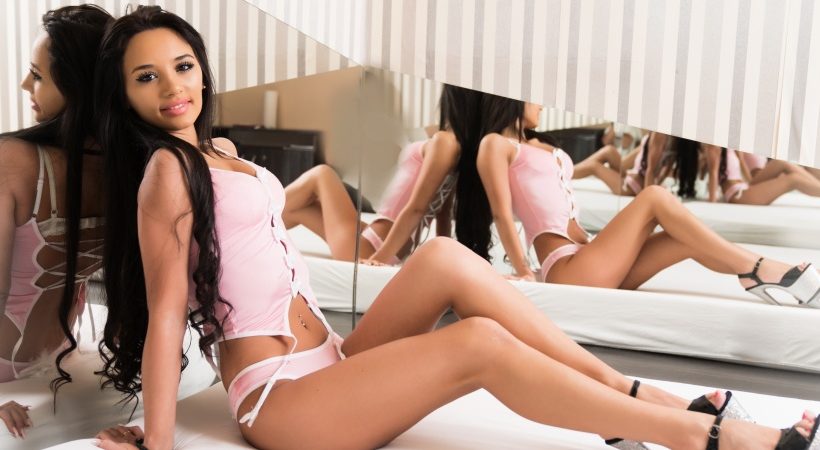 To win her over, take Maria to a romantic dinner and shower her with compliments. We promise you won't regret it.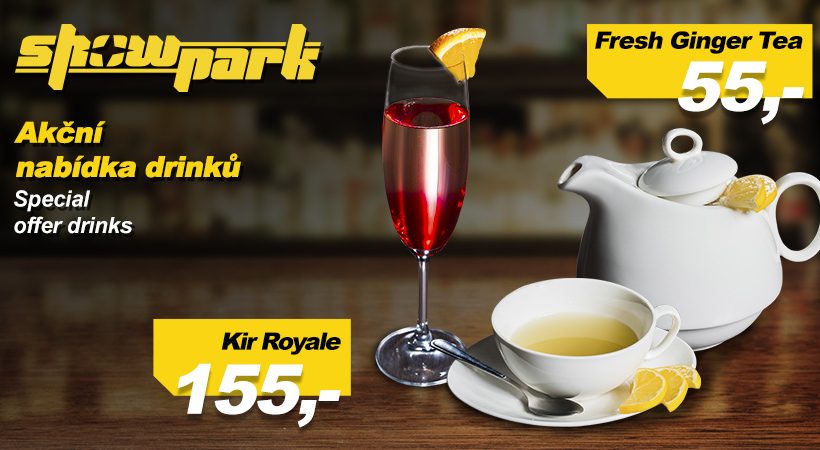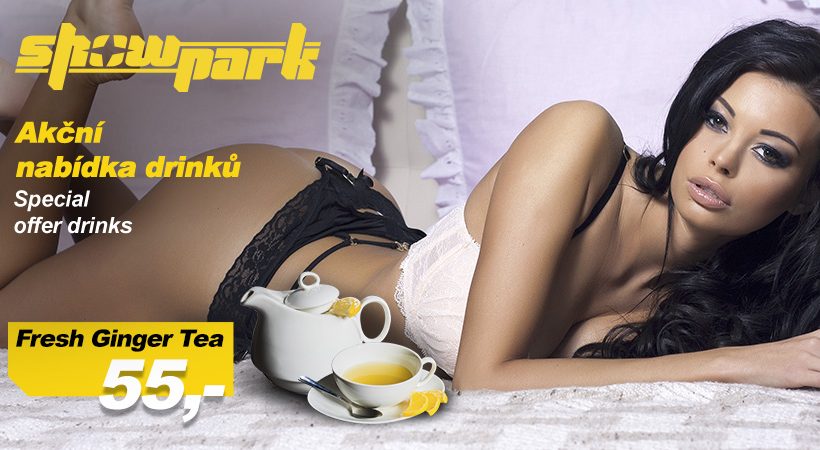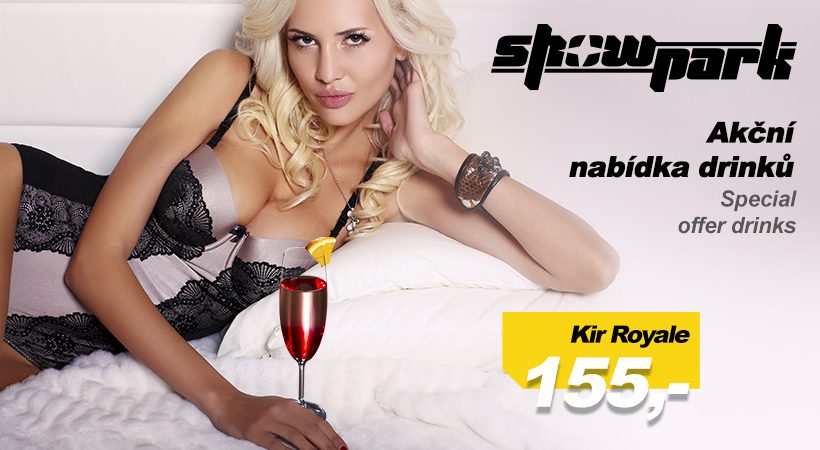 Dear customers, even in January, you can enjoy the special offer drinks we have prepared for you. Kir Royale – 155,- Fresh Ginger Tea – 55,- Kir Royale has a rich and dainty flavour. It is ...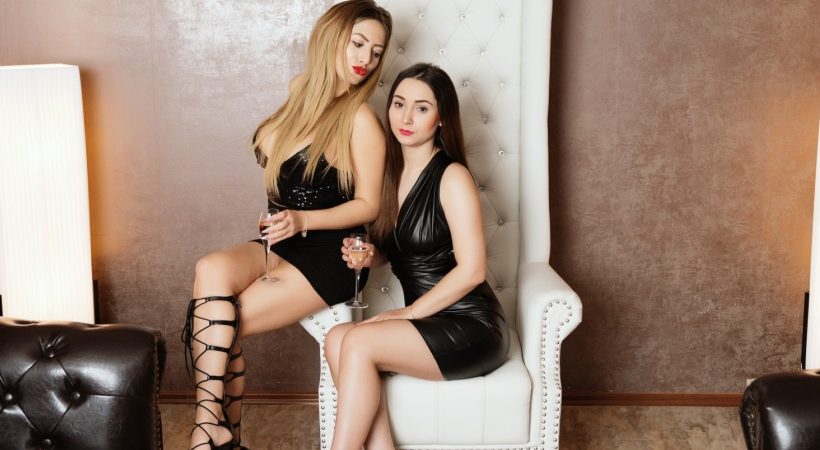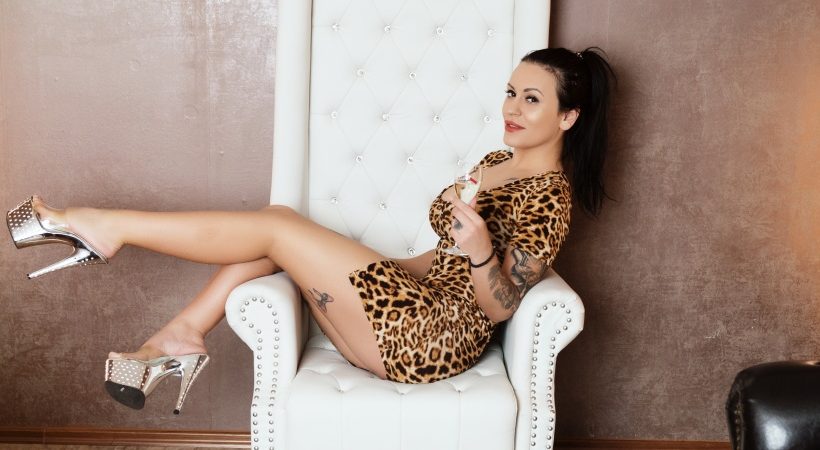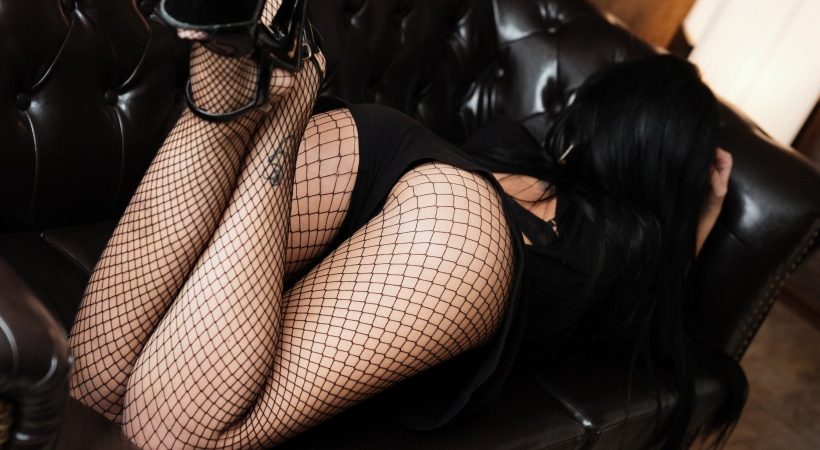 Looking for even more privacy in our club? Then the Gentlemen's VIP lounge is waiting to stun you with its luxurious design. Rest in leather seats and take your time enjoying your ...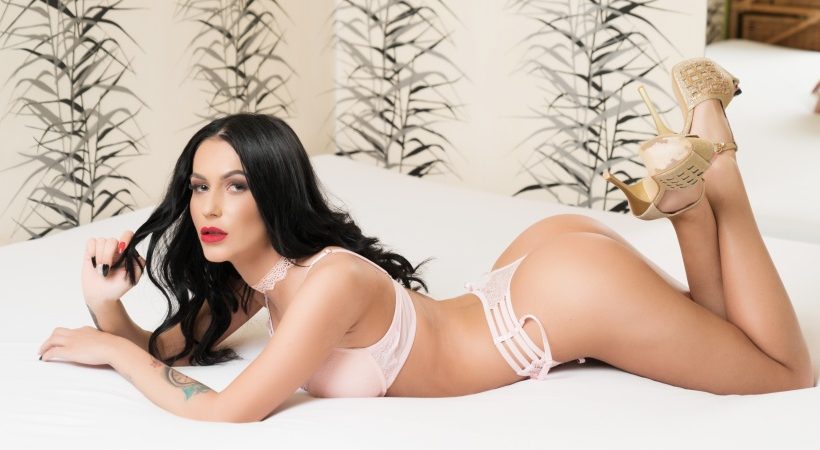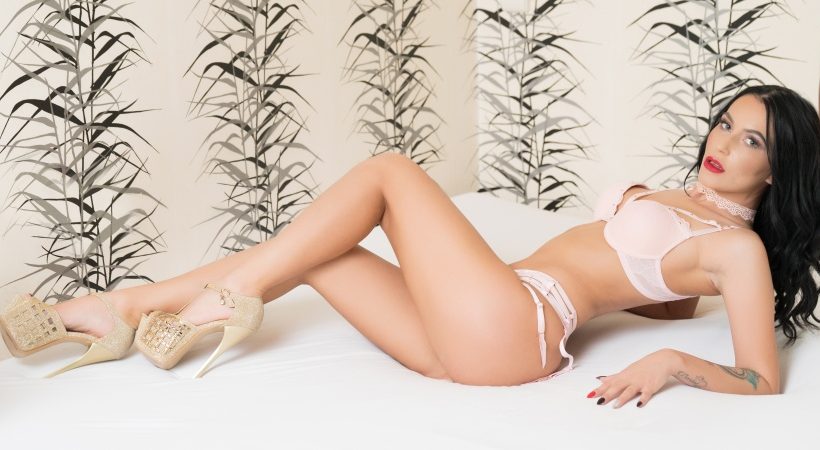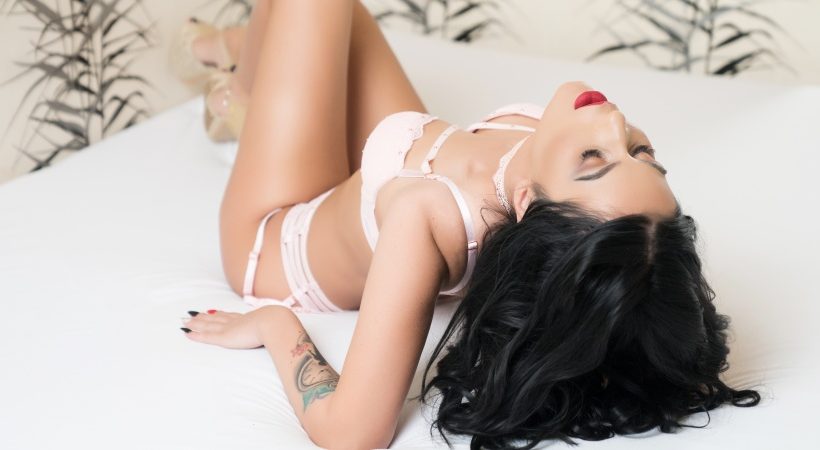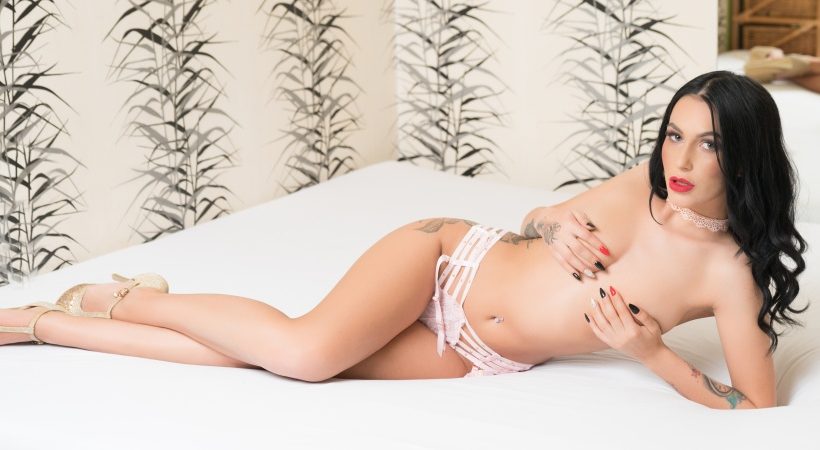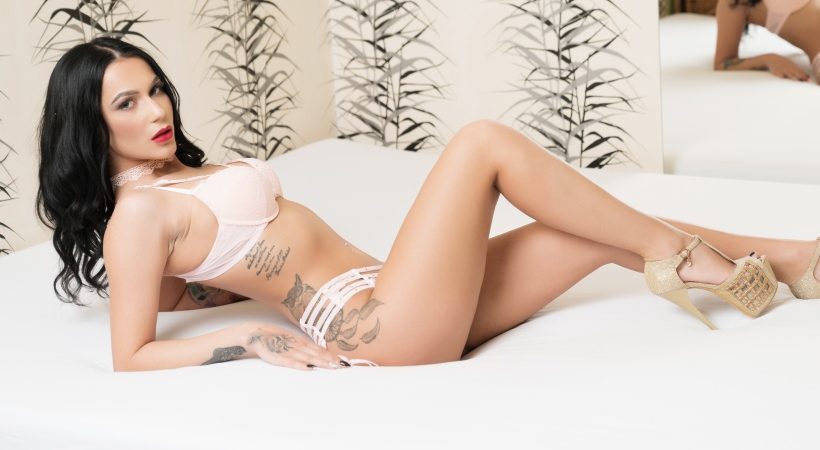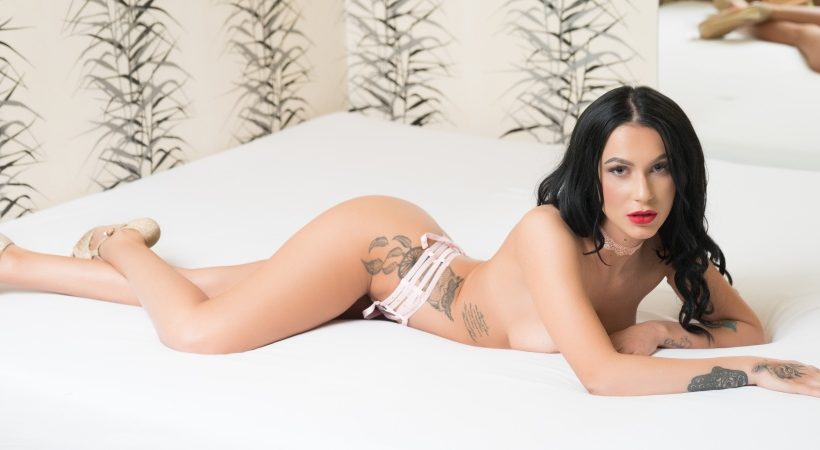 You definitely won't make Jasmin angry with a flower, but she prefers a ride in a shiny sports car. She likes to play hard to get, so you'll need to try your ...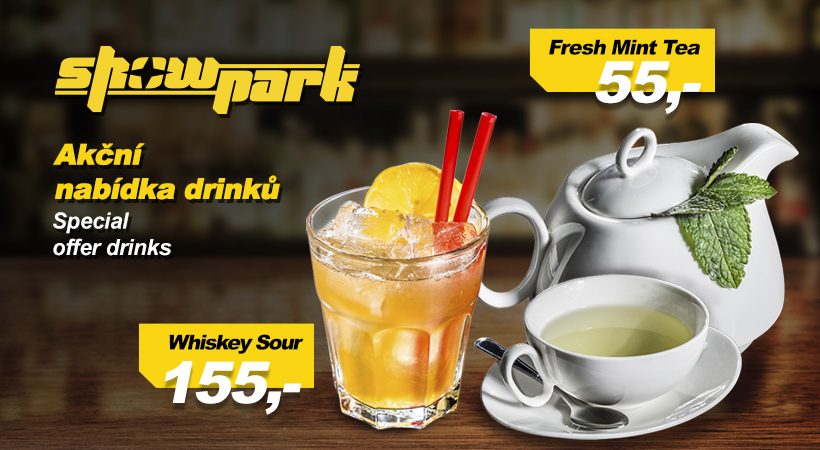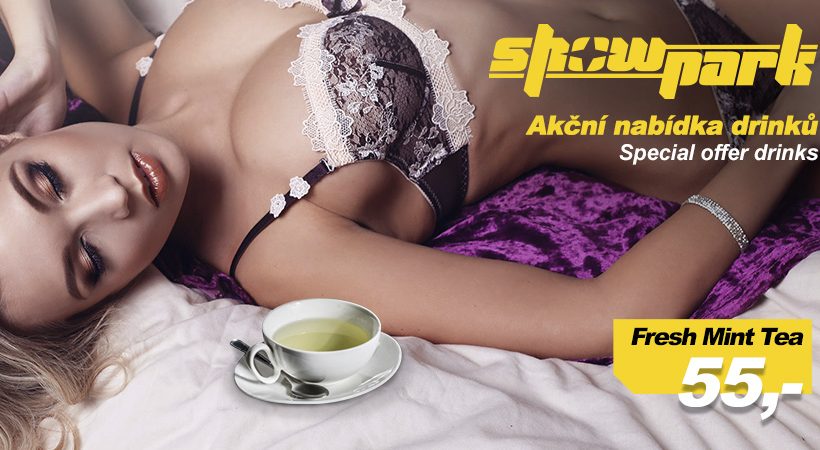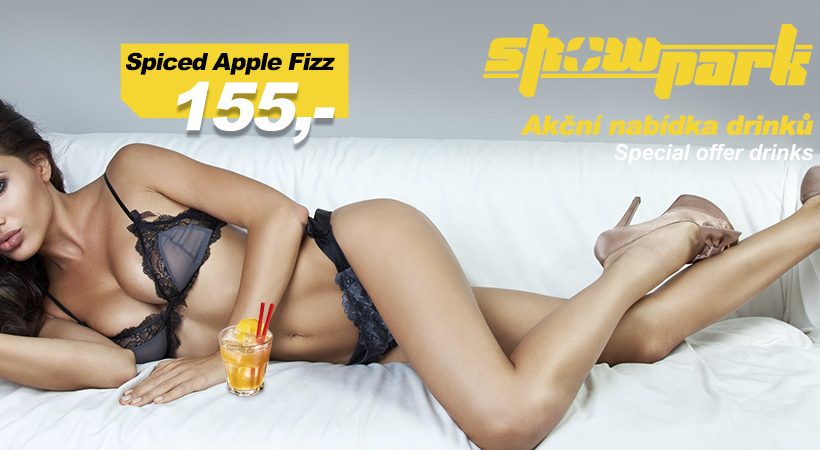 Dear customers, make the long winter evenings more pleasant for yourself and enjoy our special offer drinks for the month of December. Whiskey Sour - 155,- Fresh Mint Tea – 55,- Do you love bourbon? Then ...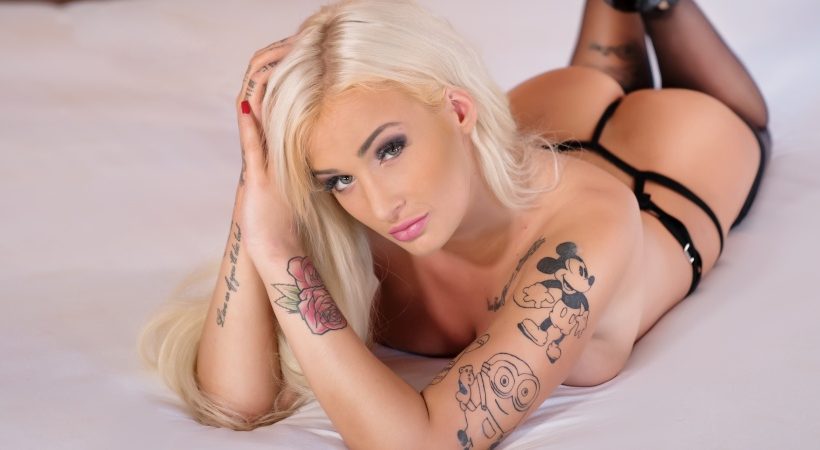 Just fall in love with popular pornstar Daisy Lee in ShowPark MARKET and you will not regret. Daisy shows you not just ShowPark MARKET but also something more 😉 https://www.flickr.com/photos/145763269@N02/45183271294/