ShowPark MARKET open 365 days a year, including Christmas and holidays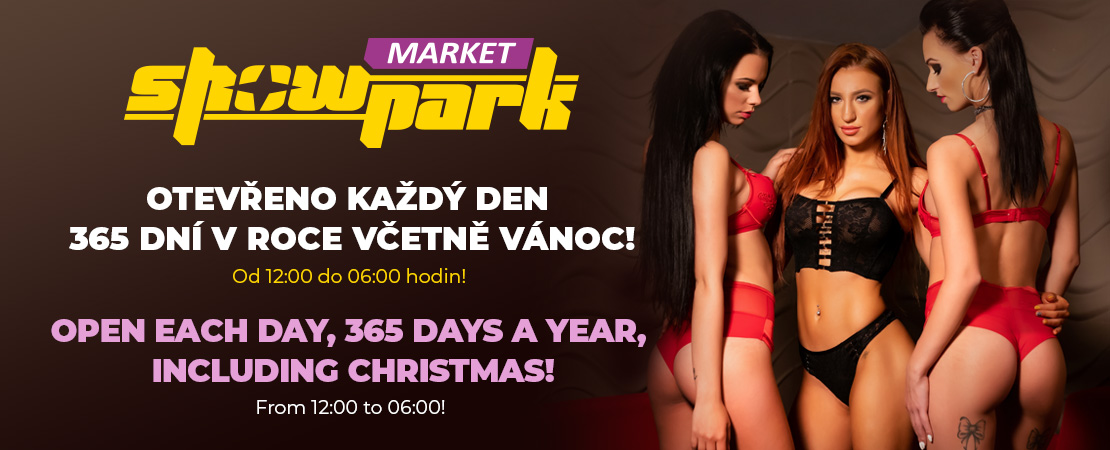 Dear customers,
you can also visit ShowPark MARKET during Christmas, we are open 365 days a year without any limitations.
We will look forward to seeing you during the holidays. You can celebrate New Year´s Eve and New Year´s Day with us.