Special drinks for August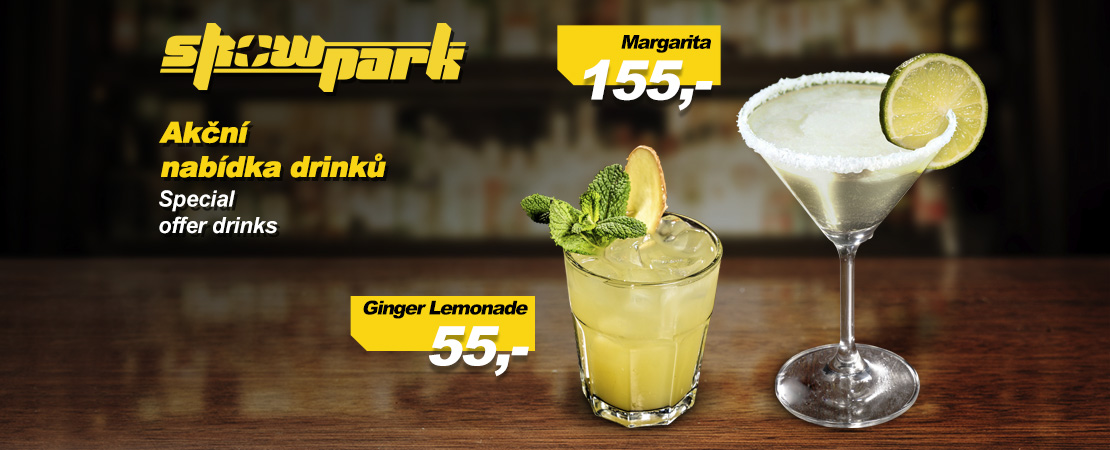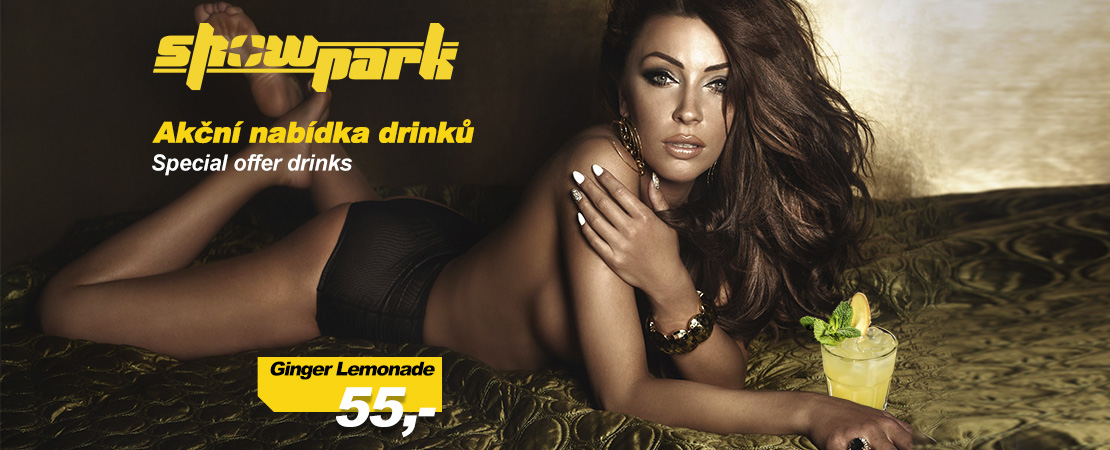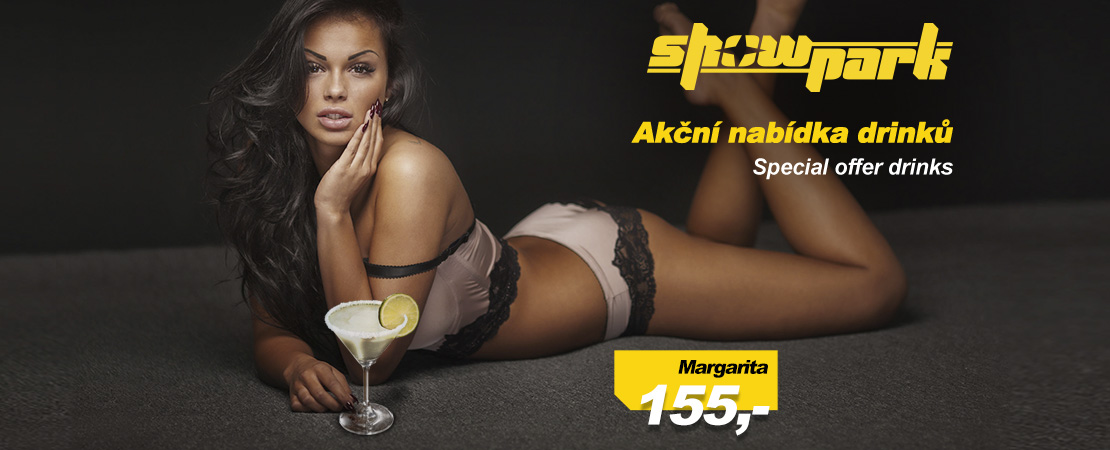 Enjoy our new special offer drinks.
Margarita – 155,-
Ginger Lemonade – 55,-
Margarita is a cocktail dominated by tequila, which is being seduced to sleek elegance by orange liqueur balanced with fresh lime juice. The salt rim on the glass, which the recipe inventor Margharet Ashford-Sames said had to be as thin as a wife's tight lips when her spouse comes back from the casino in the morning after losing the family jewellery, anchors the drink in Mexican setting.
Ginger Lemonade is a trendy long drink for those who gave the driver of their Rolls Royce a day off and are themselves driving the car where the only noise inside is the digital clock on the ebony dashboard. Ginger nicely boosts your senses and lets you forget about the 0.00% alc. by volume…
Have a beautiful evening in the company of beautiful women and one of our drinks.