Patrik Saudek expand collection of paintings in DaVINCI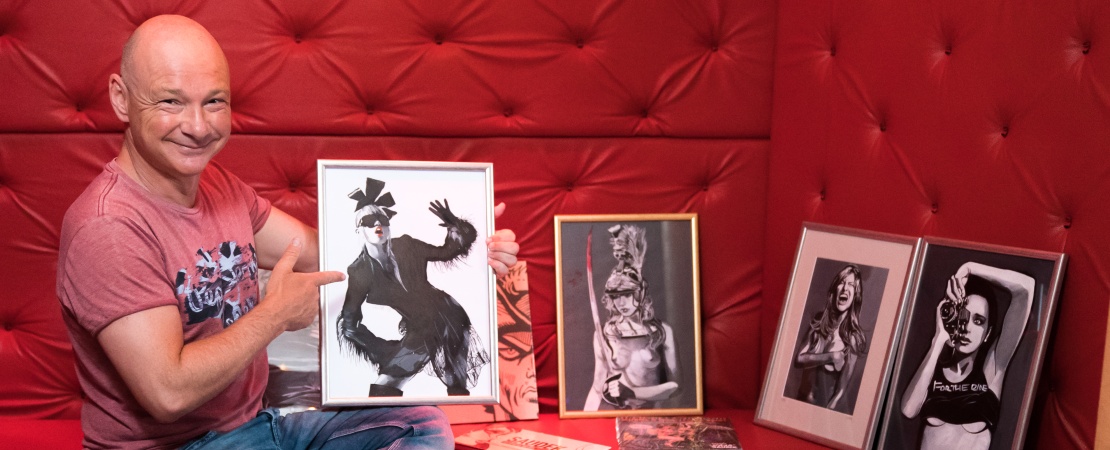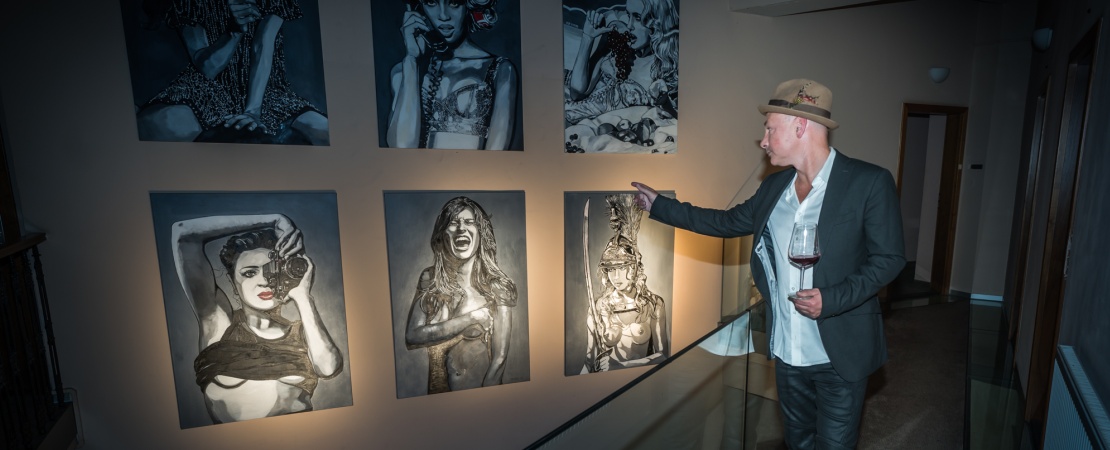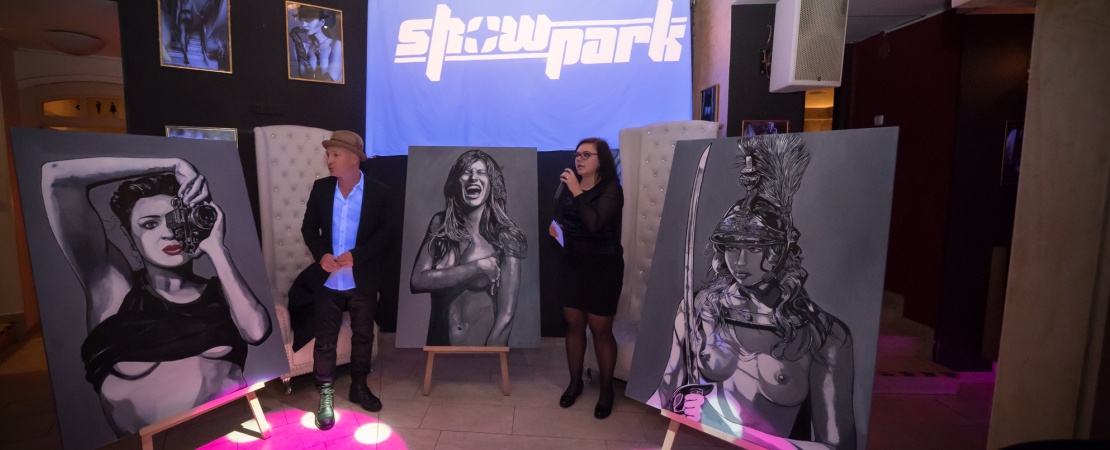 After more than a year, painter Patrik Saudek has returned to ShowPark DaVINCI to present his three new paintings that will become part of the largest collection of his large-format paintings titled Matrix.
This means that visitors of the night club can now spectate nine of his large-format paintings at the same.
The surprise of the evening, both for the visitors and Patrik Saudek himself, was projection of the video that you can watch here.