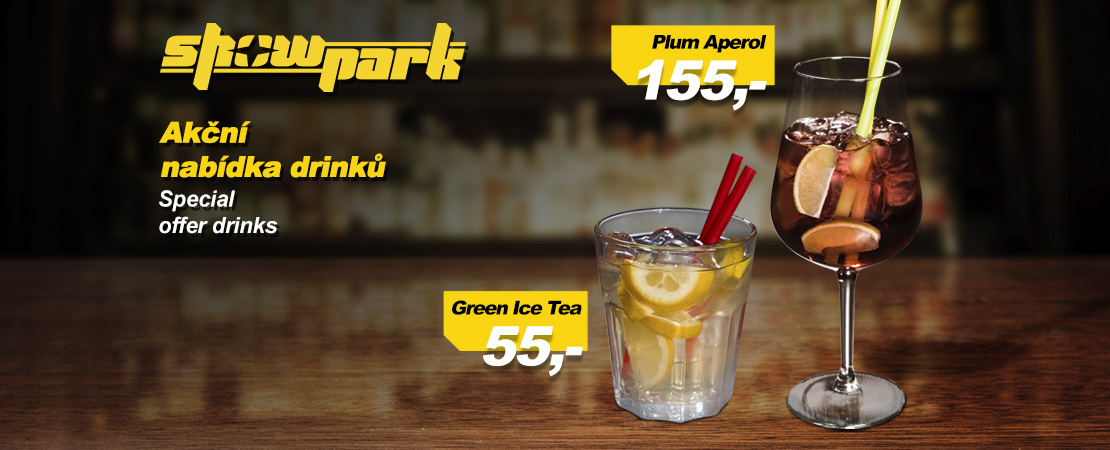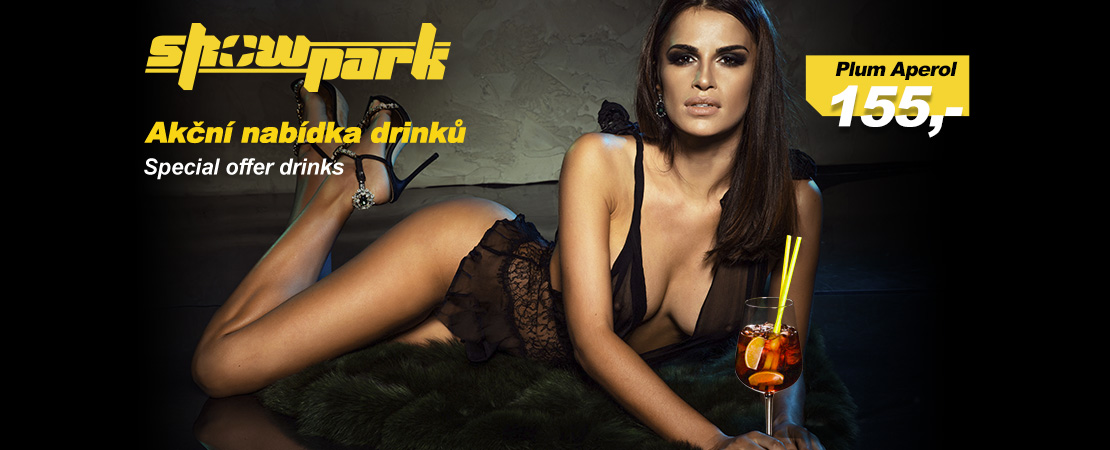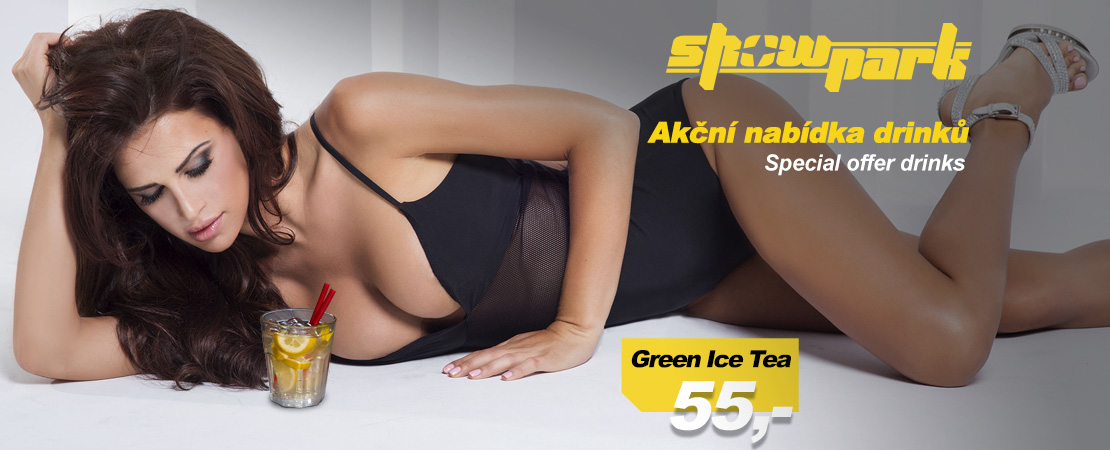 Dear customers,
Visit us to experience something unique and enjoy our special offer drinks for April.
Plum Aperol – 155,-
Green Ice Tea – 55,-
Plum Aperol is a delectable & energizing long drink, which is an alternative to the famous spritz. Aperol guarantees alcoholic support and Red Bull brings an energy attack. Lime balances sweet and sour tones.
Green Ice Tea is a refreshing drink based on the combination of cold green tea and lemon. You can be sure that the breathalyser will detect absolutely zero alcohol!
The nice environment of ShowPark is the right place to relax.
We are looking forward to you.