Special drinks for January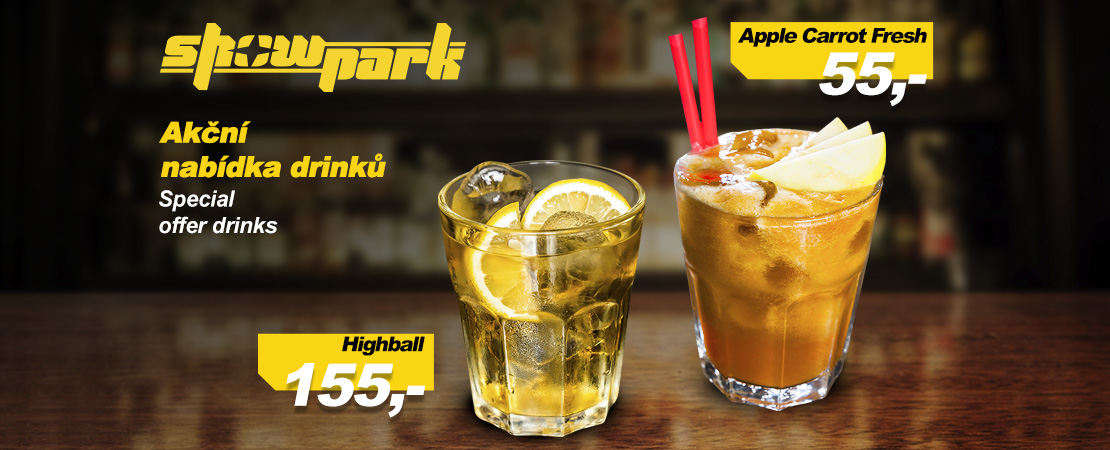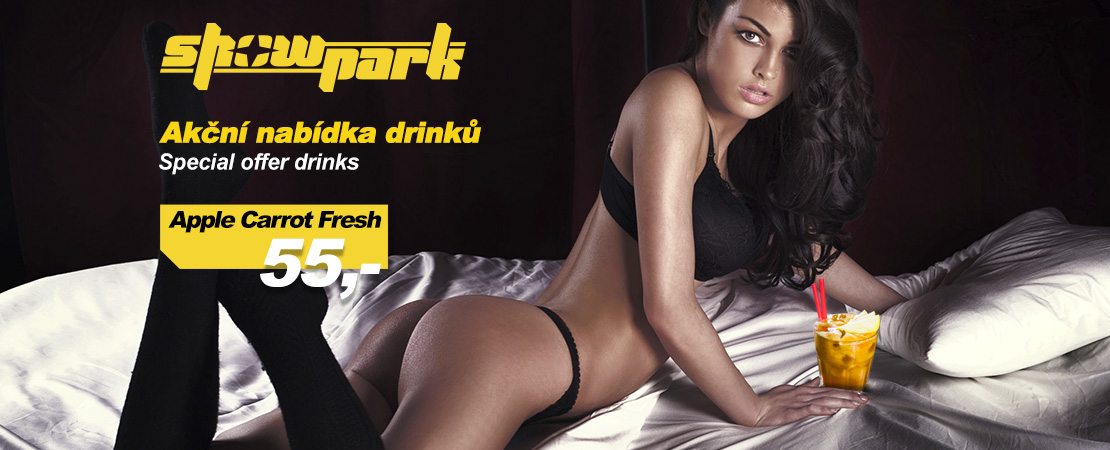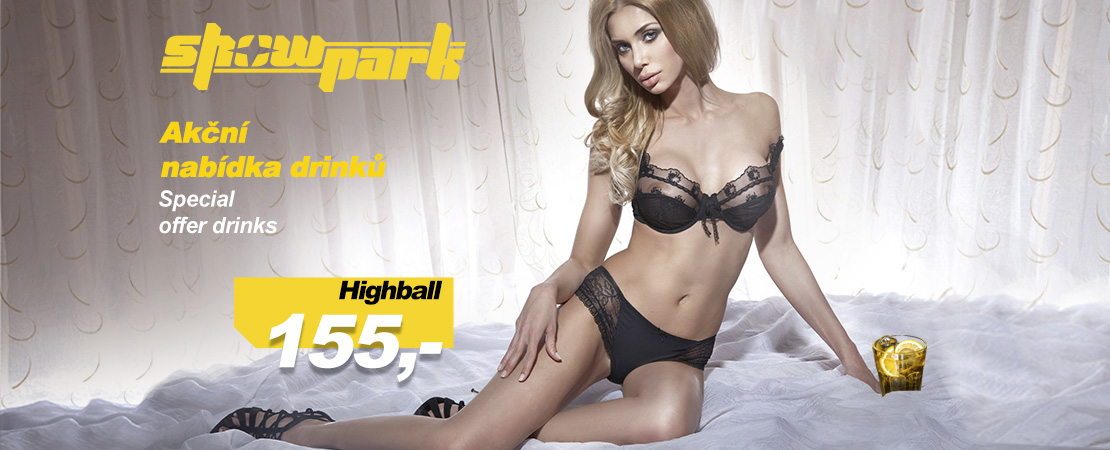 Dear customers,
we've prepared special offer drinks for the month of January for you. Don't hesitate and come enjoy them in ShowPark.
Highball – 155,-
Apple Carrot Fresh – 55,-
Highball is a combination of ginger ale and carefully blended bourbon cask aged malt and grain whisky.
Apple-carrot fresh is a delectable non-alcoholic mixed drink made with apple and carrot juice.
Come and refresh yourself in our discreet environment while looking a our beautiful and sexy girls.