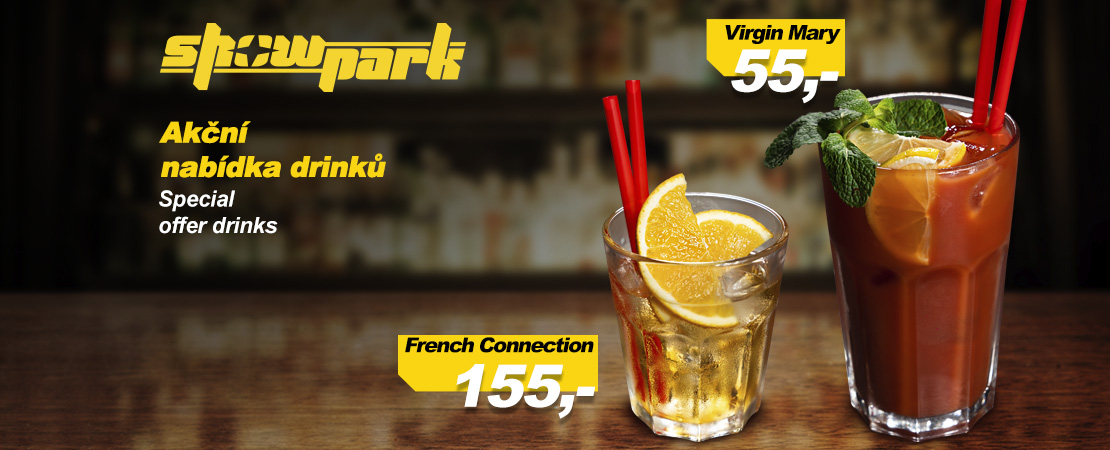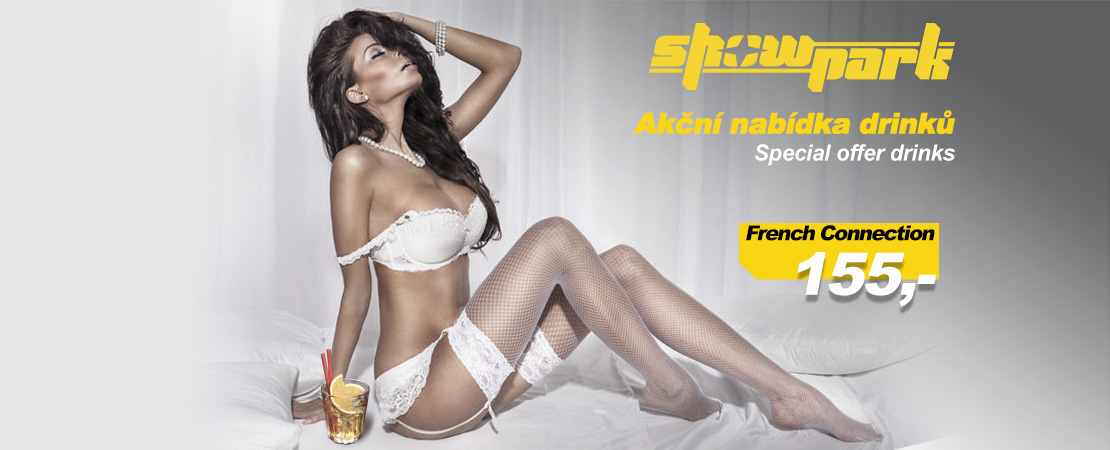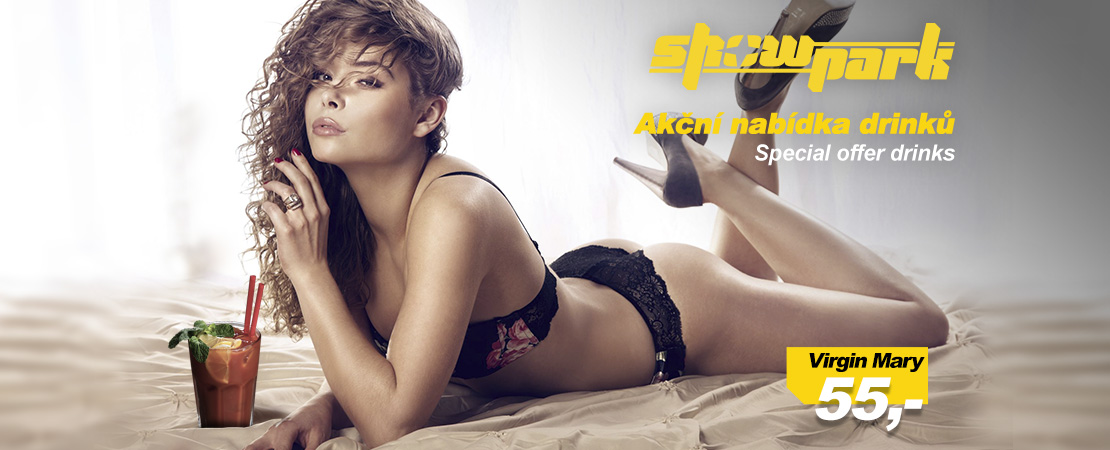 Dear clients,
here we go again! We have prepared another special offer for drinks.
French Connection, a cocktail named after a movie of the same name starring Gene Hackman. Made of cognac and Amaretto. One of the best ways to enjoy your evening.
If classic cocktails are not your thing, Virgin Mary is there for you. This soft cocktail cannot be served without a tomato juice and Tabasco.
Waste no more time and come try out our March special-offer drinks.