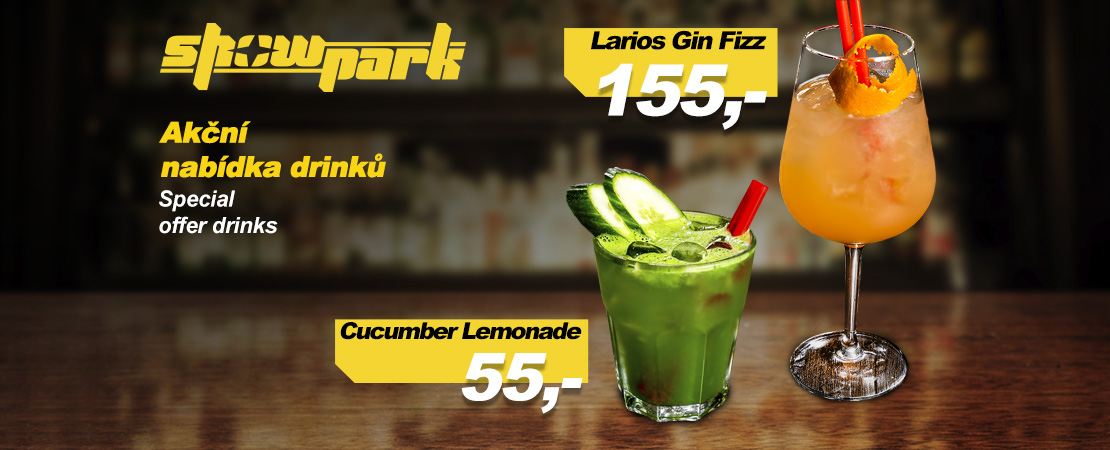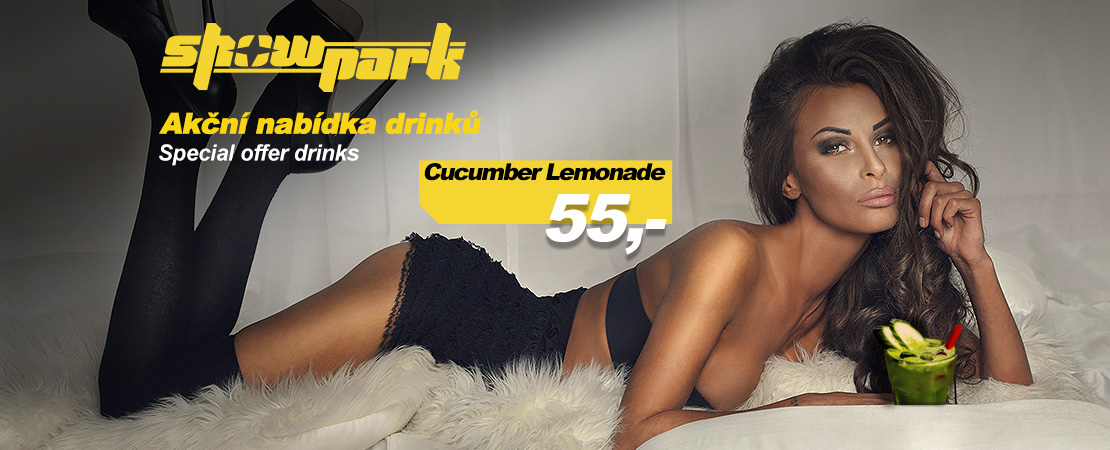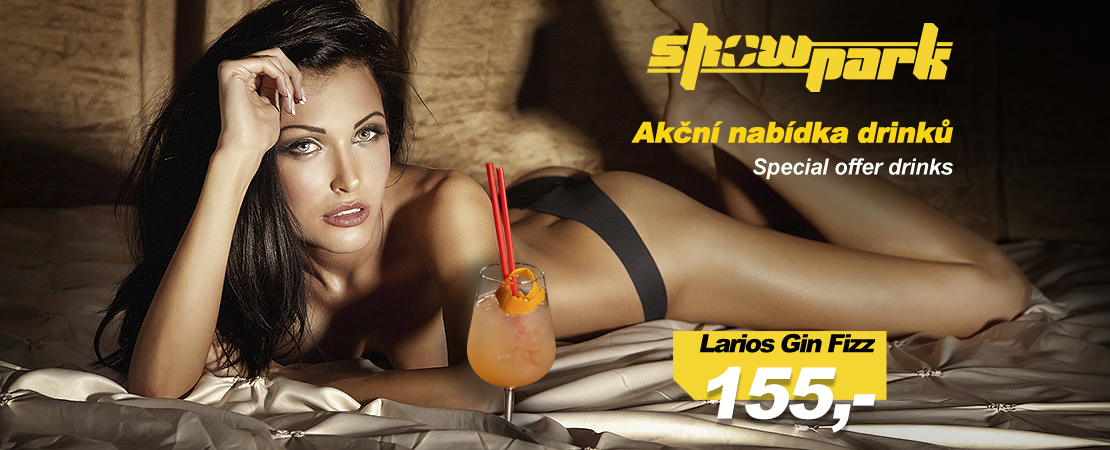 Dear customers,
this month too we will seek to satisfy your tastes with our special-offer drinks for the month of April.
Larios Gin Fizz is an alcoholic mixed drink suitable for any occasion. It is very popular for its mild and pleasant taste.
If you desire a non-alcoholic drink, we recommend Cucumber Lemonade, a refreshing drink with the taste of cucumbers and fresh lemon juice.
There are wonderful moments to be had at ShowPark.