Attualità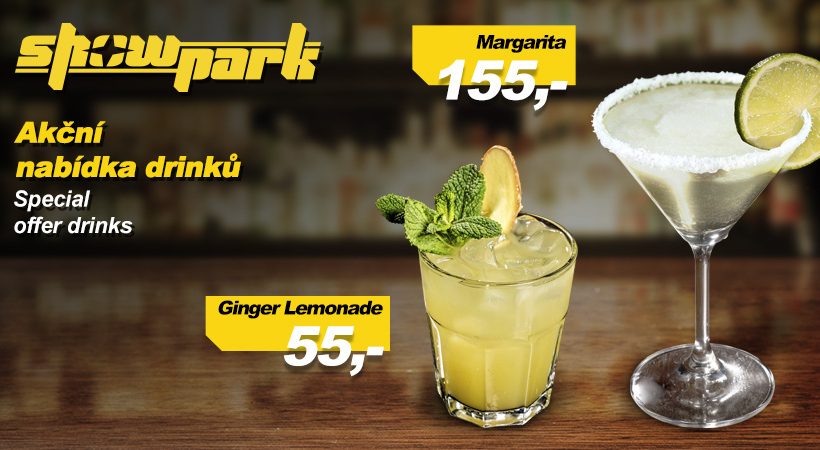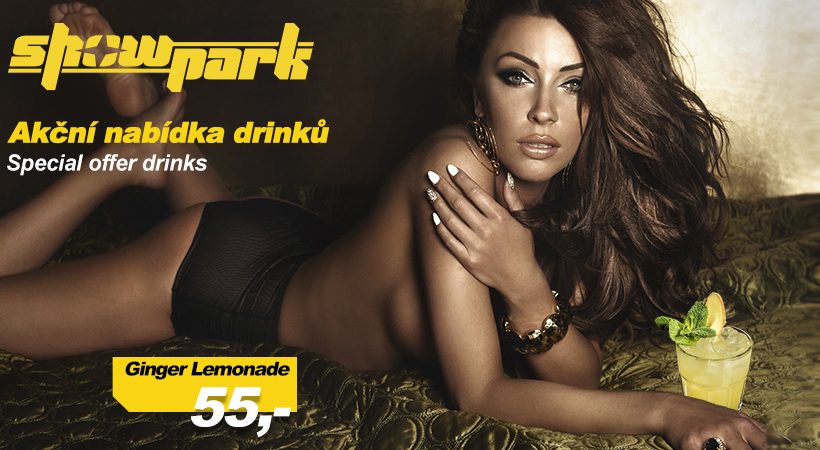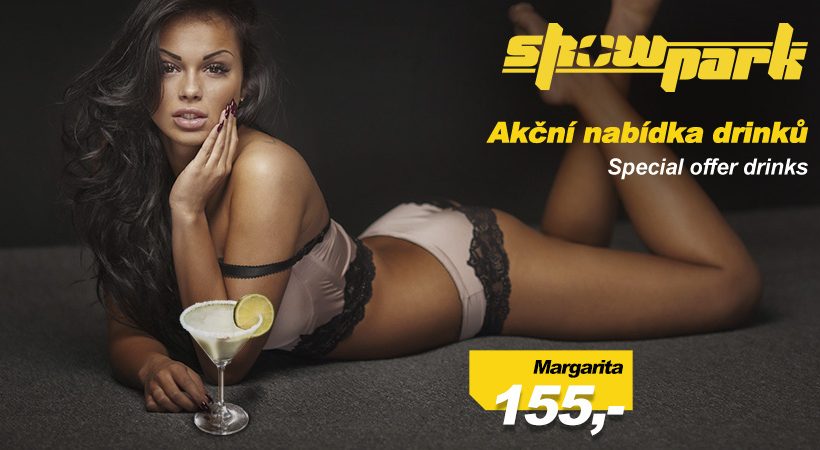 Enjoy our new special offer drinks. Margarita – 155,- Ginger Lemonade – 55,- Margarita is a cocktail dominated by tequila, which is being seduced to sleek elegance by orange liqueur balanced with ...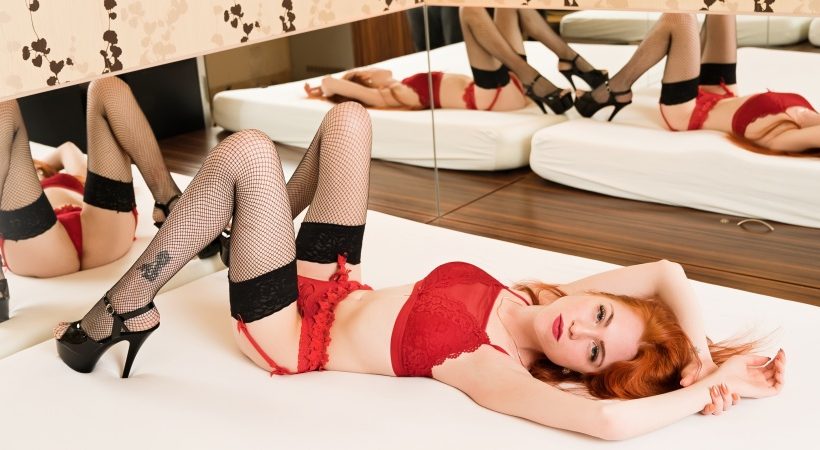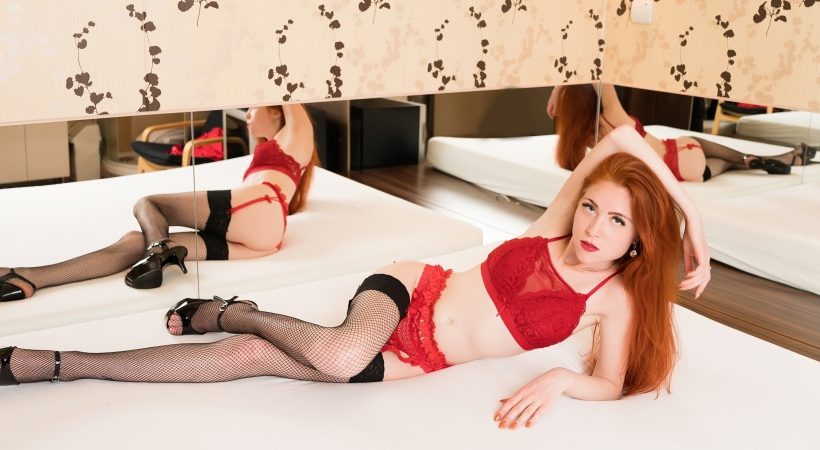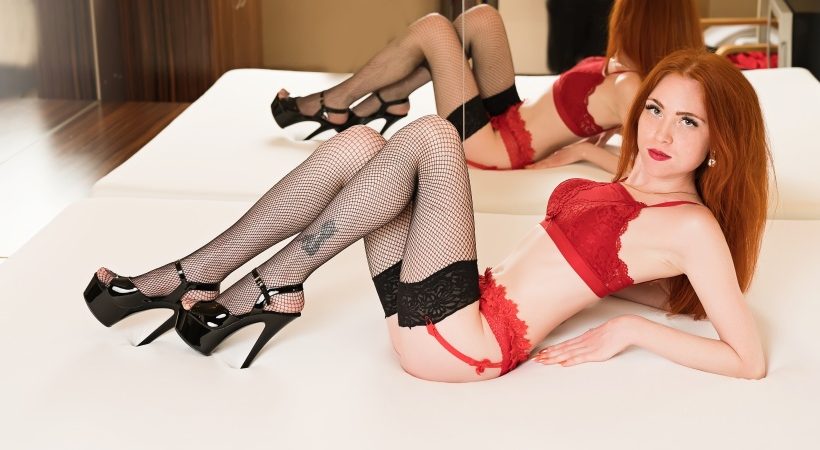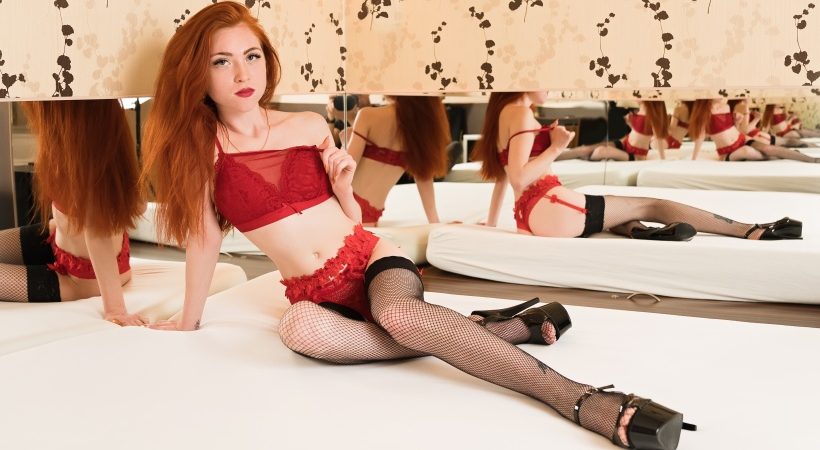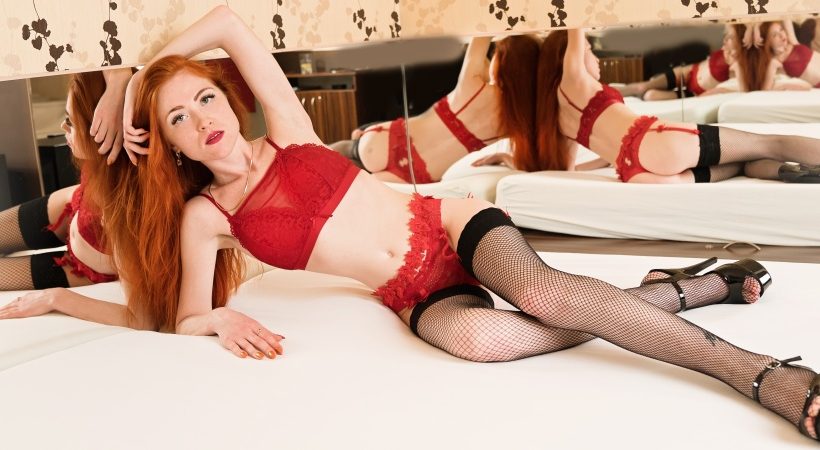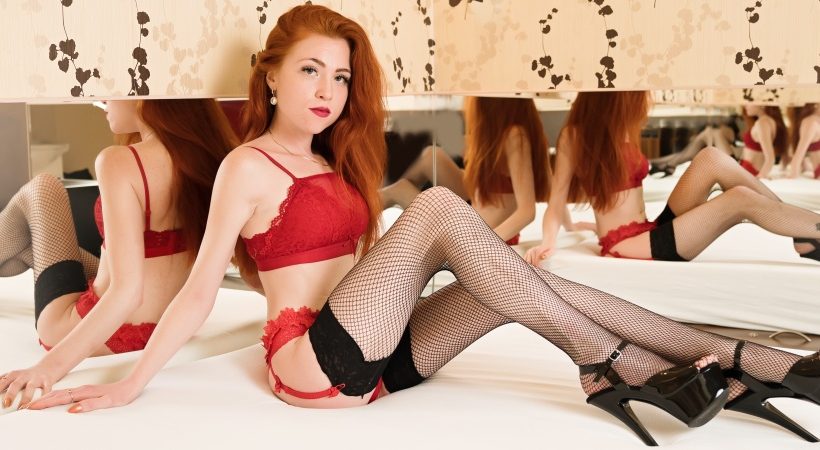 Meet this delicate redhead and you can make her happy with a bouquet of roses, her favourite flower. Don't hesitate to visit ShowPark MARKET and meet her in person, but be careful ...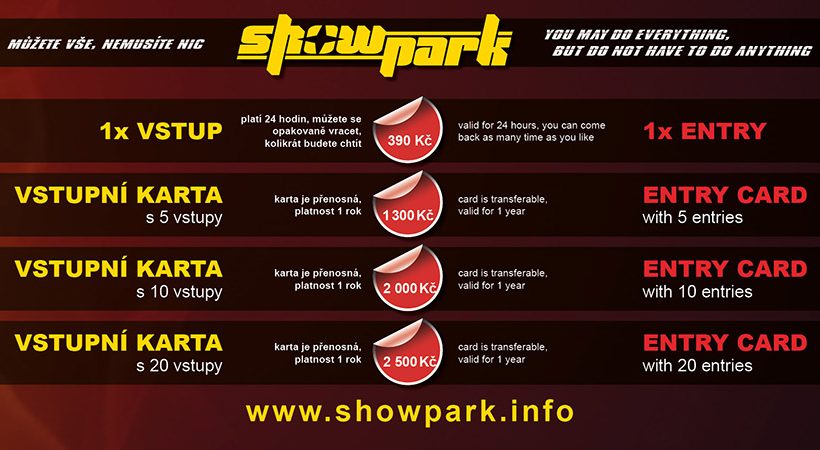 Dear custometrs, starting from 6 May 2019, we are changing the entry price. 24-hour entry to both our clubs will newly cost CZK 390. Also, we are changing the price of entry ...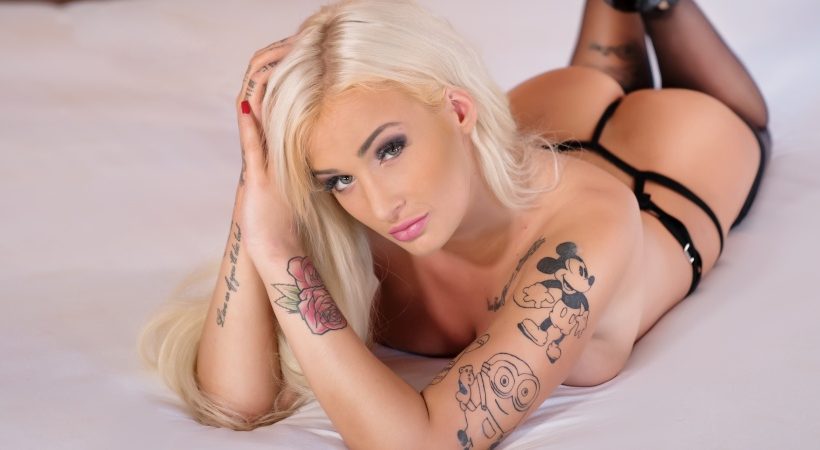 Just fall in love with popular pornstar Daisy Lee in ShowPark MARKET and you will not regret. Daisy shows you not just ShowPark MARKET but also something more 😉 Come and relax ...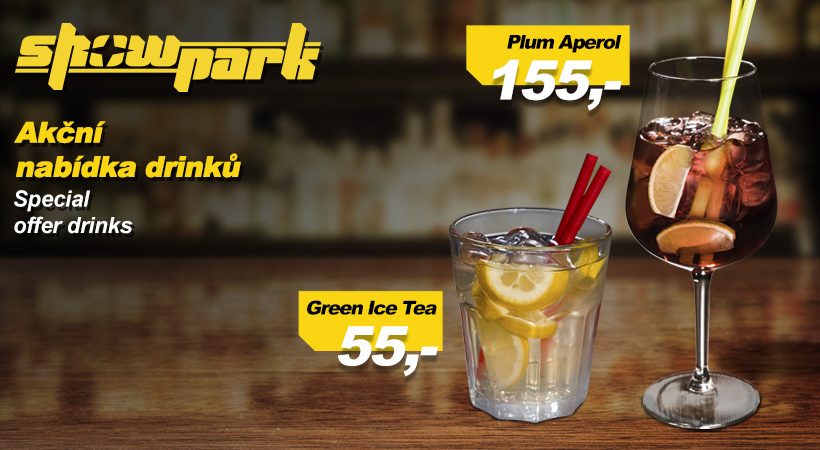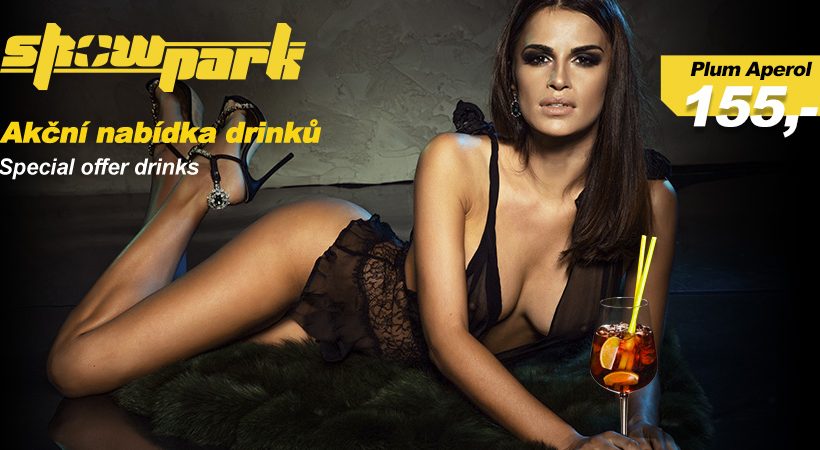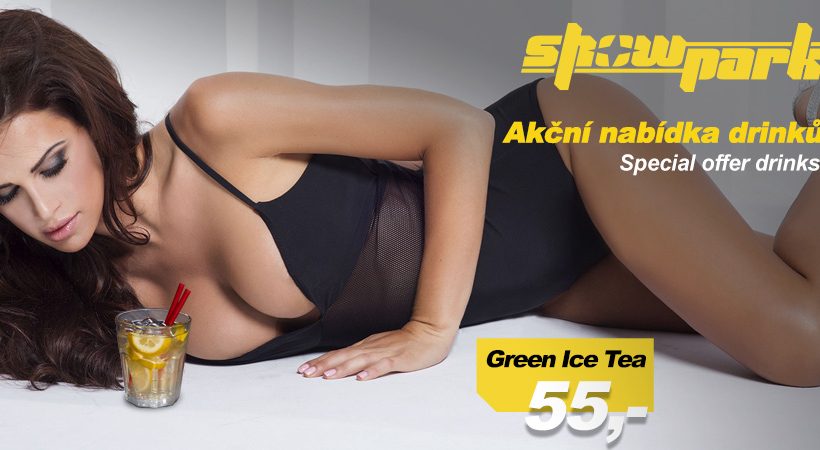 Dear customers, Visit us to experience something unique and enjoy our special offer drinks for April. Plum Aperol – 155,- Green Ice Tea – 55,- Plum Aperol is a delectable & energizing ...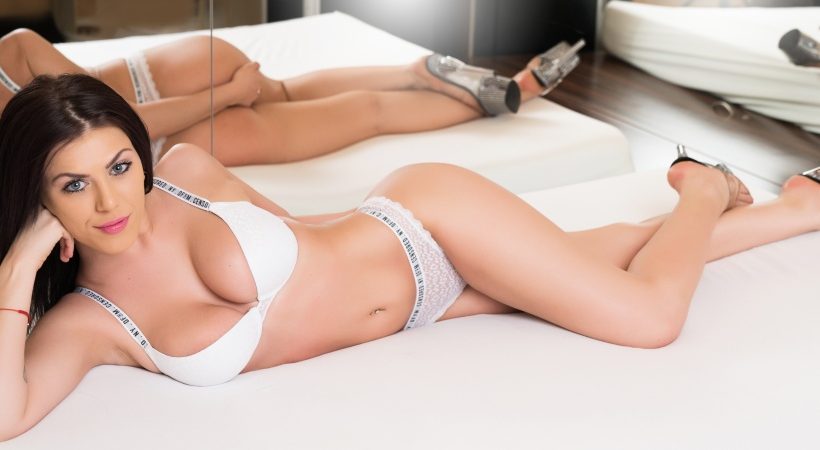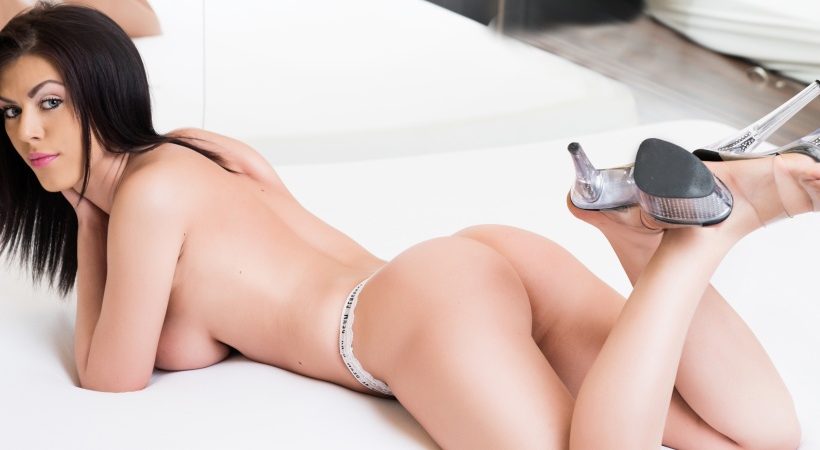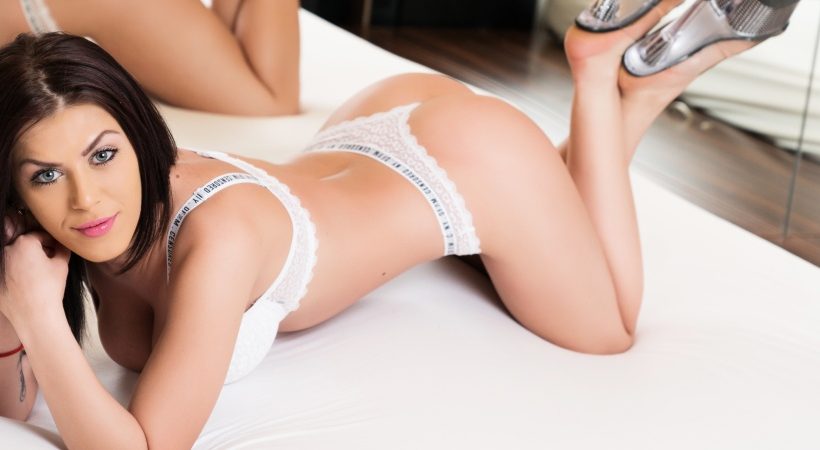 Roxana loves sweets, especially chocolate. But don't get fooled, Roxana will mesmerise you at first sight and you absolutely won't be bored with her. What will you surprise her with? 😉