Attualità
Scoprite delle novità e non vi scapperà più niente.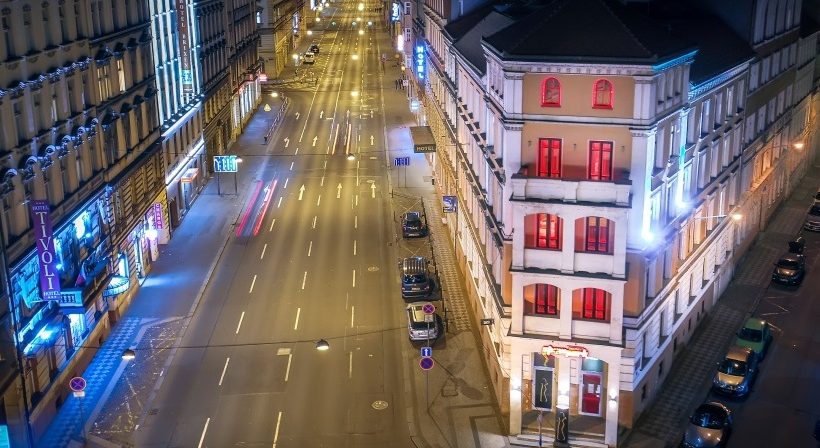 Do you have any plans for this week? If you don't, you can visit ShowPark DaVINCI. We are looking for you each day from 6 p.m. till 6 a.m. Just check our ...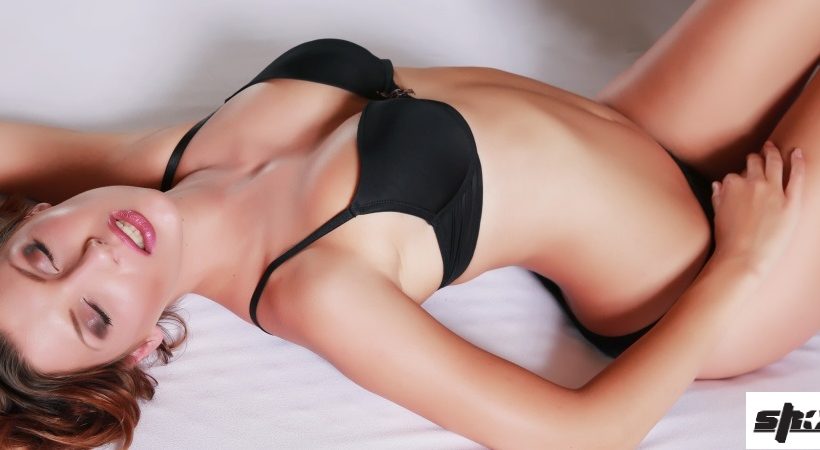 Dear customers, WE ARE HERE FOR YOU. You can visit our ShowPark MARKET, we are open 365 days a year. We will be looking forward to you.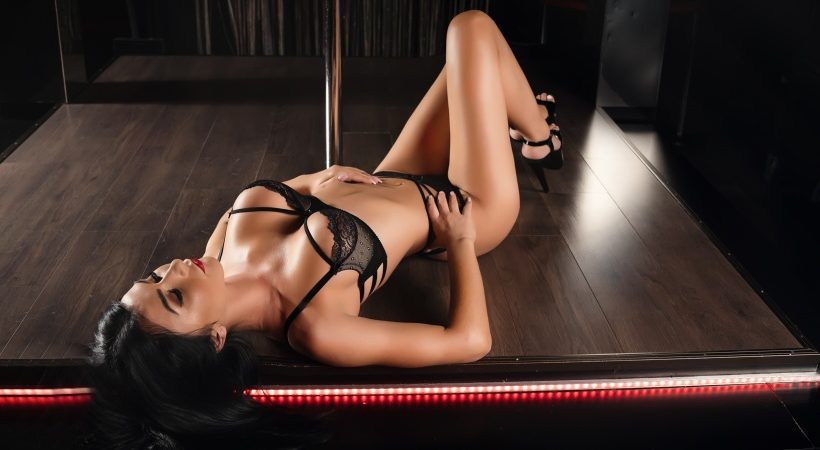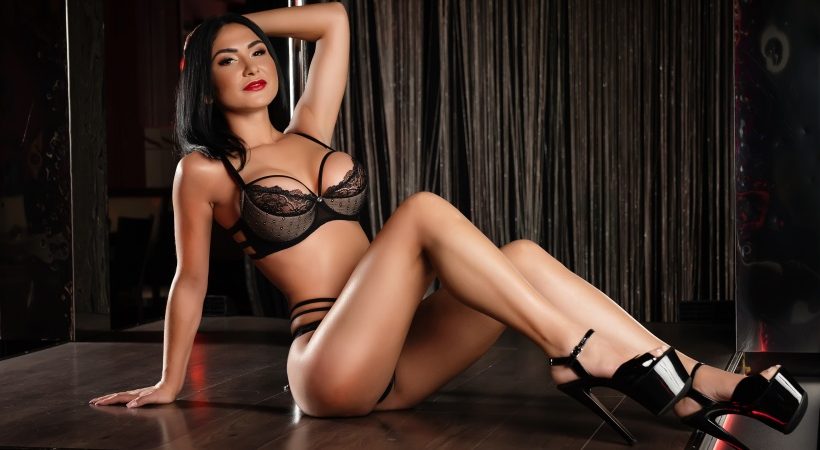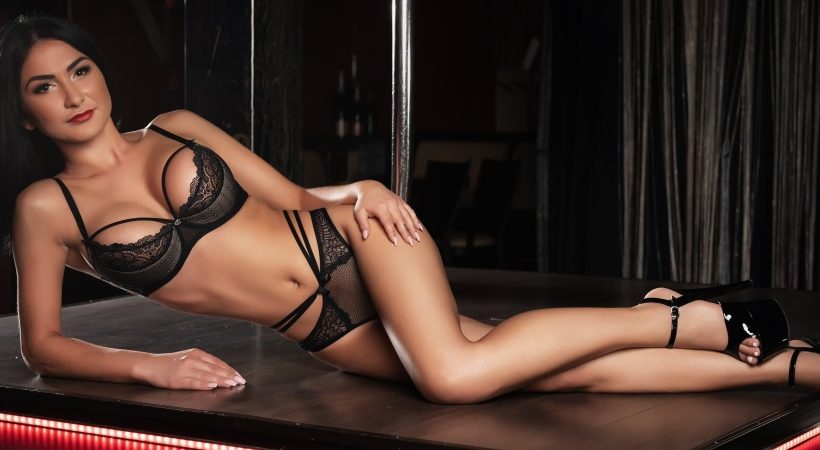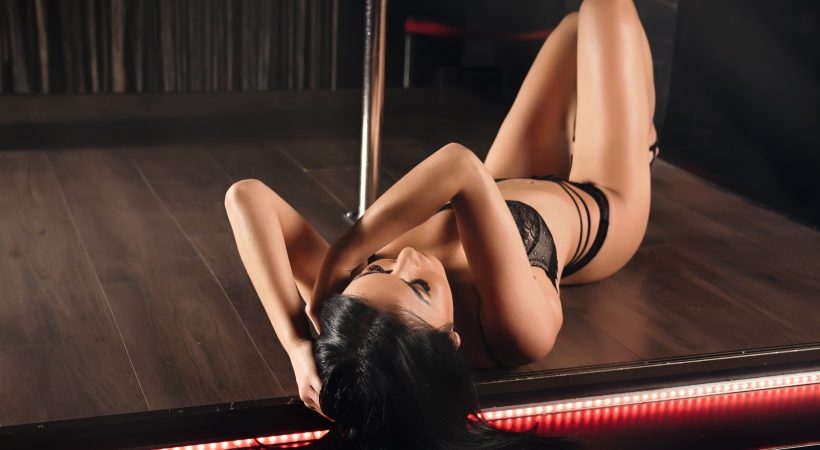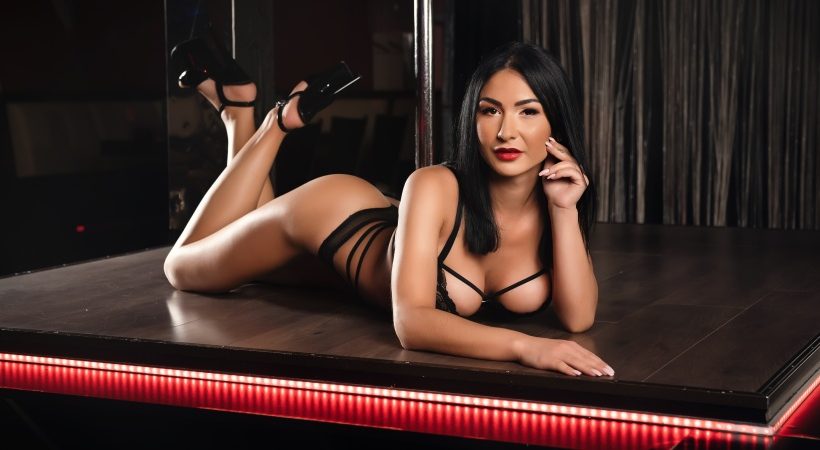 Gentlemen, she's a hottie! Giulie loves fun, music and dancing. Come and let loose with her and have fun 😉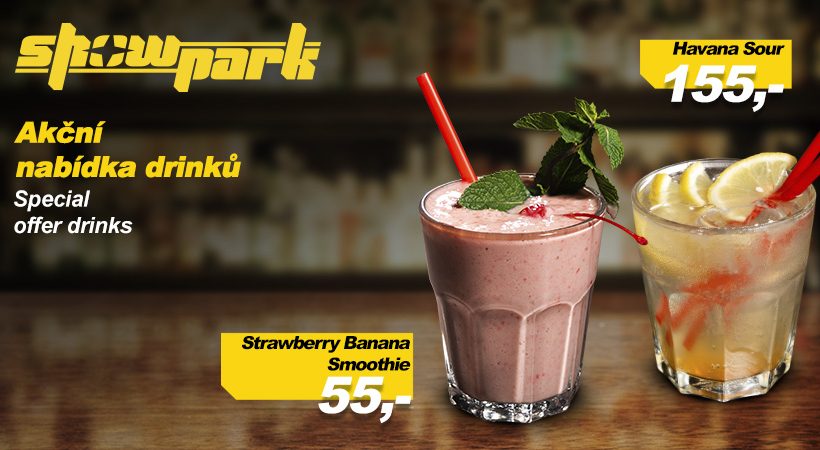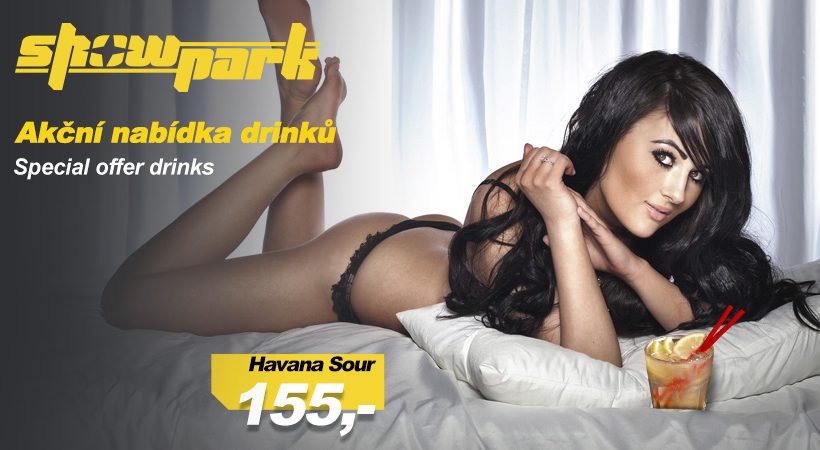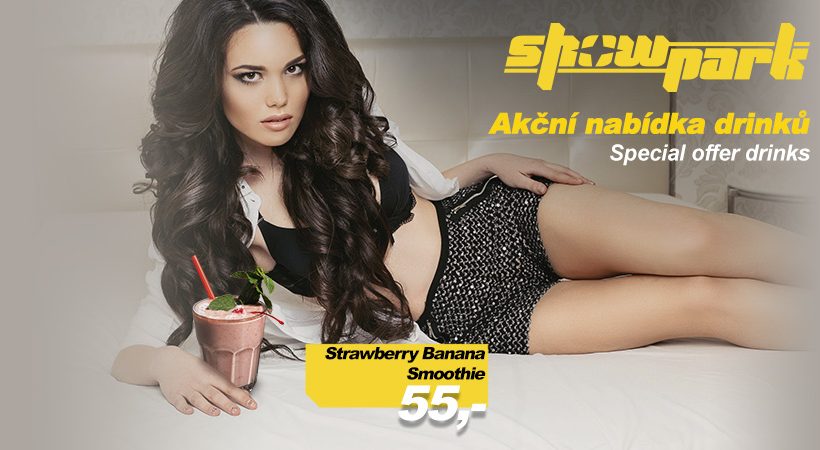 A view of beautiful girls' behinds at a bar or in a café with a drink in your hand. That is something you can only experience in ShowPark. Enjoy the current special ...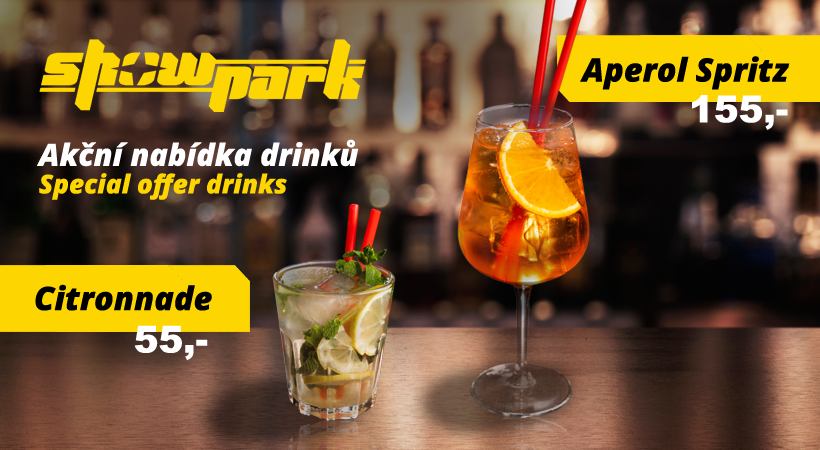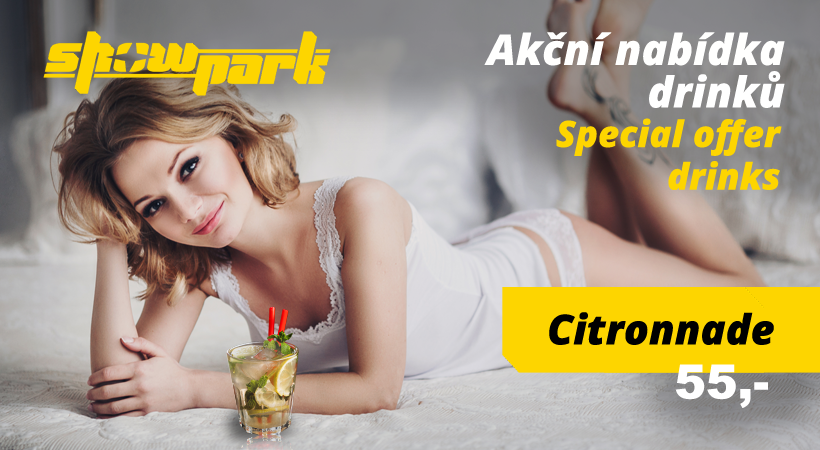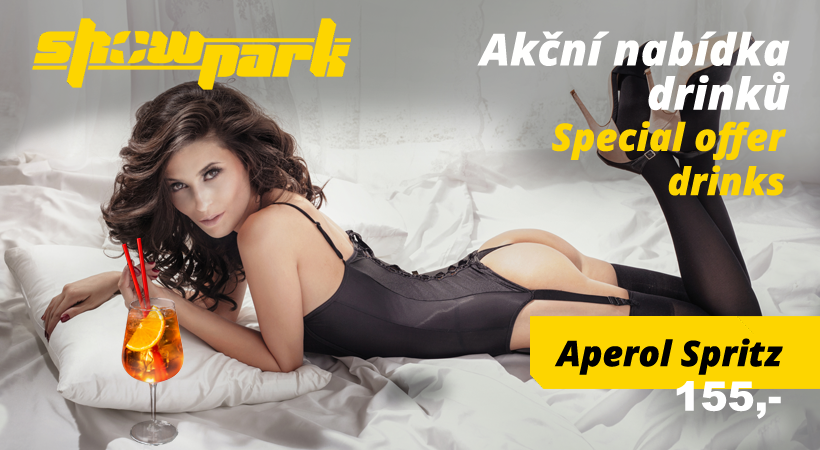 Dear customers, enjoy sunny August with our new special offer on drinks. Aperol Spritz – 155,- Citronnade – 55,- Aperol Spritz, a long drink, which has been on the rise reminiscent of ...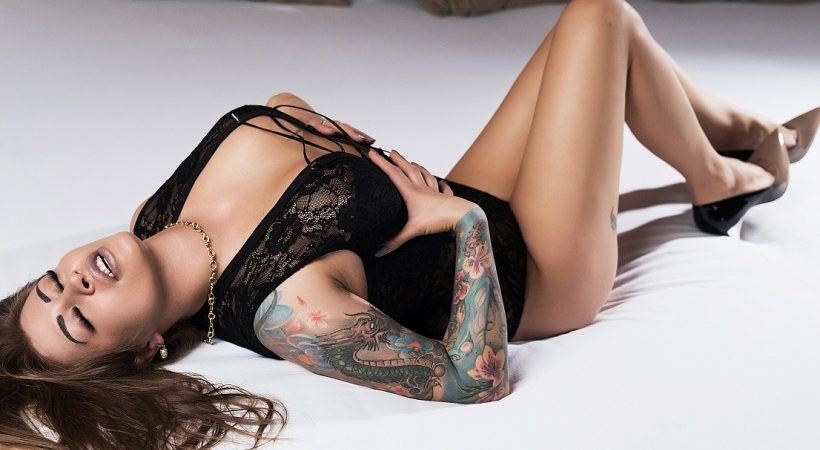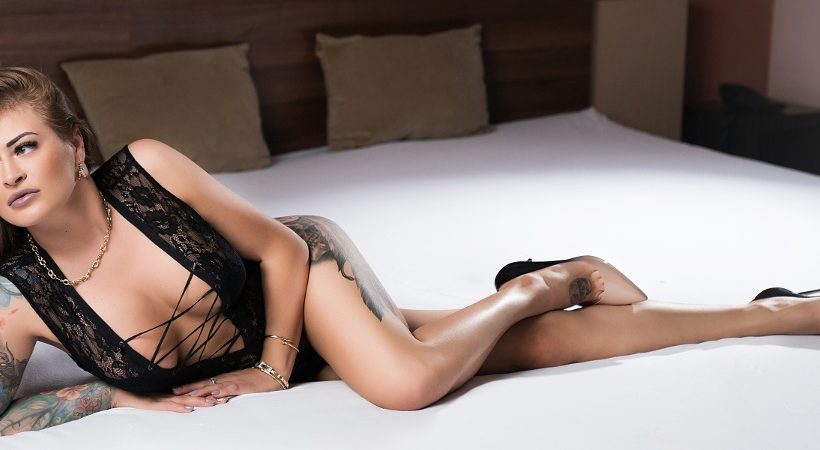 The August girl in our ShowPark MARKET is Mona. Mona is an unrestrained and lively devil. A beauty, who can make your night better with her playfulness.