Attualità
Scoprite delle novità e non vi scapperà più niente.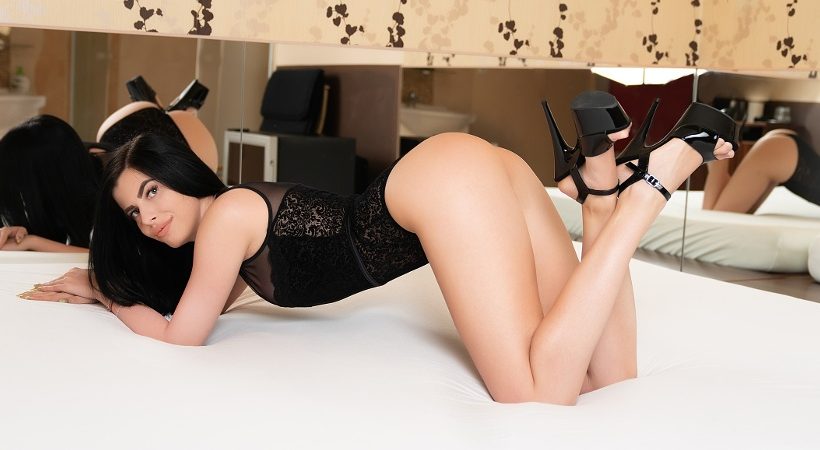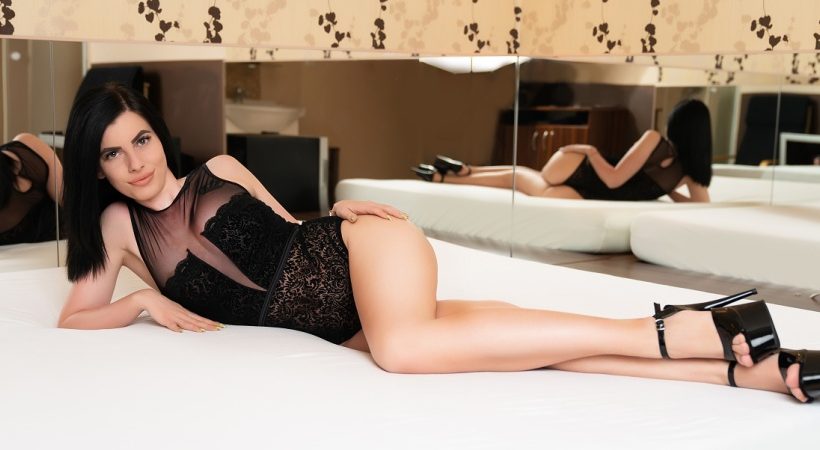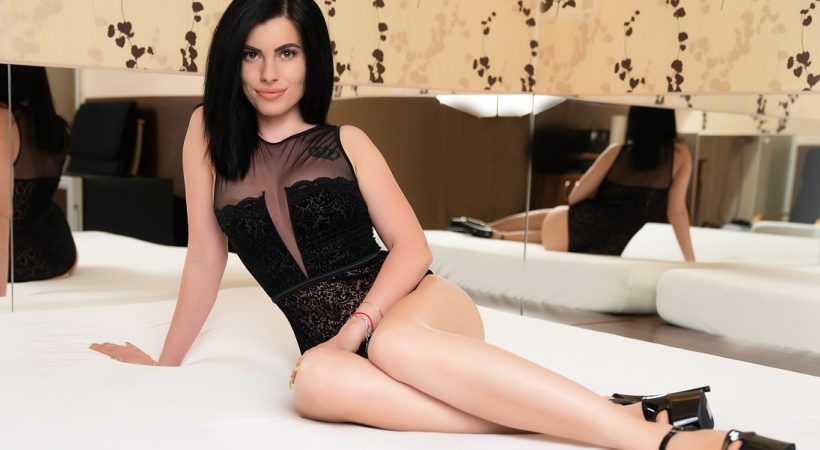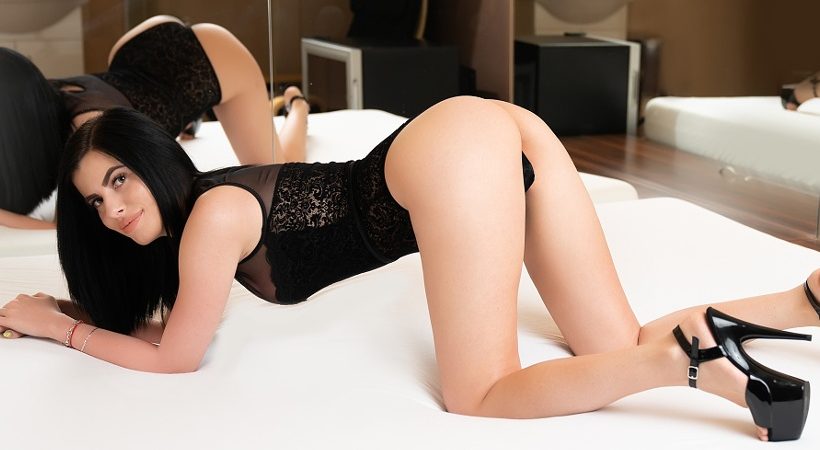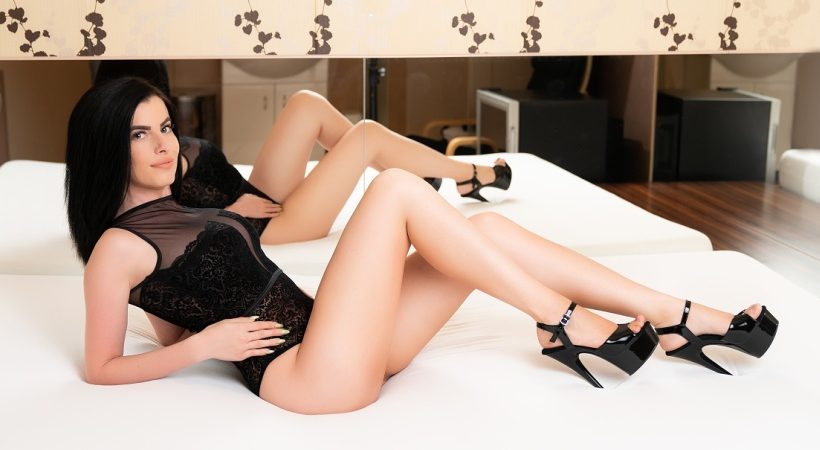 You will never get bored with wild Daniela. She has an unbelievable charisma and her presence will take your breath away.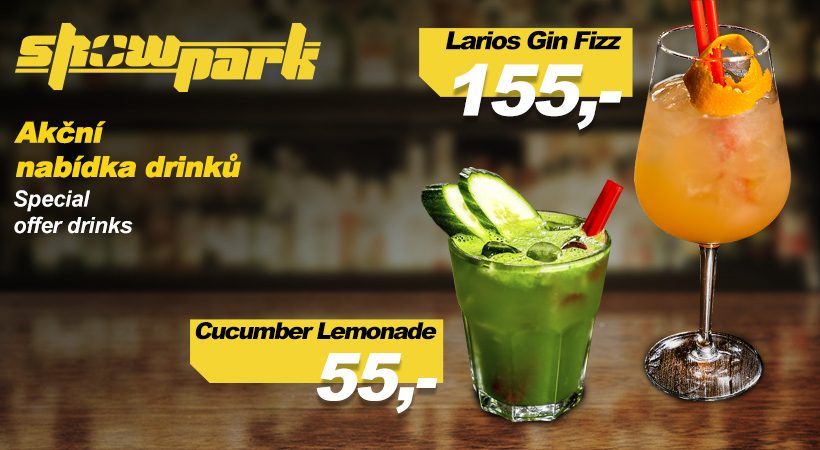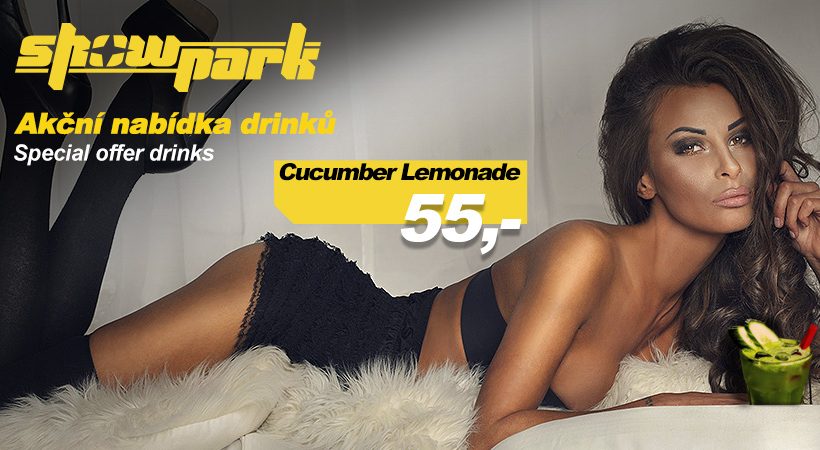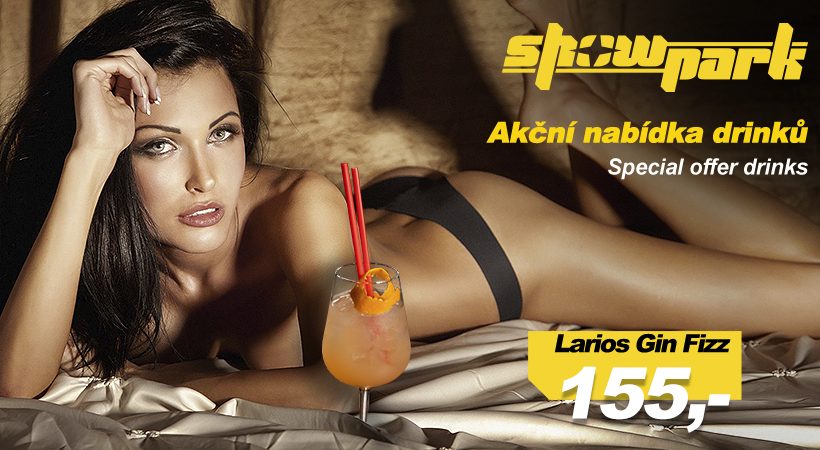 Dear customers, this month too we will seek to satisfy your tastes with our special-offer drinks for the month of July. Larios Gin Fizz – 155,- Cucumber Lemonade – 55,- Larios Gin ...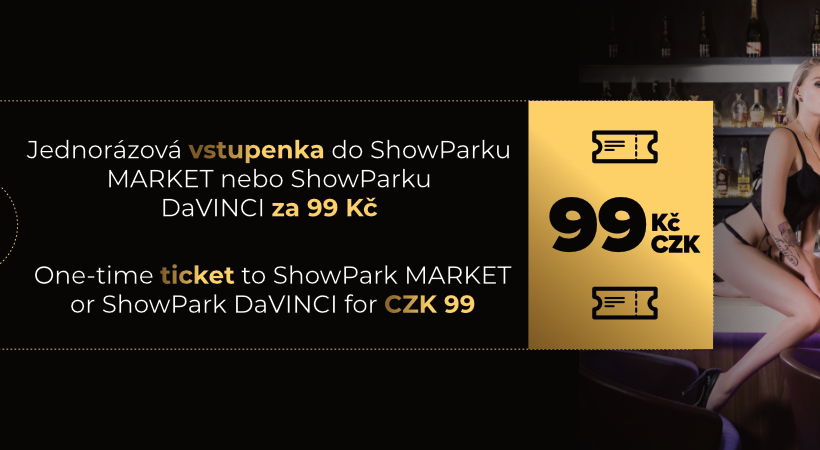 Dear customers, check the one-time ticket to ShowPark MARKET or ShowPark DaVINCI for CZK 99. The ticket is valid for 30 days. You can buy tickets on our website just here. The payment ...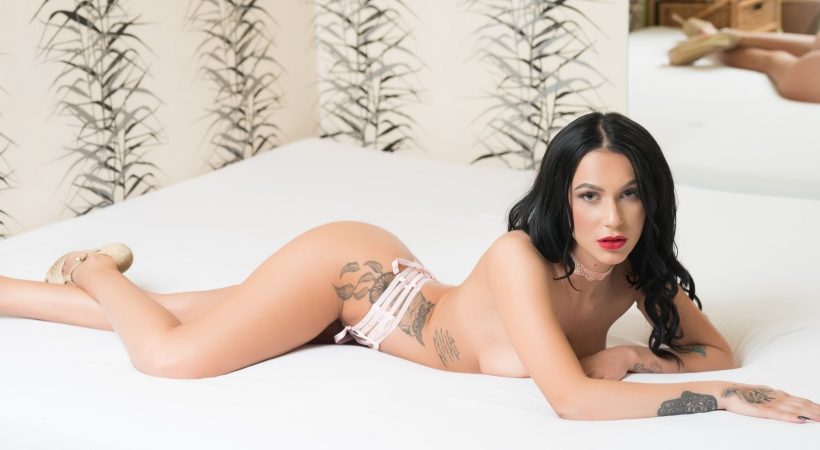 Ci spiace, ma questo articolo è disponibile soltanto in Inglese Americano, Ceco e Russo. Per ragioni di convenienza del visitatore, il contenuto è mostrato sotto nella lingua principale di questo sito. Puoi ...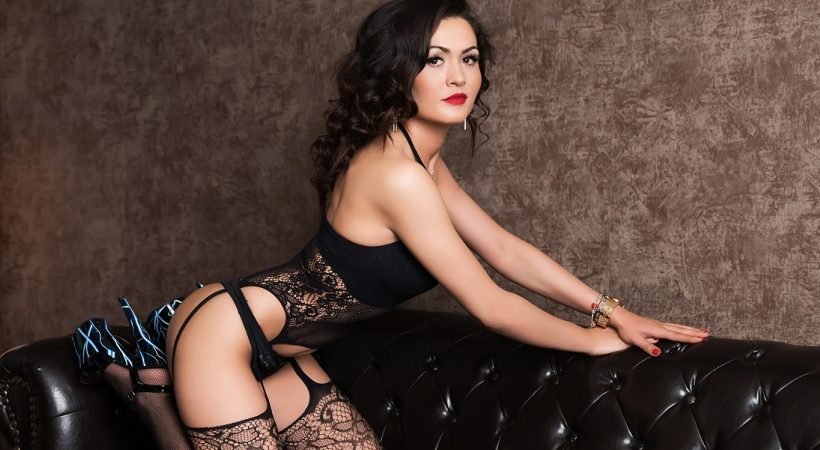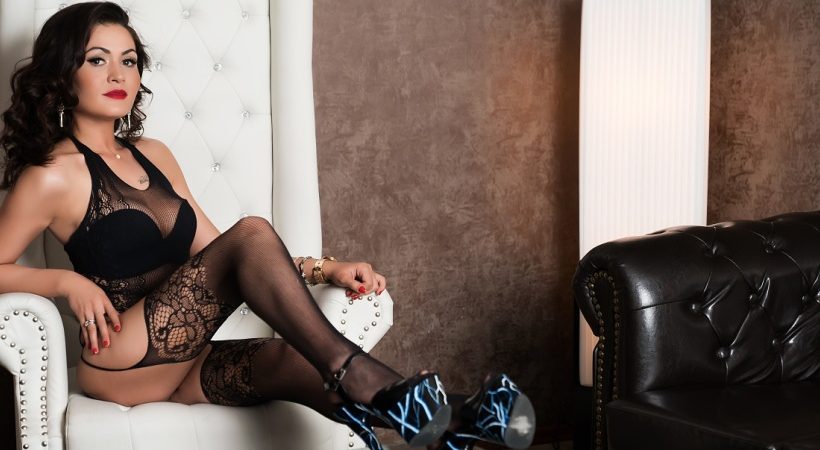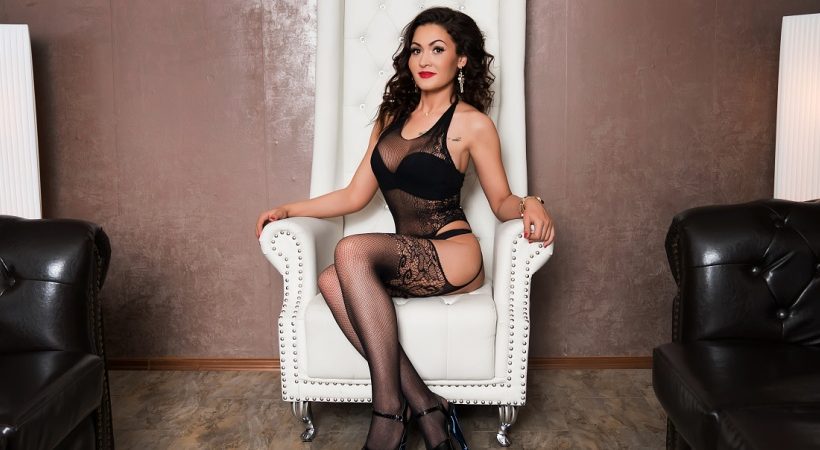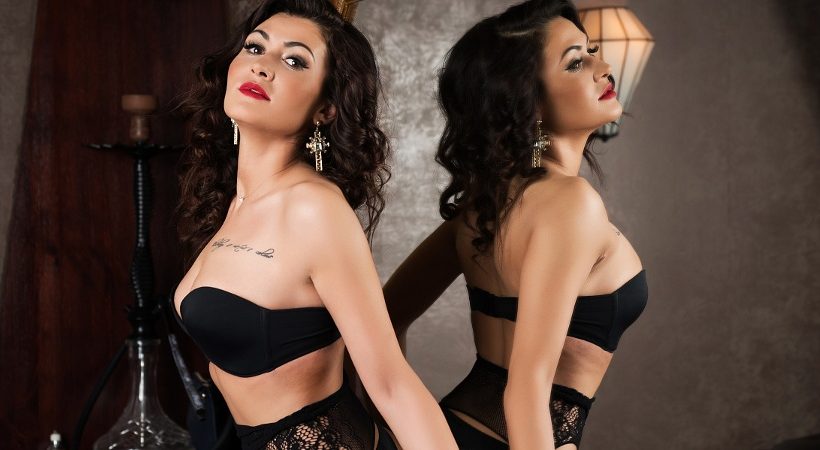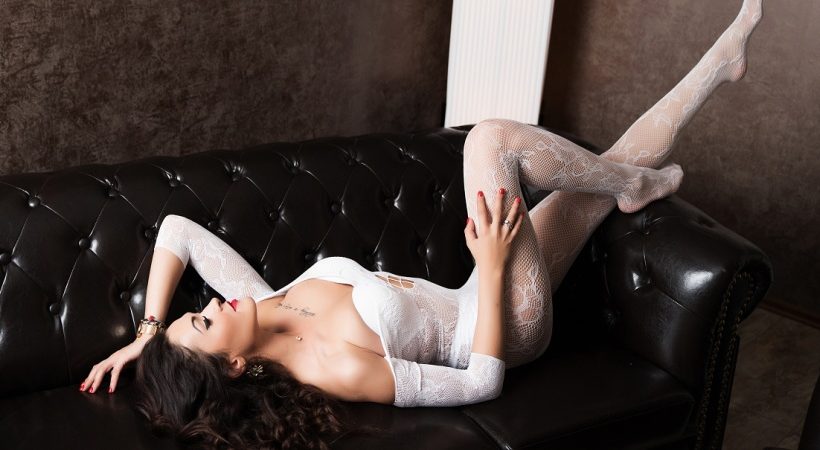 Beautiful and mysterious. If you want to know more about Ana, you have to ask her yourself ;-). A little hint… she likes to be pursued.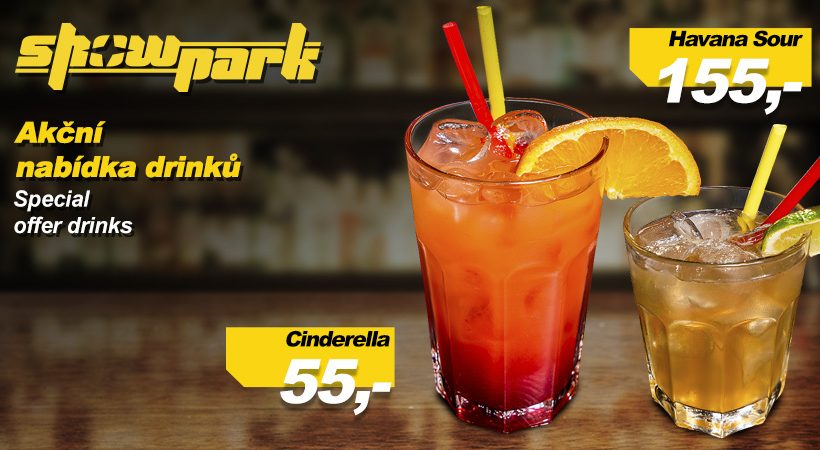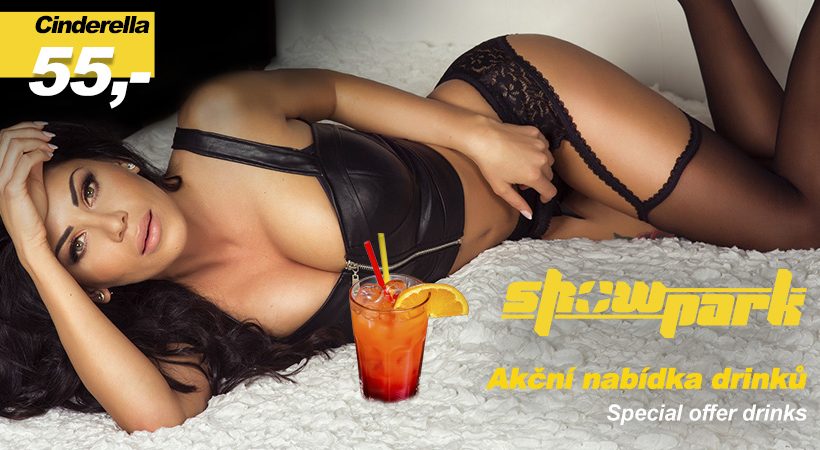 Dear customers, try our June special offer drinks. Havana Sour – 155,- Cinderella – 55,- Havana Sour is a cocktail which is a bit stronger version of the classic Daiquirí. It has ...