Attualità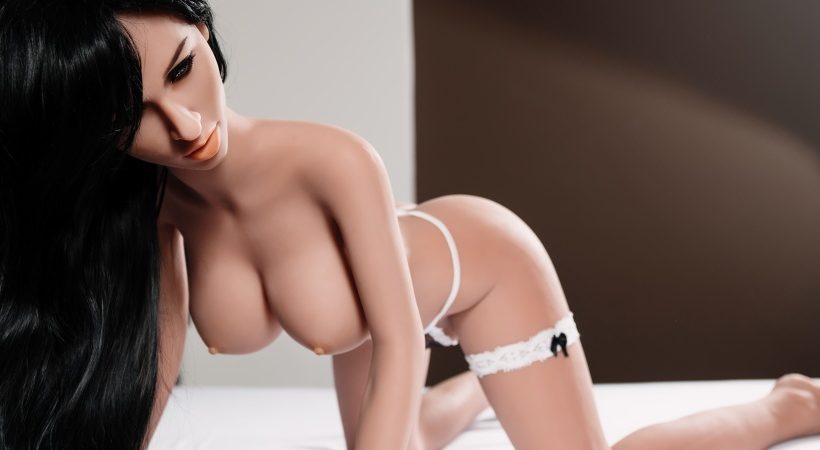 If you crave a perfect erotic experience without any restraints in the discreetness of Hotel Henry, check out our website and pick the right sex doll for you. With our realistic Love Dolls ...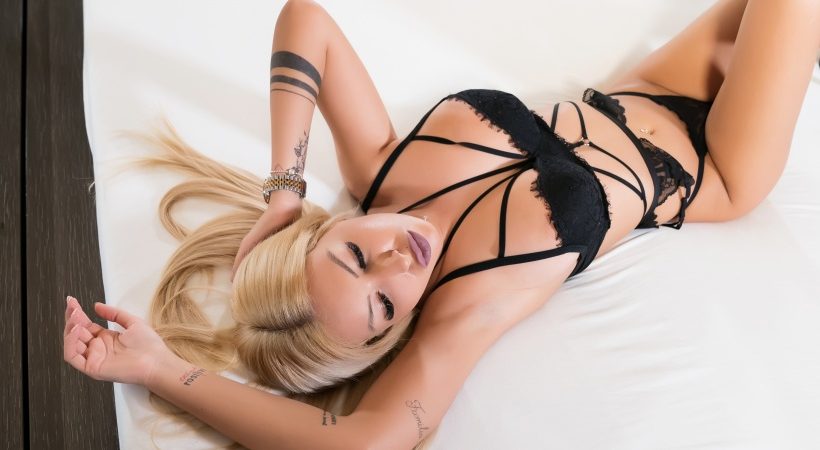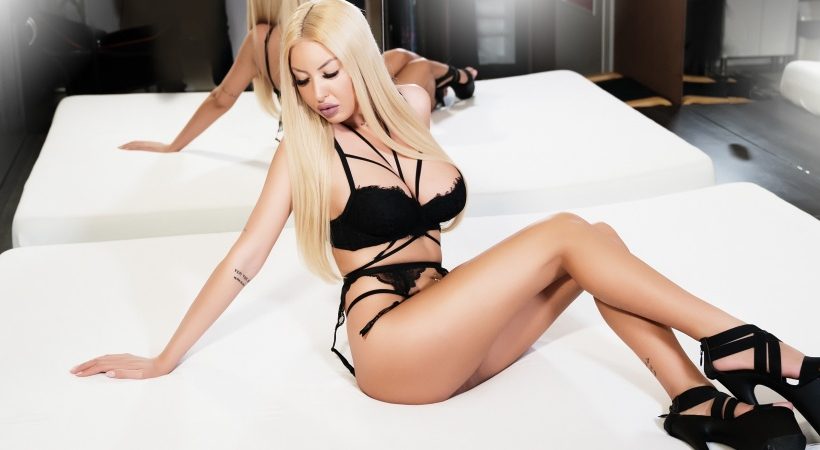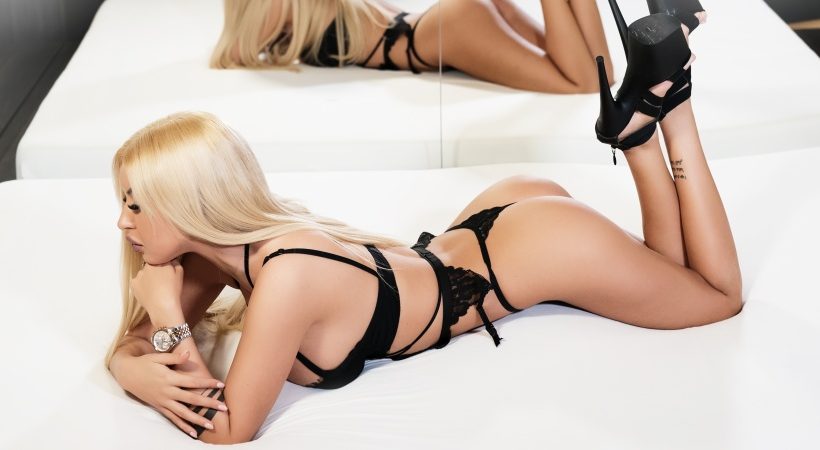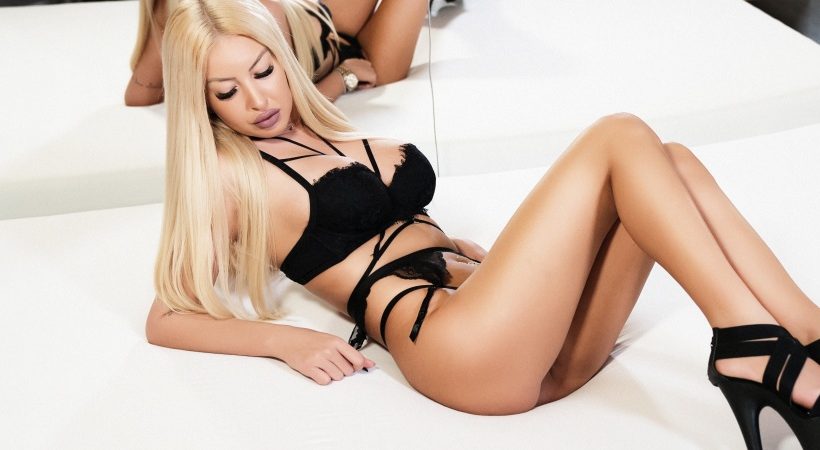 Gentlemen, isn't she a total stunner? 😉 … Nicol looks like an angel, but she knows how to let her hair down. Do you want to know more about her? Visit her in ...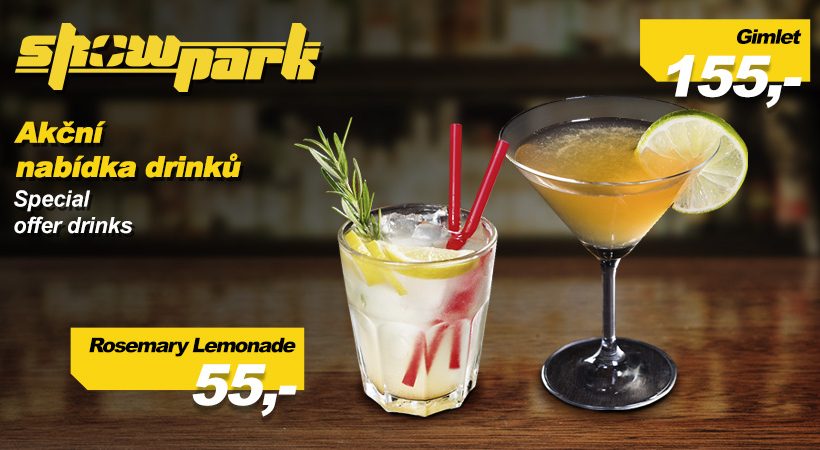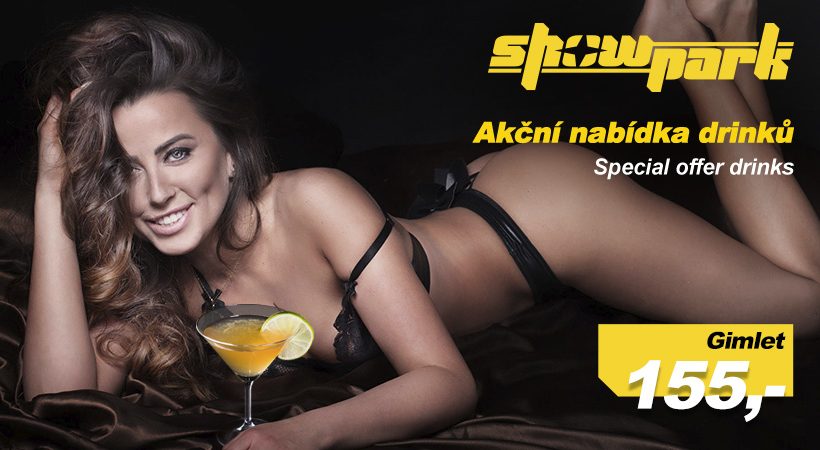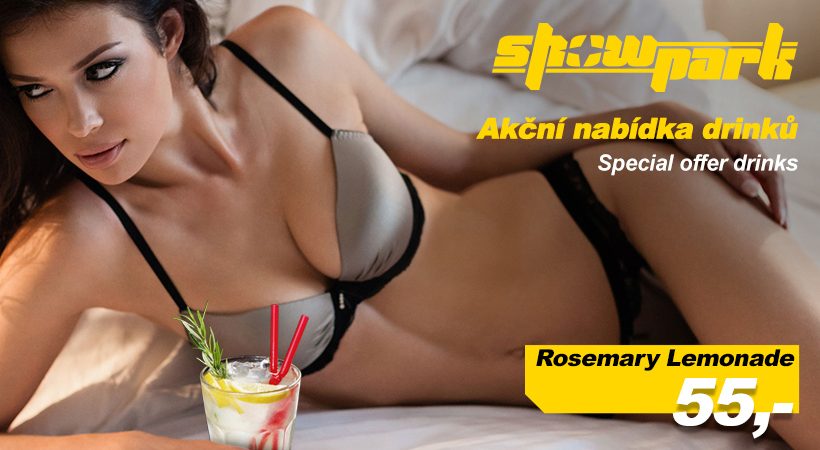 Dear customers, this month too we will seek to satisfy your tastes with our special-offer drinks for the month of March. Gimlet - 155,- Rosemary Lemonade - 55,- Gimlet is an alcoholic mixed drink suitable for ...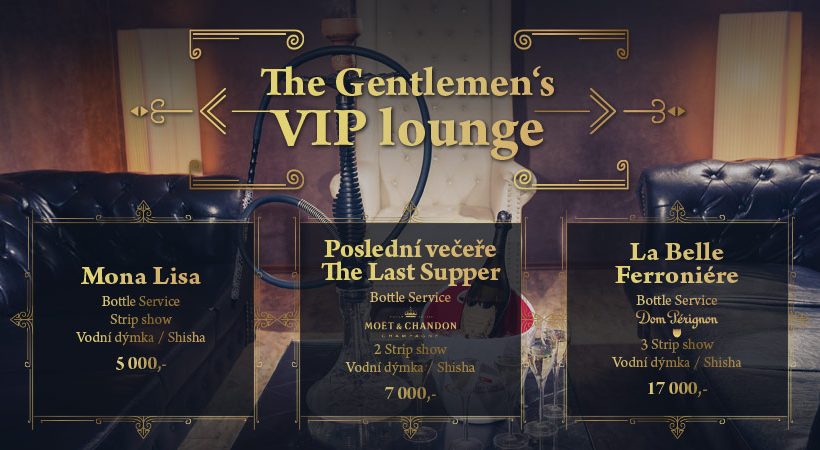 Dear customers, you can now spend time at ShowPark DaVINCI in our newly opened Gentlemens VIP lounge. Bottle Service, shisha and a seductive strip are all included in the packages that you can ...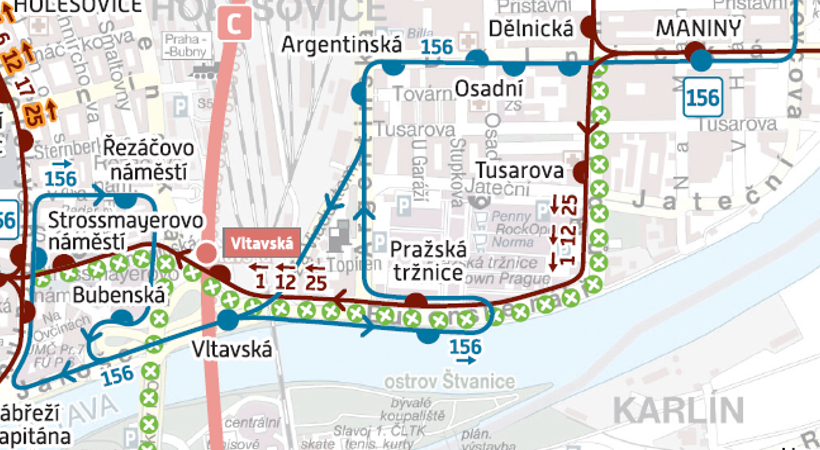 As a result of the construction works to support the bridge in Bubenská Street, the northern clearway of the Hlávkův bridge will be closed for car traffic in the direction from the ...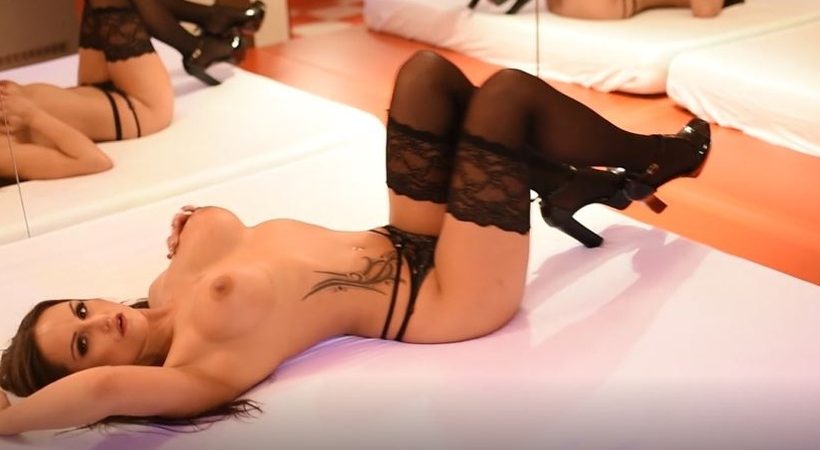 Sexy pornstar Barbara Bieber show you this time not just  the dark-lit rooms of ShowPark MARKET and ShowPark DaVINCI but much more... You can see how easy it is to get seduced..