Attualità
Scoprite delle novità e non vi scapperà più niente.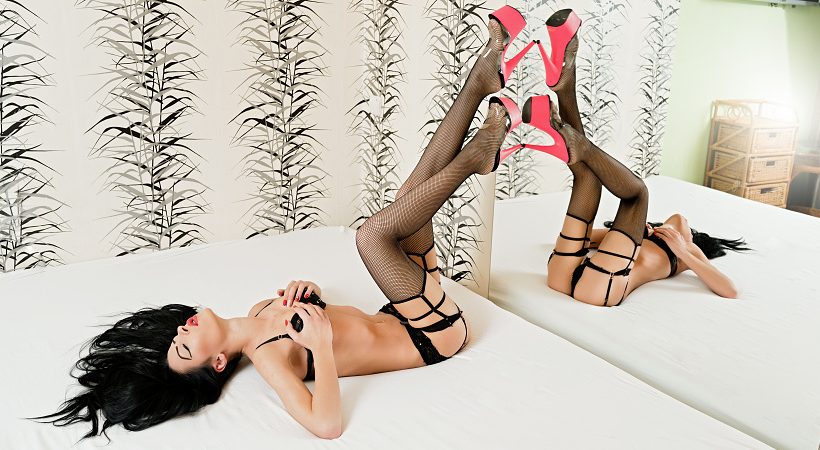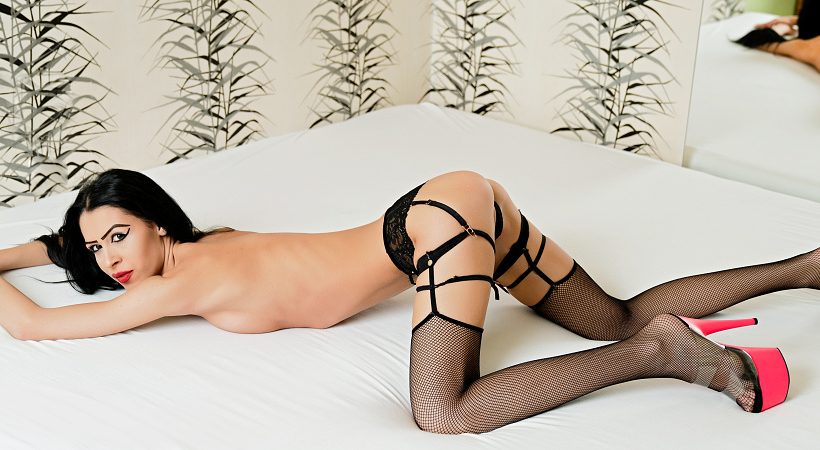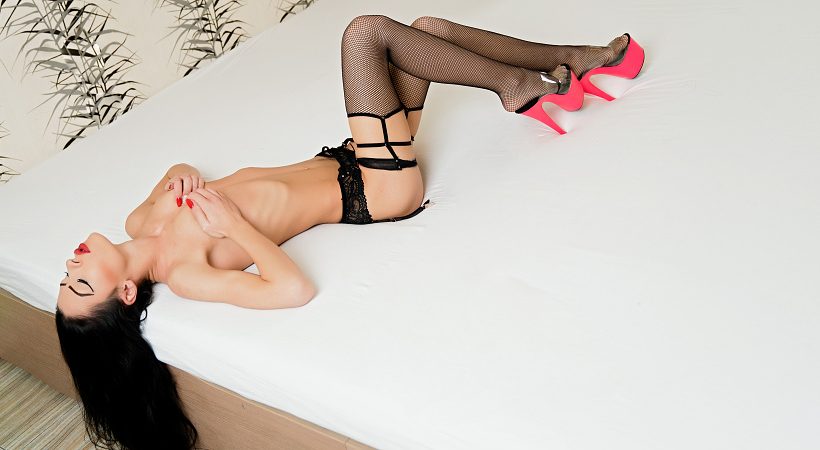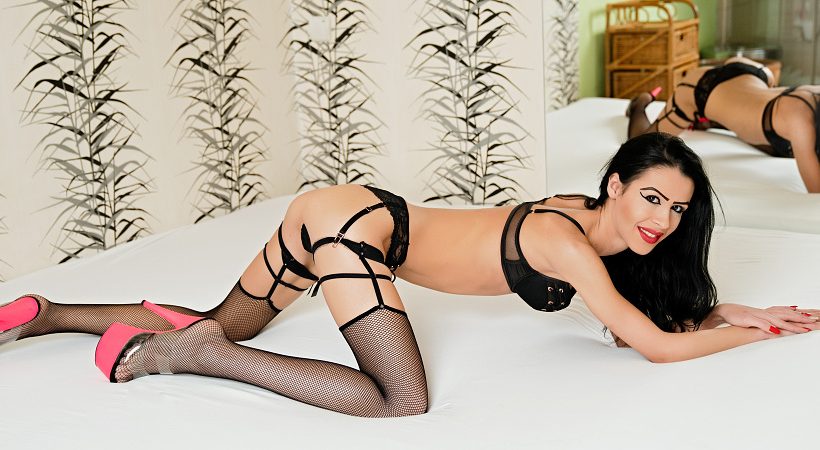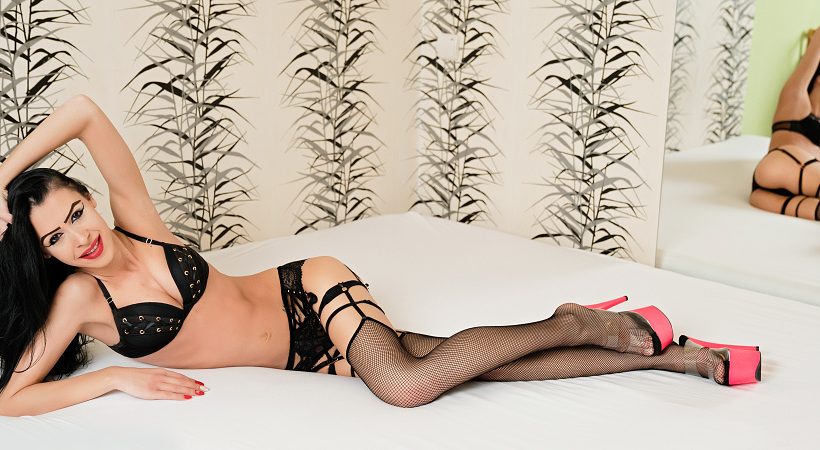 Give yourself to the girl of the month, the beautiful, long-haired Alexandra and don't be afraid to tell her everything about your fantasies and desires. She will pamper you, spoil you and ...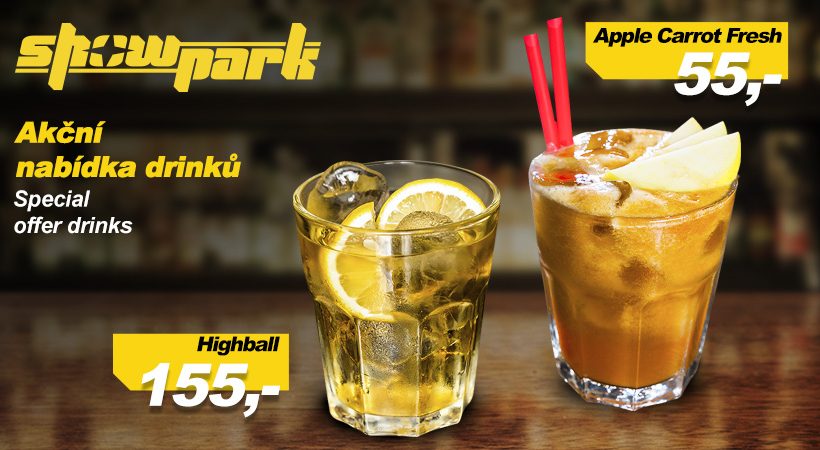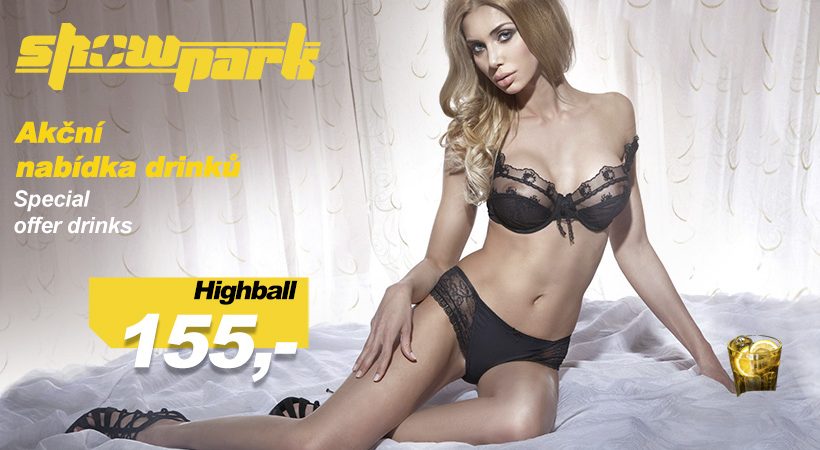 Dear customers, we've prepared special offer drinks for the month of January for you. Don't hesitate and come enjoy them in ShowPark. Highball – 155,- Apple Carrot Fresh – 55,- Highball is ...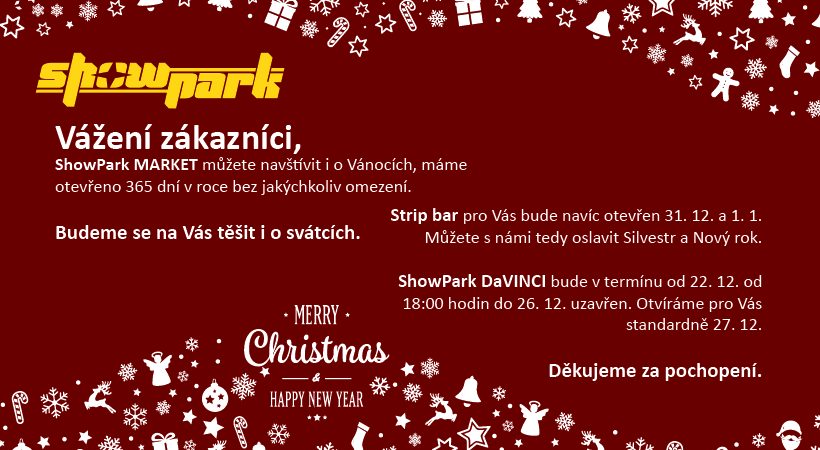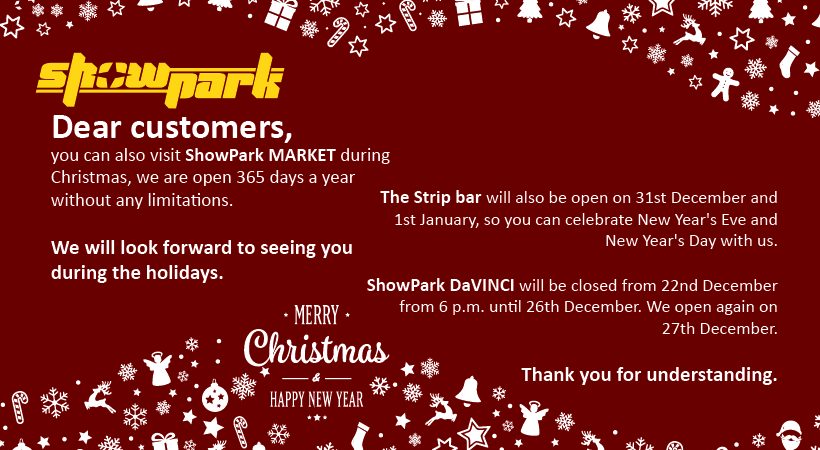 Dear customers, during the Christmas holidays, ShowPark DaVINCI will be closed from 22nd December from 6 p.m. until 26th December. We reopen, in the standard regime, on 27th December. However, you can ...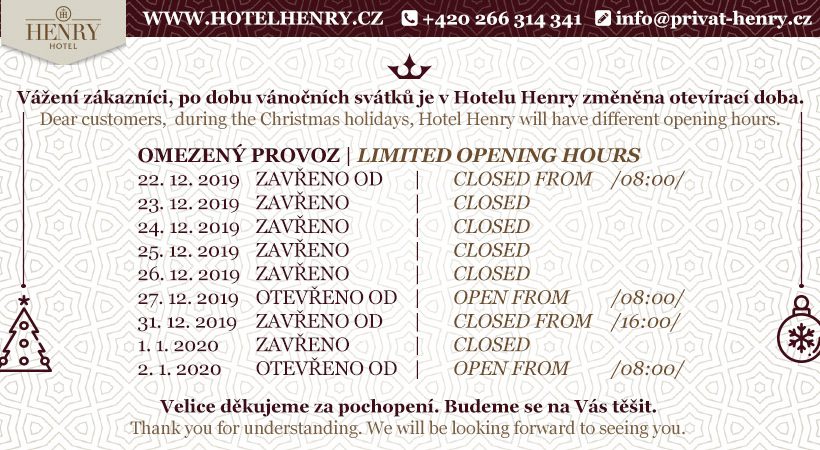 Dear customers, during the Christmas holidays, Hotel Henry will have different opening hours. 22. 12. 2019 –  CLOSED from 08:00 23. – 26. 12. 2019 – CLOSED 27. 12. 2019 – OPEN ...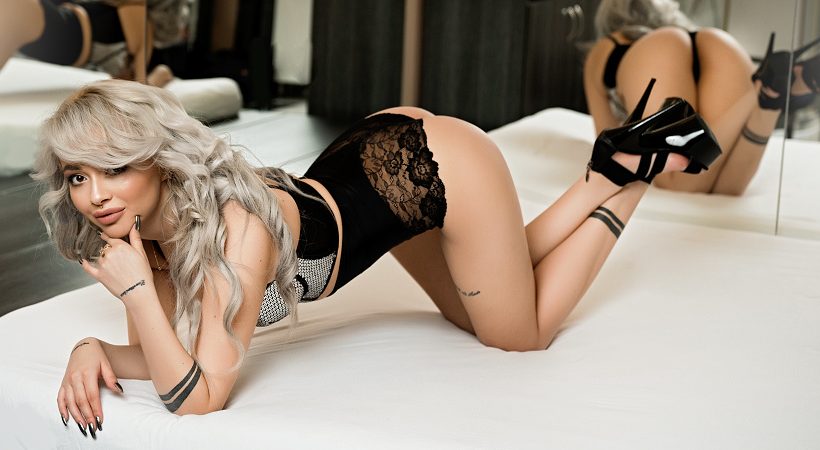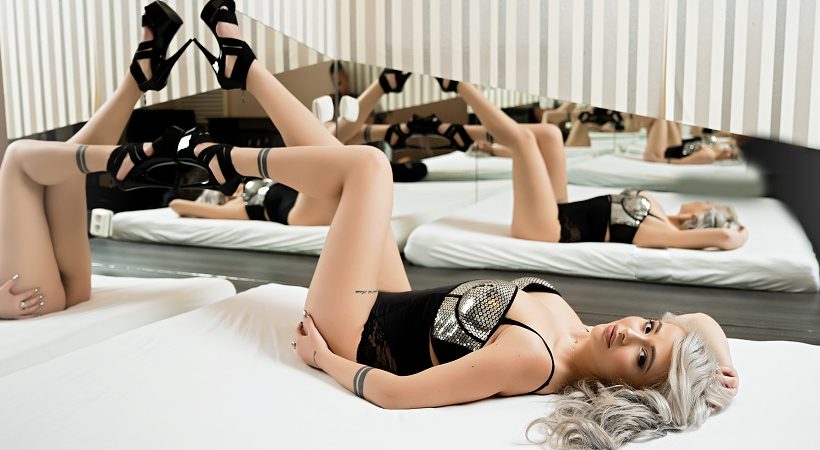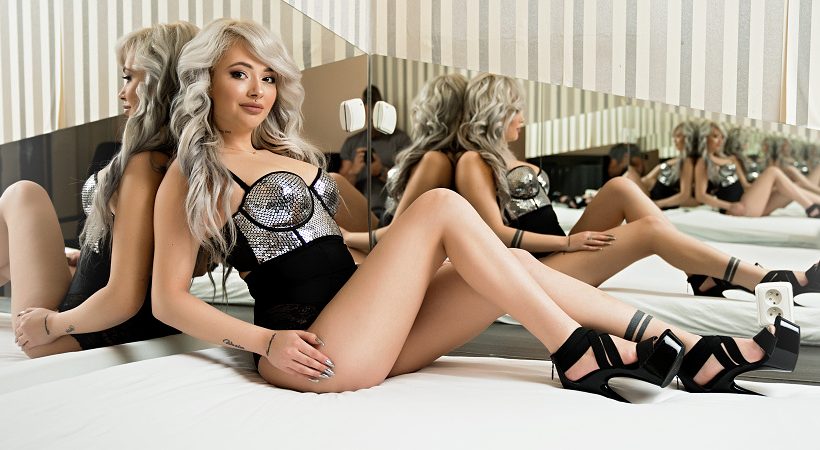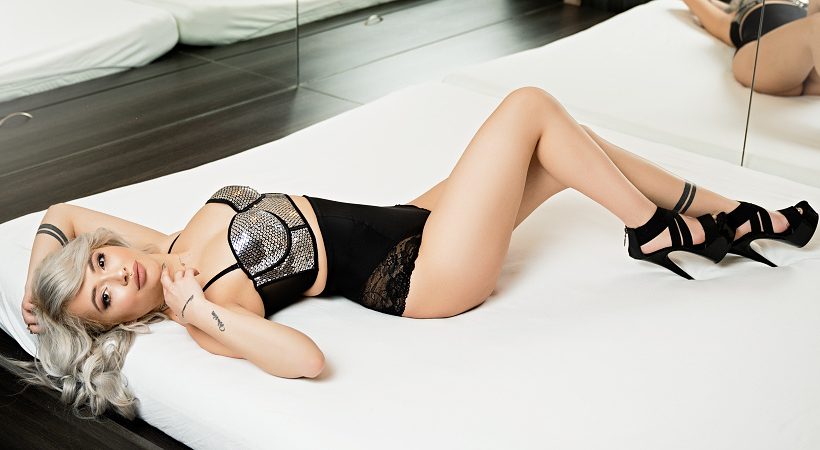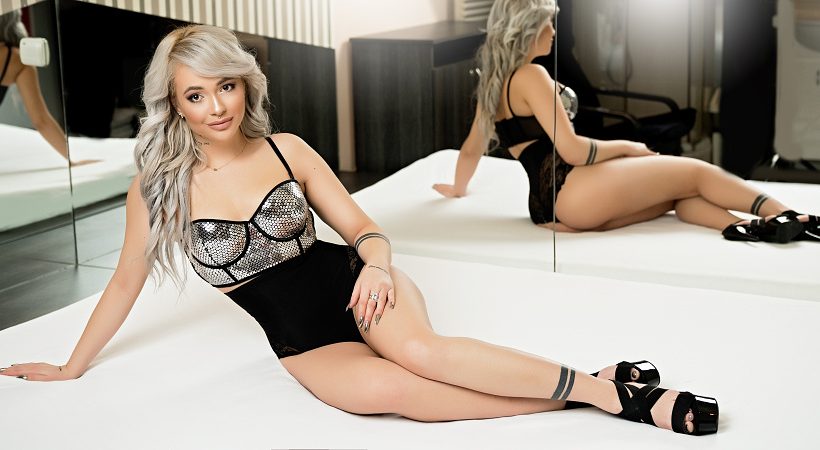 You have definitely never met a girl like Oksana. This beauty has a romantic soul, loves good food at candle light and loves dancing. Can you make her hips sway? 😉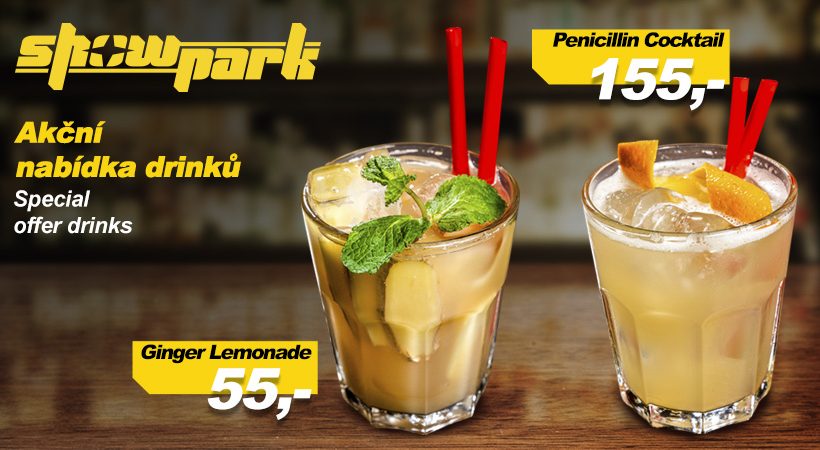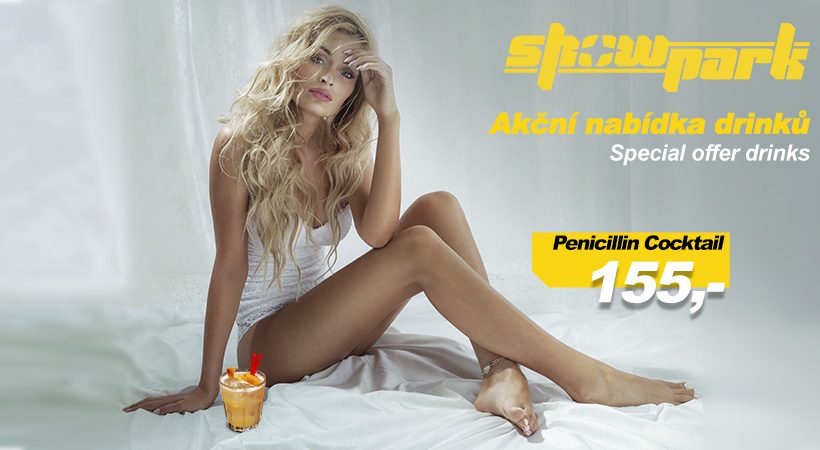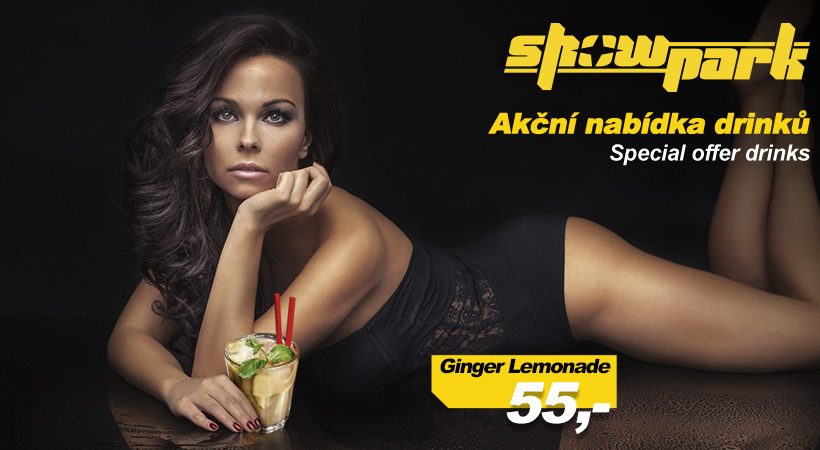 The nights are getting cold. Stay warm in the company of beautiful ladies and taste our new special offer drinks. Penicillin Cocktail – 155,- Ginger Lemonade – 55,- Don't think twice and ...