Attualità
Scoprite delle novità e non vi scapperà più niente.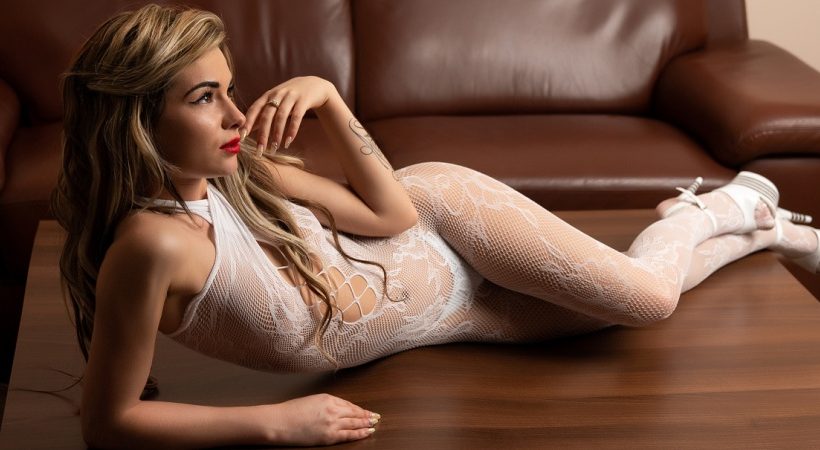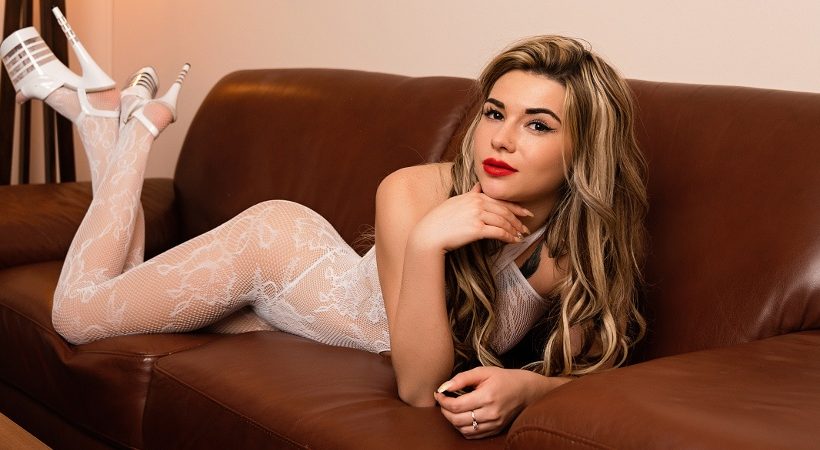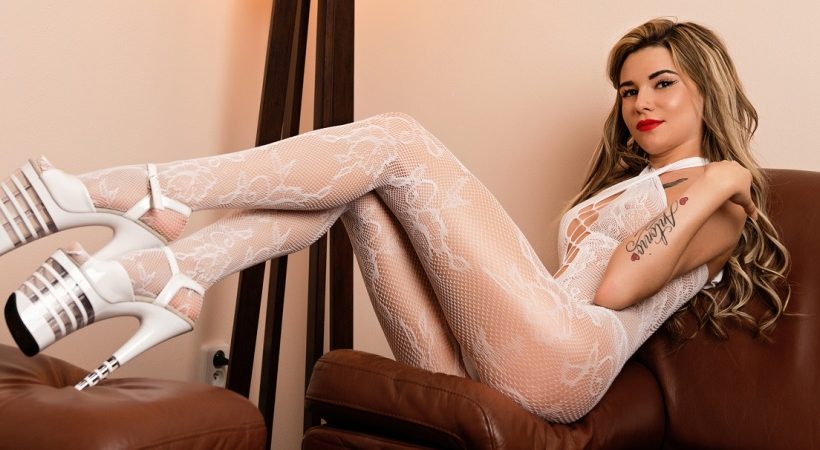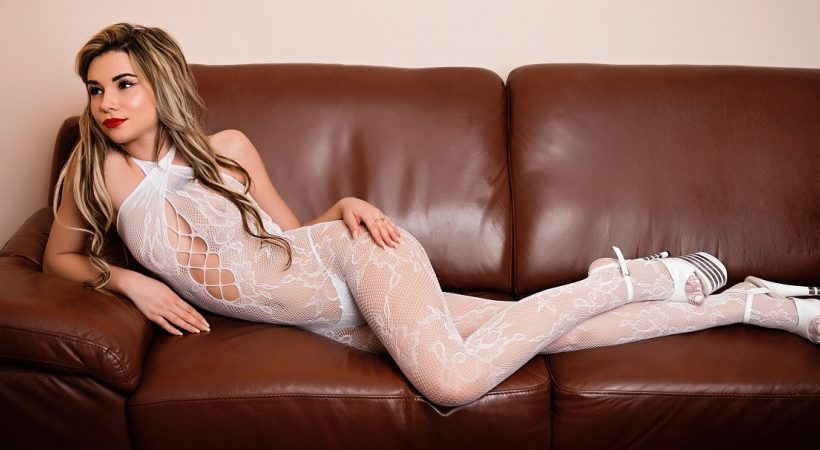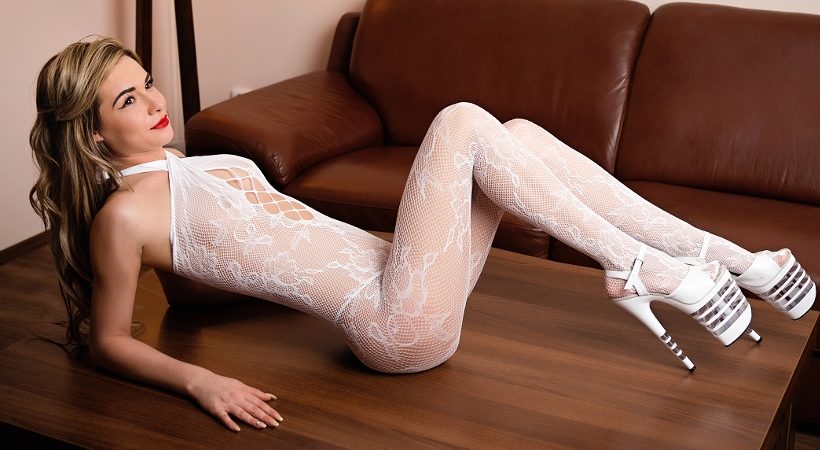 Antonia desires to show her best to you, and there is plenty to see. She loves winter, but she likes it hot, too 😉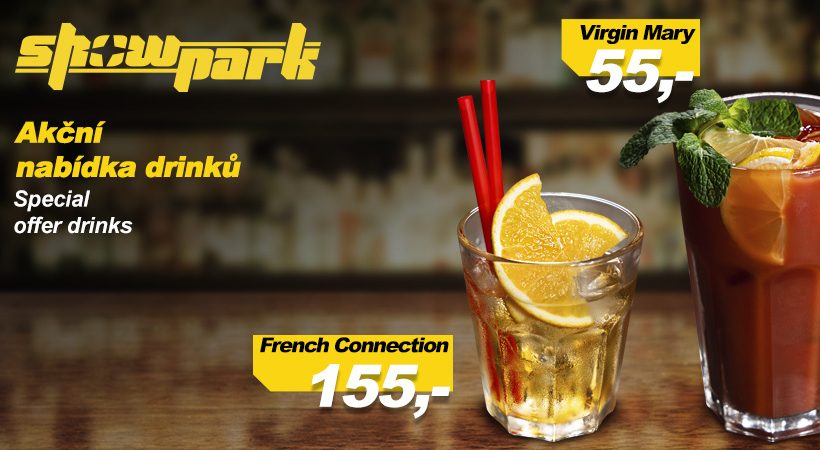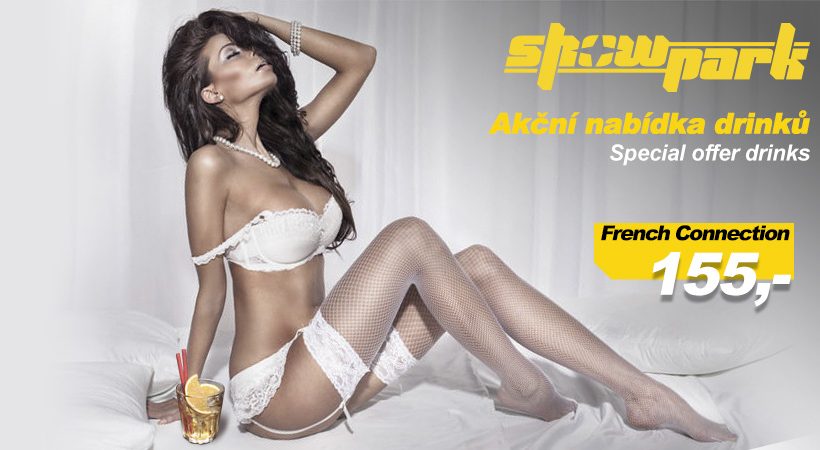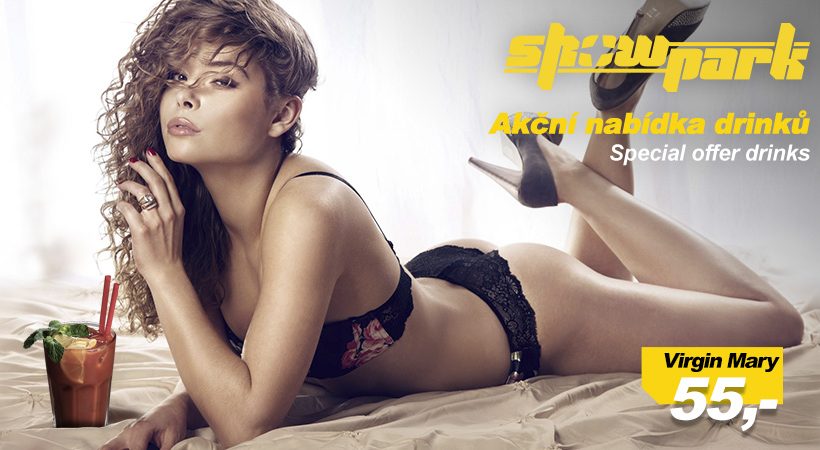 Dear clients, here we go again! We have prepared another special offer for drinks. French Connection – 155 CZK Virgin Mary – 55 CZK French Connection, a cocktail named after a movie ...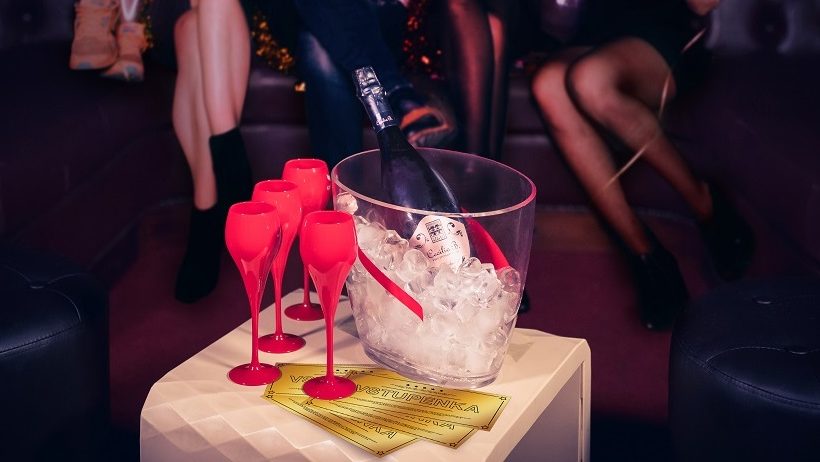 Dear customers, enjoy a special package at ShowPark just for 990 CZK, which includes reservation of a table in one of our new VIP lounges, a bottle of Prosecco and 4 times ...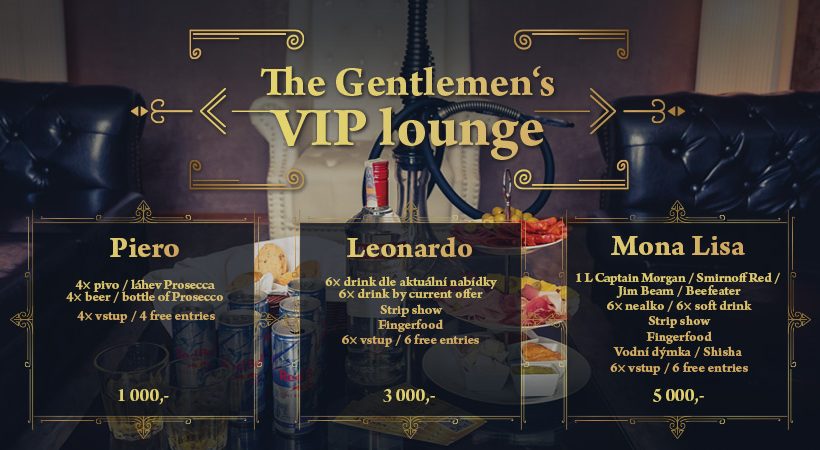 Dear customers, you can now spend time at ShowPark DaVINCI in our Gentlemens VIP lounge. Drinks, shisha and a seductive strip are all included in the packages that you can enjoy in ...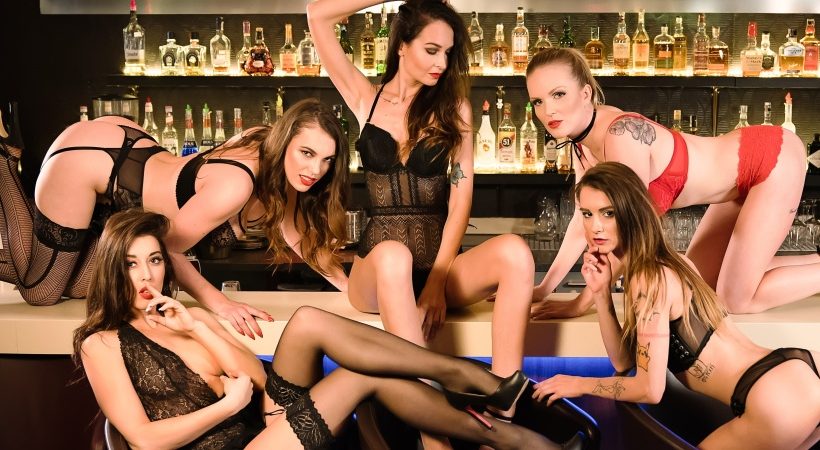 Dear customers, we have prepared new changes for ShowPark DaVINCI starting from today, which you will certainly appreciate. Newly, there will be a hostess waiting at the entrance who will show you ...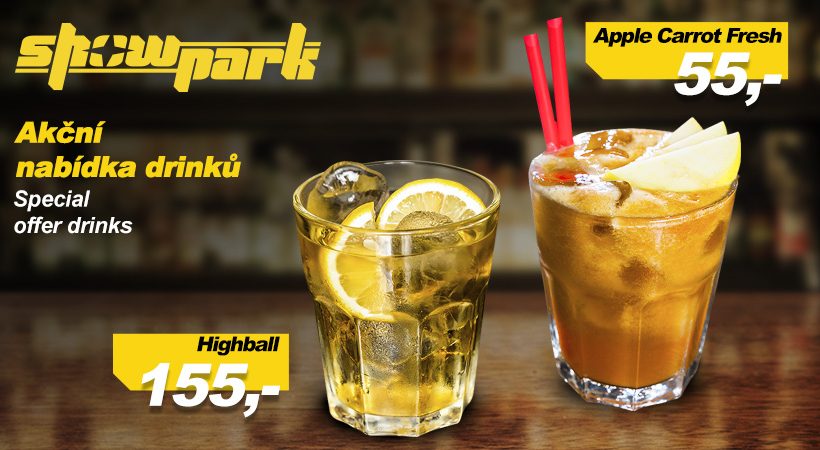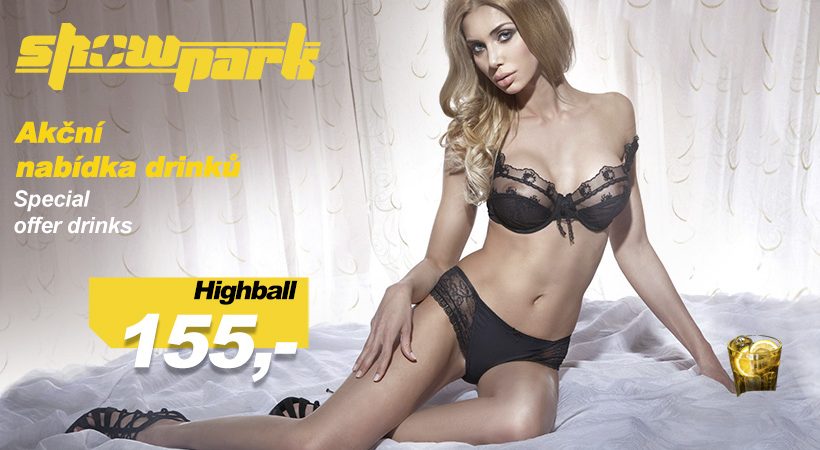 Dear customers, we've prepared special offer drinks for the month of October for you. Don't hesitate and come enjoy them in ShowPark. Highball – 155,- Apple Carrot Fresh – 55,- Highball is ...