Cafe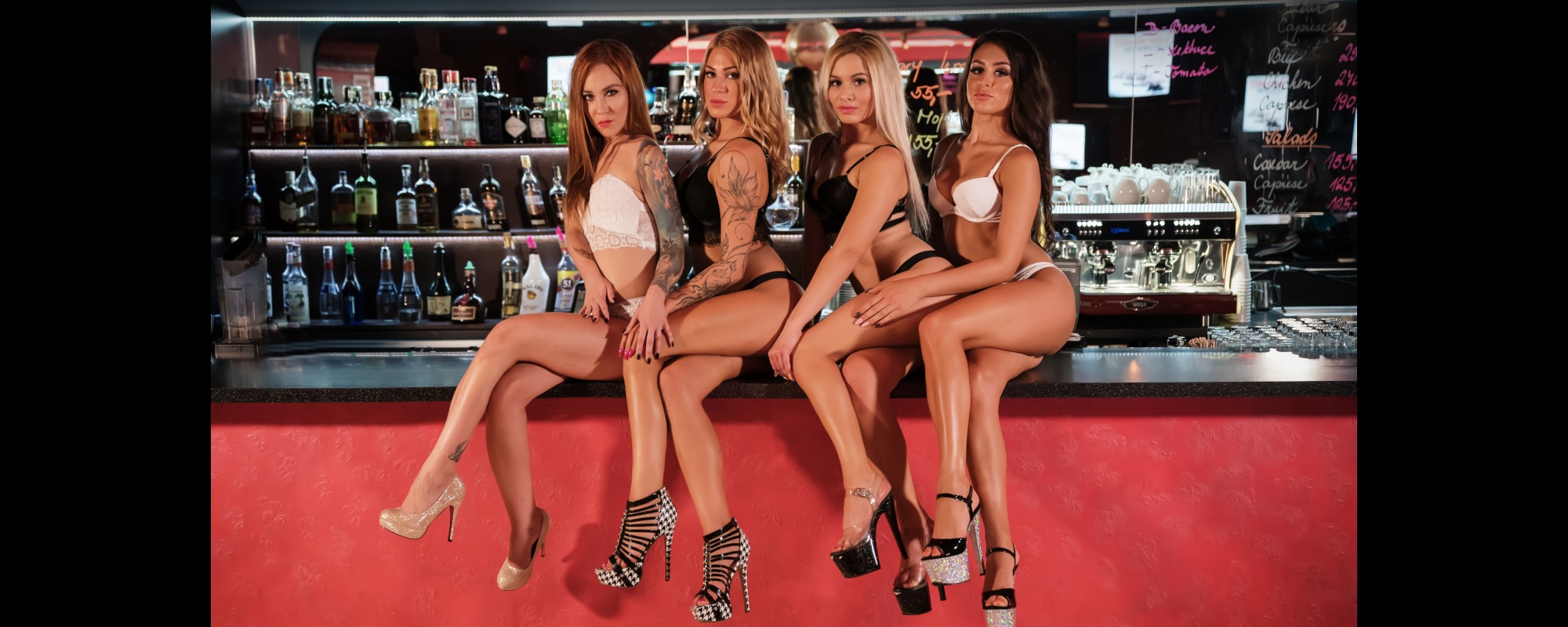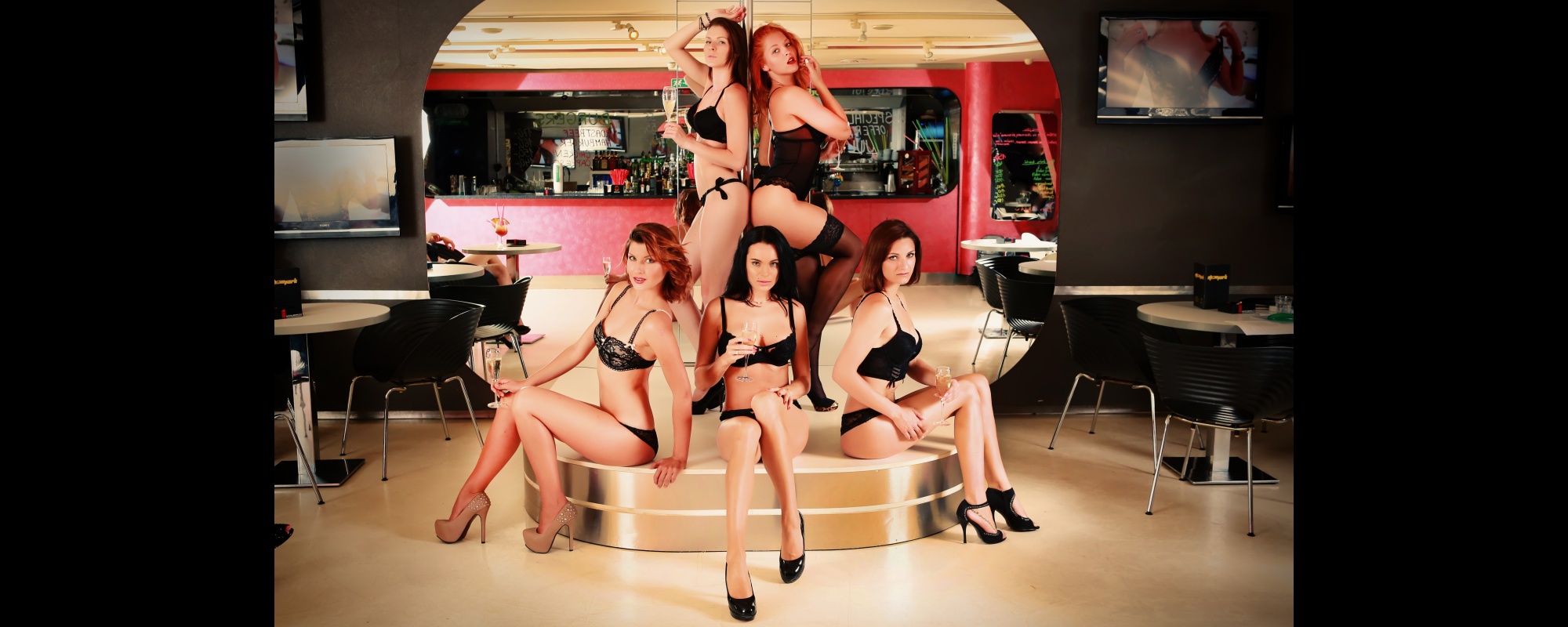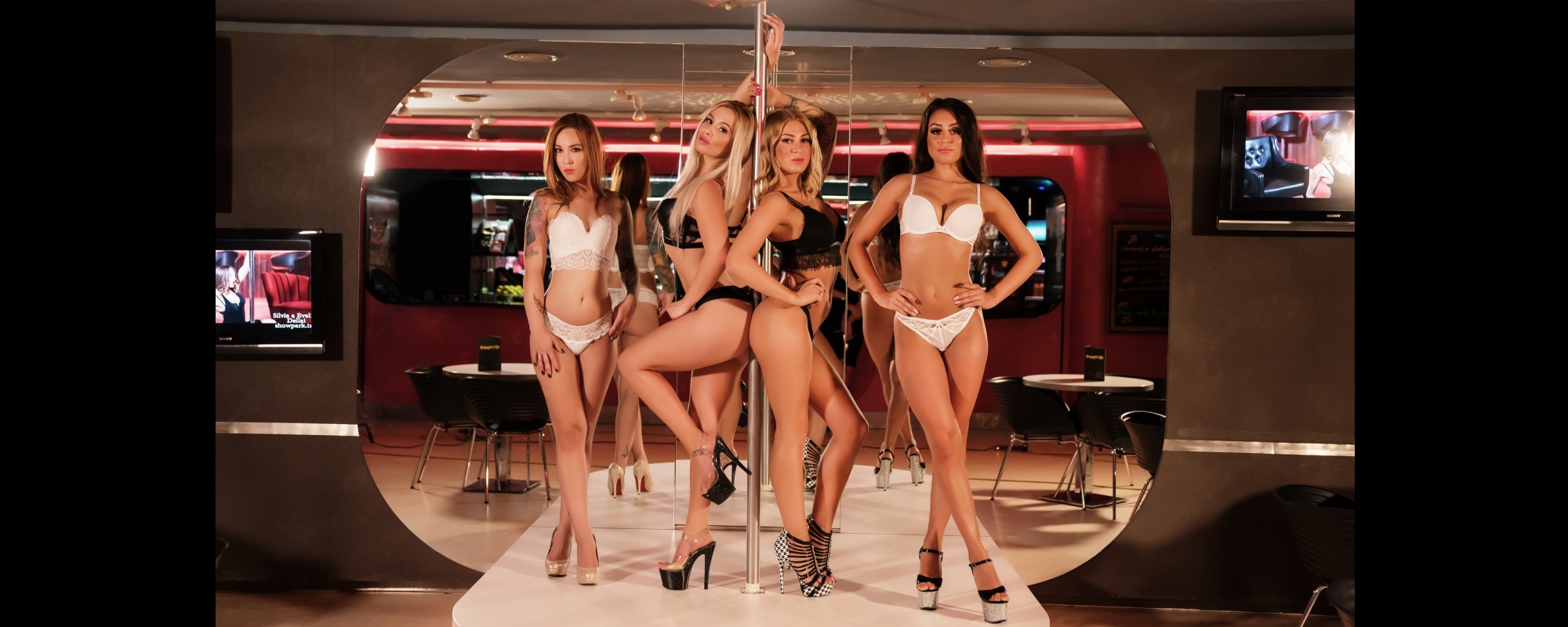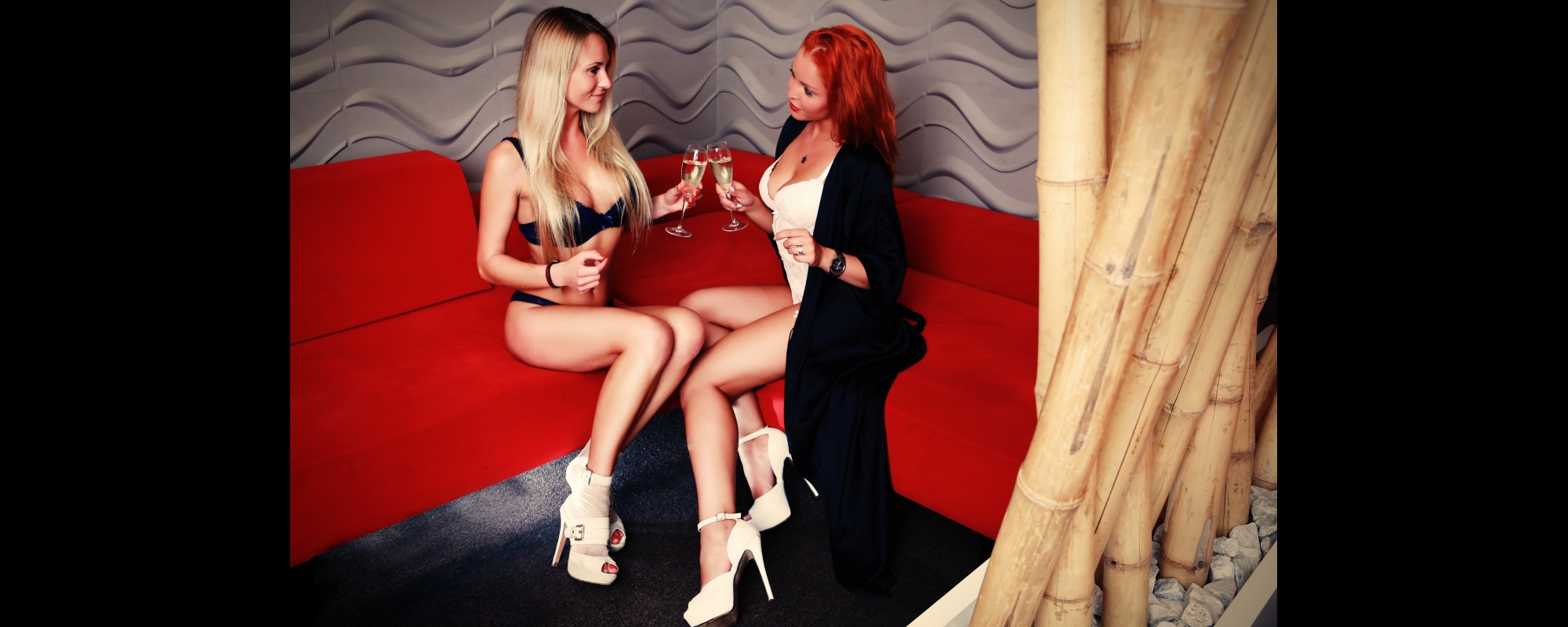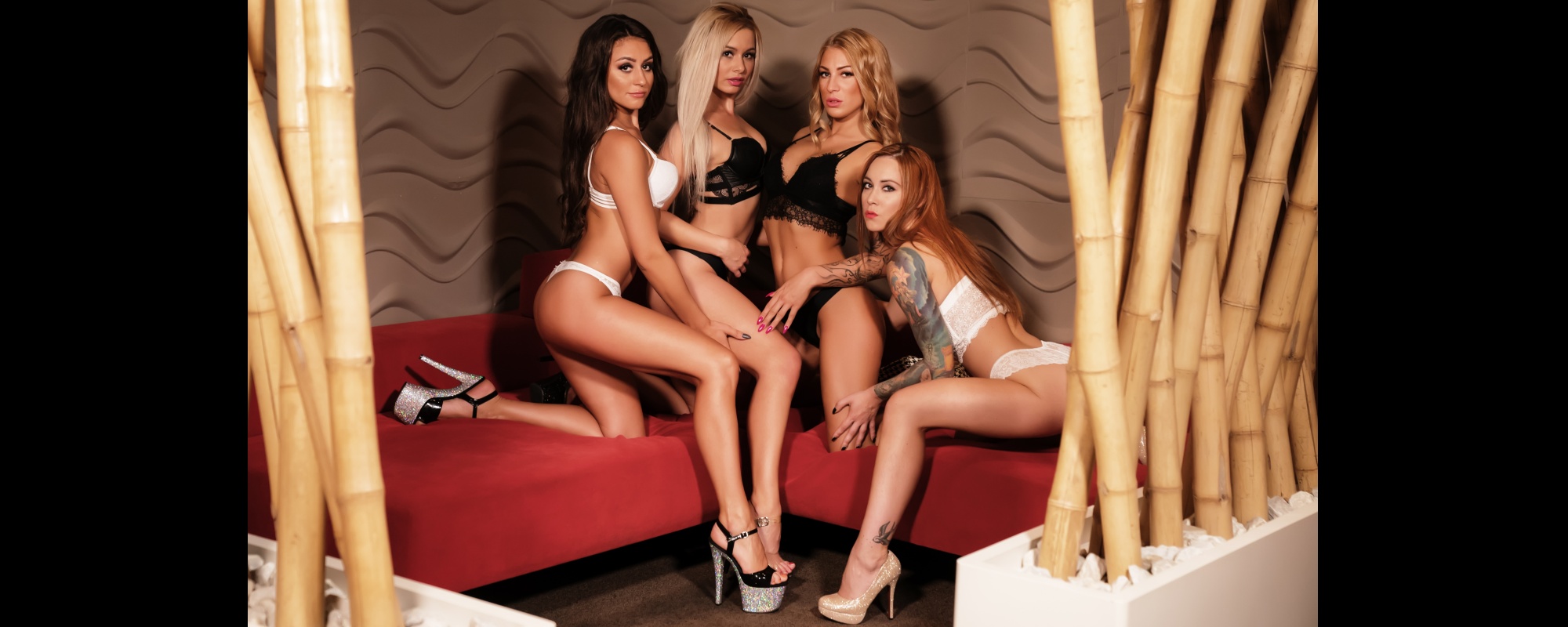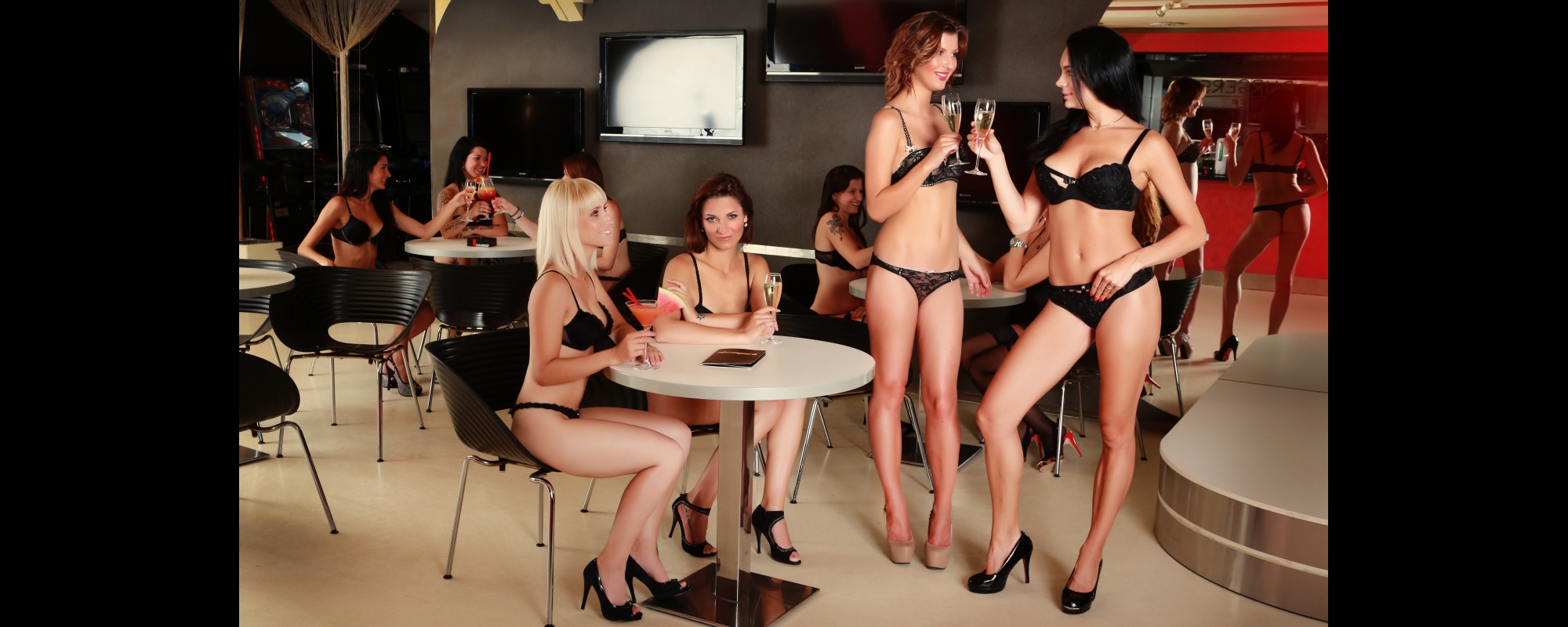 ShowPark hosts a large lounge café boasting a variety of alcoholic and non-alcoholic beverages, as well as excellent hot meals and soups. The café space is covered by Wi-Fi signal and internet-connected Apple iMac computers are available including Czech and English keyboards. You may enjoy an excellent coffee with your friends or girls in the café.
Try our New service! It's a completely new way that will facilitate selection of girls. Her use is very simple – to free accessible computers in the café and bar is available to all the girls who are currently present in the clubs. See photos in peace, you don´t need to rush anywhere. If you find the right one – map helps you to orientate, where the girl looks. How easy!
If you have any questions, please contact our staff. We can help you.
In the cafe you can also find a cash withdrawal service where you can use payment terminals and withdraw cash from your credit card. The cash withdrawal is subject to the presentation of document of personal identification. Ask our staff at the bar, everything will be happy to explain. We accept Visa, Mastercard, DC, and JCB cards.
We look forward to your feedback at  info@showpark.info
Lounge area
Drinks and refreshments
Public access PC's with internet connection
Cash withdrawal
Opening hours of the Café
12:00 - 06:00
MONDAY - SUNDAY