Special drinks for October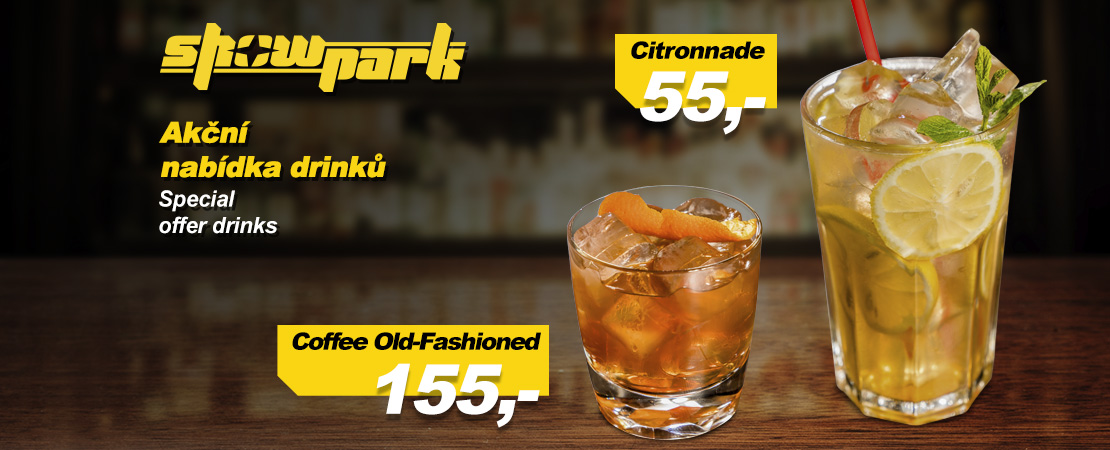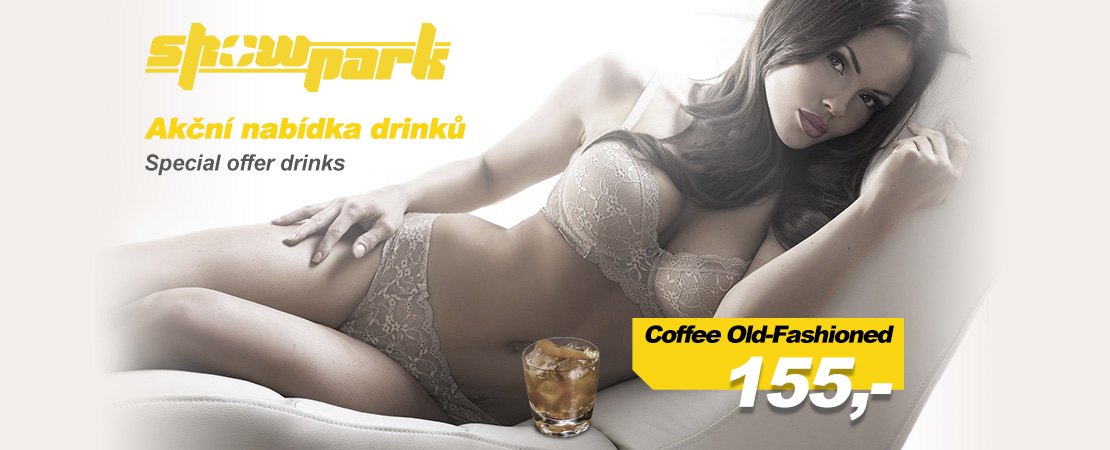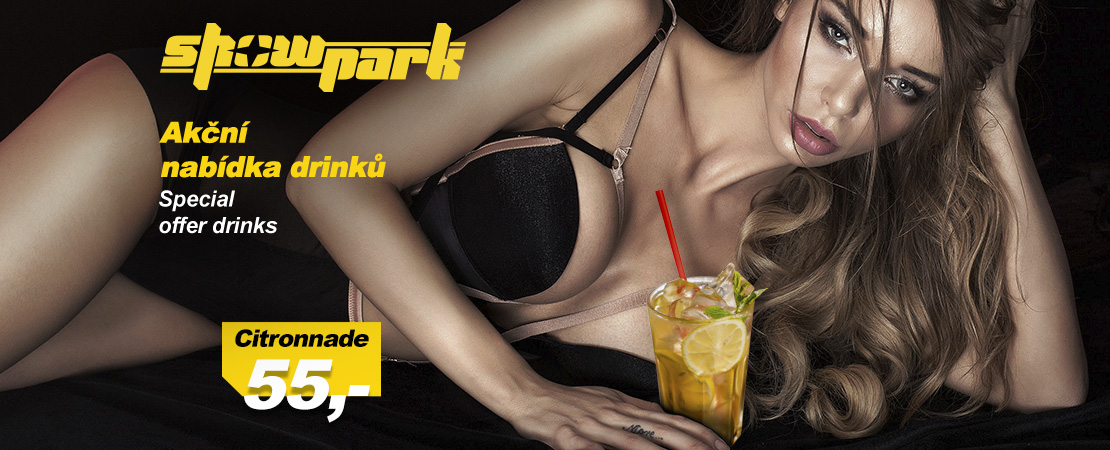 Dear customers,
don't hesitate and try our special offer drinks for the month of October.
Coffee Old-Fashioned is a very popular alcoholic drink. Its main ingredient is original whiskey and coffee liqueur.
As always, we have a non-alcoholic option as well, Citronnade. Delicious lemon pop which has a typical and unique taste.
We'll mix fun and elation for you. Come and visit us in ShowPark.