Special drinks for SEPTEMBER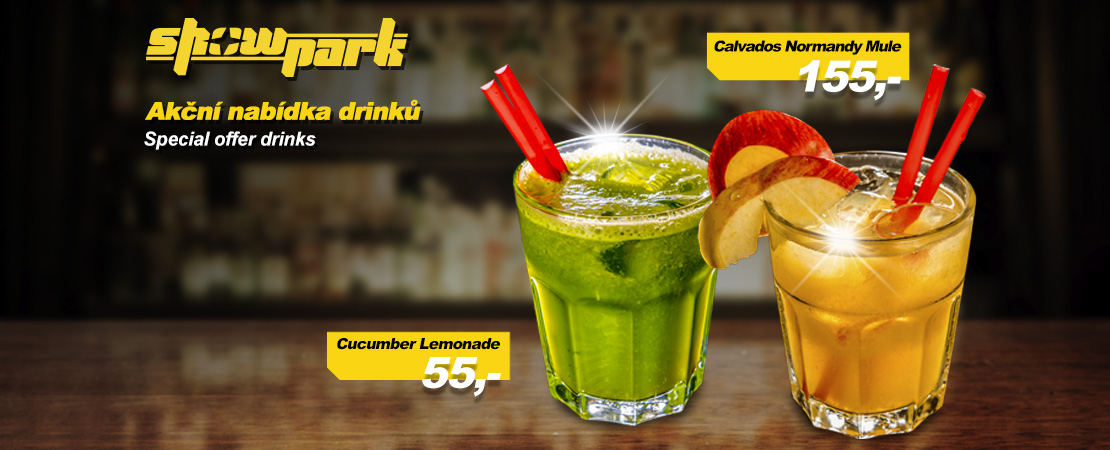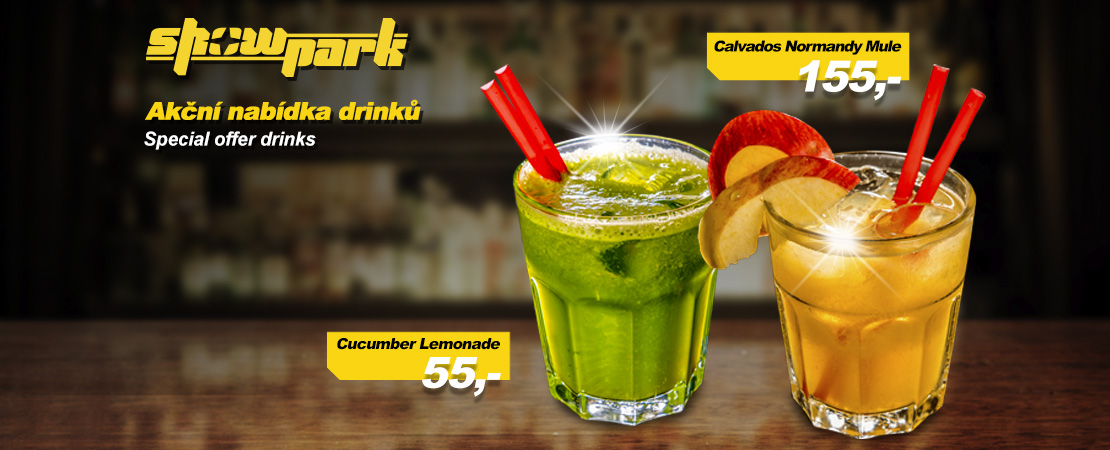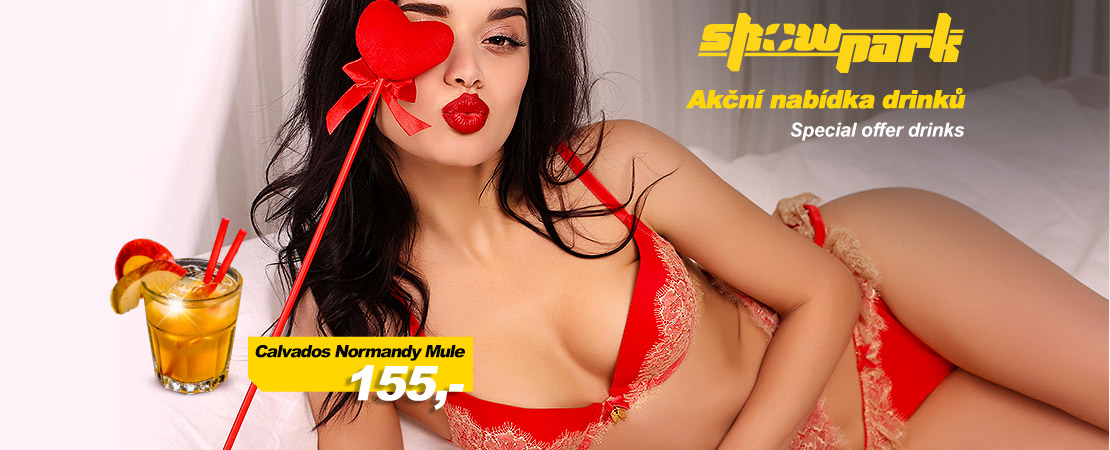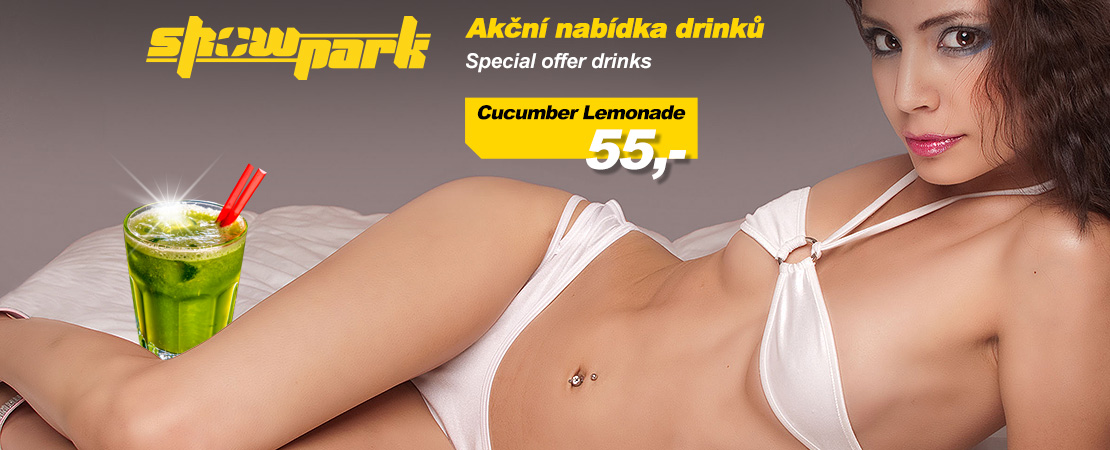 Dear customers,
Visit us and try our great drinks that we have prepared for you for the month of September.
Calvados  Normandy Mule – 155,-
Cucumber Lemonade  – 55,-
The bittersweet taste of a traditional Czech liqueur and apple spirit is exactly what you can expect from the alcoholic cocktail Calvados Normandy Mule, which will bring you the right mood for the whole evening.
If you desire a non-alcoholic drink, we recommend Cucumber Lemonade, a refreshing drink with the taste of cucumbers and fresh lemon juice.
There are wonderful moments to be had at ShowPark.
Enjoy yourself.