Girl of the Month – lulu Eva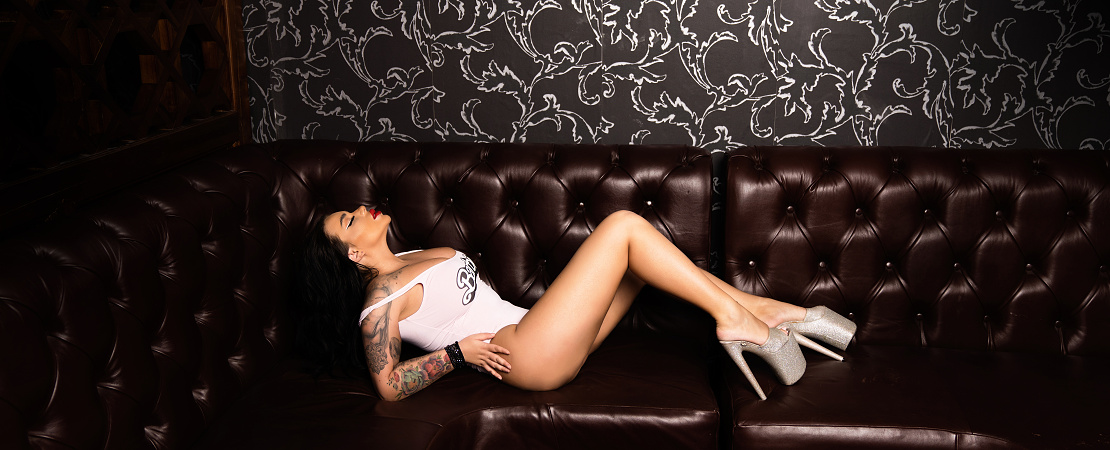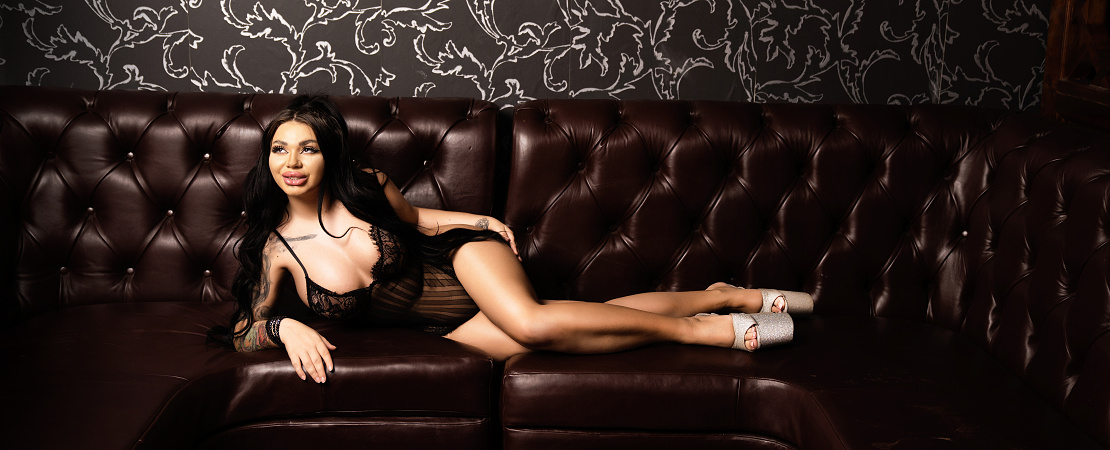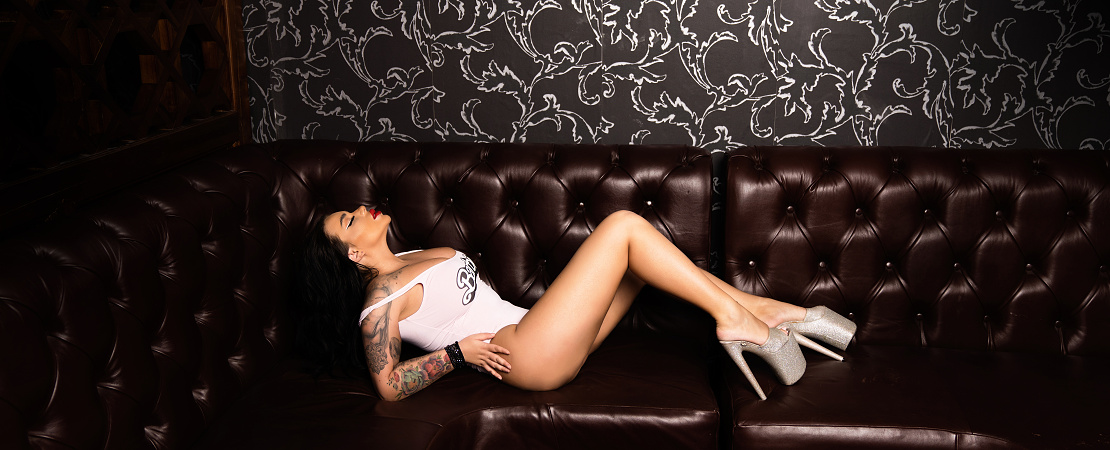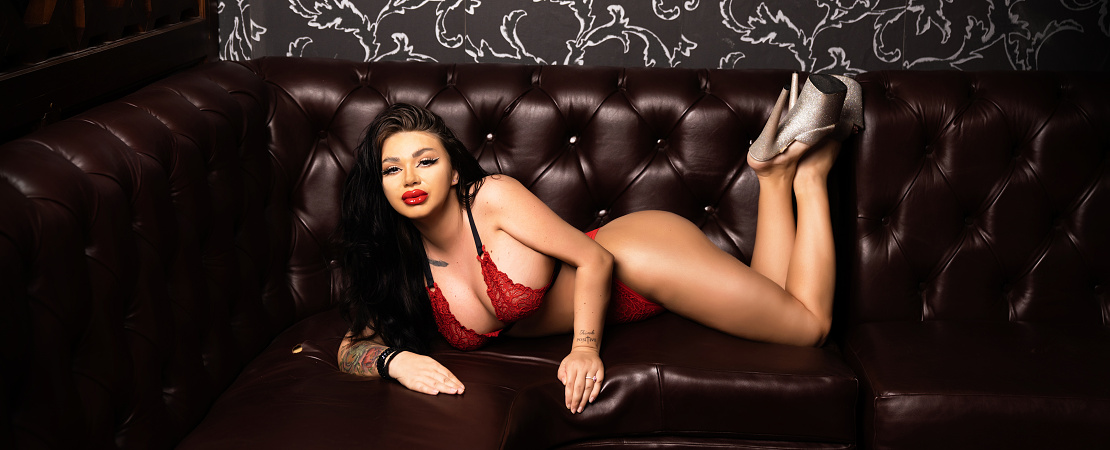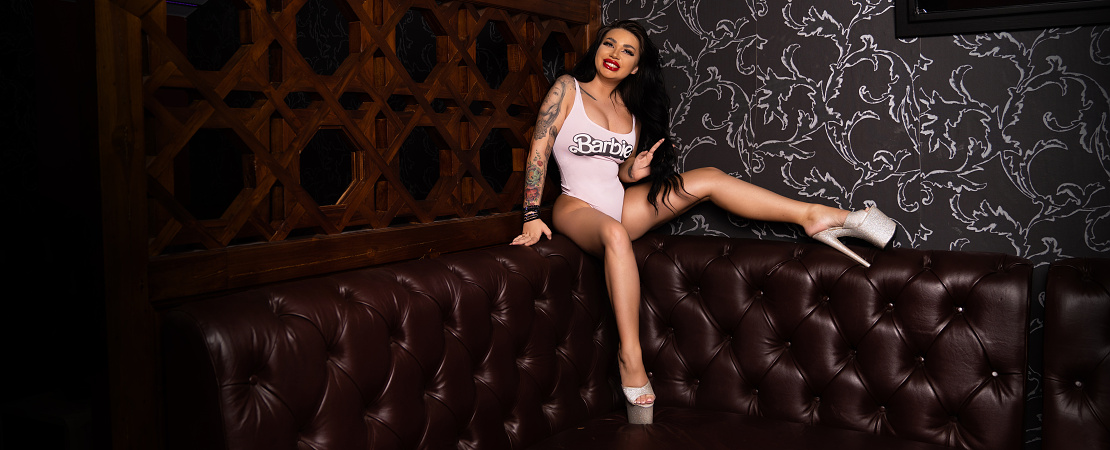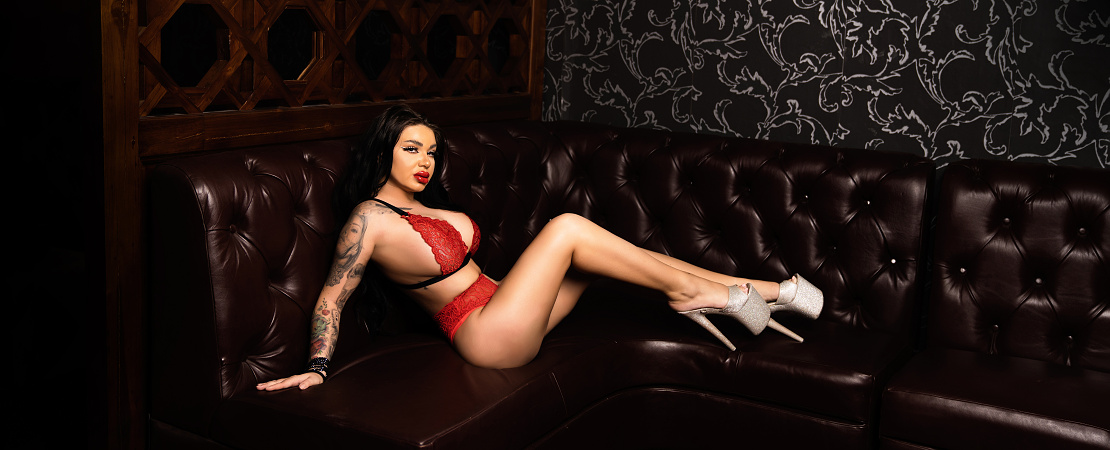 Do you want to meet the omnipotent femme fatale? If you need to cheer up, visit our club and get to know the sensual Eva, who knows damn well how to lift you up.
Some will do only with looking, some will say hello and have a chat, and some may end up on a date… or more. Good hunting!