Stripbar MARKET
Stripclub is closed until further notice, but night club ShowPark MARKET is open each day from 12:00 p.m. to 06:00 a.m.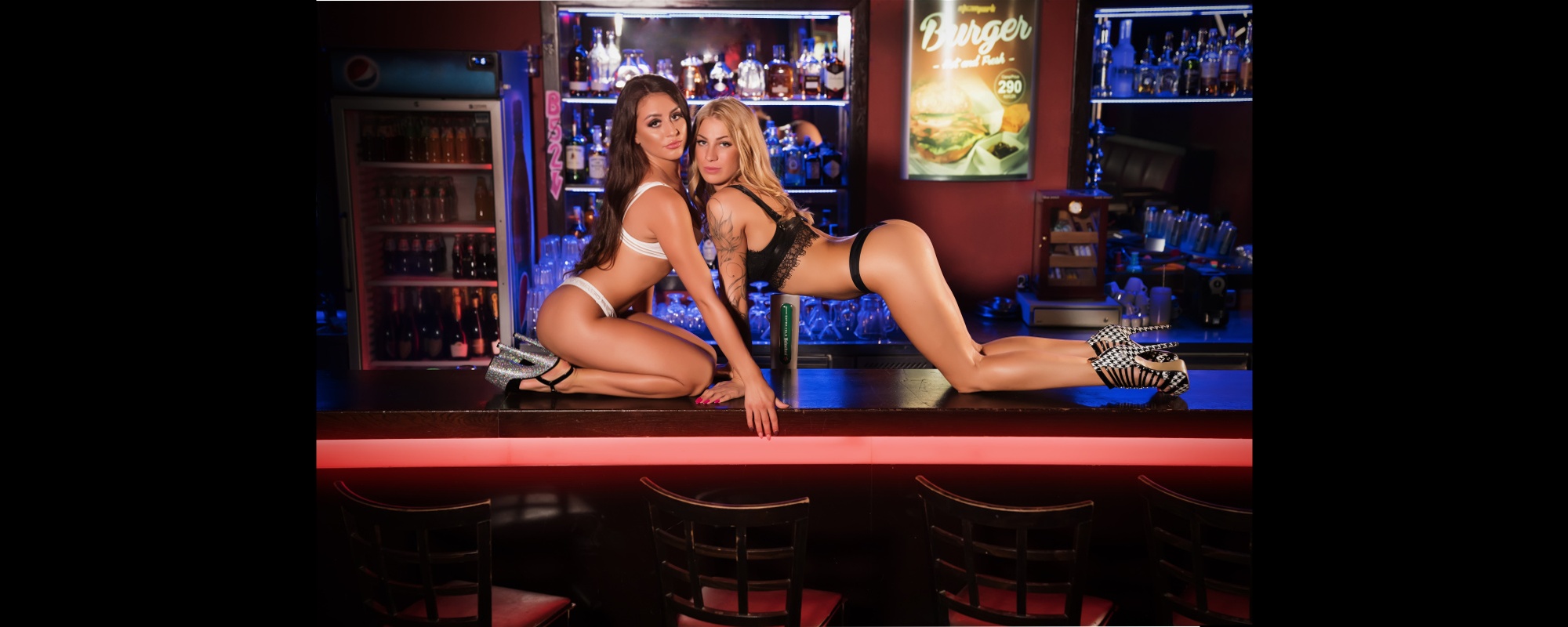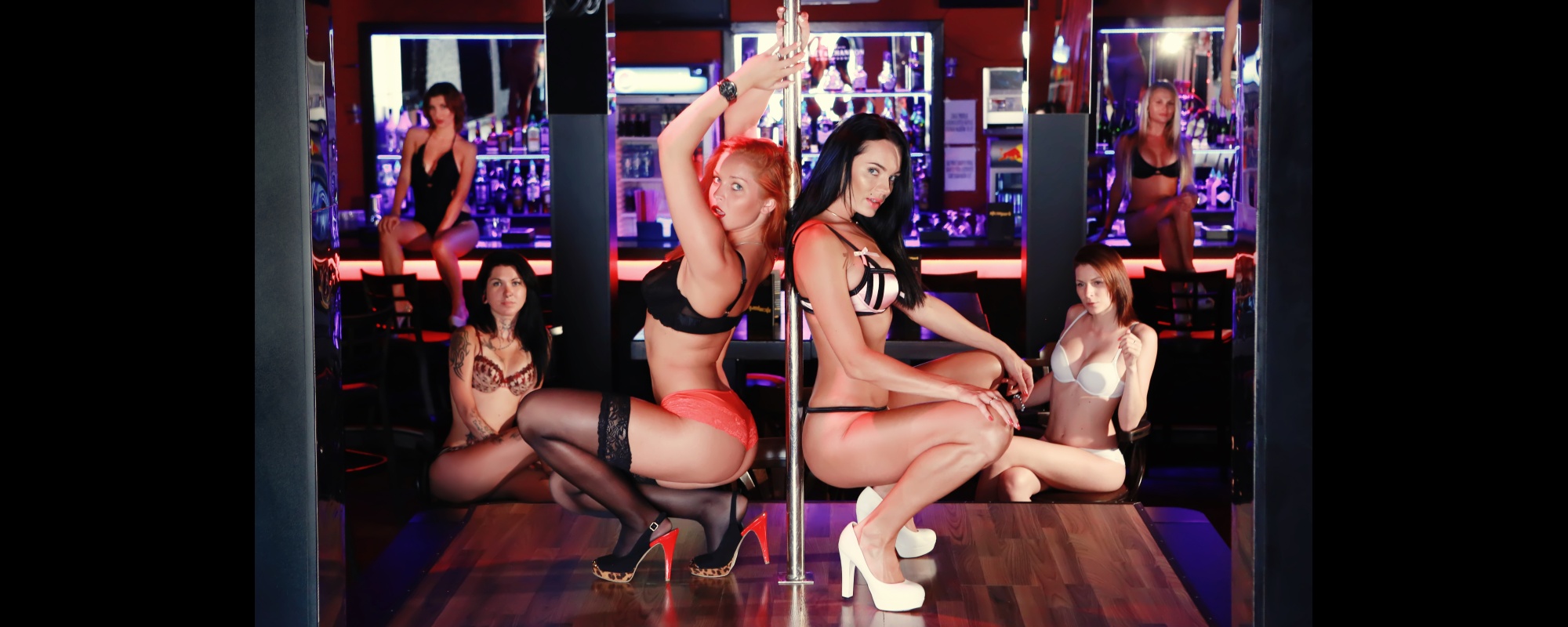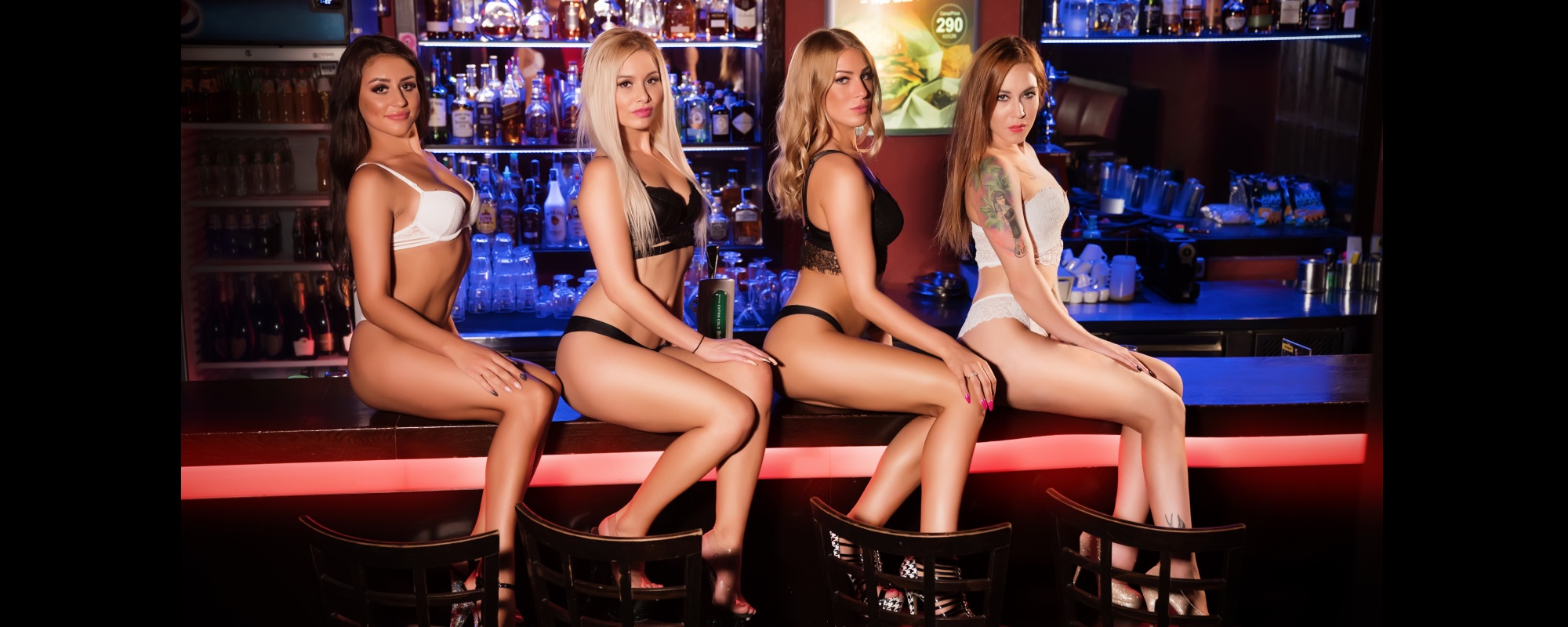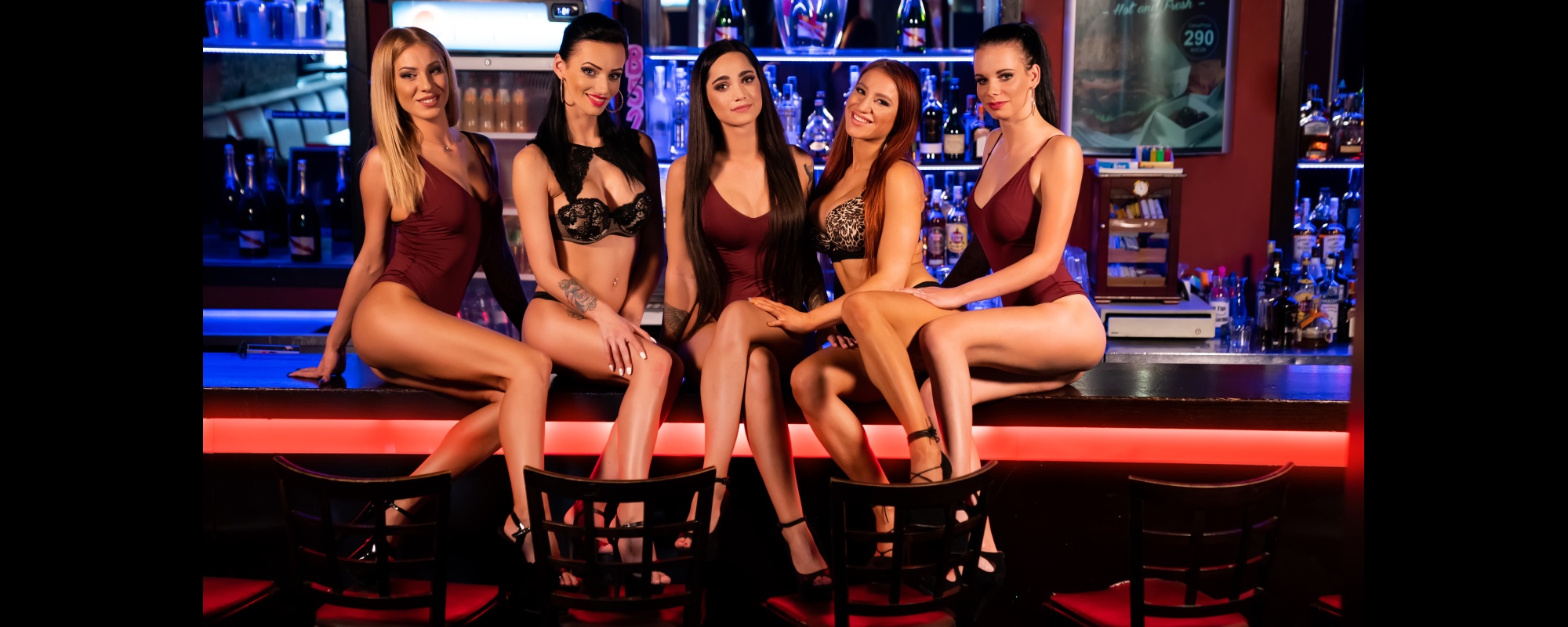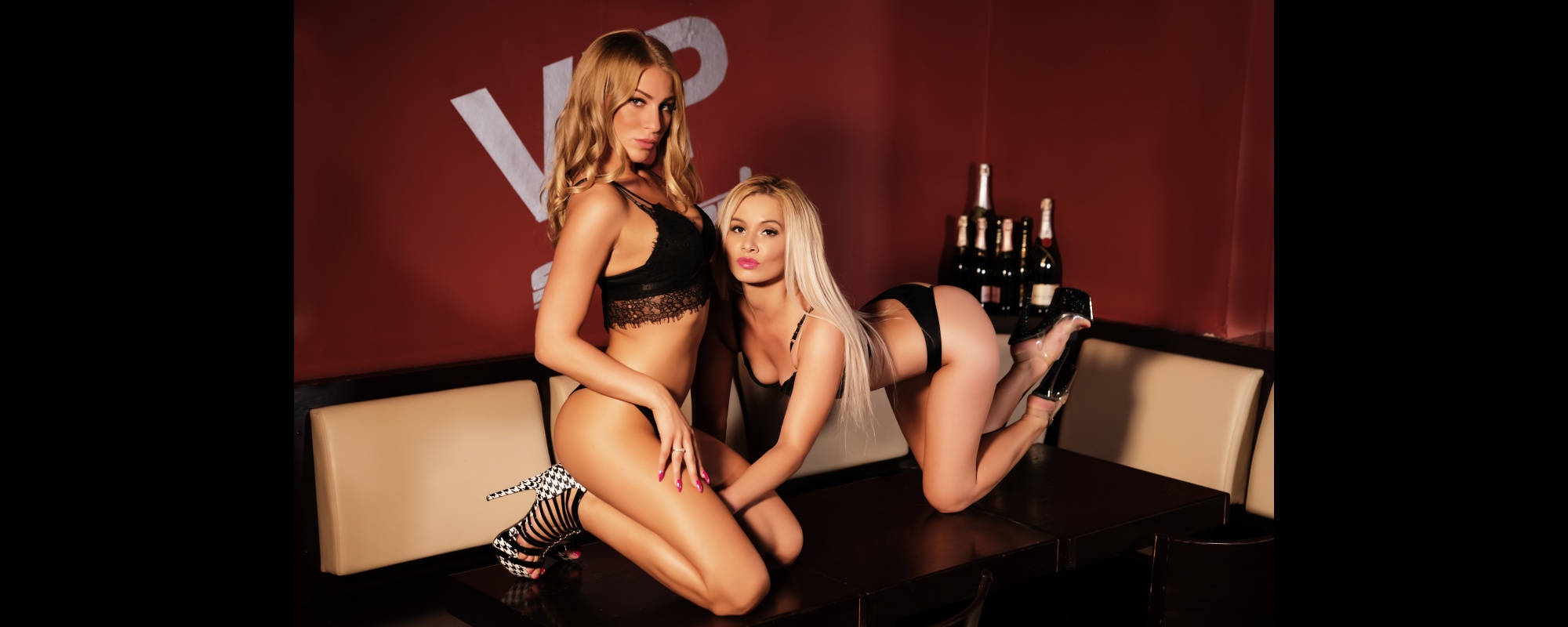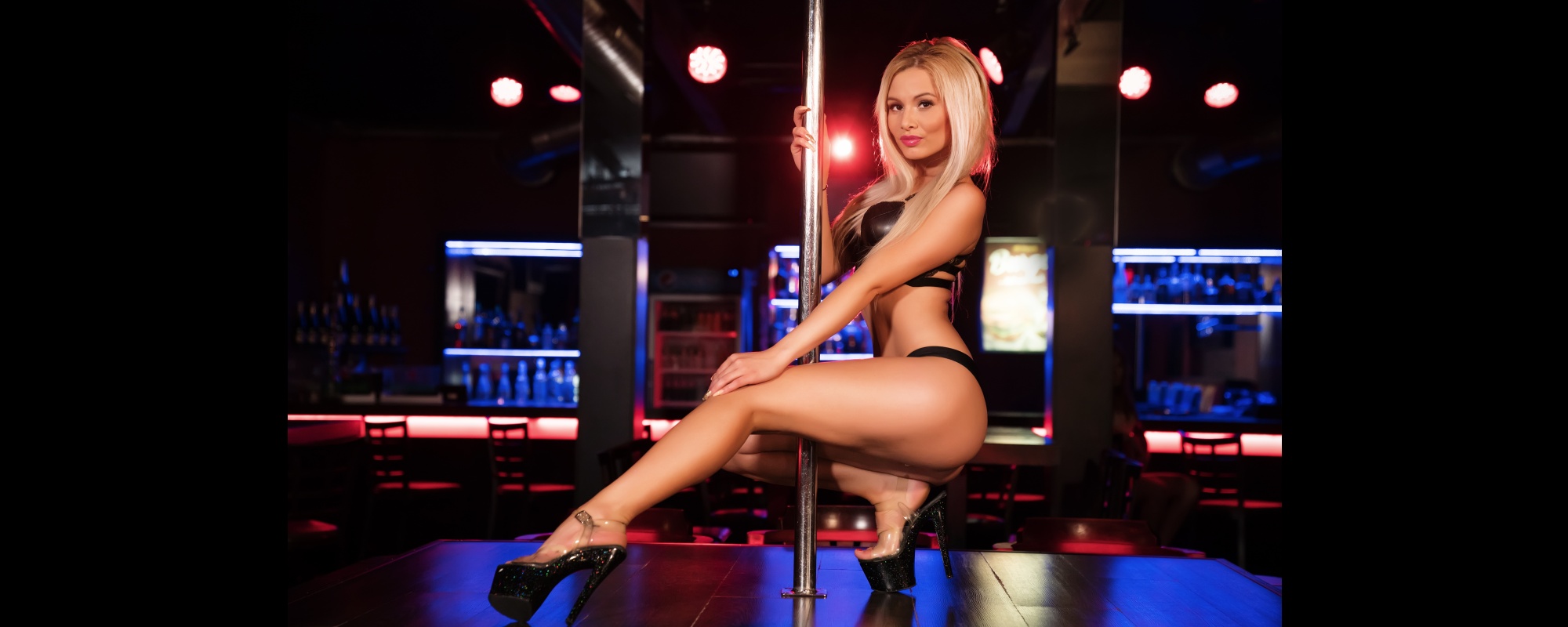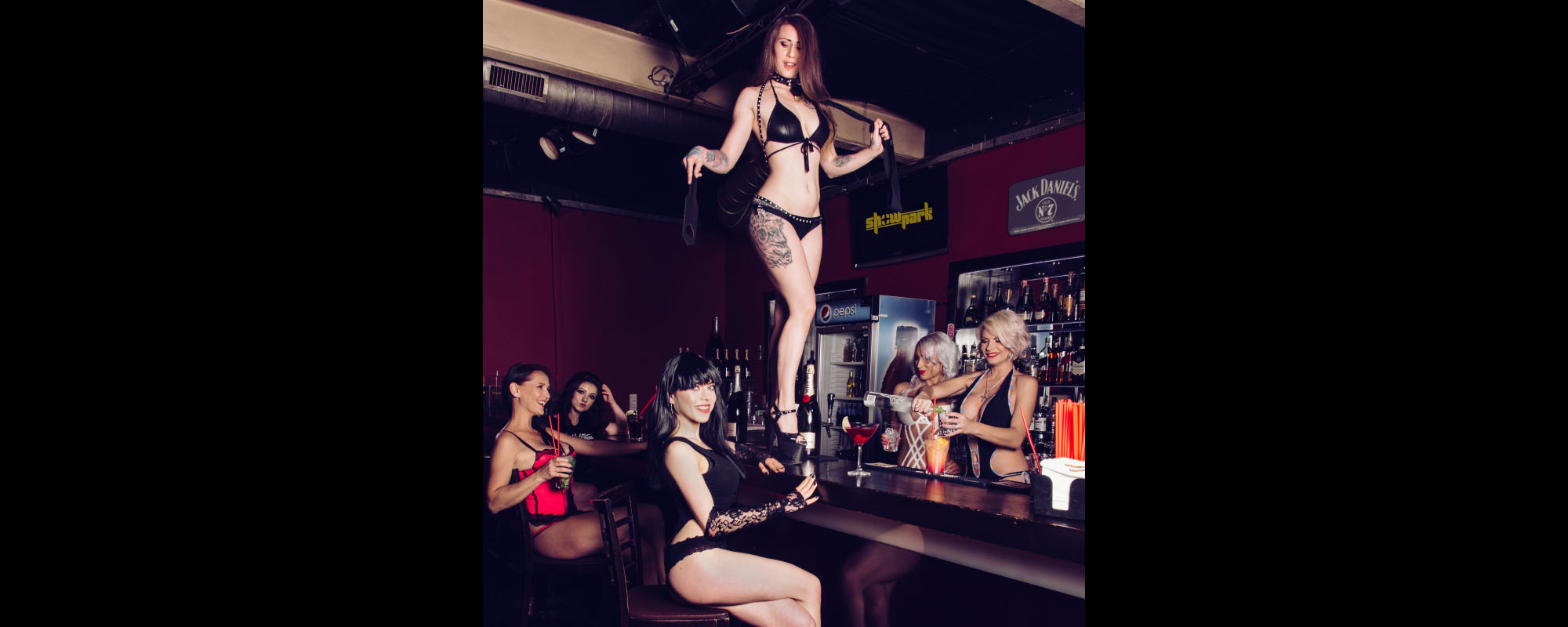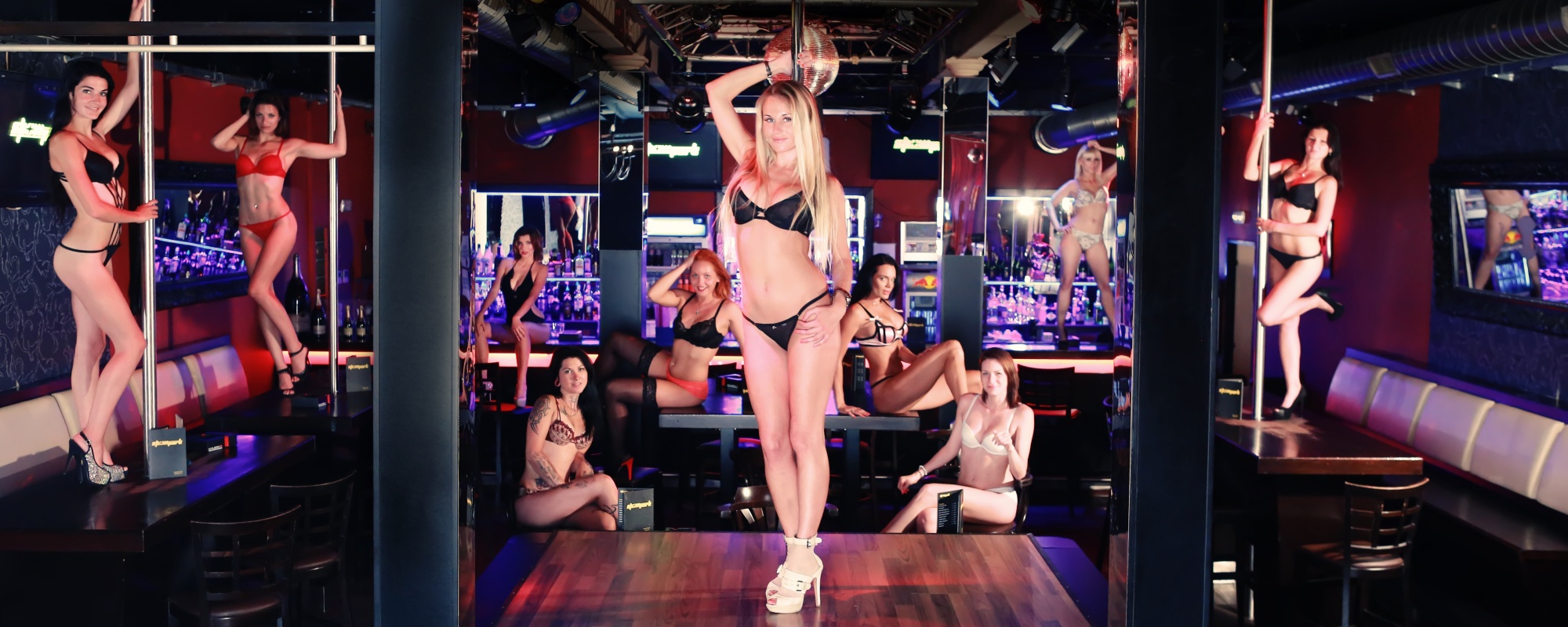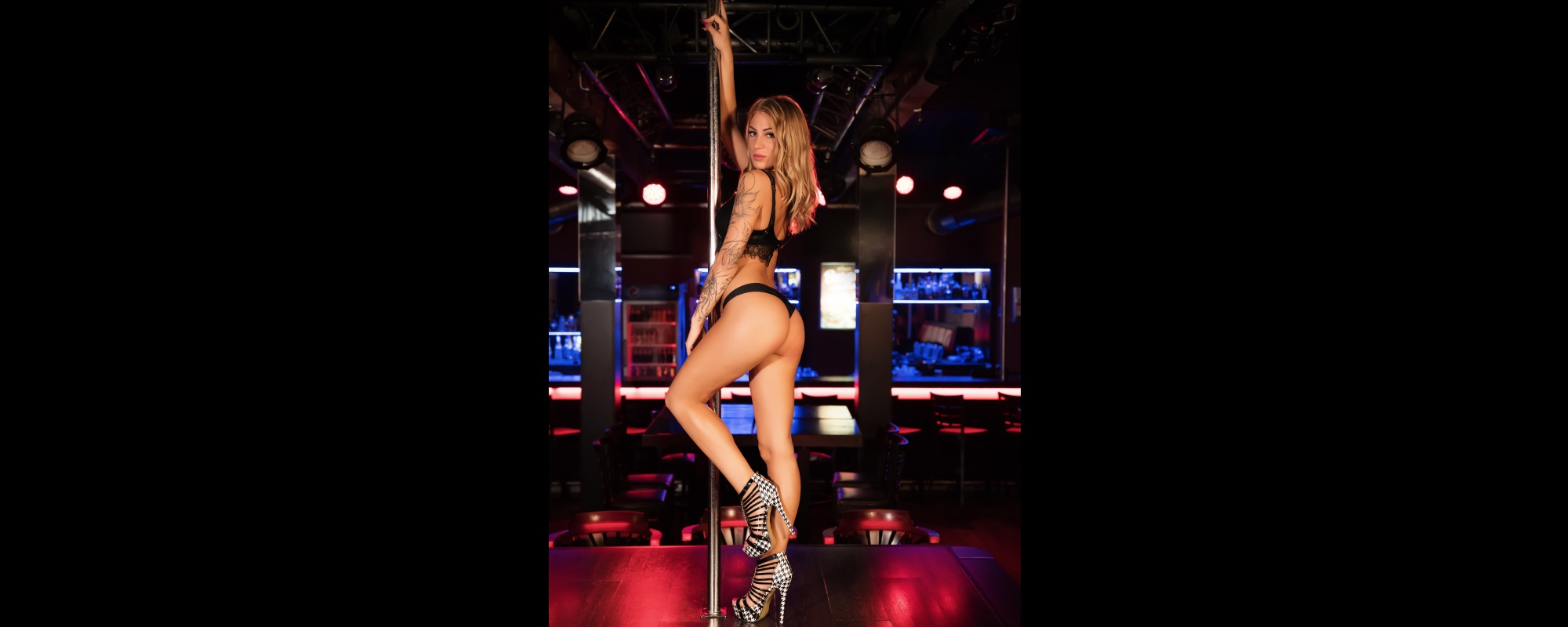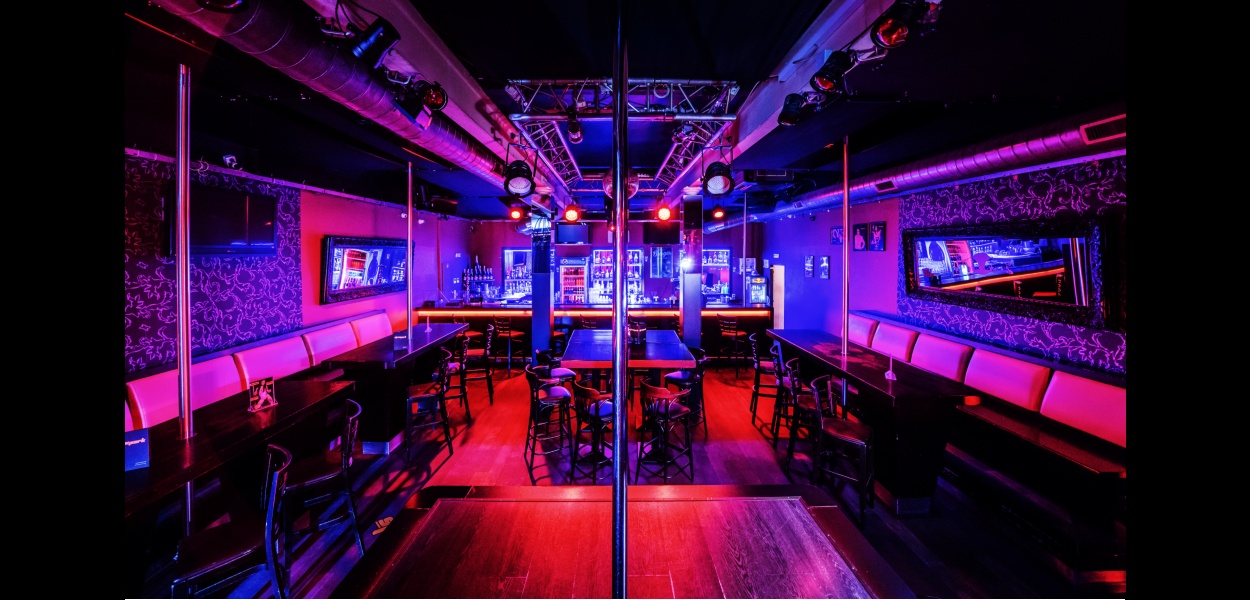 Information on the Strip bar
Perfect entertainment is what you will find in the Strip bar. Where to find it? Go downstairs to the ground floor and you may feast your eyes on the beautiful dancers as they perform hot stripteases for you.
Strip bar access is included in the admission fee and you will not pay any fees here!
Sexy dancers will take care of your entertainment into the early morning hours.
From Wednesday to Saturday there is a special show waiting for you – lesbi, autoerotic or sm play.
Perfect musical ambience is ensured by promotional drinks at unrivaled prices , possibility of body shot and private show.
In Strip bar you can also find a cash withdrawal service where you can use payment terminals and withdraw cash from your credit card. The cash withdrawal is subject to the presentation of document of personal identification. Ask our staff at the bar, everything will be happy to explain. We accept Visa, Mastercard, DC, and JCB cards.
Your own turn key party in the Strip bar!
Do you wish to hold a custom celebration? Do you want to throw a bachelor party for your friend? Do you want to properly celebrate the arrival of a newborn member of your family? Have you finally been promoted at work after a long wait? Or do you just want to hang loose and go wild once in a while? Try a turn key Strip bar party!
We will prepare you a party in the strip bar in the company of exciting dancers and professional strippers. It will be an experience you and your friends will not soon forget!
We shall arrange everything according to your ideas so that you will be absolutely satisfied!
For more information, please contact us via e-mail gastromanagement@showpark.info
We look forward to your feedback.
Opening hours of the Strip bar