Shop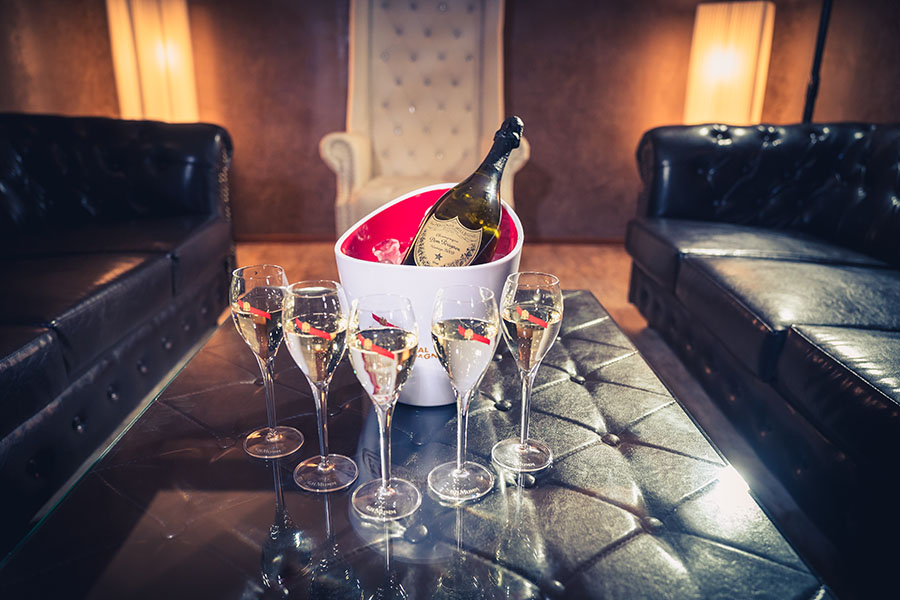 The Gentlemen's VIP lounge
Would like to ease off and experience something unforgettable? Luxury design, sexy company, intimate atmosphere, hot show, and excellent bottle service – you will find it all in the Gentlemen's VIP lounge in ShowPark DaVINCI. Just pick one of our three packages and the night is yours.
Reserve lounge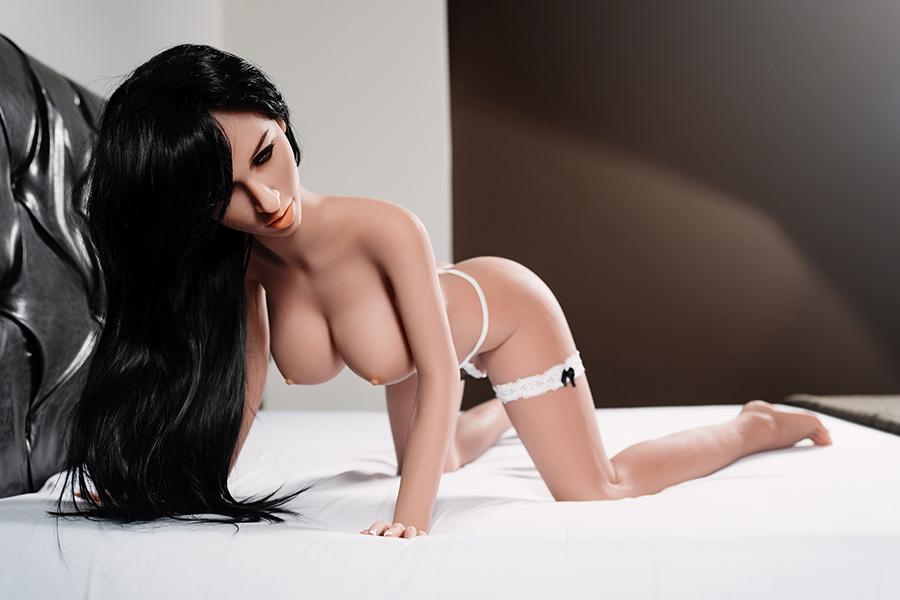 Looking for a hostess who will make all your secret desires and unspoken fantasies come true? Rent a luxury hotel room with a companion that is just like that. It's only up to you which Love Doll you choose, be it a raunchy student or seductive cleaning lady. What comes next is all up to you.
Reserve Love Dolls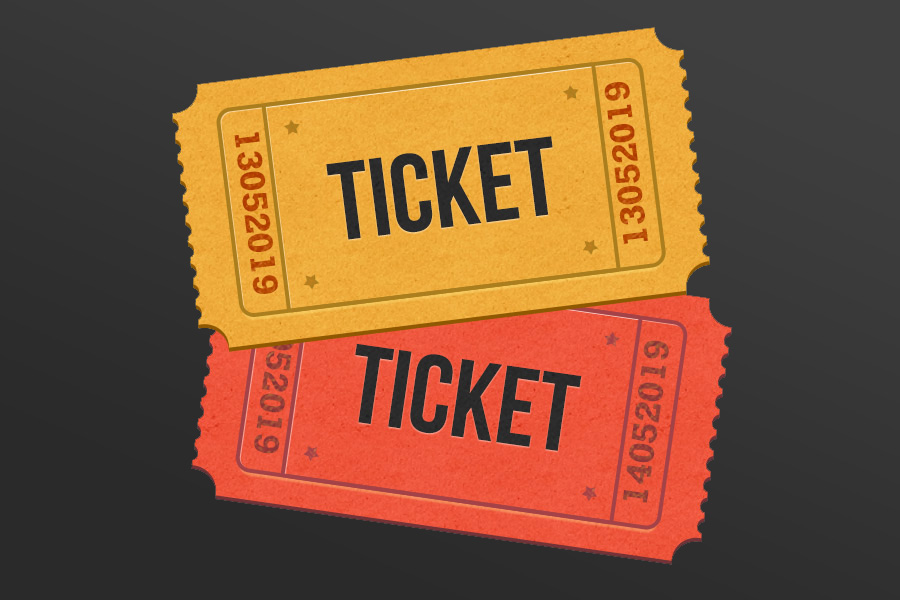 Interested in a one-time entry? Buy our ticket for CZK 99 that you can apply in both our clubs ShowPark MARKET or ShowPark DaVINCI.
Buy a ticket
Kotevní bod   #stag-party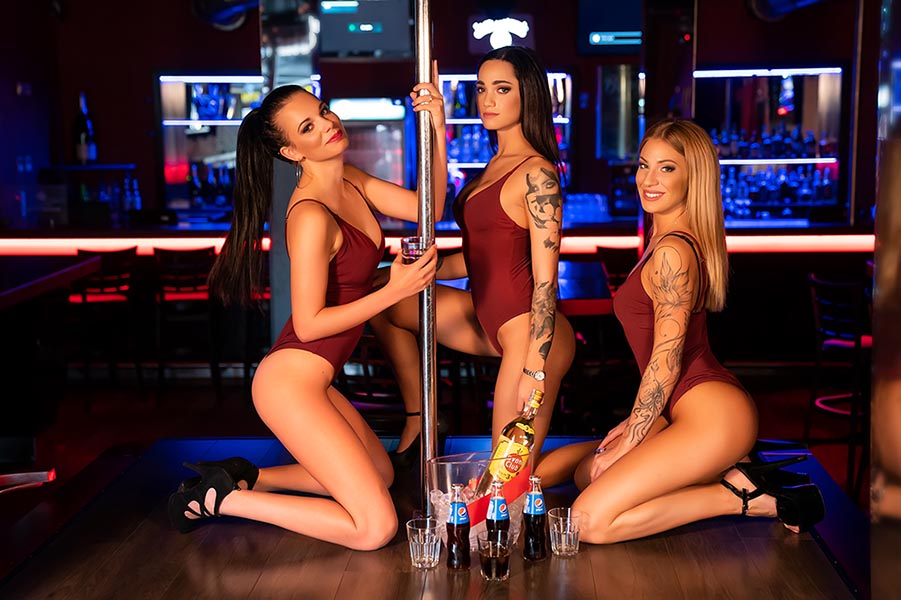 Are you planning a night out, a bachelorette party, or just looking for some fun? Then we have the right thing for you. Beautiful girls, sensual topless performances, erotic shows, quality service, and much more waiting for you in our Strip Bar in ShowPark MARKET.
Book Stag party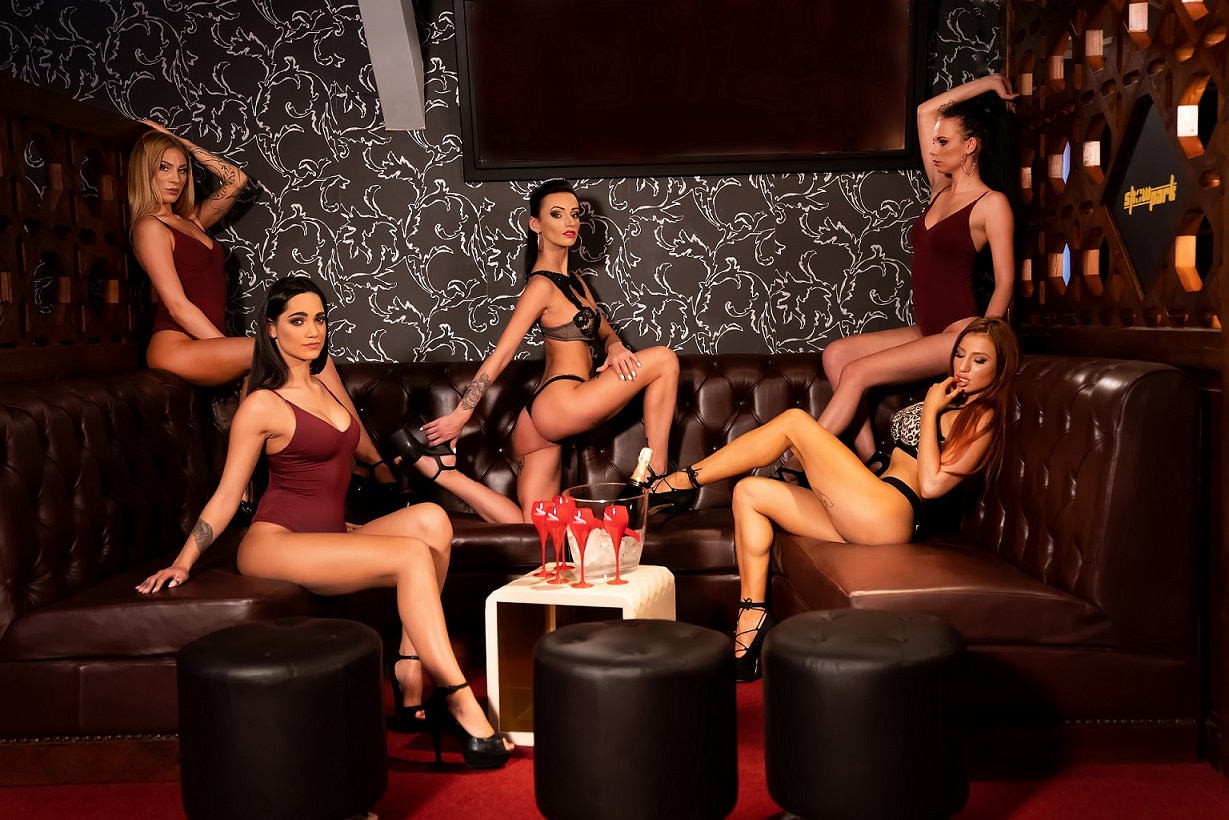 Looking for an intimate atmosphere and privacy? Visit our luxurious VIP Lounge in ShowPark MARKET with bottle service of your selection. Spend special moments with your friends or in the company of seductive girls.
Book VIP lounge
* As provided in the Sales Records Act, the seller is required to issue a receipt to the buyer. At the same time, the seller is required to register the received revenue with the tax administrator on-line; in the event of a technical failure within 48 hours by the latest if the taxpayer records the revenue under the standard mode in the respective point of sale.