Our news & events
Find out what's new in the clubs not to miss anything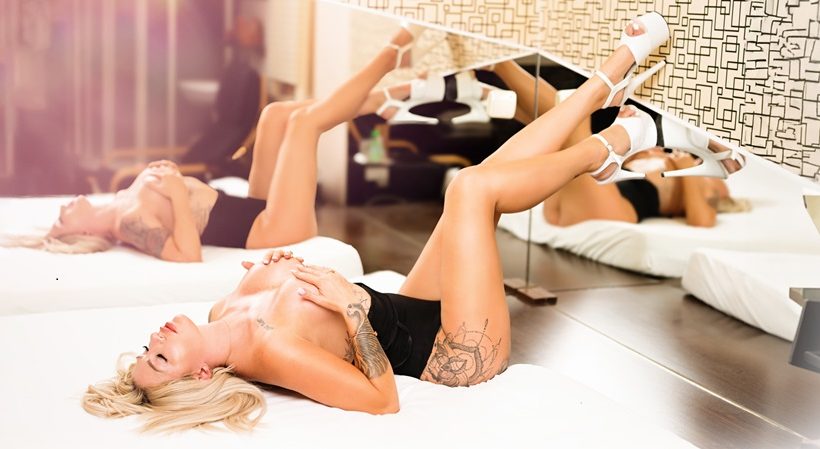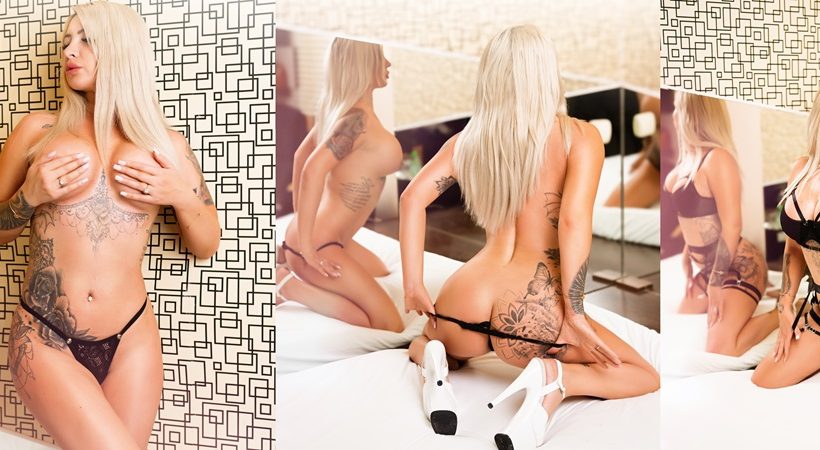 Baby, it's cold outside. Our wonderful Olly love winter, but she likes it hot. Are you going to help her? PS: She'd appreciate it to 100%.
Do you love whisky? We really do, specially Bulleit Rye! Make the long winter evenings better by enjoying our delicious taste of American. Cheers!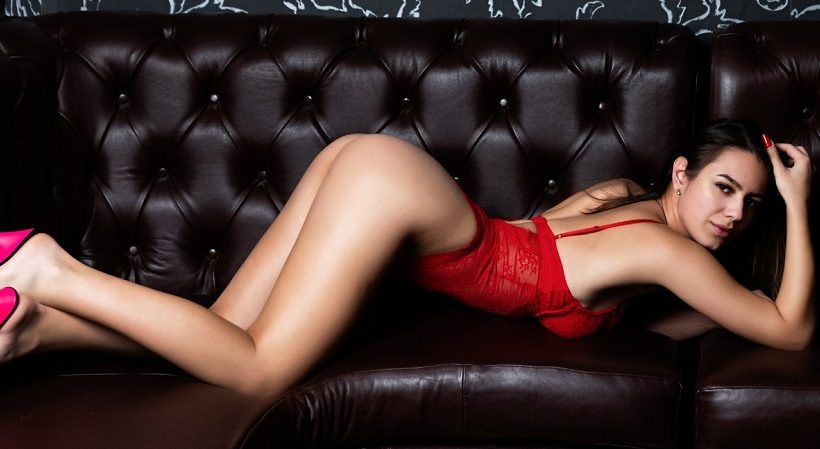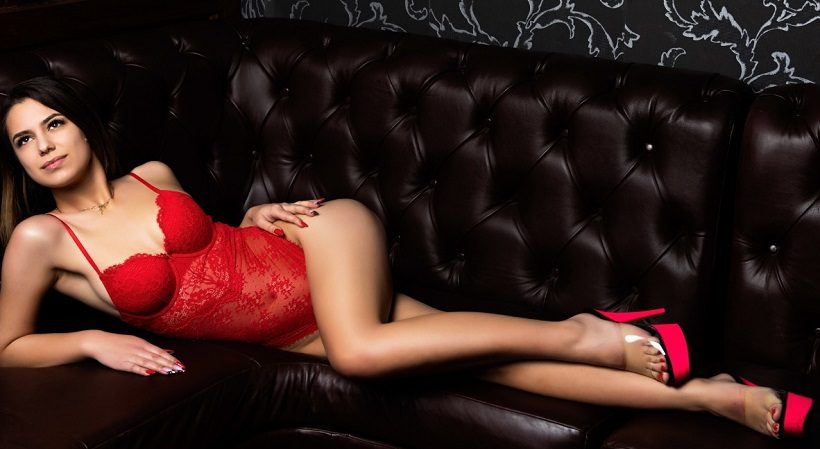 Crazy for sexy, splendid brunettes like we are? Start up your car, get your wallet ready, brush up your skills and meet the chick Leila. And who know…Maybe it will be you ...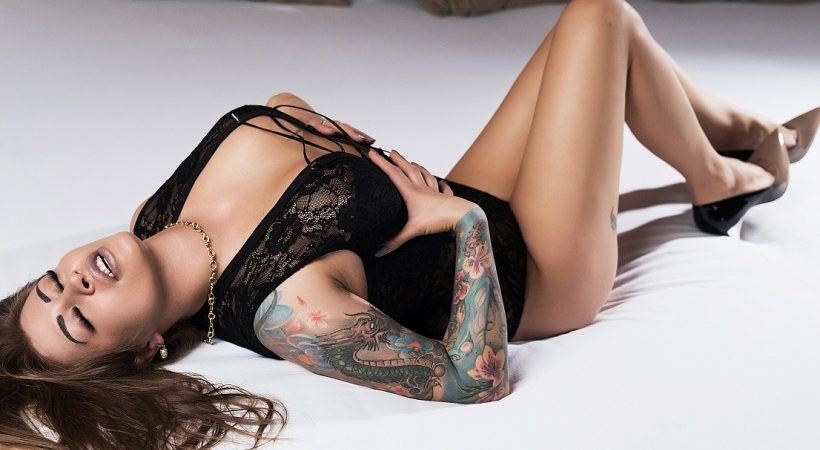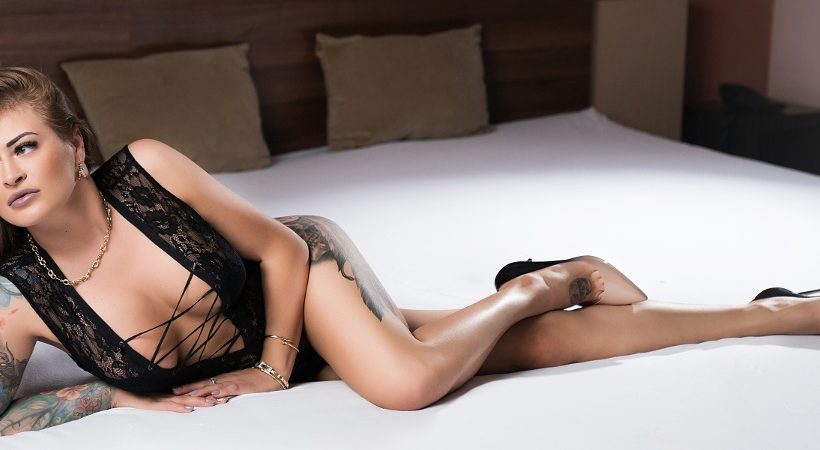 The October girl in our ShowPark MARKET is sexy Mona. Mona is an unrestrained and lively devil. A beauty, who can make your night better with her playfulness.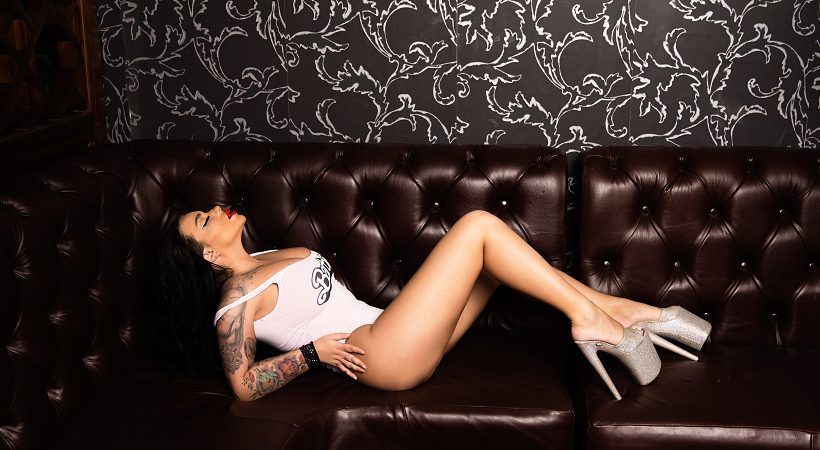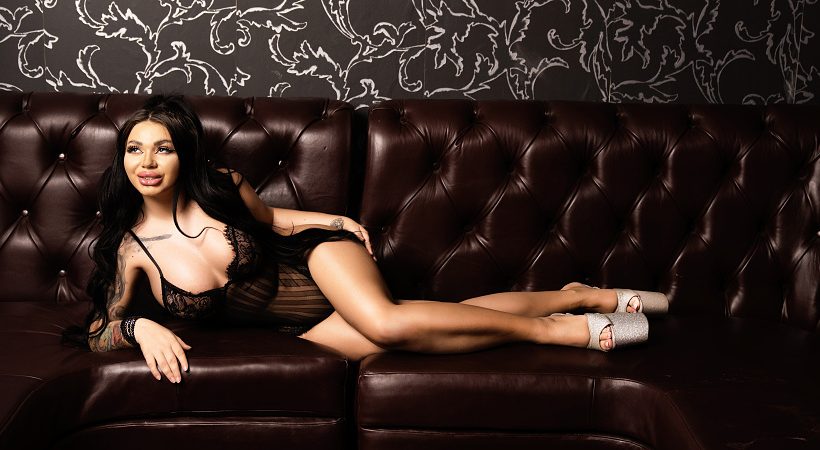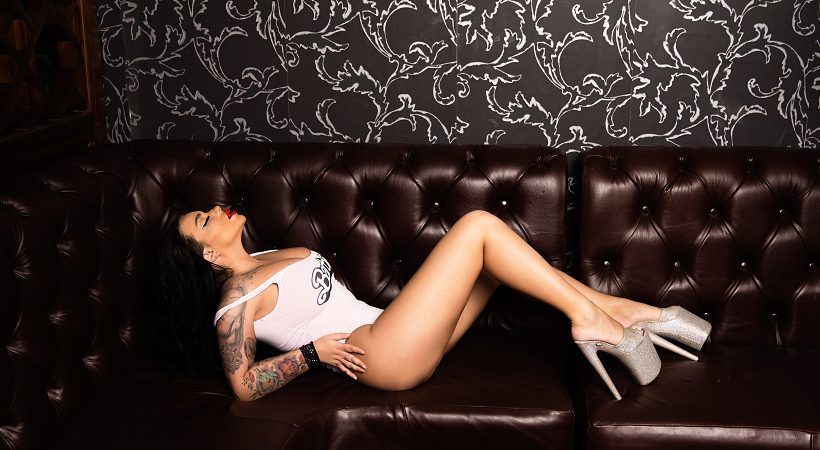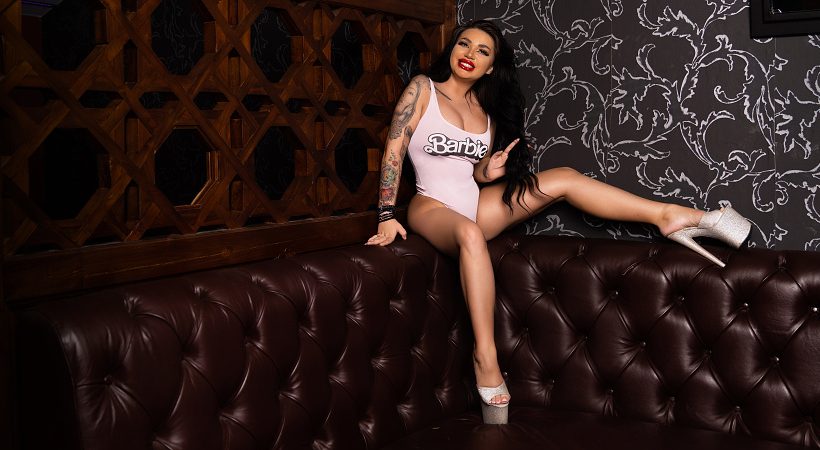 Do you want to meet the omnipotent femme fatale? If you need to cheer up, visit our club and get to know the sensual Eva, who knows damn well how to lift ...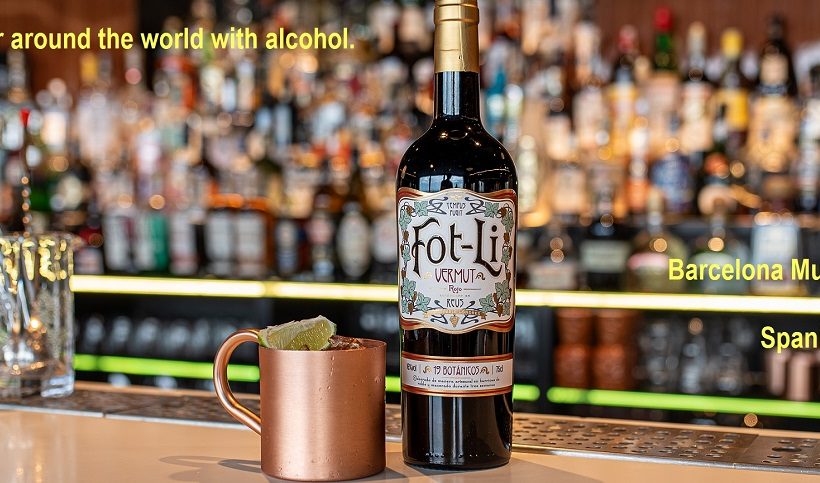 Another great drink is here for you! You can enjoy sunny Spain with taste delicious cocktail Barcelona Mule. One of the best vermouth For-li Rojo, whose bittersweet taste you can't resist!