Our news & events
Find out what's new in the clubs not to miss anything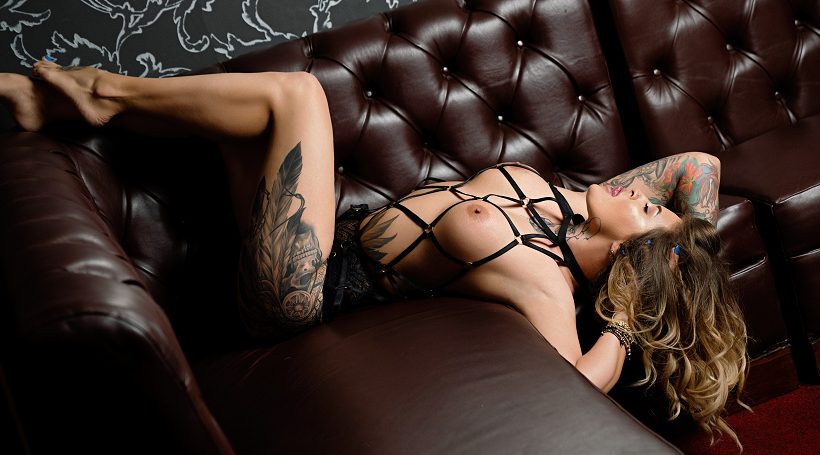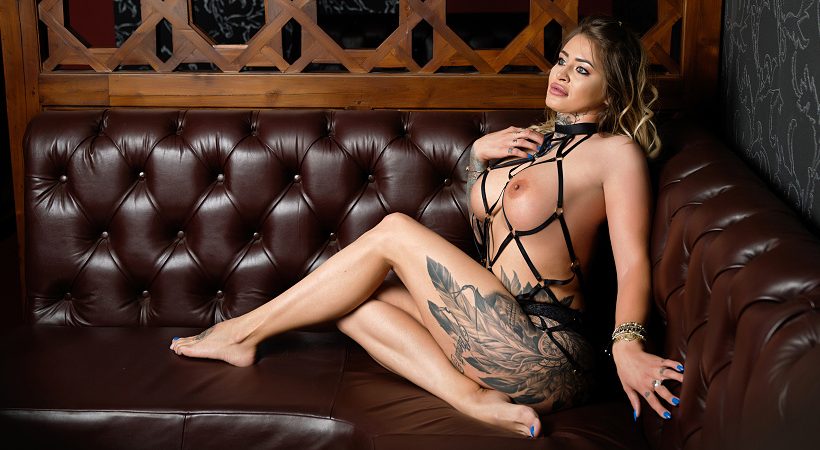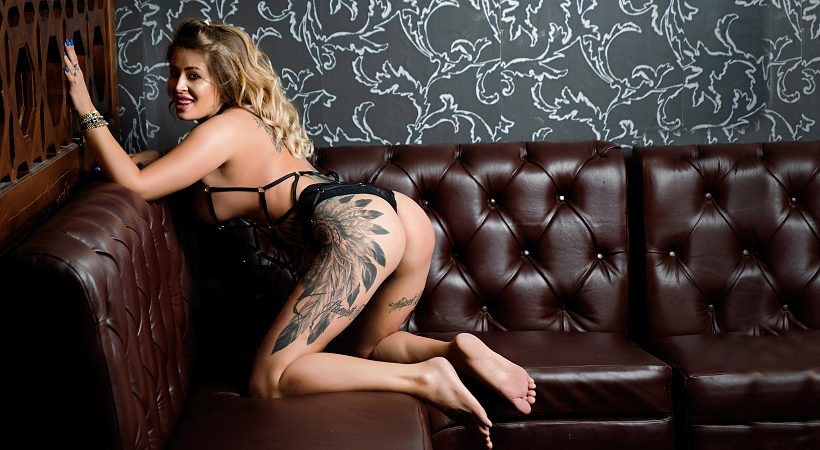 You know those naive, delicate girls who are easily seduced? Well, that's our succulent Mona. If you wish to get to know her, you will have to up your game a bit.  ...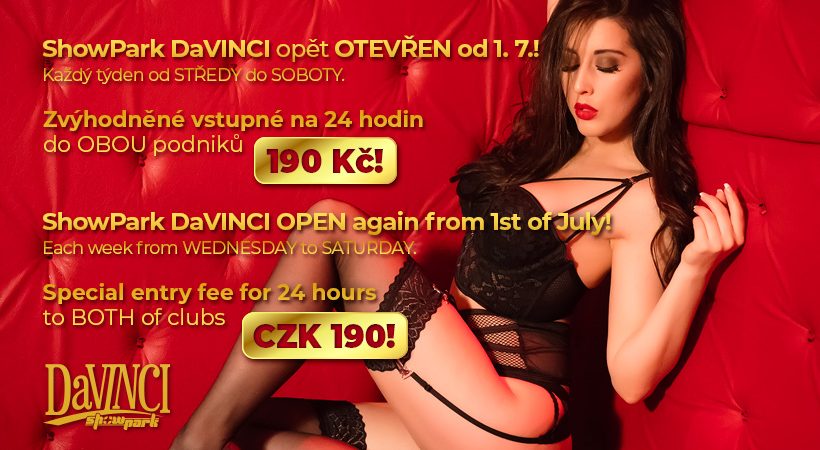 Dear customers, ShowPark DaVINCI reopens from Wednesday 01.07. You can now visit the club from Wednesday to Saturday from 18:00 to 06:00. You can use our special offer of discounted entry for ...
Gentlemen, meet our charming Showpark girl Adriana in her private chatting room. She will please your needs and desires, so don't wait too long and dive into her room of sensuality and ...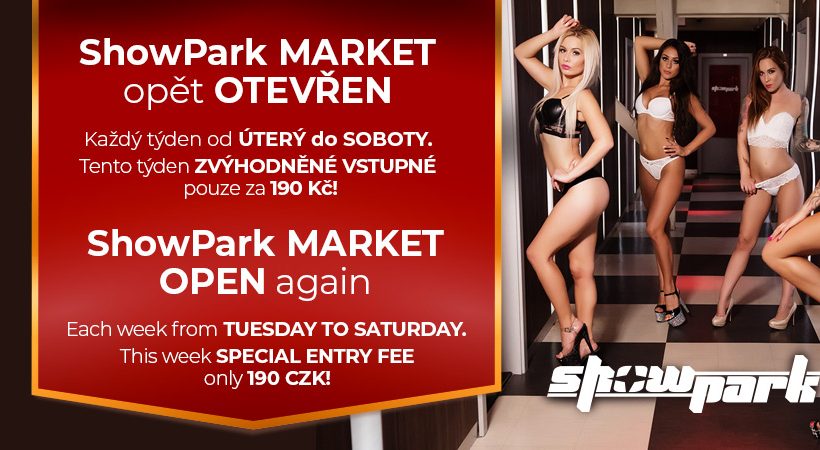 Dear customers, we prepared for you a special entry for CZK 190 in ShowPark MARKET. Beautiful women, great atmosphere and amazing fun, everything of that wait for you each week from Tuesday ...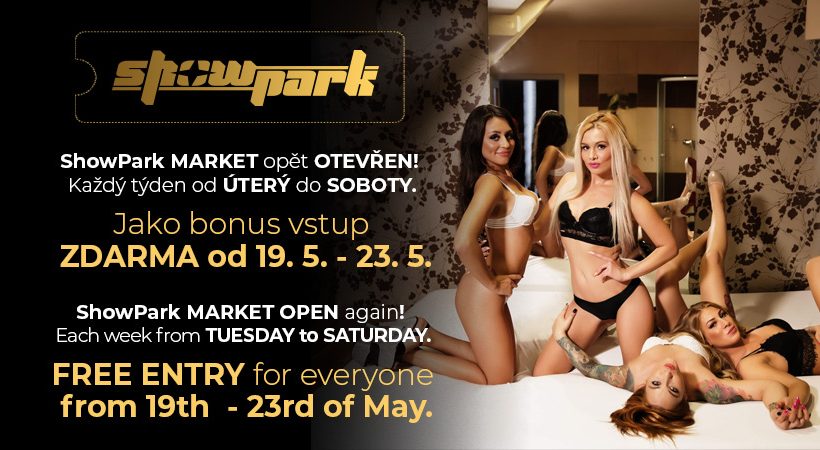 Dear customers, we have a free-entry  from 19th – 23rd of May. Don't forget that we are open in ShowPark MARKET again. So stop by and let off some stress after a ...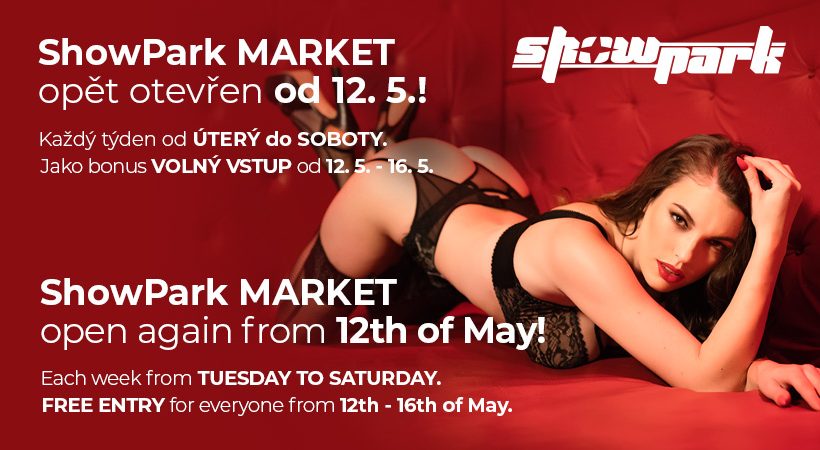 Dear customers, we have great news! The entire first week from 12 – 16 May is free-entry. Starting on 12 May, ShowPark MARKET will reopen – every week from Tuesday to Saturday. So stop ...