Our news & events
Find out what's new in the clubs not to miss anything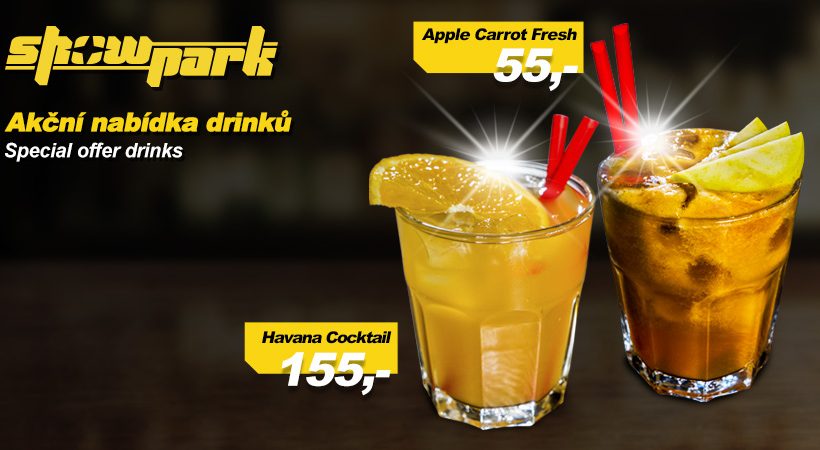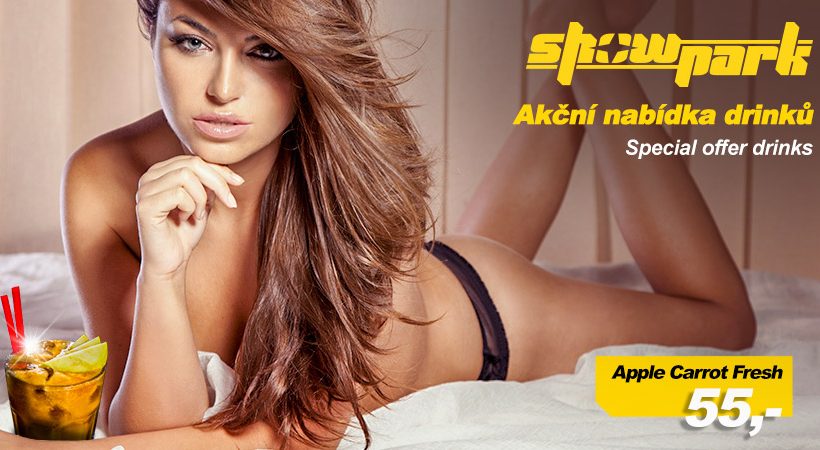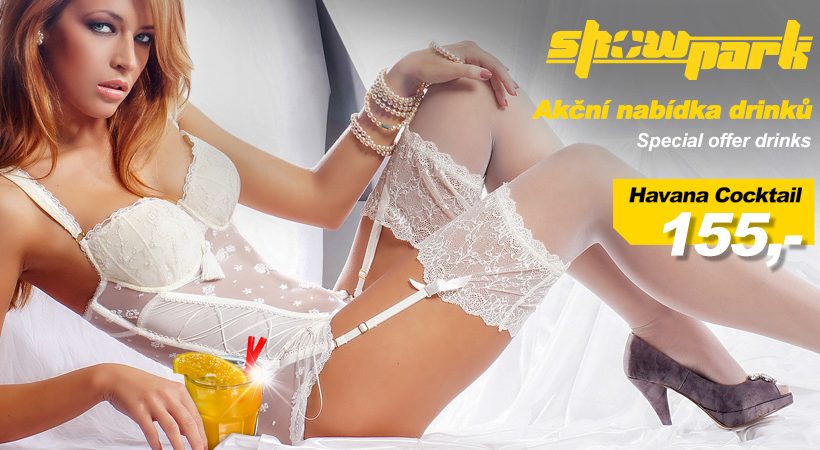 Dear customers, you can enjoy these special offer drinks we have prepared for you for the whole month of May. Havana Cocktail is an alcoholic drink that is typical for its balanced ...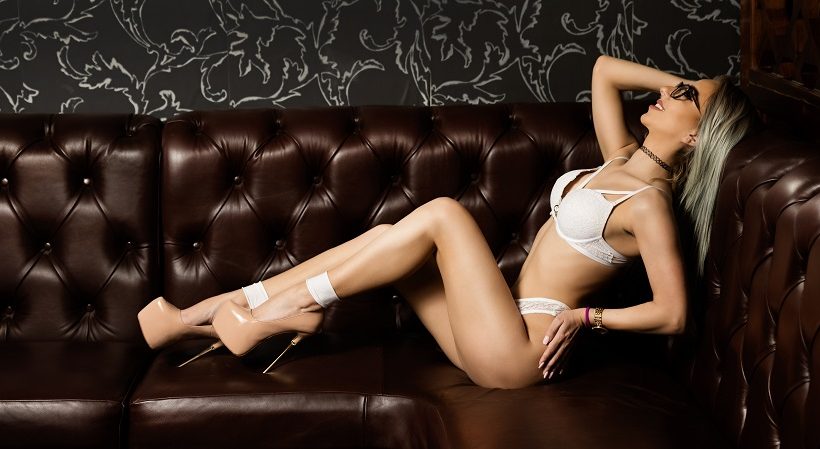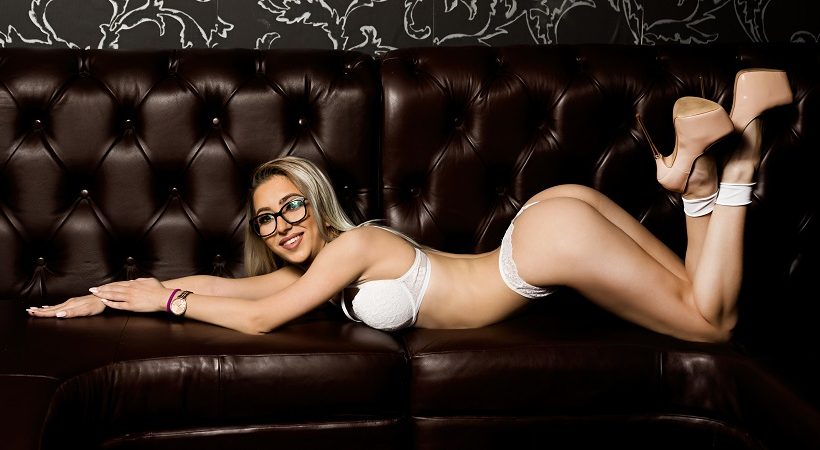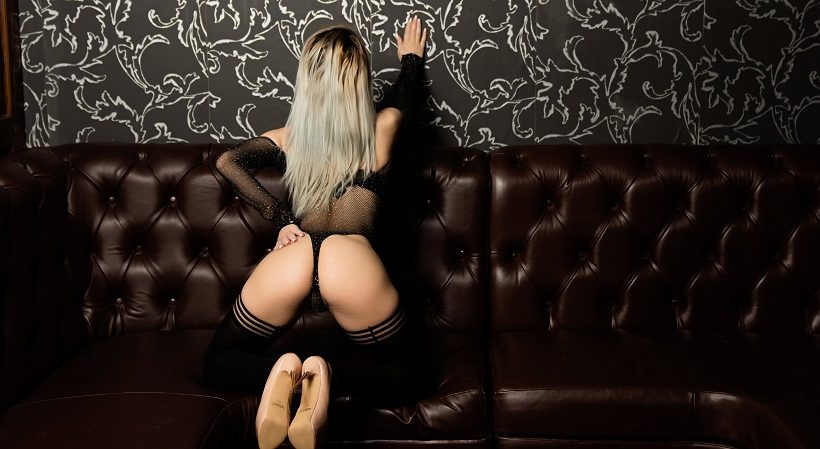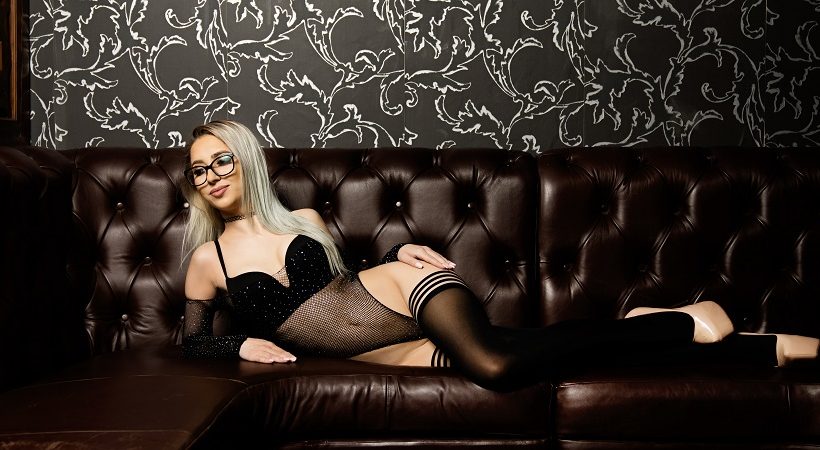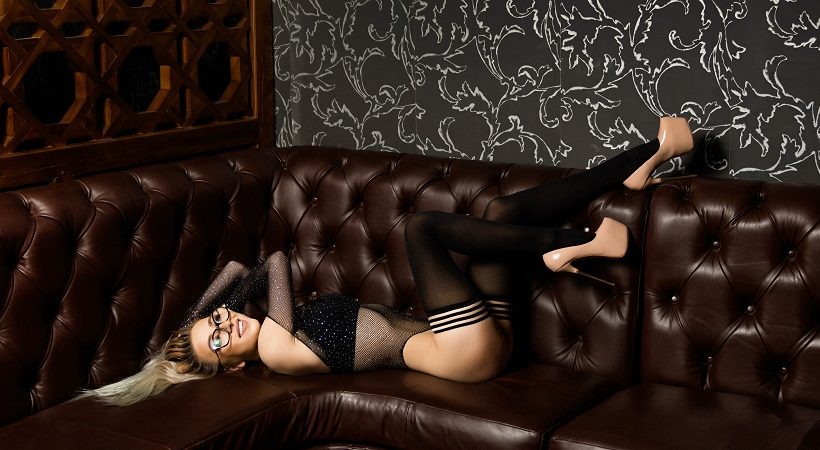 Beautiful and desirous, that is your companion around ShowPak MARKET, Anna-Maria. Give yourself to this femme fatale and her luscious body and sinful show. Sometimes, you gotta take a load off 😉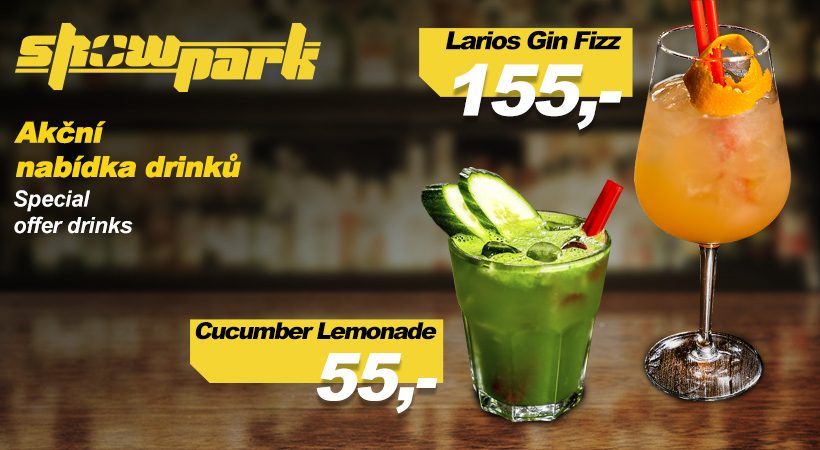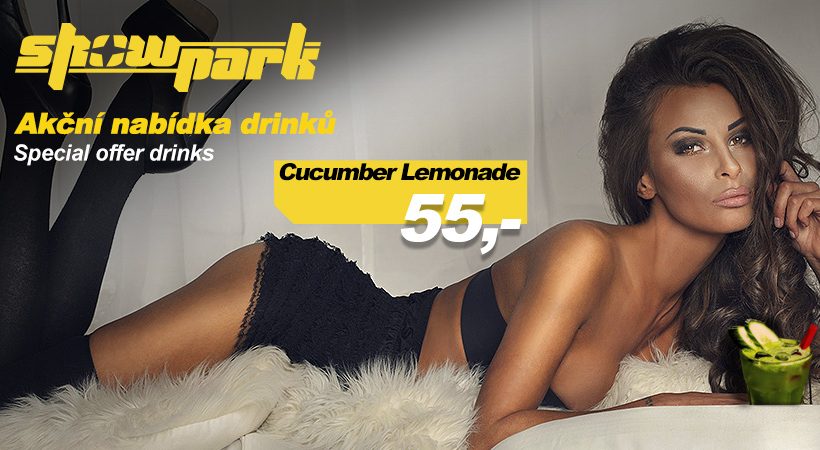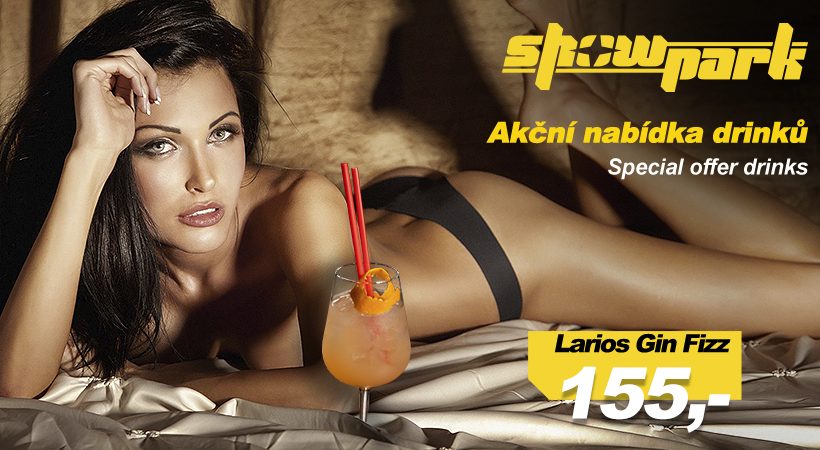 Dear customers, this month too we will seek to satisfy your tastes with our special-offer drinks for the month of April. Larios Gin Fizz is an alcoholic mixed drink suitable for any ...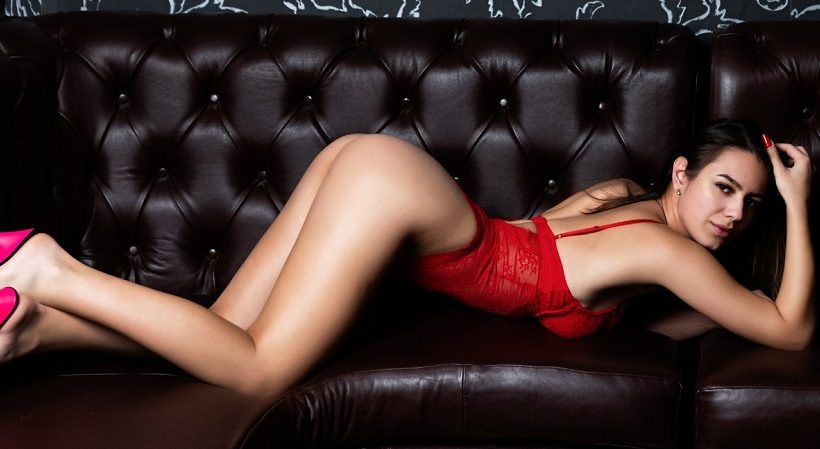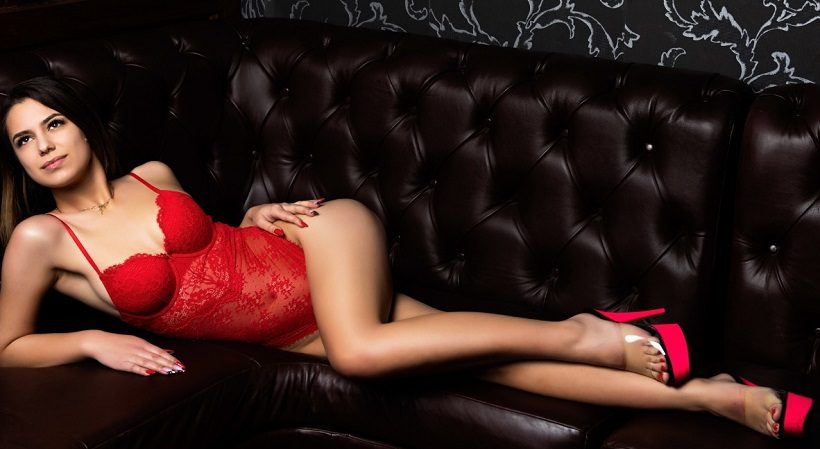 Crazy for sexy, splendid brunettes like we are? Start up your car, get your wallet ready, brush up your skills and meet the chick Leila. And who know…Maybe it will be you ...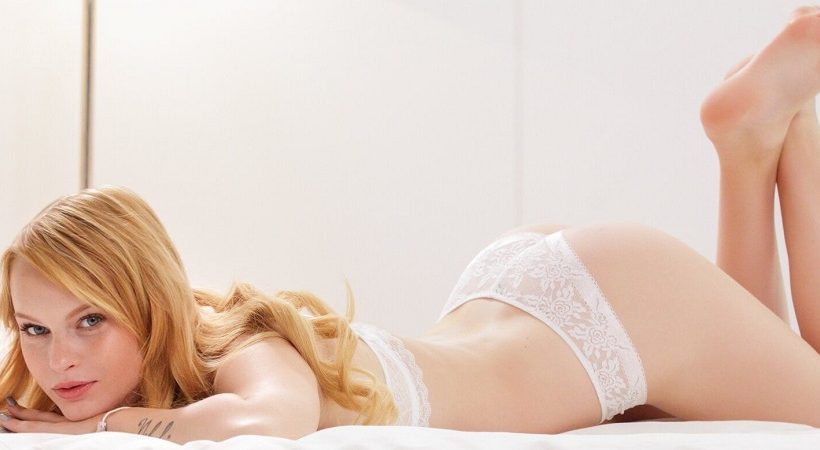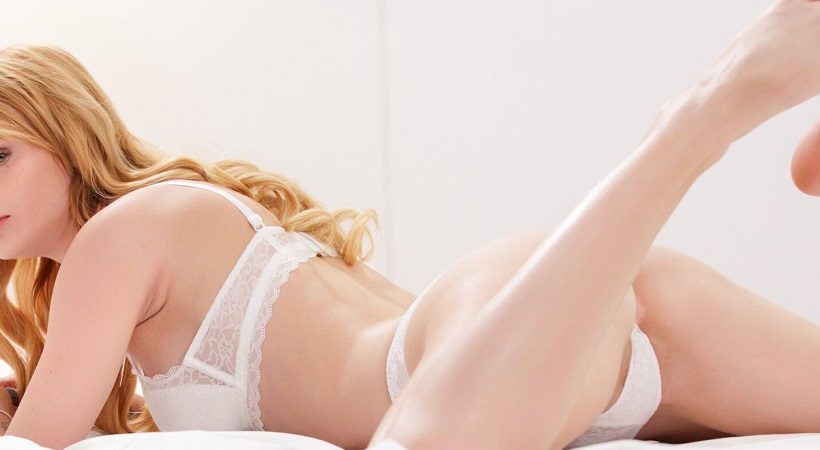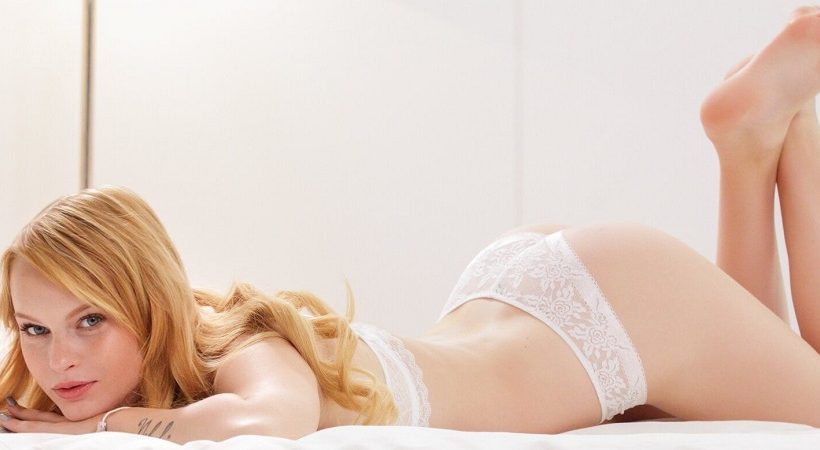 Gentlemen, isn't she a total stunner? 😉 … Ariela looks like an angel, but she knows how to let her hair down. Do you want to know more about her? Visit her ...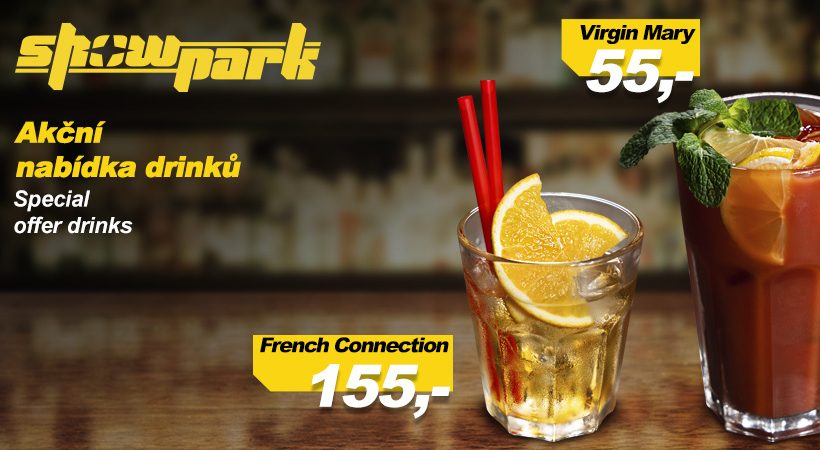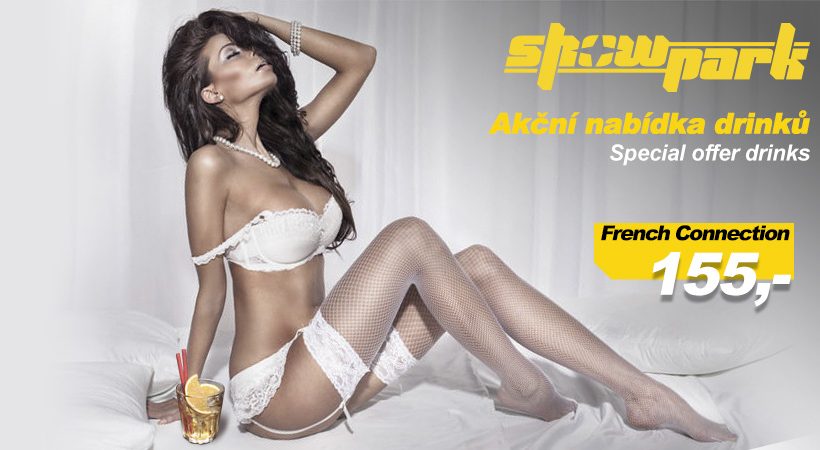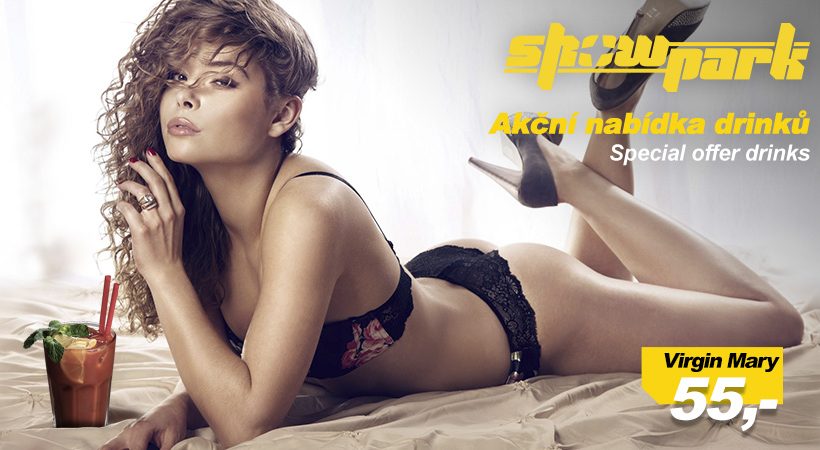 Dear clients, here we go again! We have prepared another special offer for drinks. French Connection, a cocktail named after a movie of the same name starring Gene Hackman. Made of cognac ...