Our news & events
Find out what's new in the clubs not to miss anything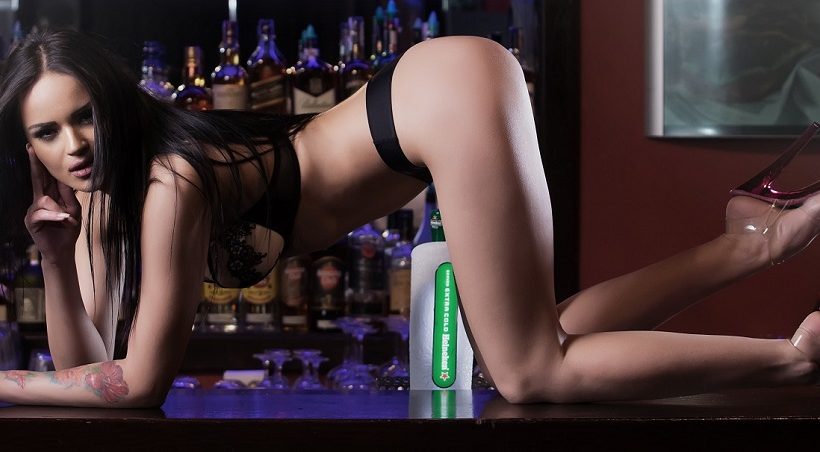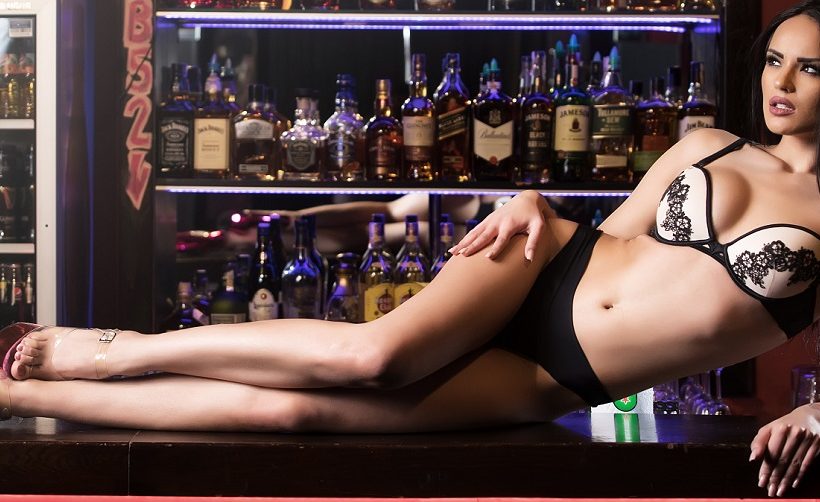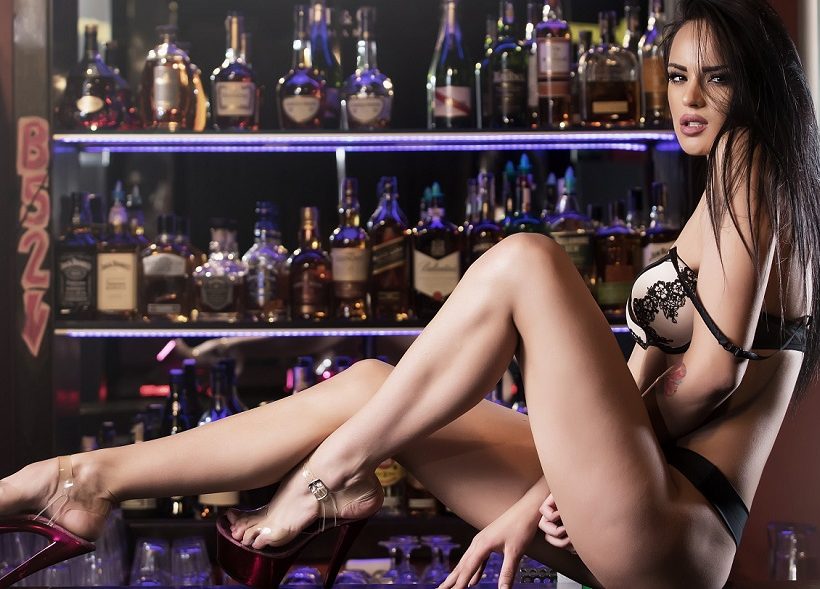 Gentlemen, isn't she a total stunner? Our gorgeous Viktoria. Give yourself to this femme fatale and her luscious body and sinful show. Sometimes, you gotta take a load off 😉 Let's take ...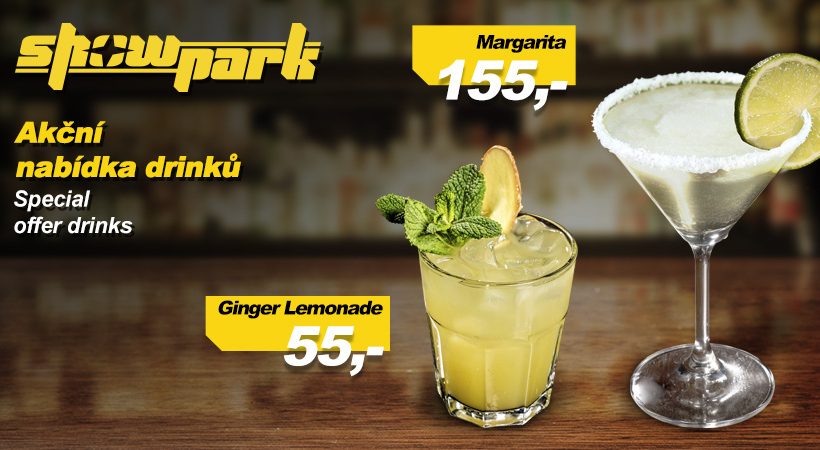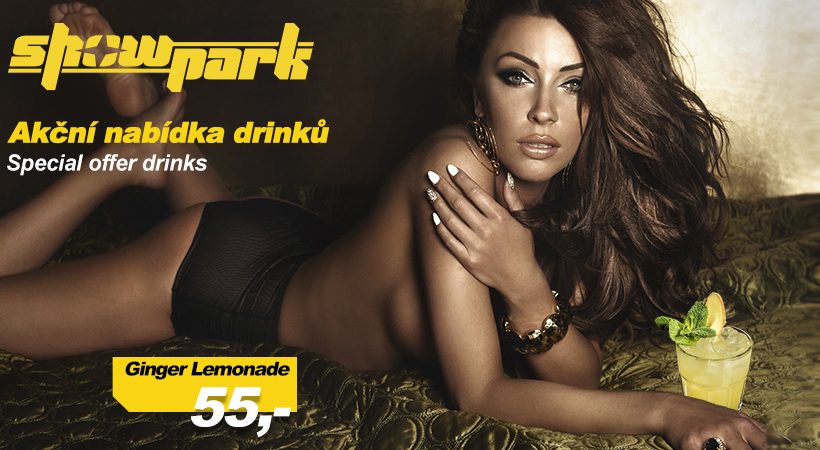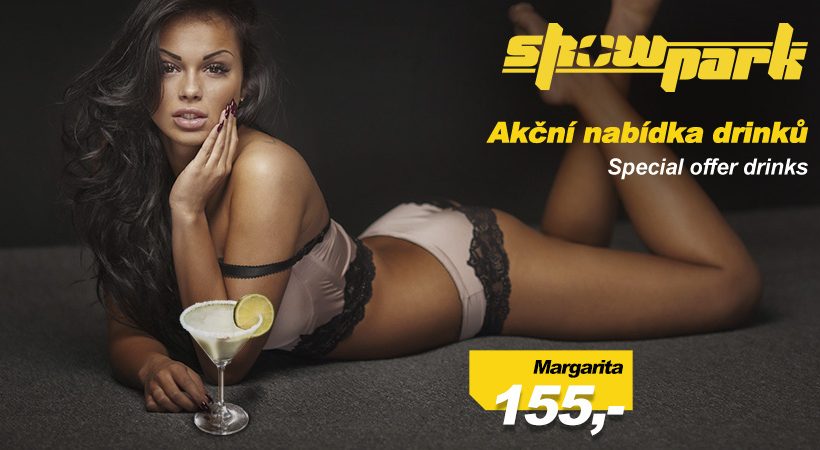 Enjoy our new special offer drinks. Margarita – 155,- Ginger Lemonade – 55,- Margarita is a cocktail dominated by tequila, which is being seduced to sleek elegance by orange liqueur balanced with ...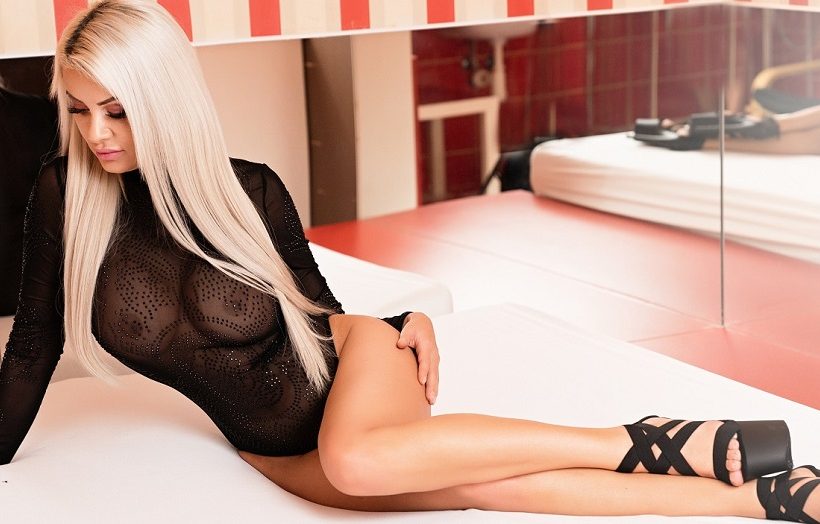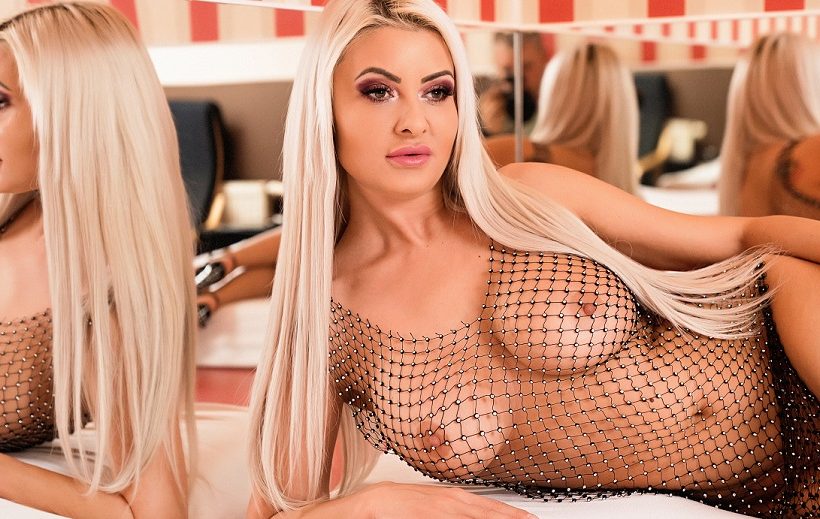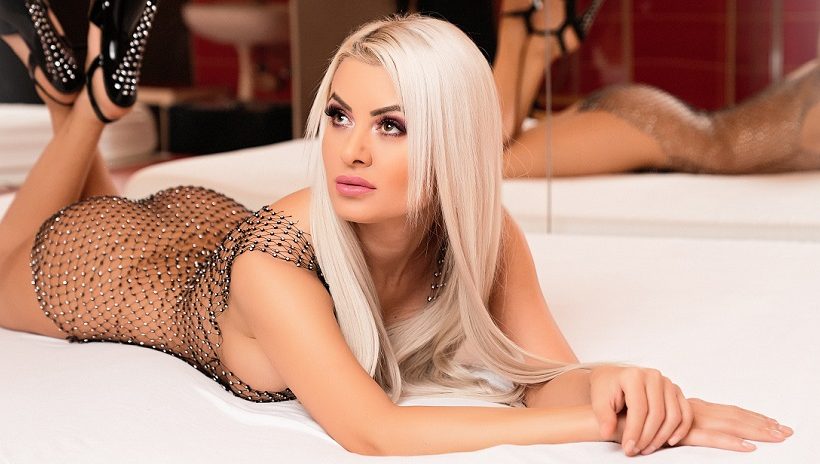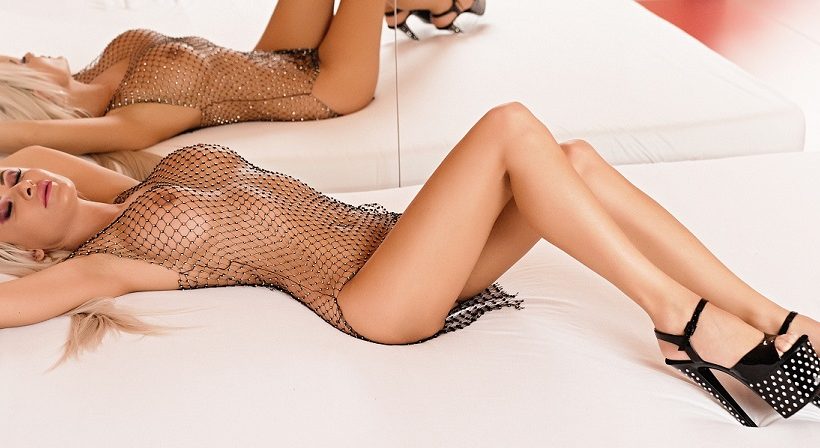 Did you already meet our sexy Carmen? Carmen is an unrestrained and lively devil. A beauty, who can make your night better with her playfulness. Is the time to put your foot ...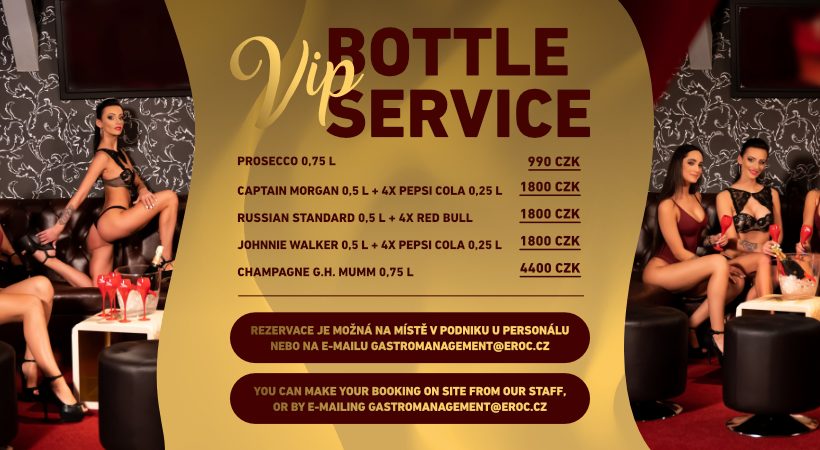 Dear customers, If you aim for a comfortable place to enjoy a drink, you can now reserve a booth in ShowPark MARKET. All you need to do is order bottle service served ...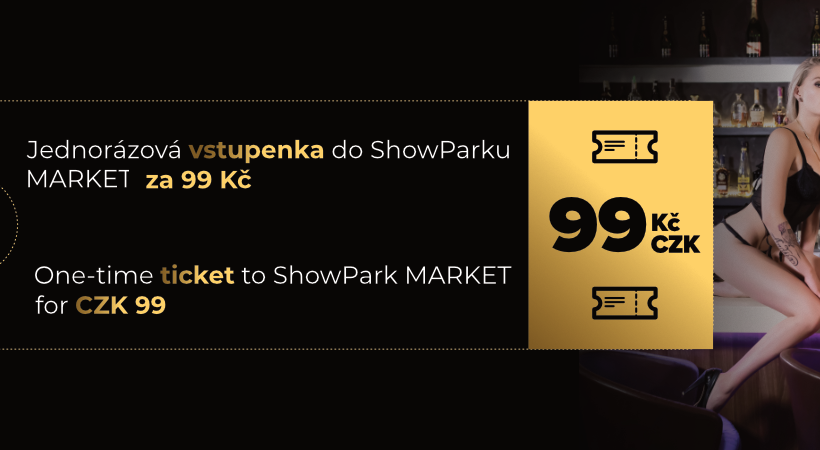 Dear customers, check the one-time ticket to ShowPark MARKET for CZK 99. The ticket is valid for 30 days. You can buy tickets on our website just here. The payment is one-off and ...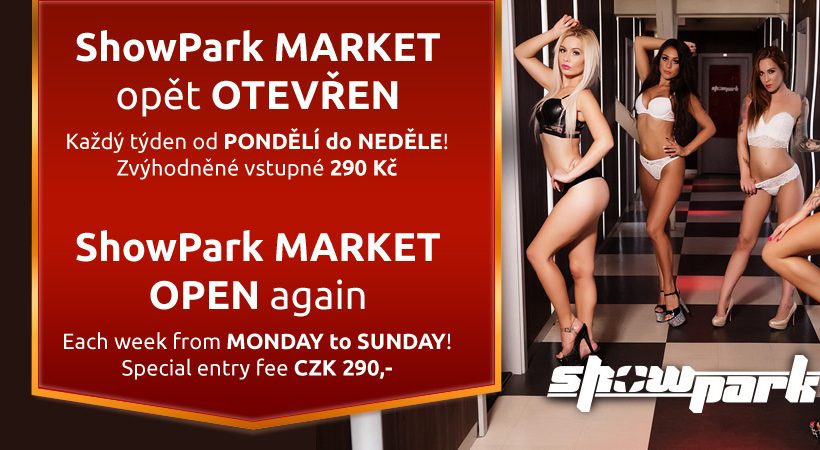 Dear customers, we are bringing great news! Starting from 22nd of  June, ShowPark MARKET will be open for 7 days a week from Monday to Sunday from 12:00 p.m. to 06:00 a.m.! ...