Our news & events
Find out what's new in the clubs not to miss anything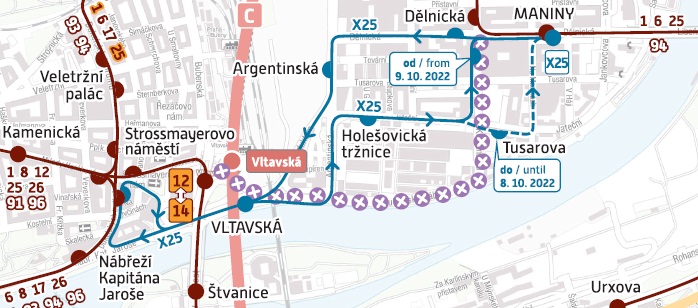 Dear customers, as a result of the construction works on Bubenské nábřeží, will be no tram service between Vltavská – Dělnická  from 26 September to 15 December 2022. You can check more ...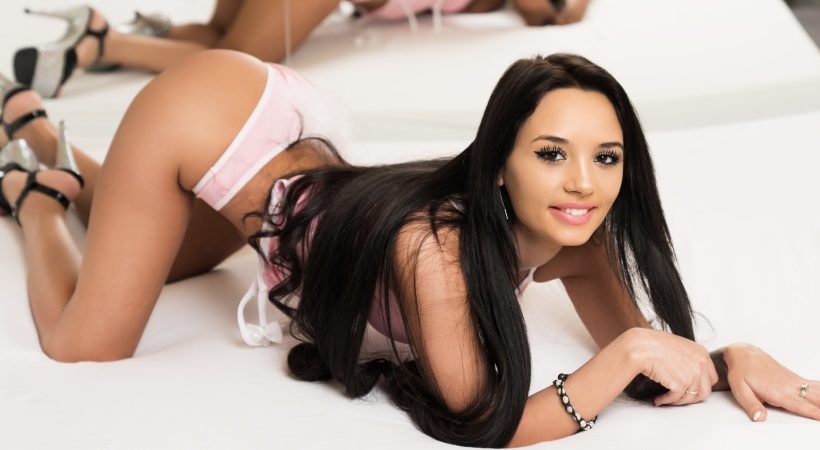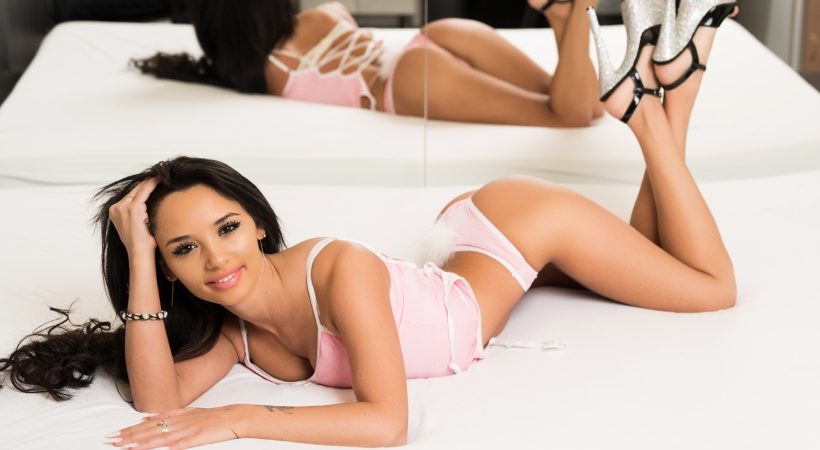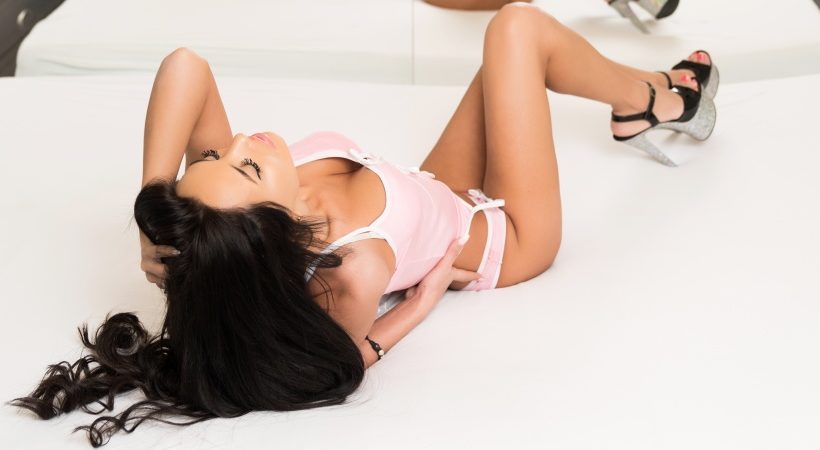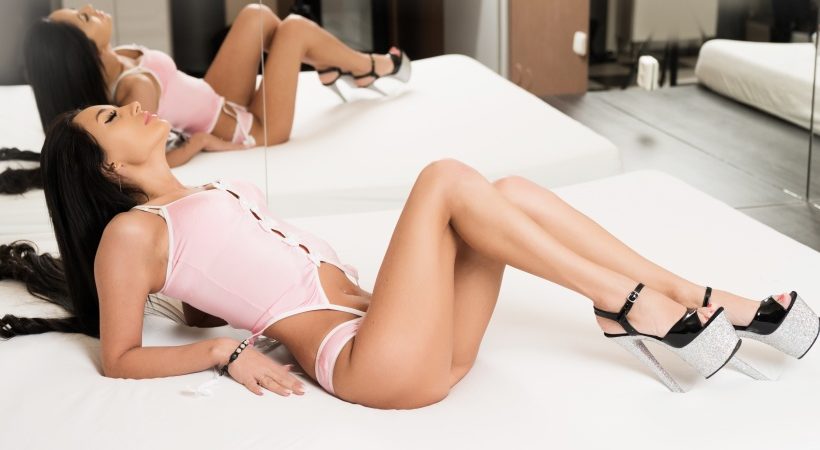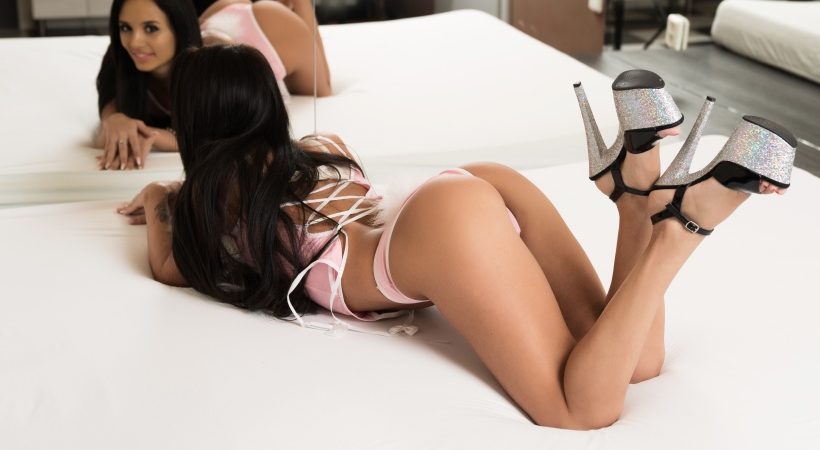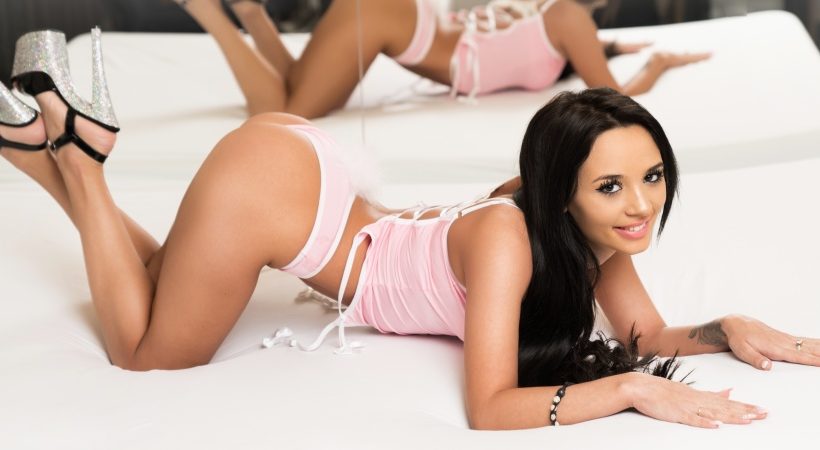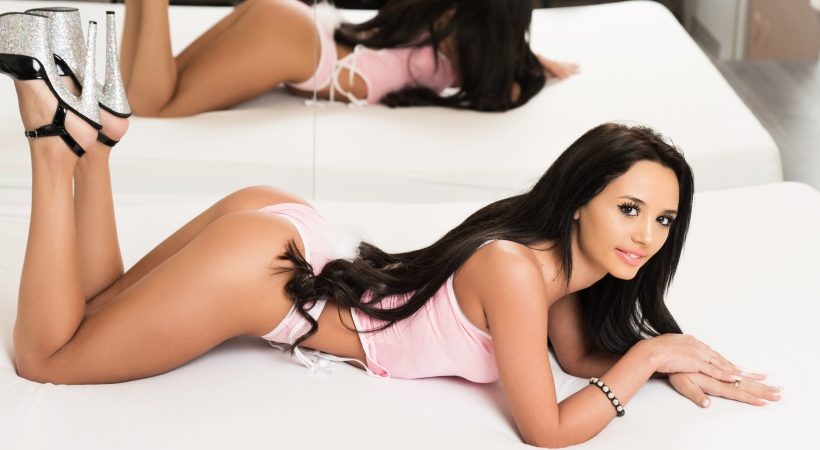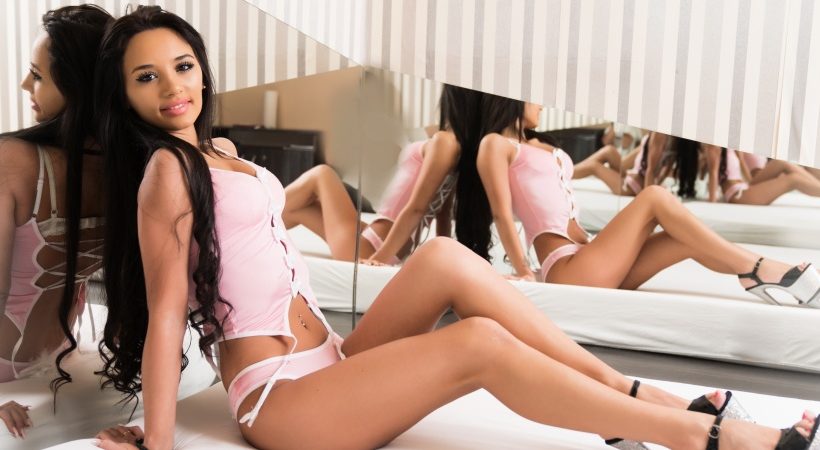 To win her over, take Maria to a romantic dinner and shower her with compliments. We promise you won't regret it. So, are you visit us? If you can't stand the heat, ...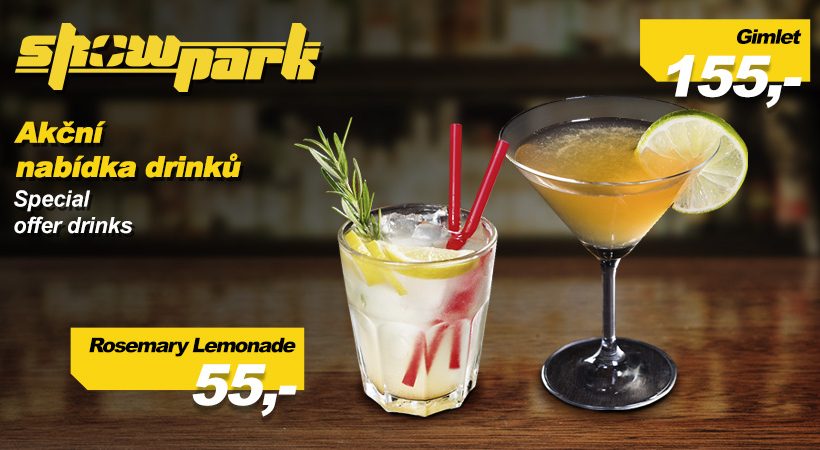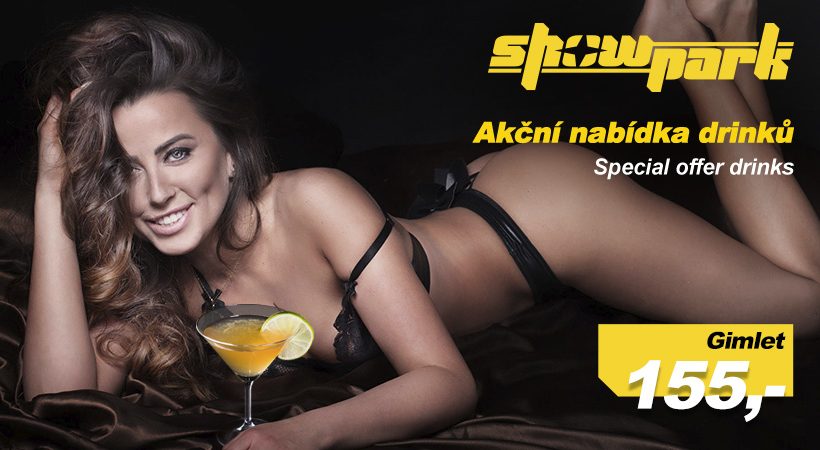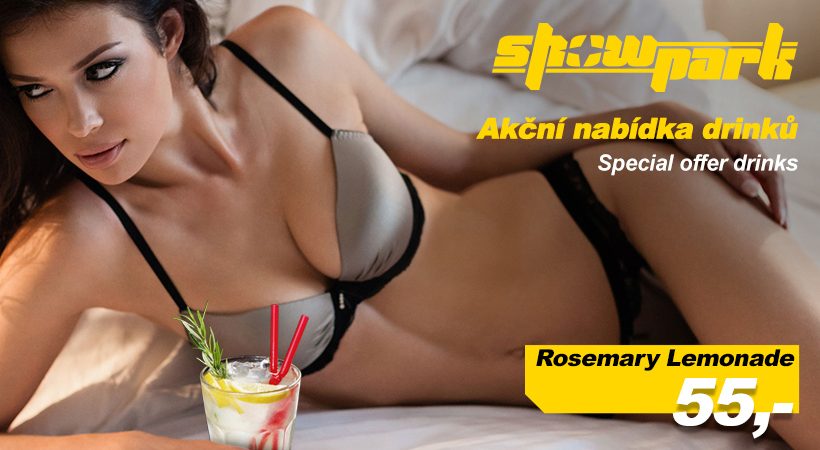 Dear customers, this month too we will seek to satisfy your tastes with our special-offer drinks for the month of August. Gimlet – 155,- Rosemary Lemonade – 55,- Gimlet is an alcoholic ...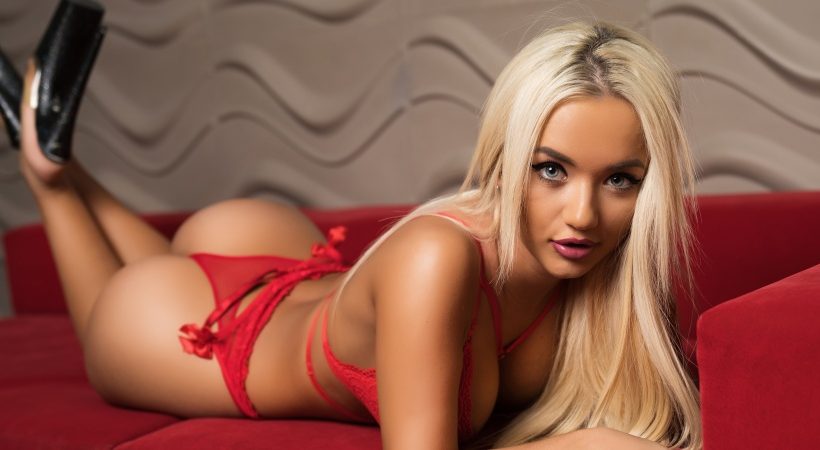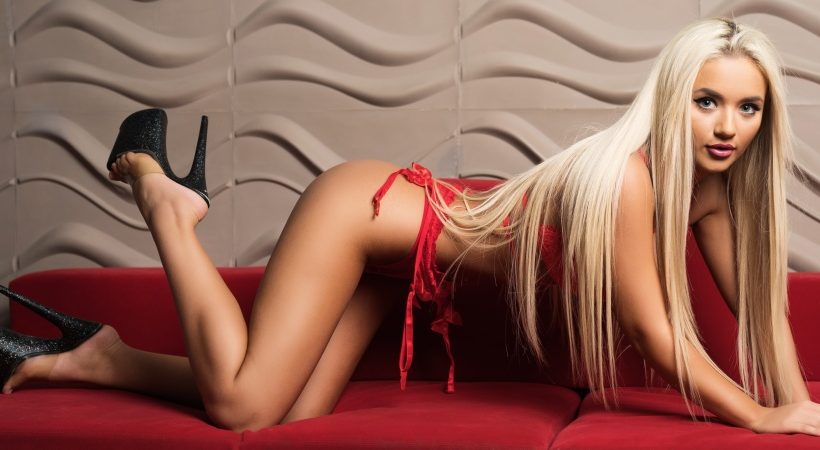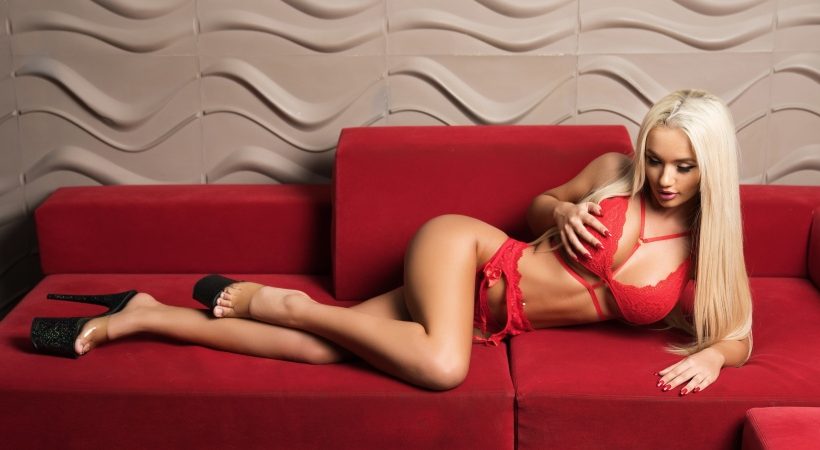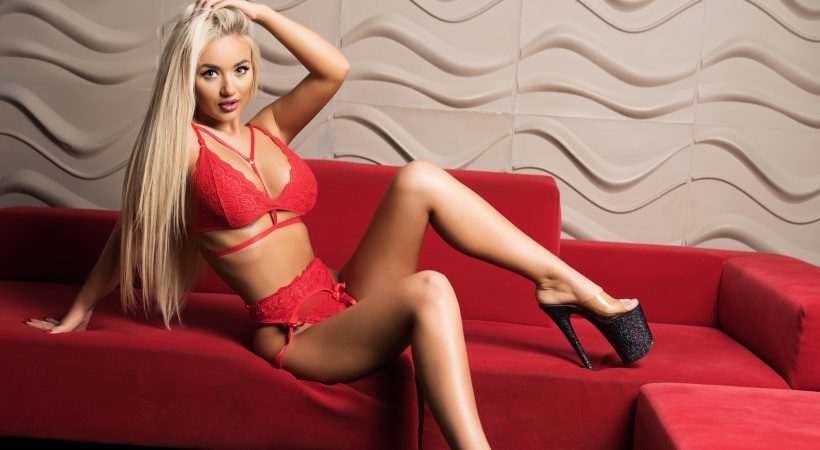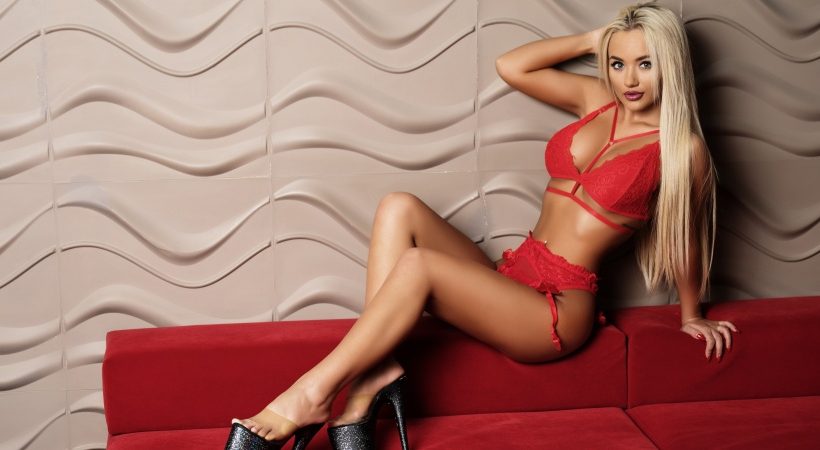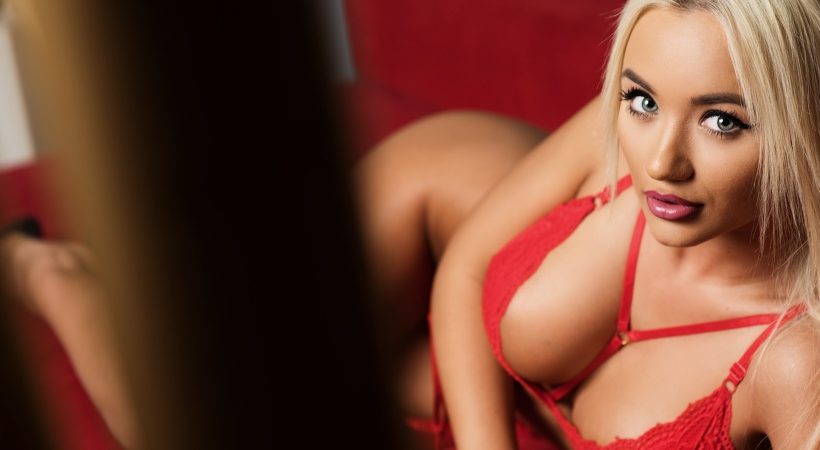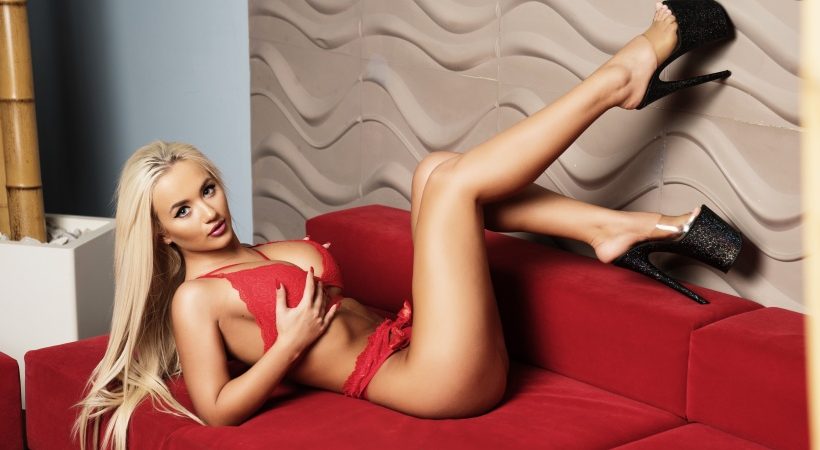 Loren looks like an angel, but don't get fooled ;-). How about taking her for a drink? And you have it in your pocket…maybe 😉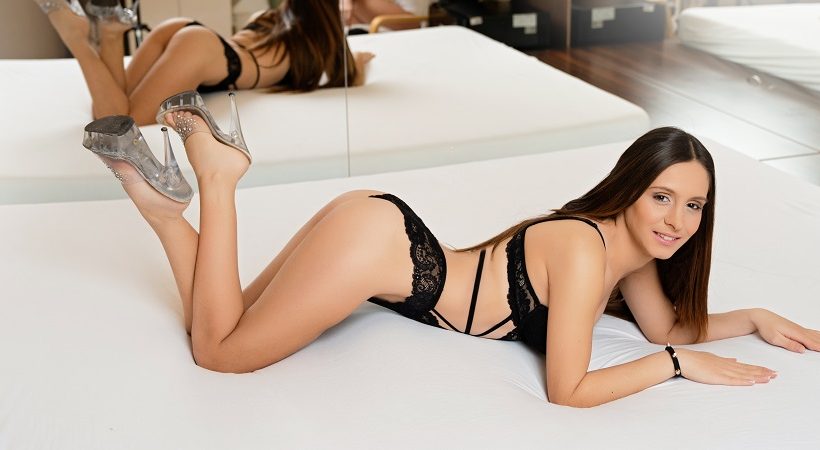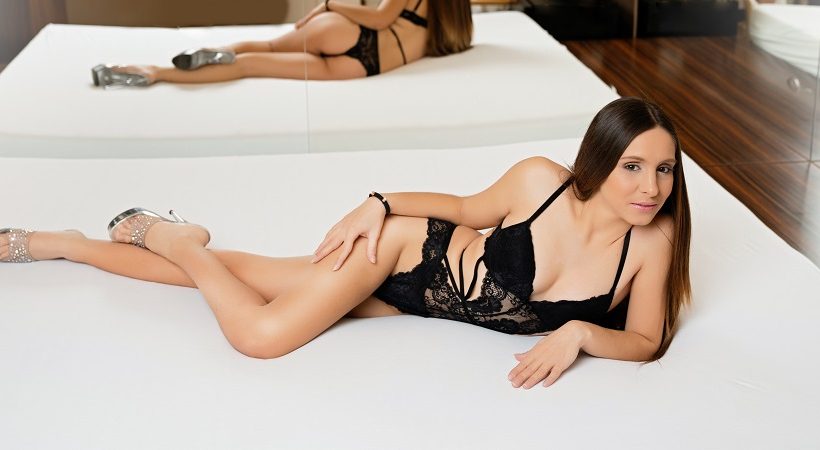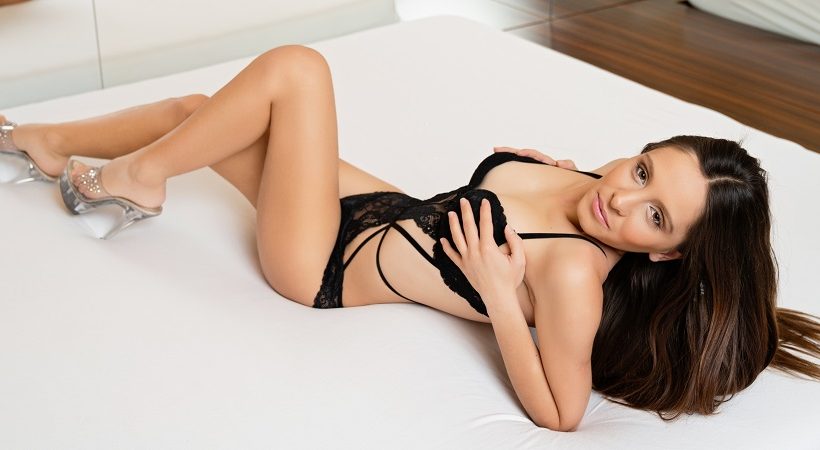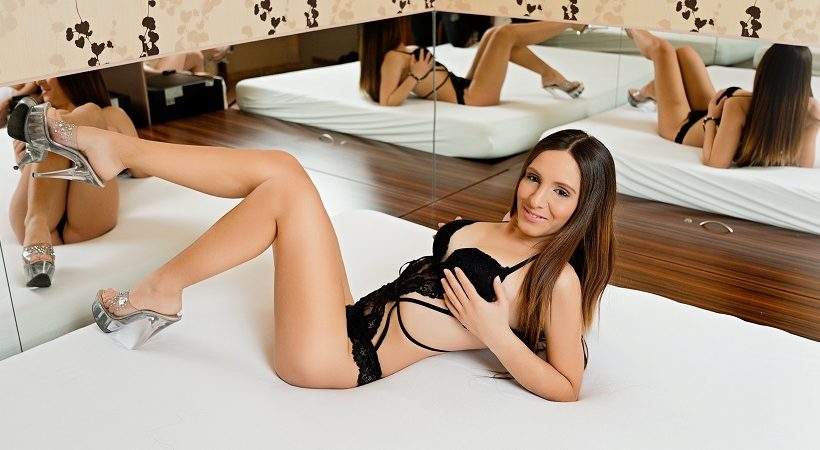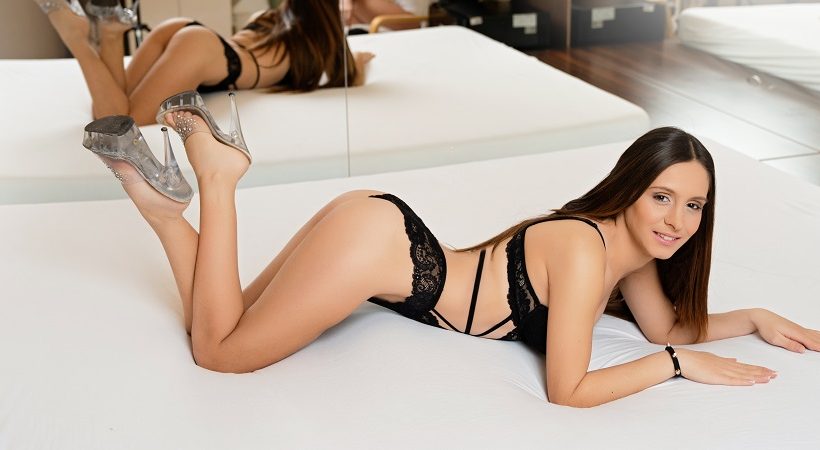 Going crazy for gorgeous women? Who wouldn't 🙂 We have what you need – the perfect Tamara. This girl of the month will show you all her irresistible charms. But you need ...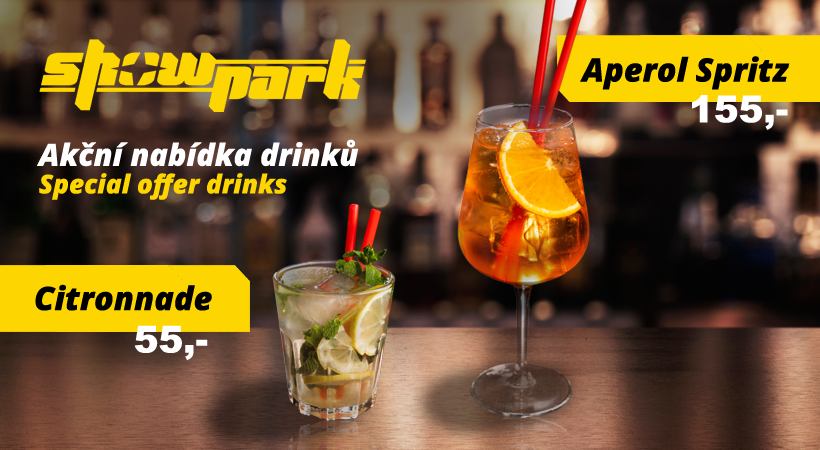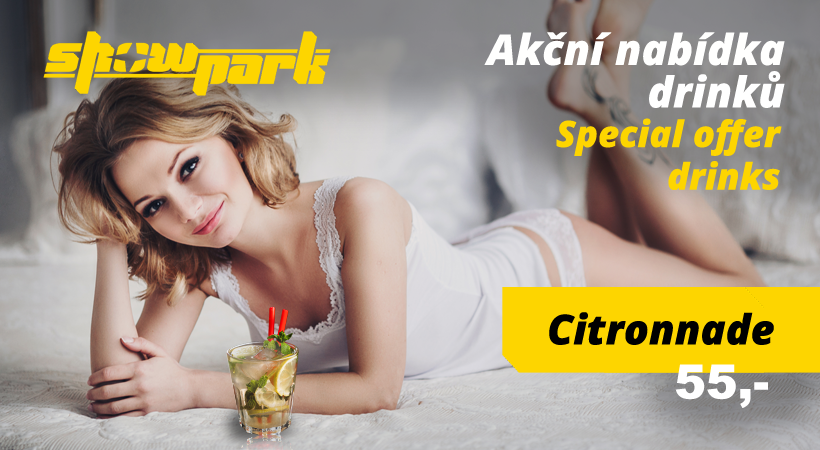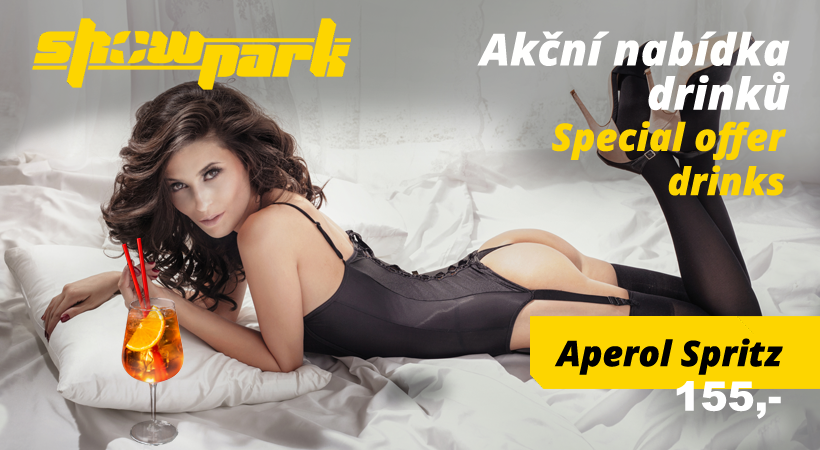 Dear customers, enjoy June with our new special offer on drinks. Aperol Spritz – 155,- Citronnade – 55,- Aperol Spritz, a long drink, which has been on the rise reminiscent of the ...