Our news & events
Find out what's new in the clubs not to miss anything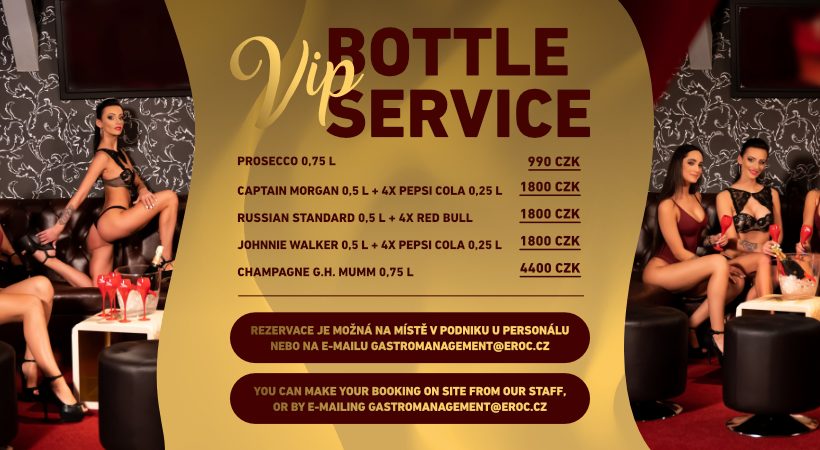 Dear customers, If you aim for a comfortable place to enjoy a drink, you can now reserve a booth in ShowPark MARKET. All you need to do is order bottle service served ...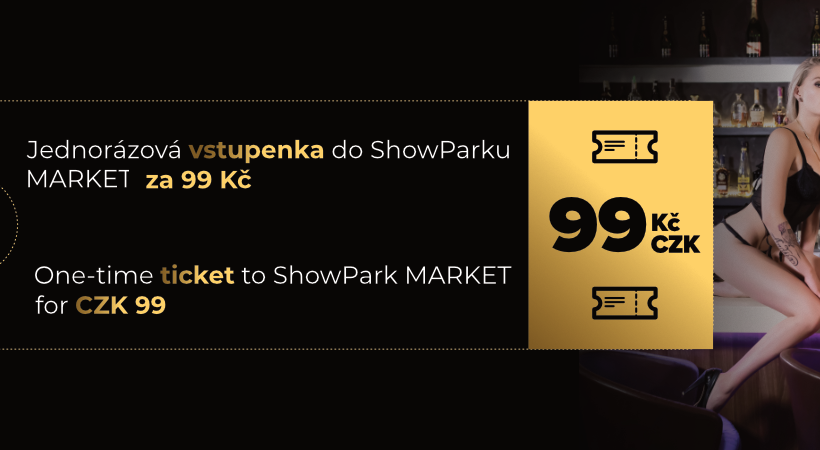 Dear customers, check the one-time ticket to ShowPark MARKET for CZK 99. The ticket is valid for 30 days. You can buy tickets on our website just here. The payment is one-off and ...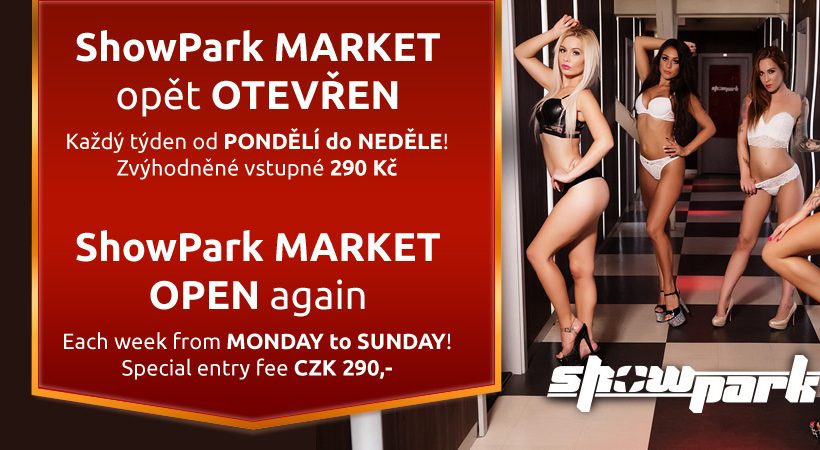 Dear customers, we are bringing great news! Starting from 22nd of  June, ShowPark MARKET will be open for 7 days a week from Monday to Sunday from 12:00 p.m. to 06:00 a.m.! ...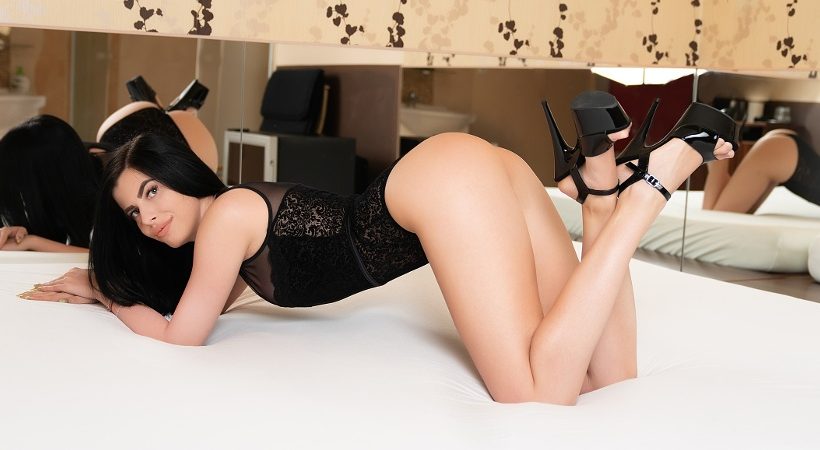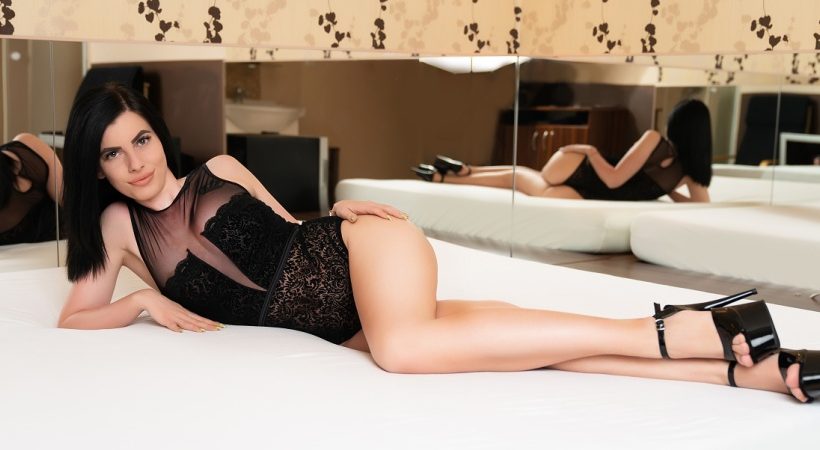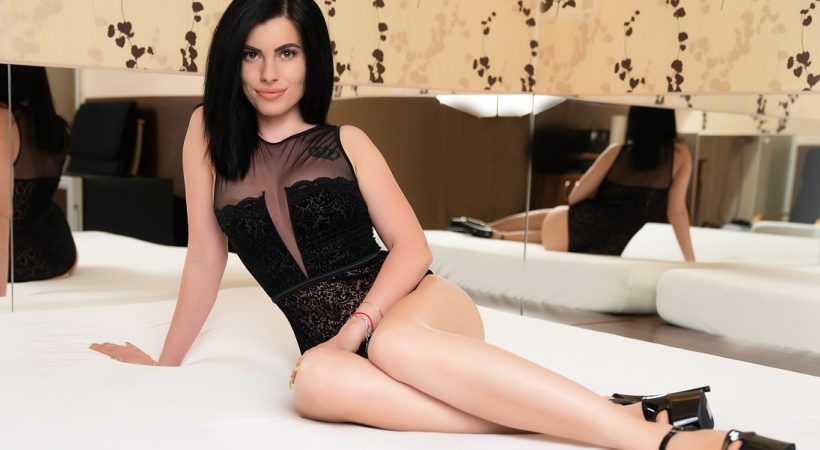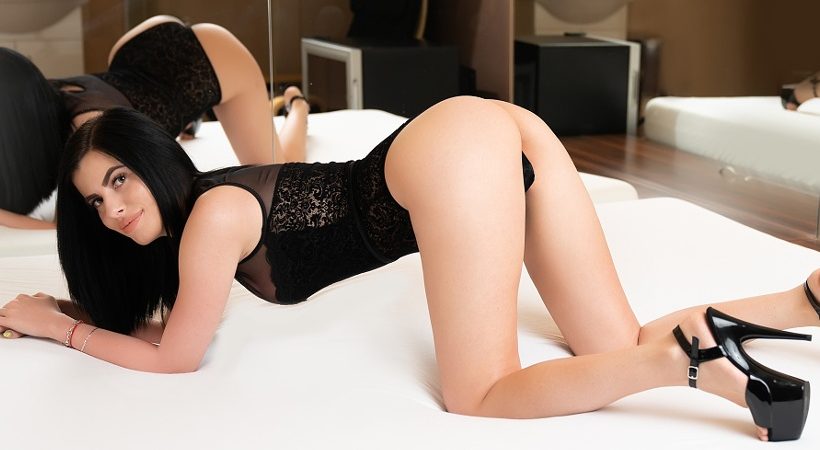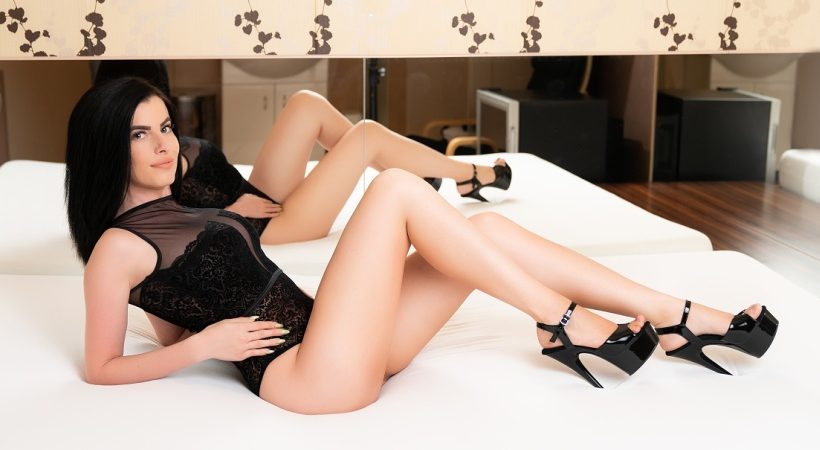 You will never get bored with wild Daniela. She has an unbelievable charisma and her presence will take your breath away.
Dear customers, since we keep thinking about you, we have just prepared something special for you. How about you enjoy a private show from the comfort of your home or elsewhere? If ...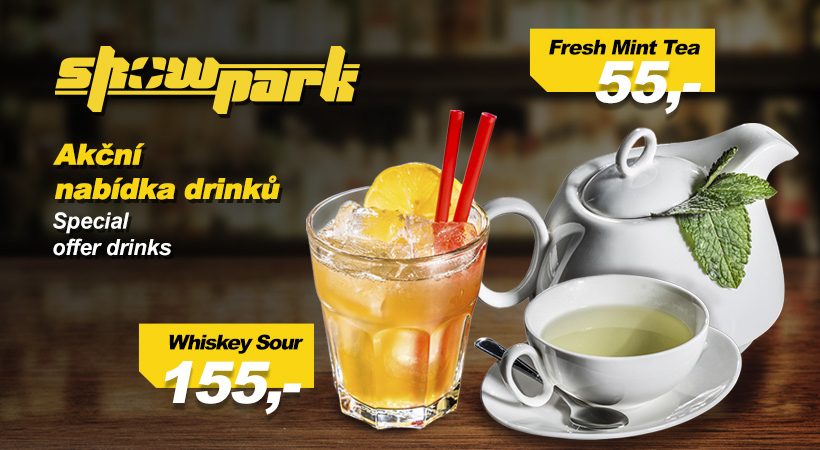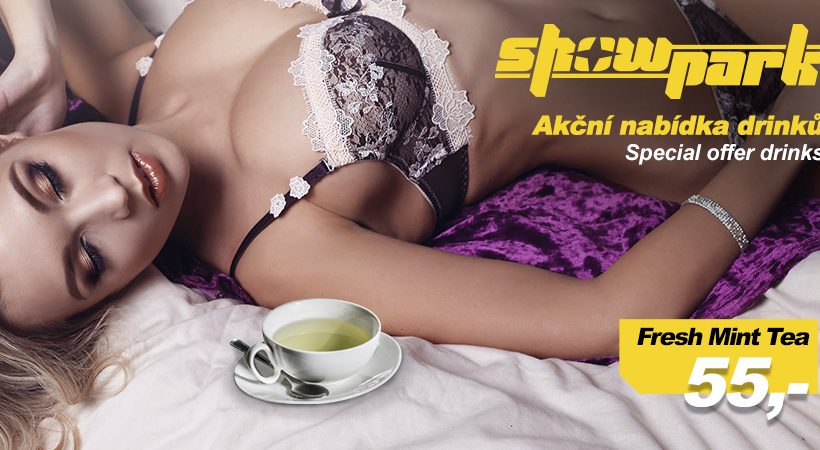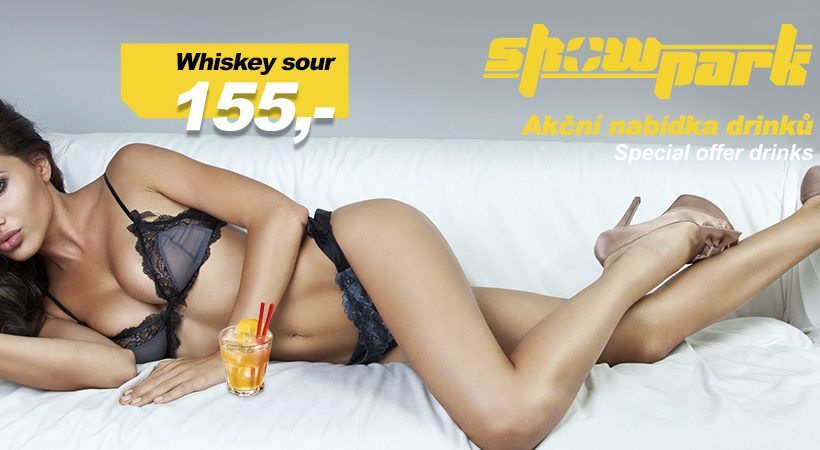 Dear customers, make the long autumn evenings more pleasant for yourself and enjoy our special offer drinks for the month of October. Do you love bourbon? Then Whiskey Sour is a cocktail ...