Our news & events
Find out what's new in the clubs not to miss anything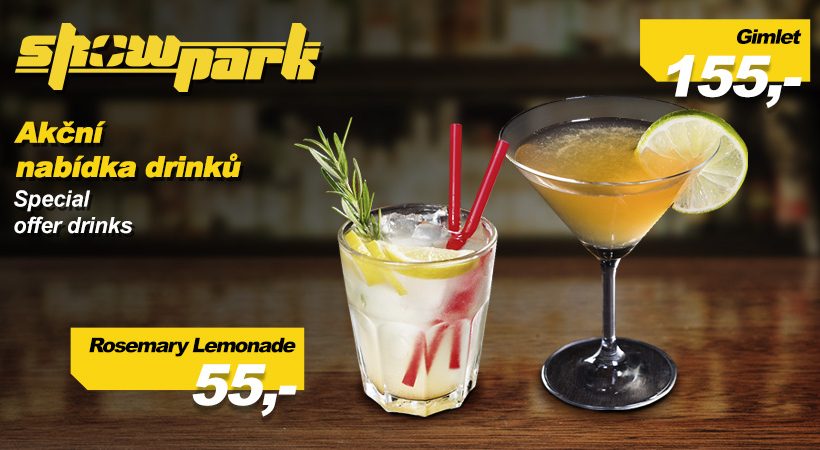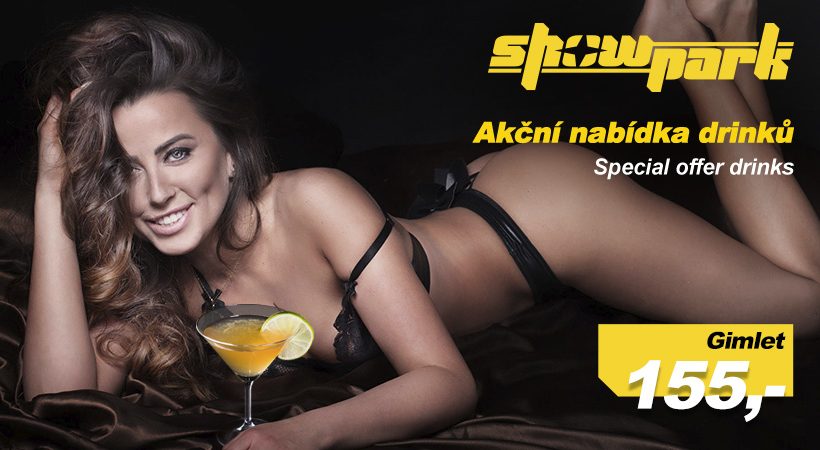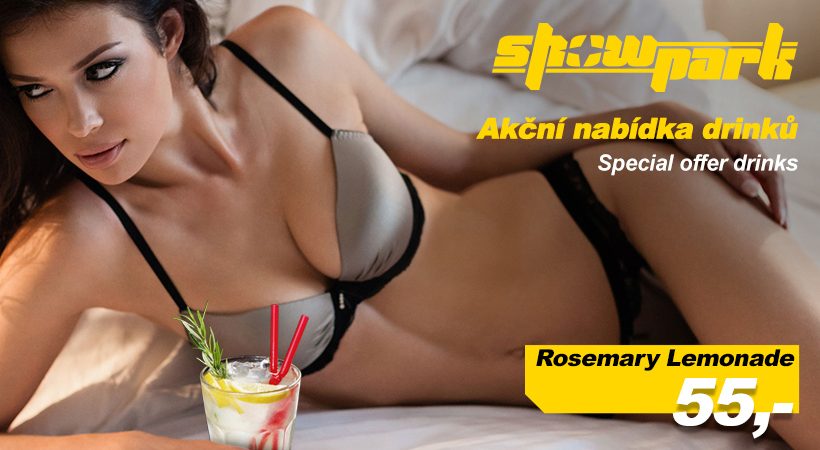 Dear customers, this month too we will seek to satisfy your tastes with our special-offer drinks for the month of August. Gimlet – 155,- Rosemary Lemonade – 55,- Gimlet is an alcoholic ...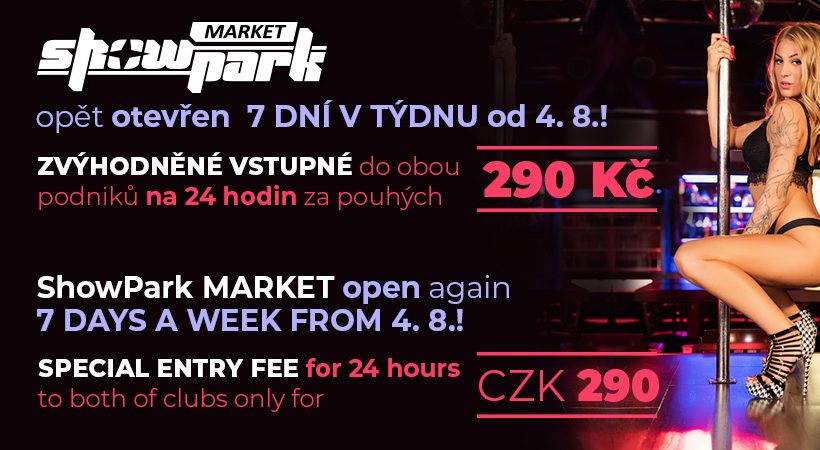 Dear customers, we are bringing great news! Starting from 4 August, ShowPark MARKET will be open every day just like before. You can now buy a discounted entry just for 290 CZK ...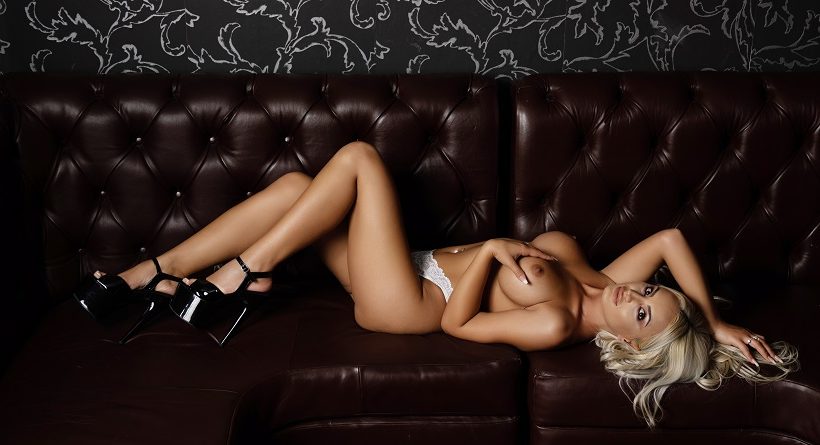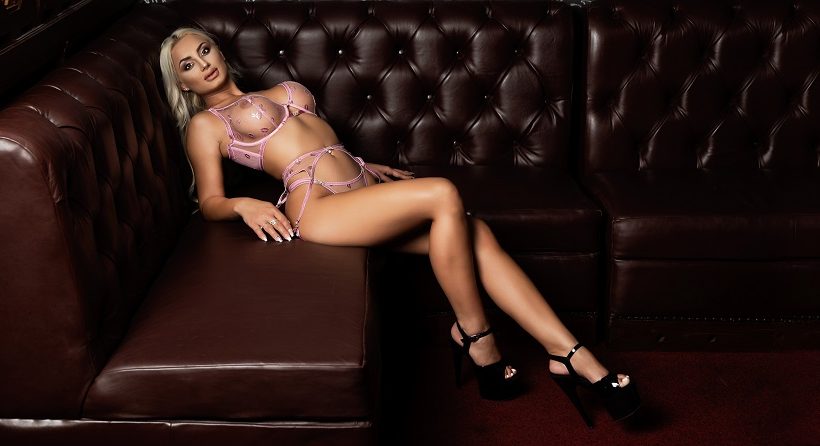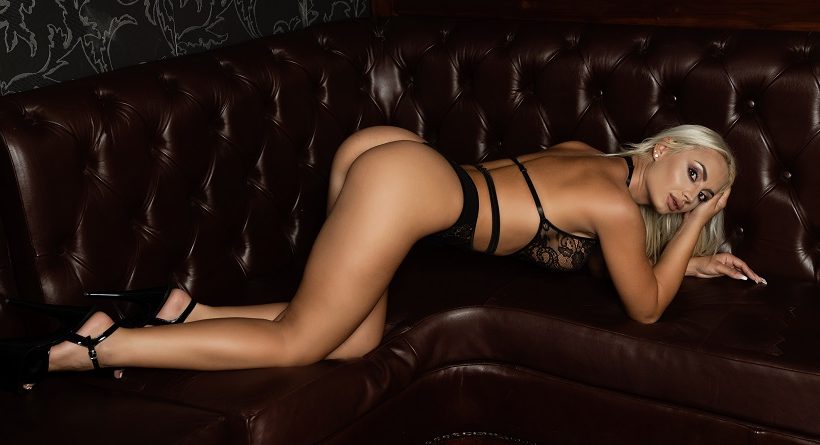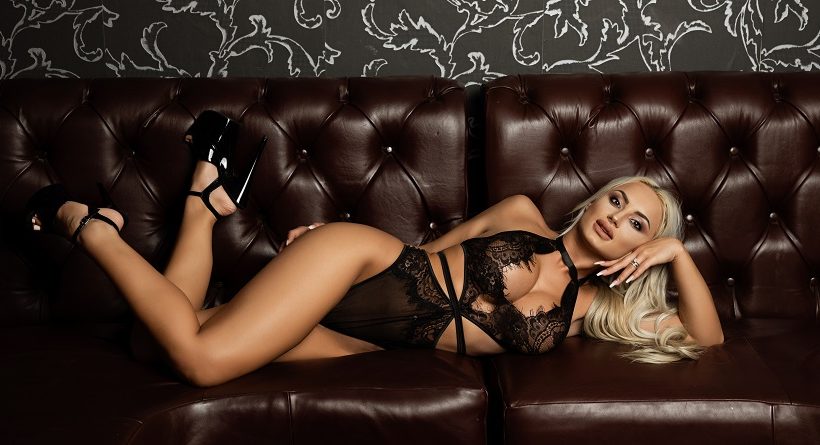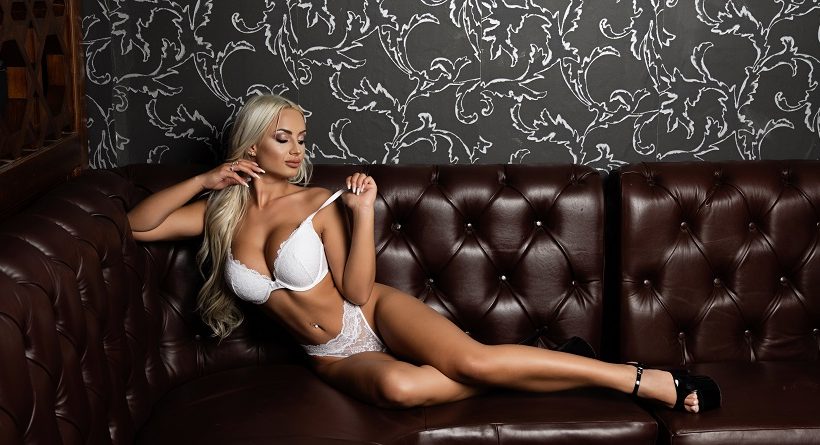 Crazy for sexy, splendid blondes like we are? Start up your cabriolet, get your wallet ready, brush up your skills, and get yourself over to MARKET. You have a one-time chance to ...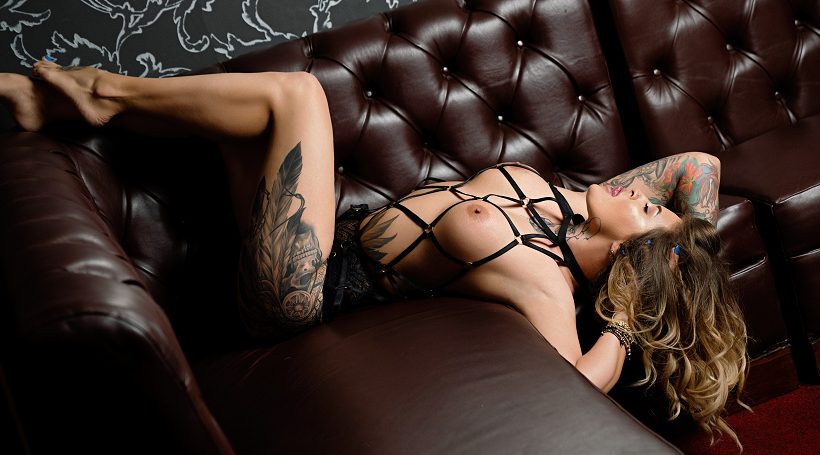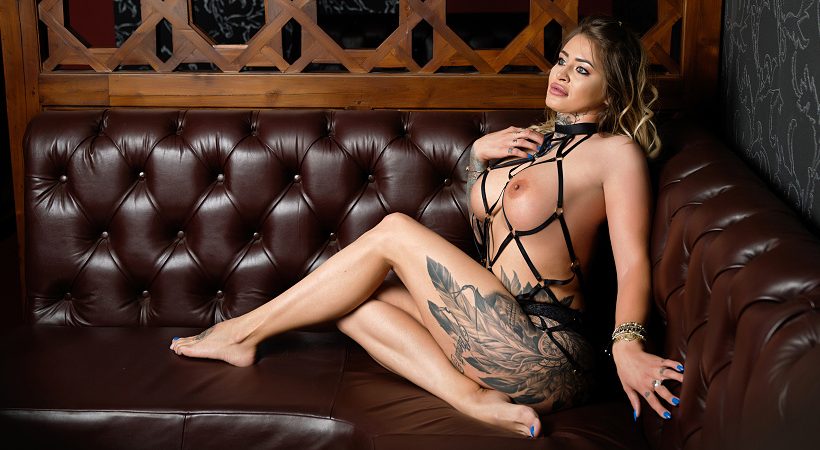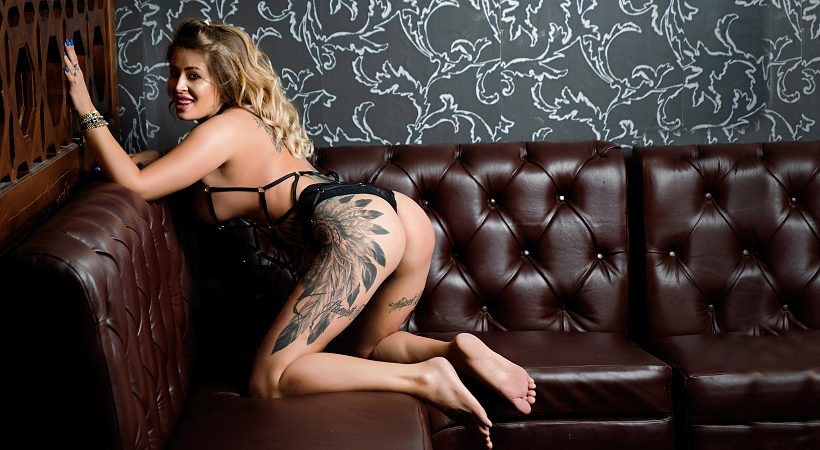 You know those naive, delicate girls who are easily seduced? Well, that's our succulent Mona. If you wish to get to know her, you will have to up your game a bit.  ...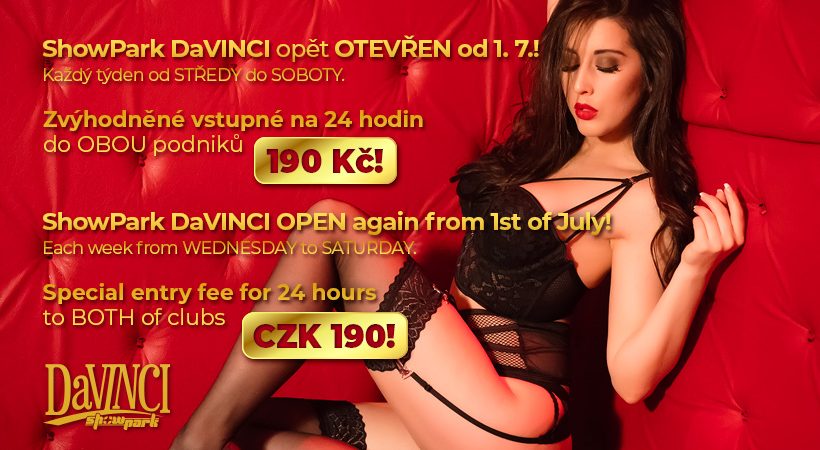 Dear customers, ShowPark DaVINCI reopens from Wednesday 01.07. You can now visit the club from Wednesday to Saturday from 18:00 to 06:00. You can use our special offer of discounted entry for ...
Gentlemen, meet our charming Showpark girl Adriana in her private chatting room. She will please your needs and desires, so don't wait too long and dive into her room of sensuality and ...