Our news & events
Find out what's new in the clubs not to miss anything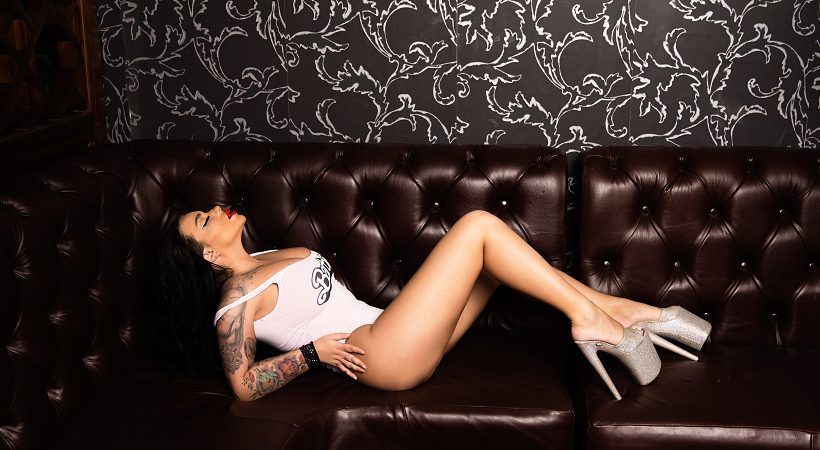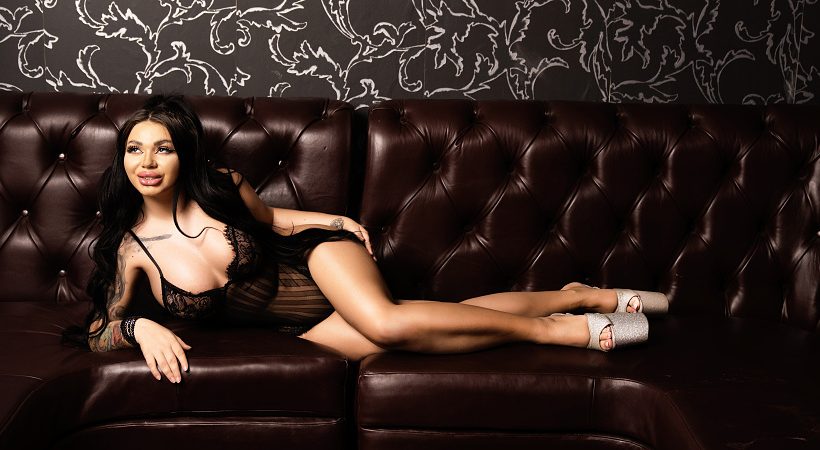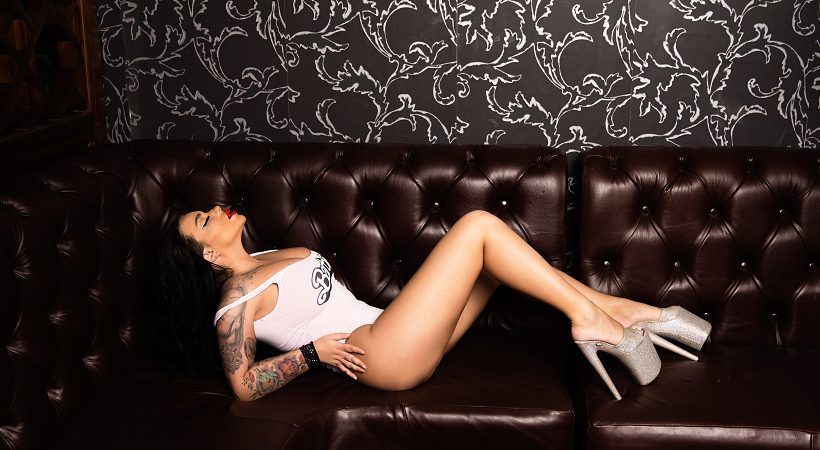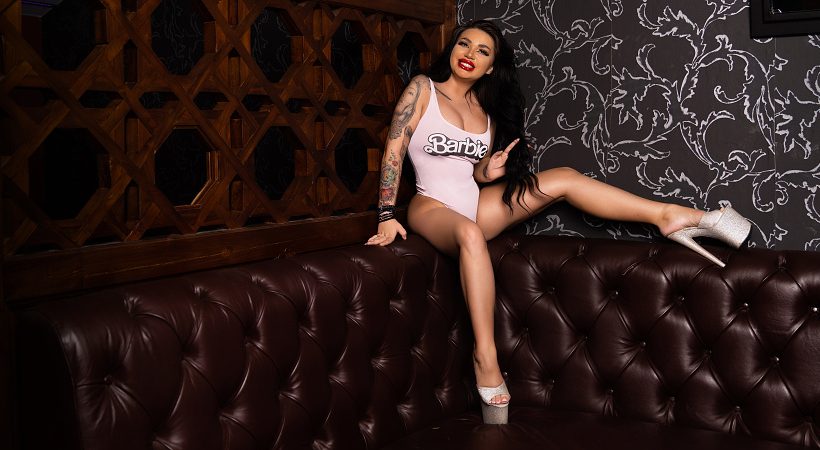 Do you want to meet the omnipotent femme fatale? If you need to cheer up, visit our club and get to know the sensual Eva, who knows damn well how to lift ...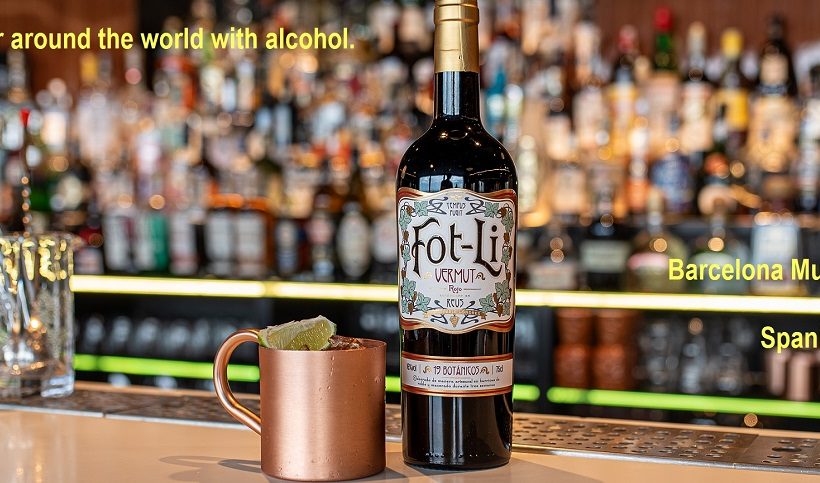 Another great drink is here for you! You can enjoy sunny Spain with taste delicious cocktail Barcelona Mule. One of the best vermouth For-li Rojo, whose bittersweet taste you can't resist!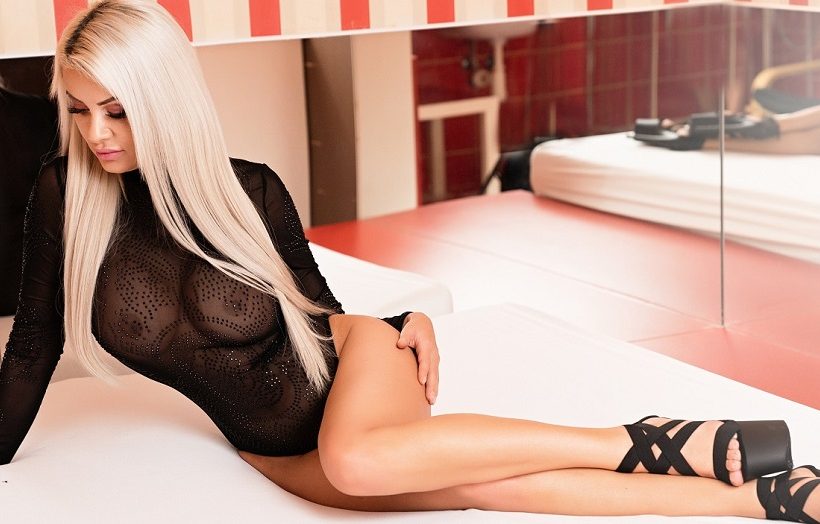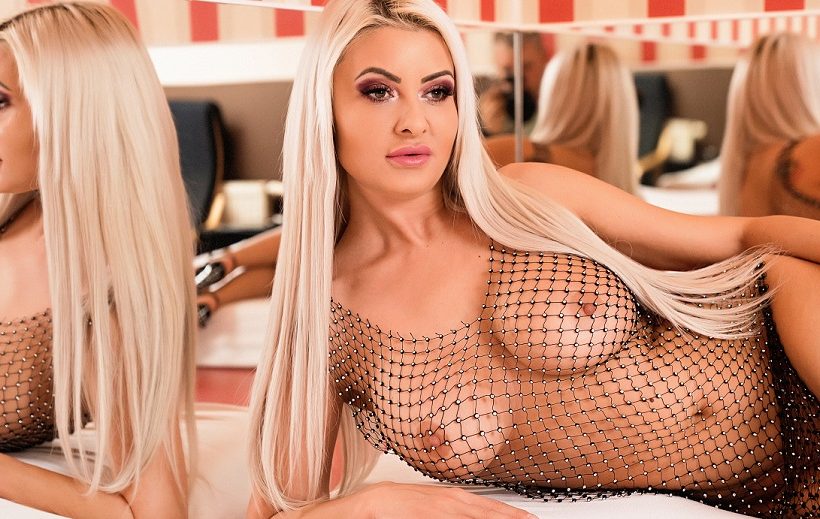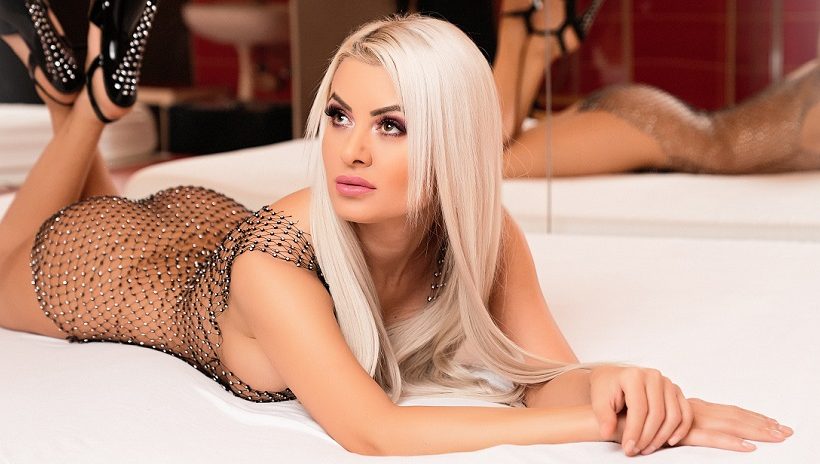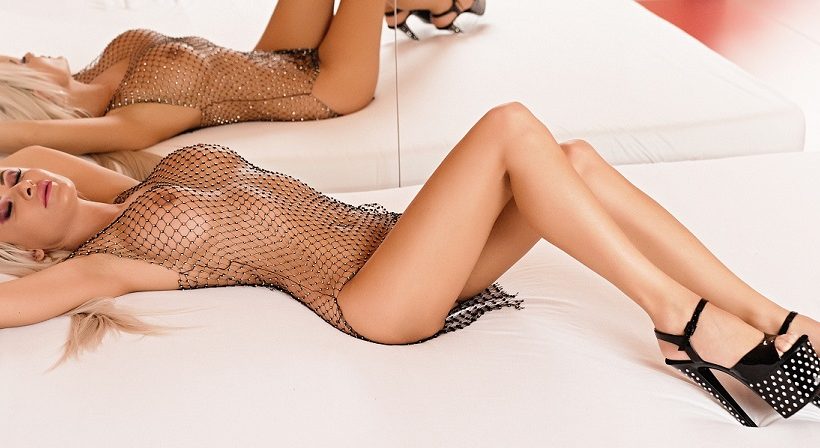 Did you already meet our sexy Carmen? Carmen is an unrestrained and lively devil. A beauty, who can make your night better with her playfulness. Is the time to put your foot ...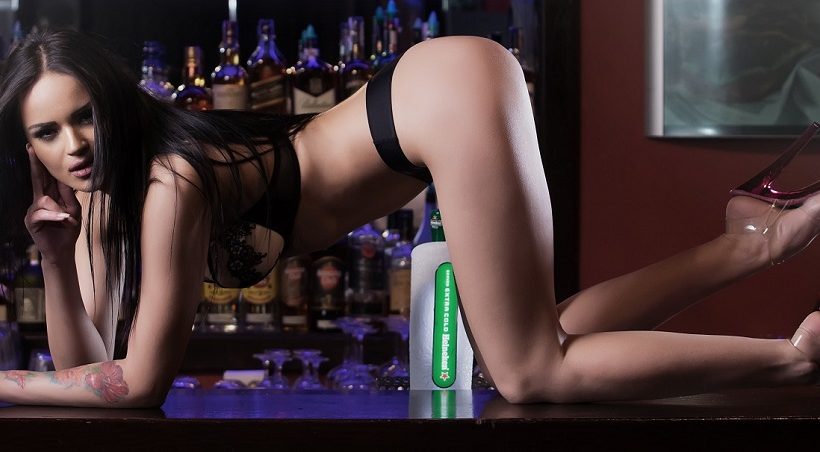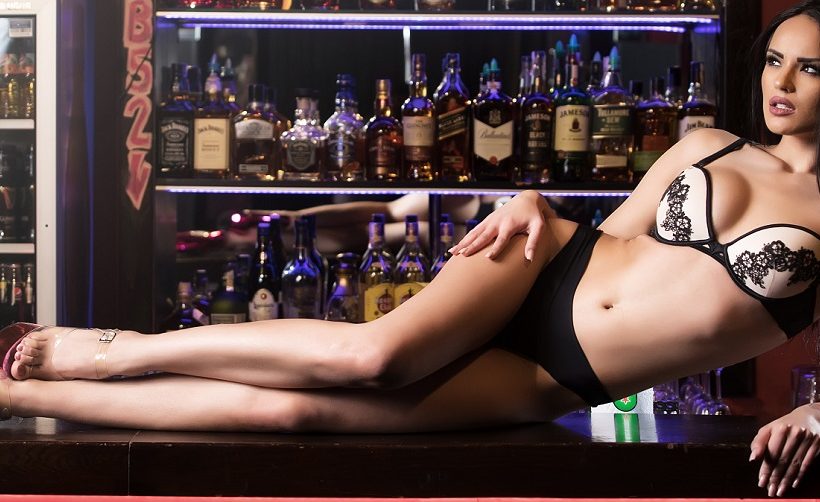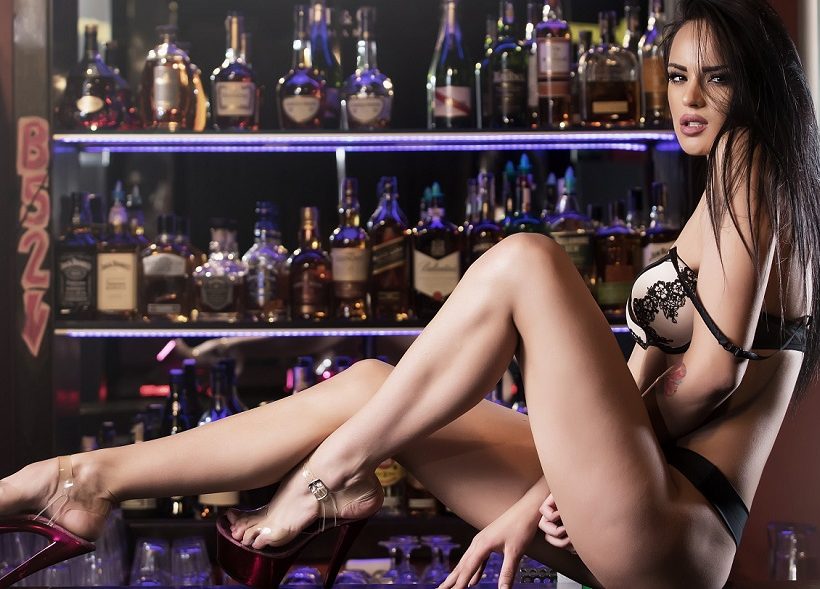 Gentlemen, isn't she a total stunner? Our gorgeous Viktoria. Give yourself to this femme fatale and her luscious body and sinful show. Sometimes, you gotta take a load off 😉 Let's take ...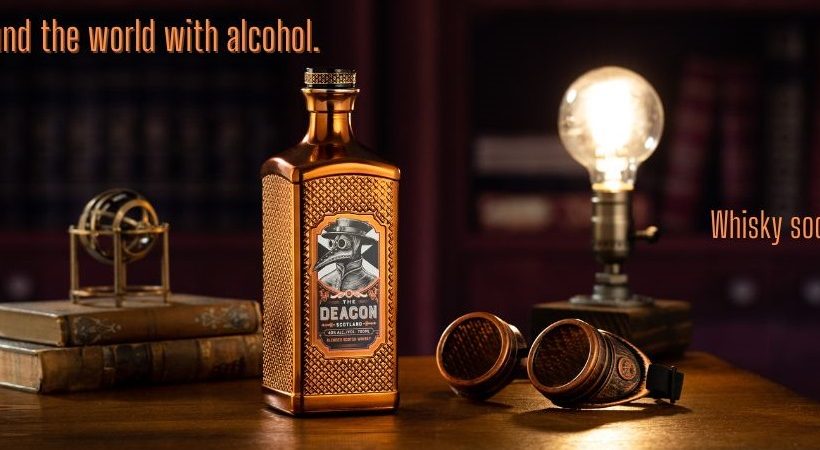 Enjoy with us the tour around the world with the best drinks. We welcome you in Scotland, where you can get blissfully experience with smoky whisky The Deacon! Whisky soda orange! Just ...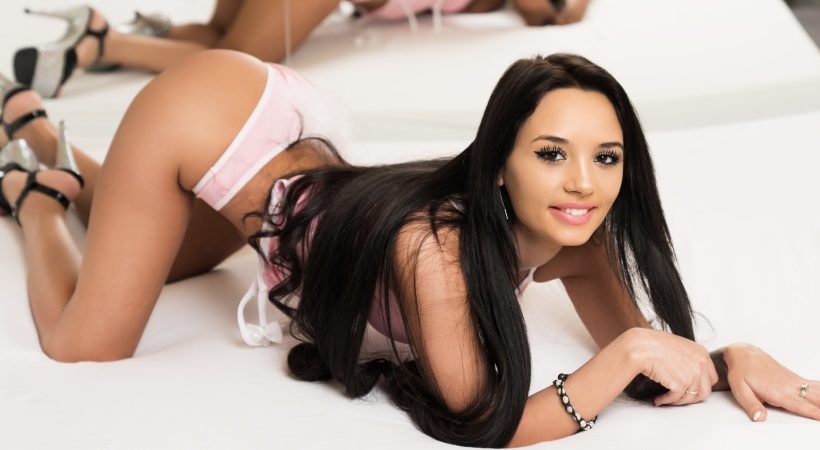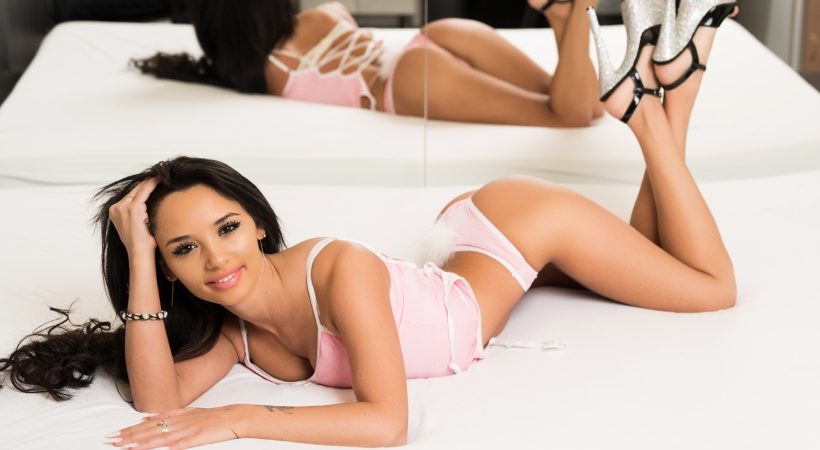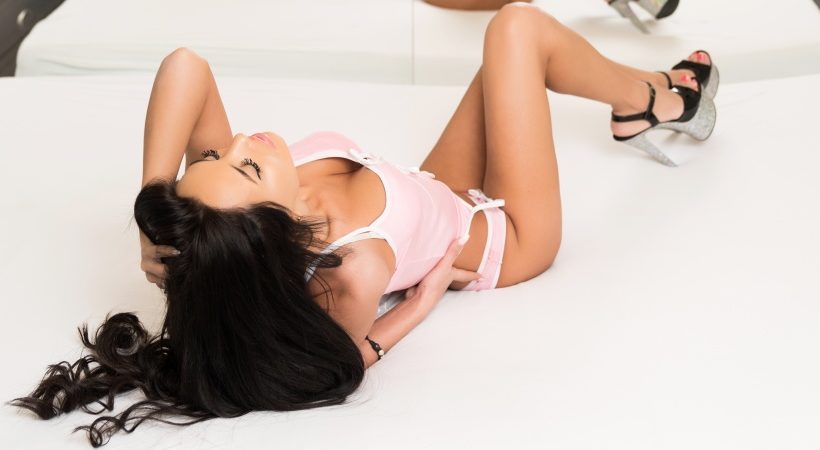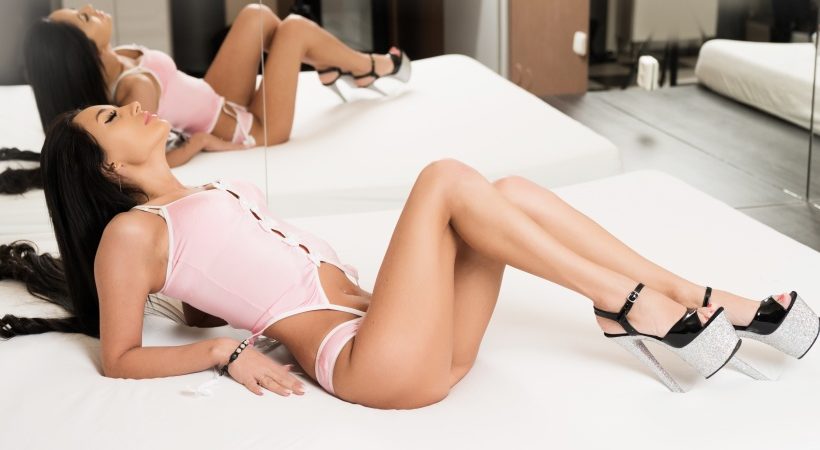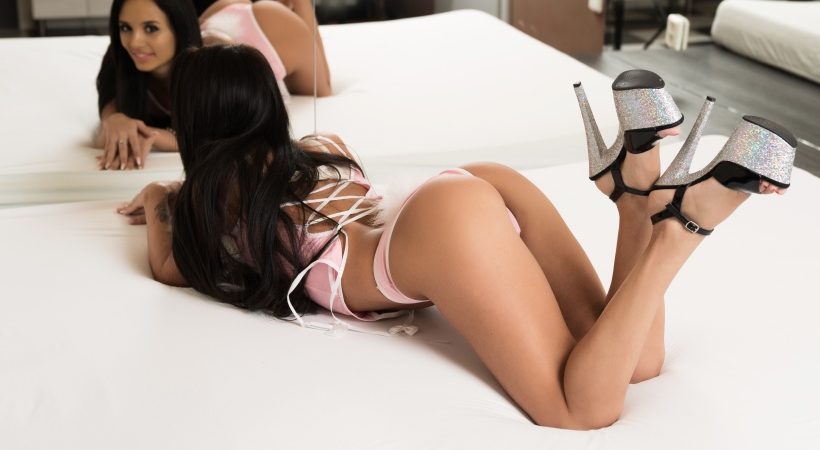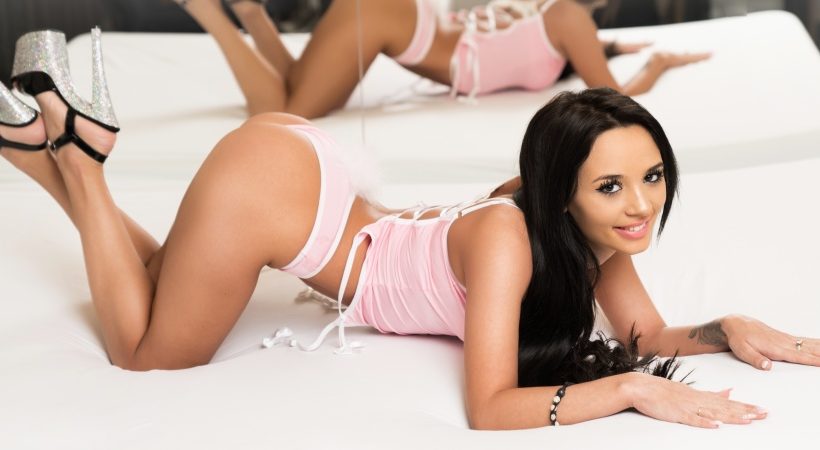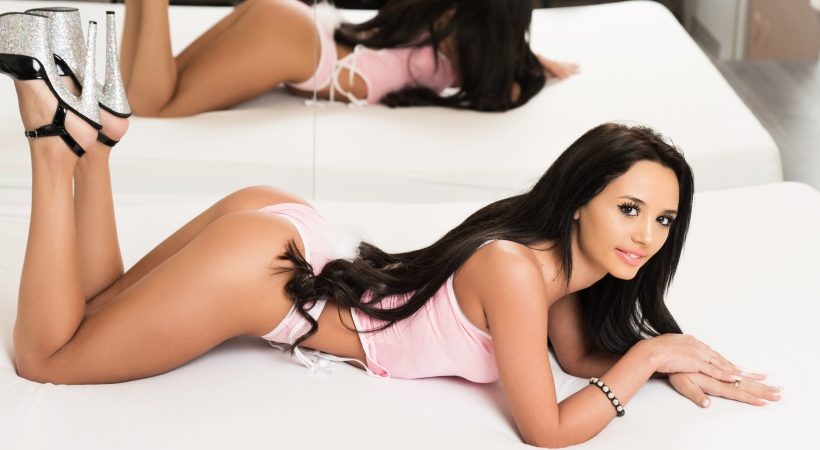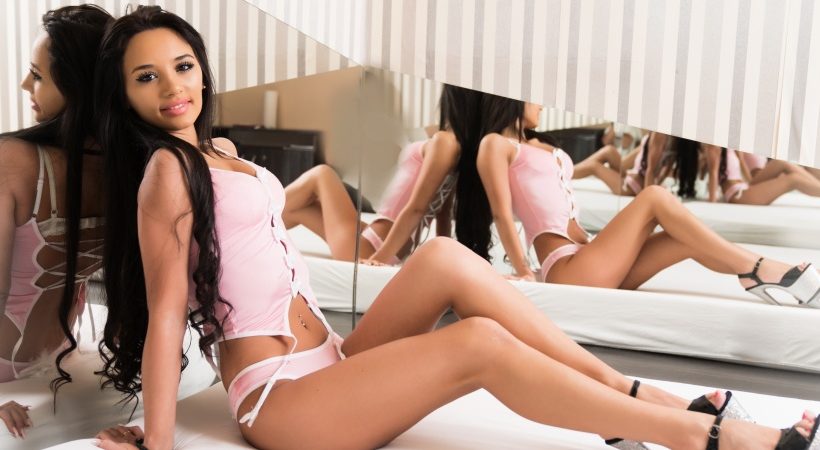 Gentlemen, isn't she a total stunner? To win her over, take Maria to a drink and shower her with compliments. We promise you won't regret it. So, are you visit us?