Special drinks for December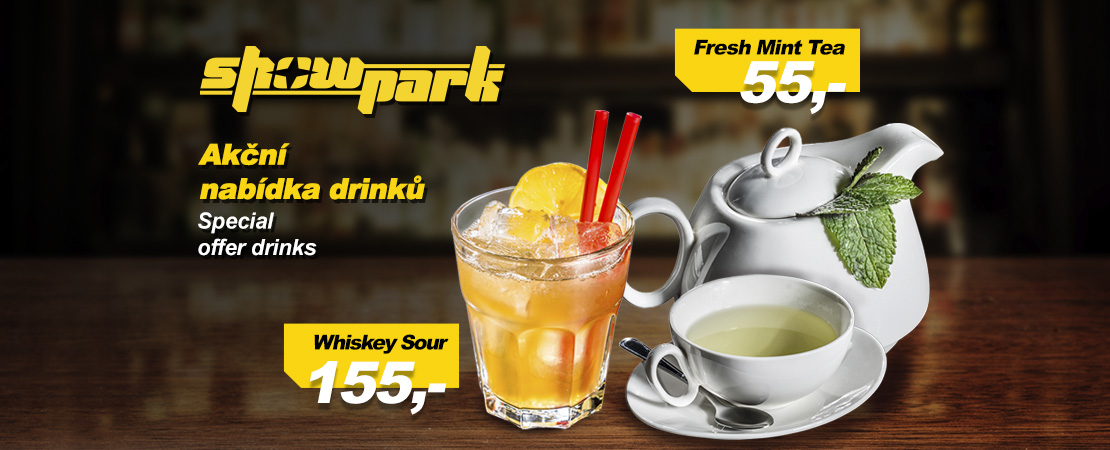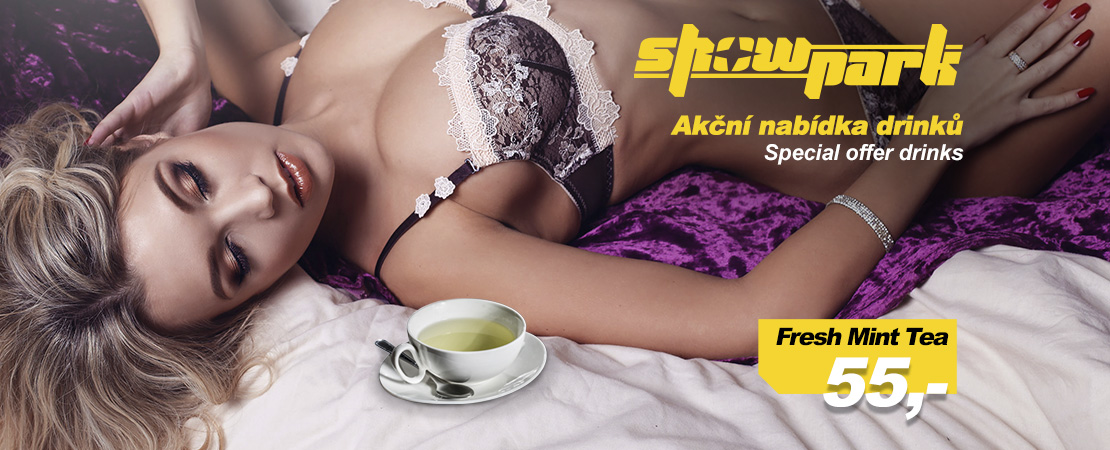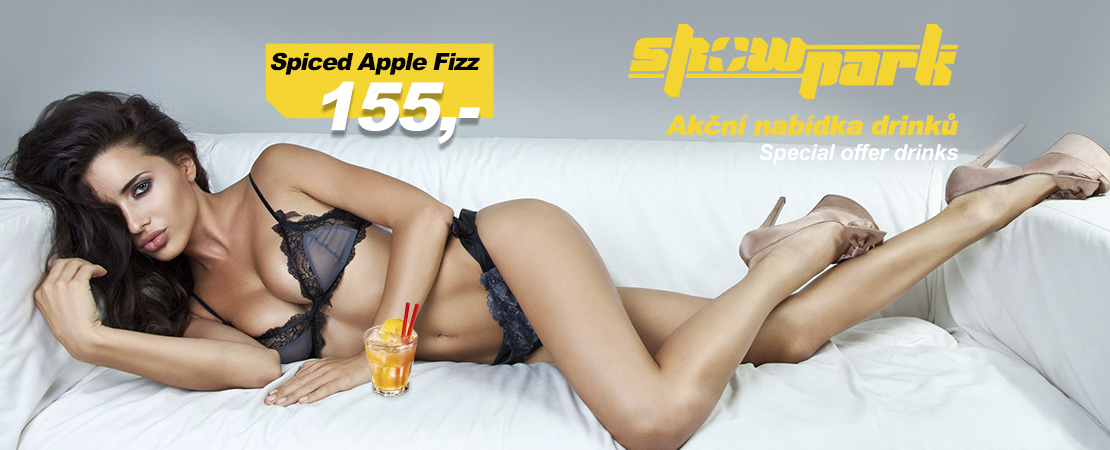 Dear customers,
make the long winter evenings more pleasant for yourself and enjoy our special offer drinks for the month of December.
Whiskey Sour – 155,-
Fresh Mint Tea – 55,-
Do you love bourbon? Then Whiskey Sour is a cocktail made for you. Perfect combination of bourbon, lemon juice make this drink a unique one.
Fresh Mint Tea is a hot non-alcoholic mint drink with a refreshing aroma.
Make us happy with your visit, we will be looking forward to you.