Charles – ShowPark MARKET October girl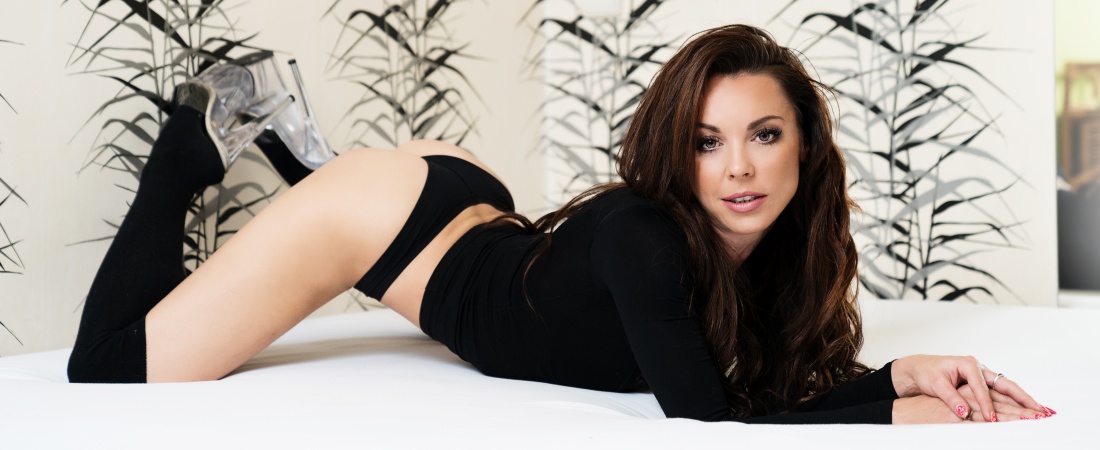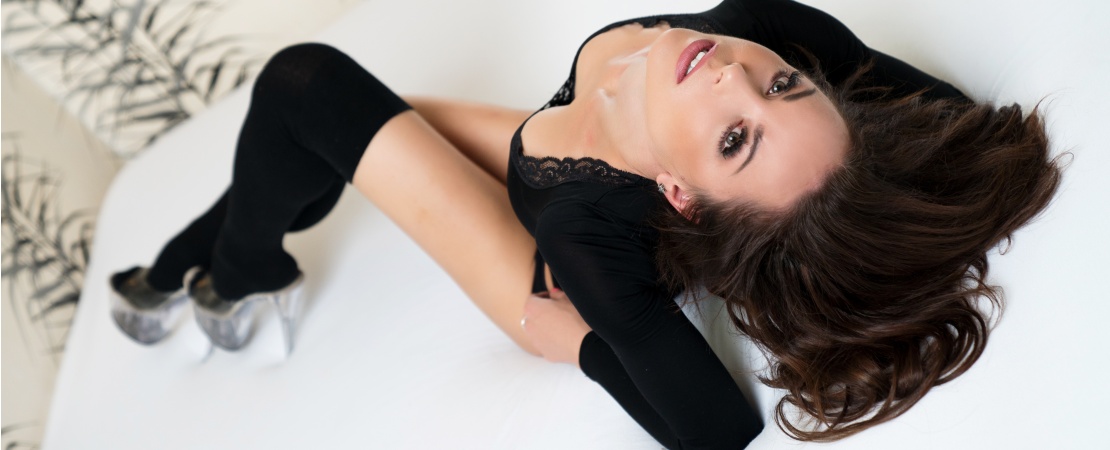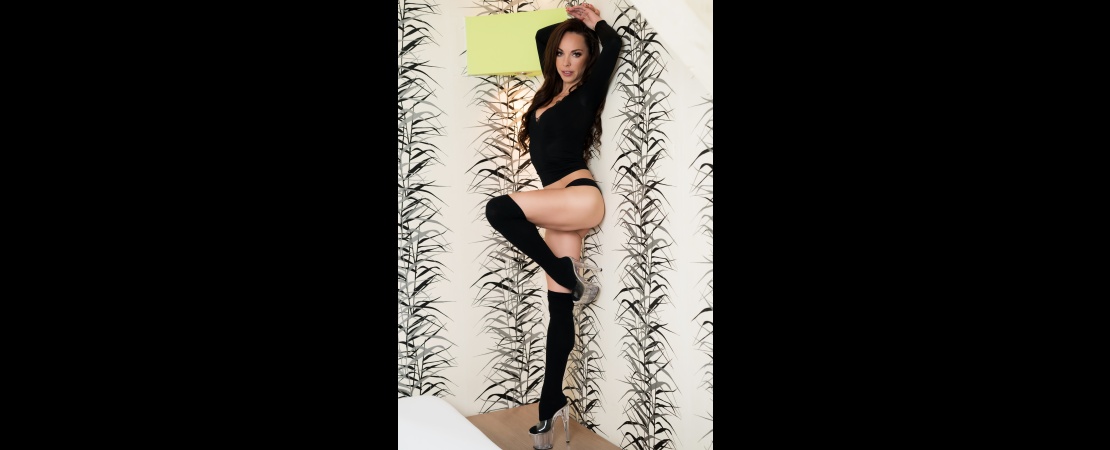 Let us introduce our October girl. This time it is the stunning and sexy Charles, who is not afraid to run wild and likes experimenting even in the most intimate moments.
Come and visit her in the discreet and cosy environment of ShowPark, you won't regret it.