! HOT PIZZA WITH SEXY ADRIANA !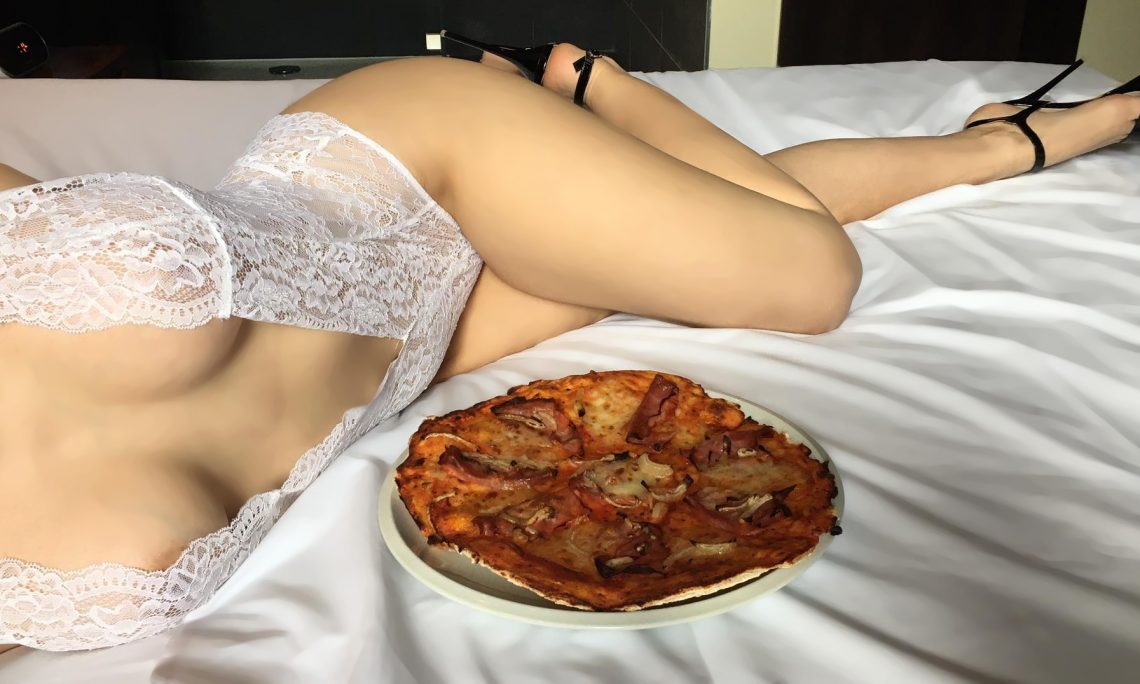 Gentlemen,
do you miss Showpark? Until we open your favorite clubs Showpark Market and Showpark DaVinci, we have a delicious offer for you.
It is pleasantly warm and humid. It is real and will satisfy your tastes! PIZZA HENRIETA served directly from a hot oven from the hands of our beautiful Adriana! Will you taste her stuff?
Taking pizza with you from the window of the Hotel Henry at the address U Papírny 11 (directly at the Holešovice railway station). Offer valid from 8:00 to 20:00 until stocks run out.
300g PIZZA HENRIETA WITH BACON AND MOZZAREL on tomato base – 65, -CZK
Order pizza with you on the number: +420 601 374 896 or via e-mail: info@privat-henry.cz.
* Information on allergens at the operator