ShowPark DaVINCI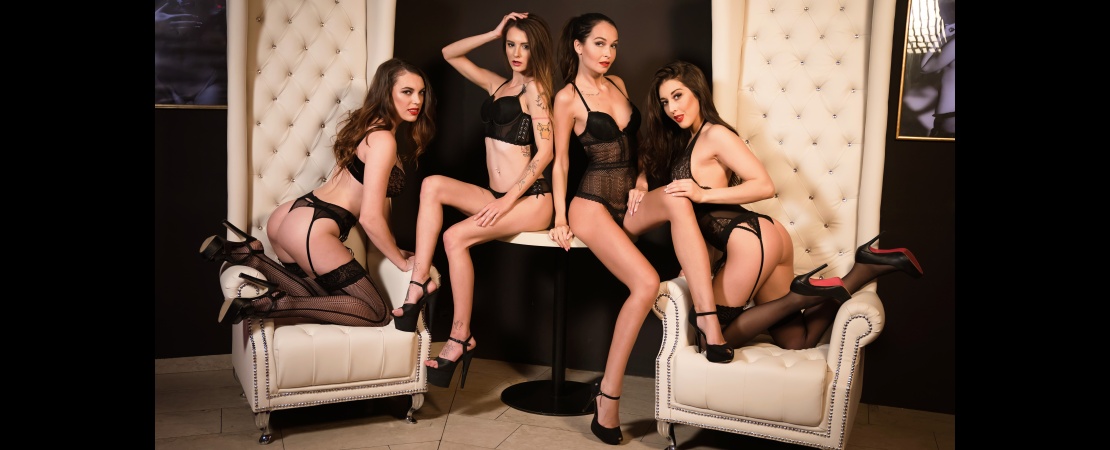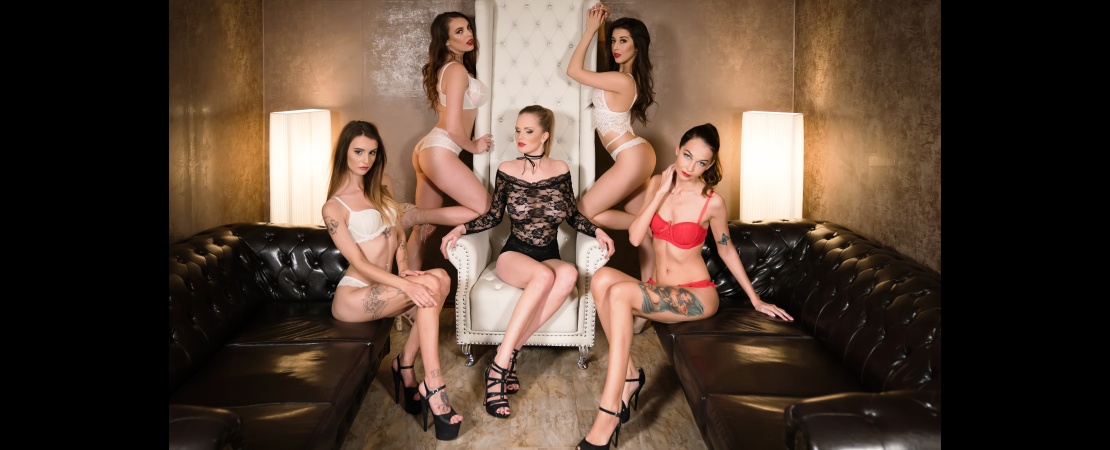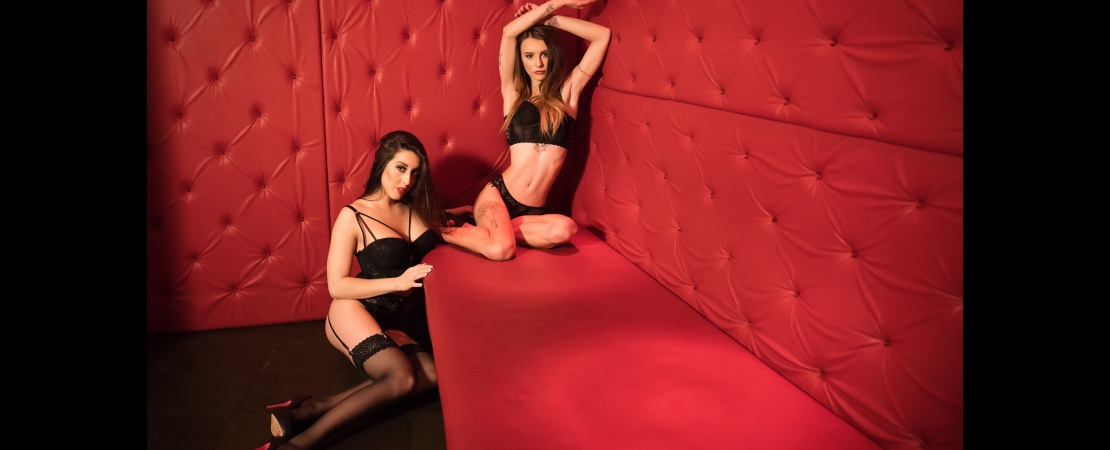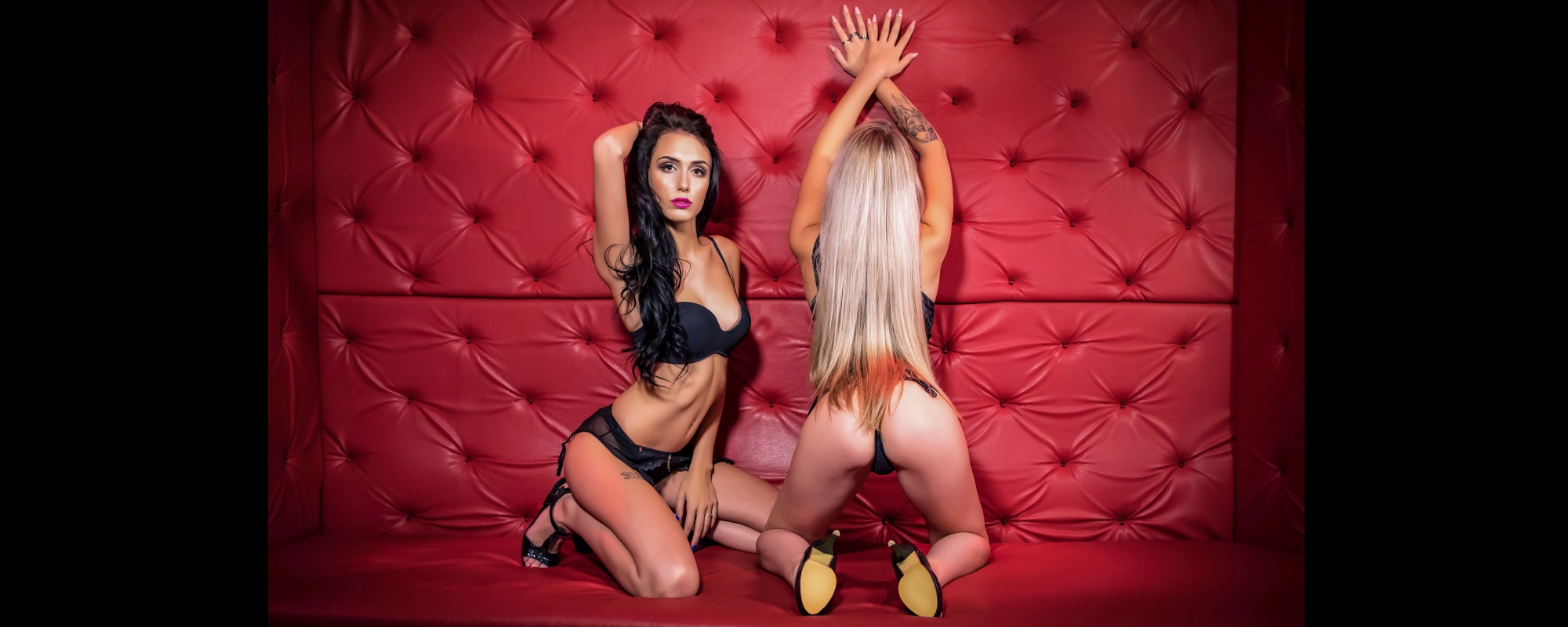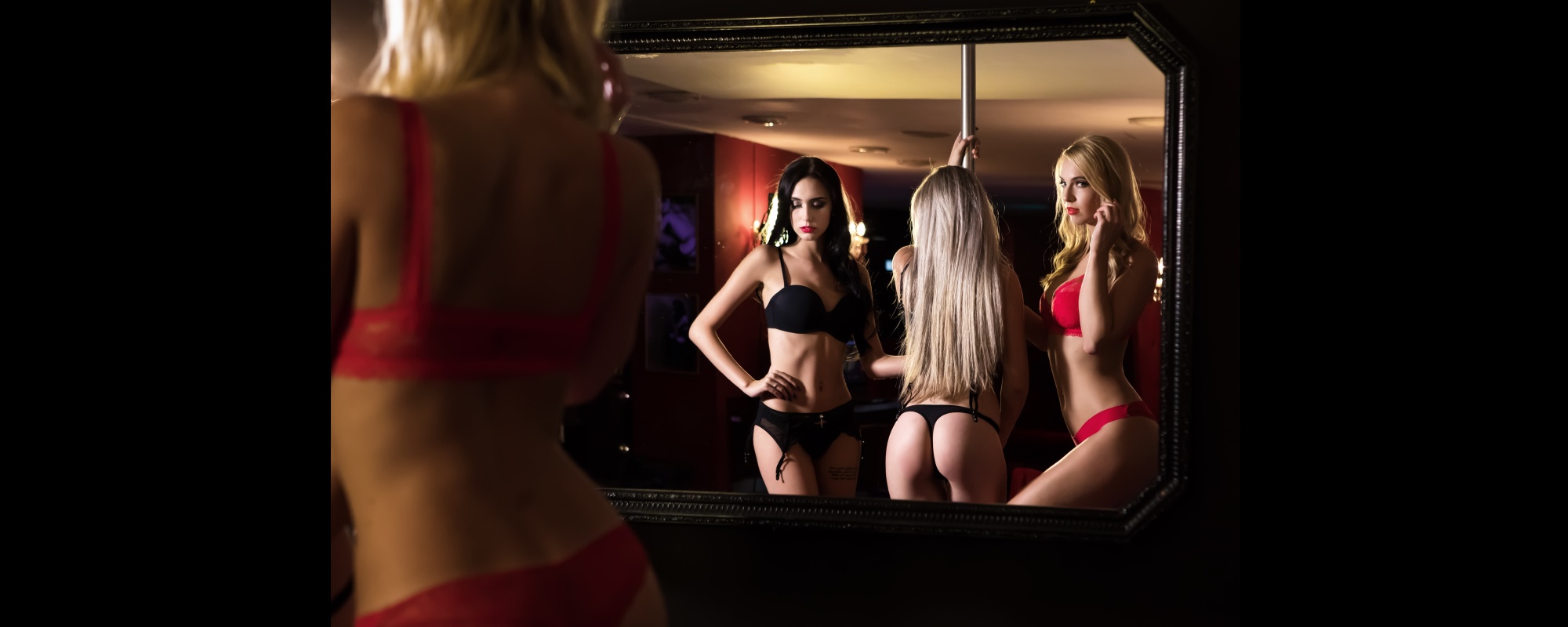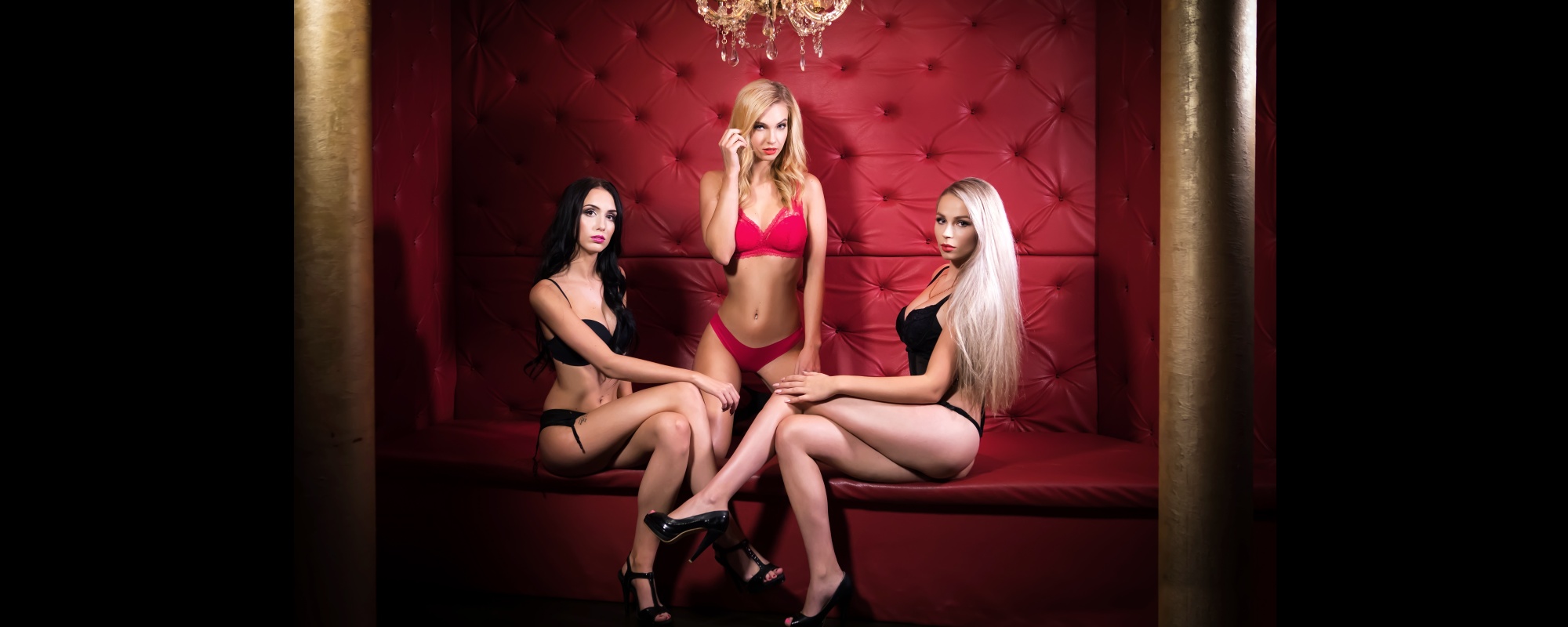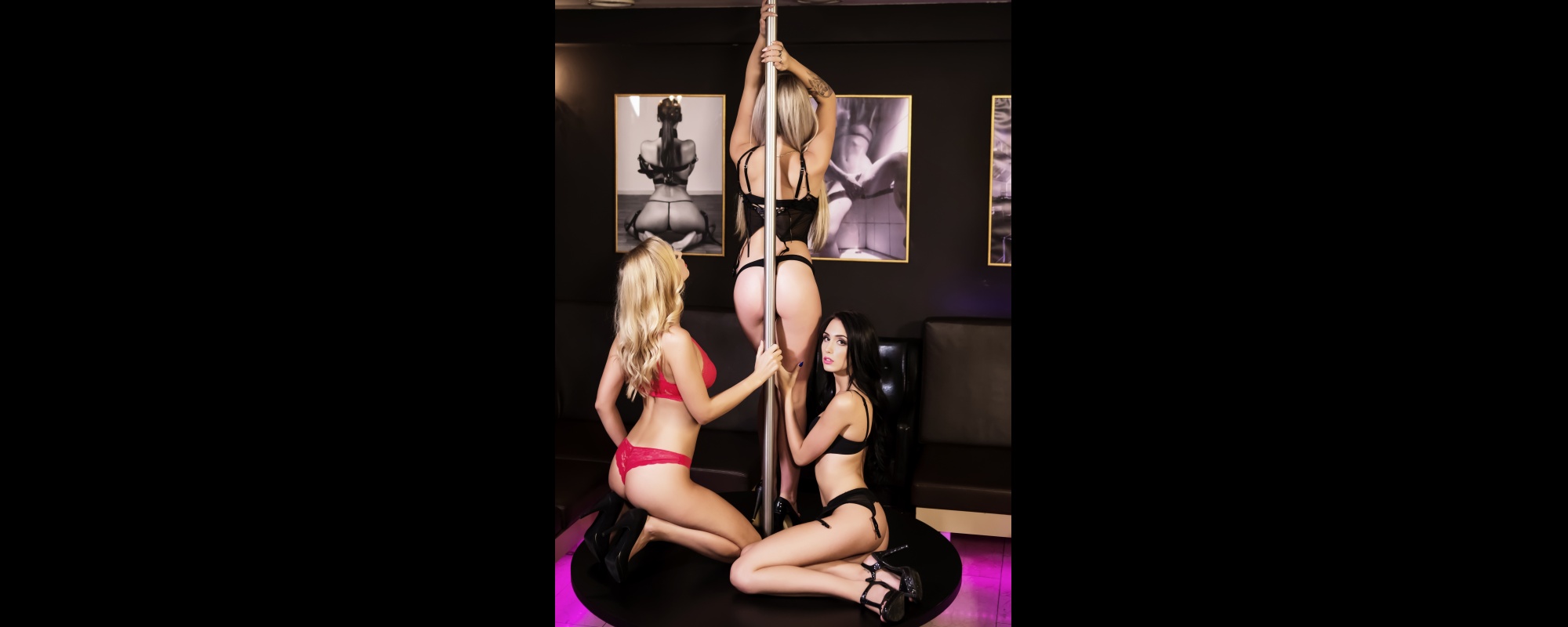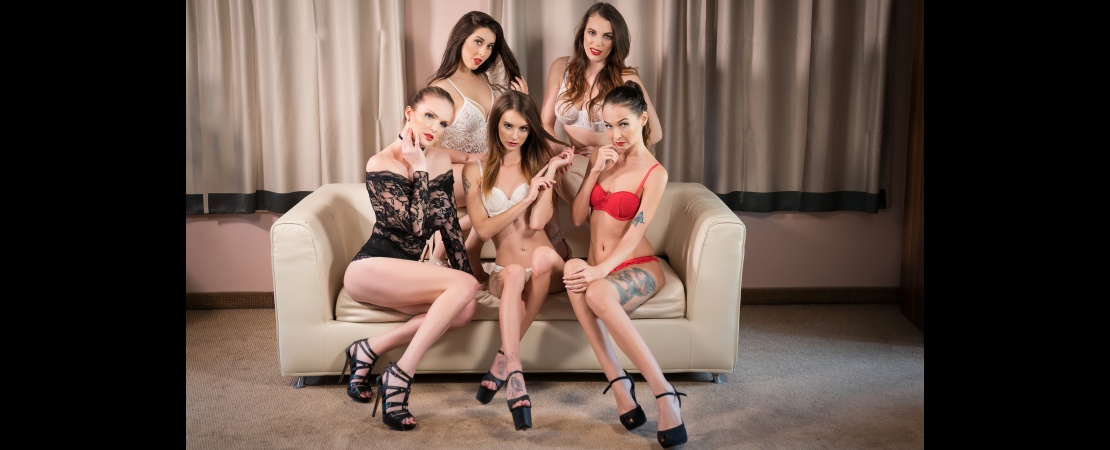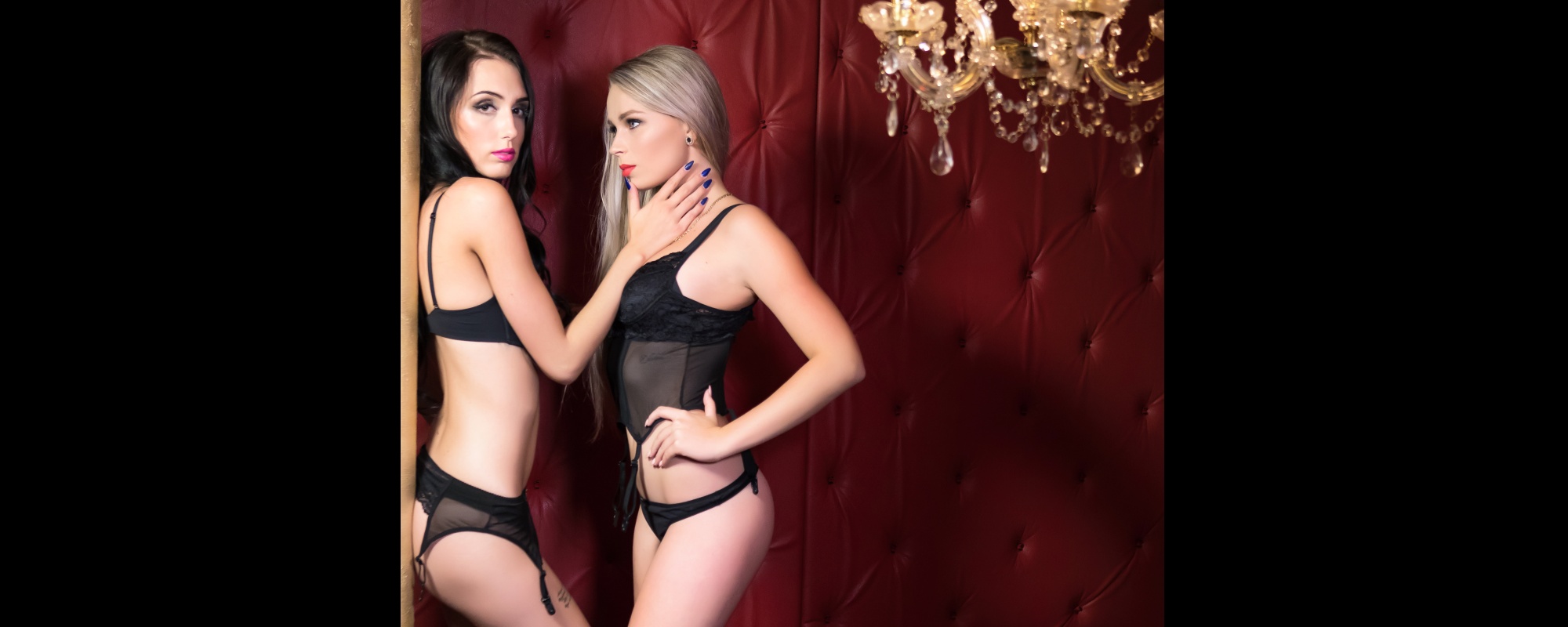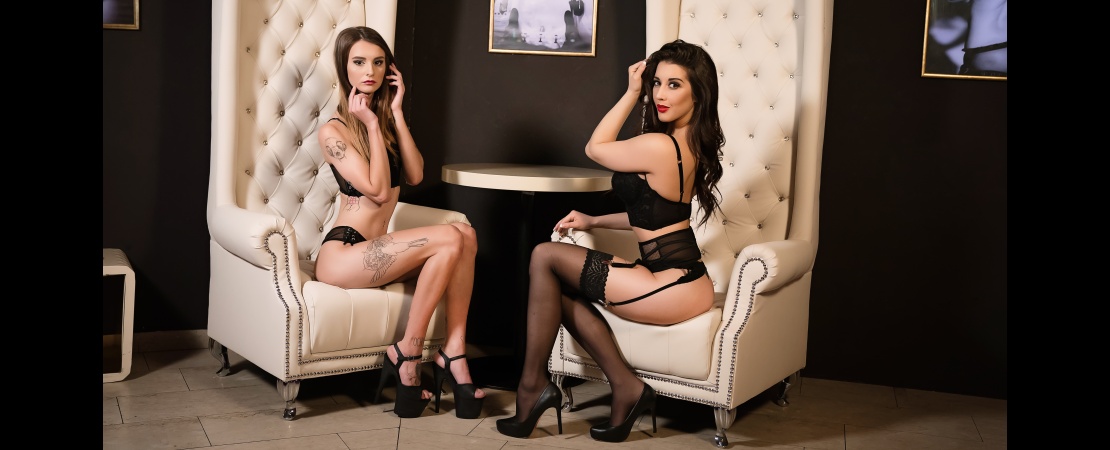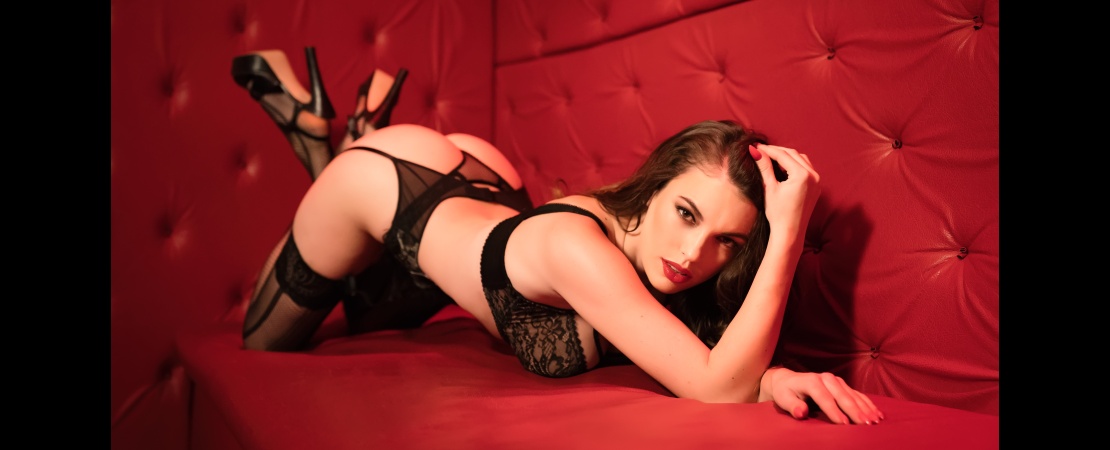 Walk through DaVINCI ShowPark as you are used to and choose the right girl.
Hotel ShowPark DaVINCI, come to visit the place where the present blends with the past and where you will find a discreet atmosphere, a pleasant environment, a nice service and, last but not least, a ladies' company with exciting entertainment! Like any of the girls? Fancy their company? Let them know with a gesture or with your eyes…. our girls cannot take the initiative in approaching you; it's up to you alone.
In the DaVINCI ShowPark today, there was once a church in whose walls people were confessed of their sins. Today it's a place where everyone is ready to meet your wish with a smile on his face. The DaVINCI ShowPark Classic Building has become a part of the Prague Monument Reserve, which is also a UNESCO World Heritage site.
All the girls you see in DaVINCI ShowPar can be yours.
For demanding customers, there is a stylish roof-top apartment with spectacular views of Prague night, which has a really big bed. To your perfect experience in this apartment is a simple way – choose the girl you want to spend a wonderful experience with, rent the apartment and enjoy the moment of your time together. For each rental you will receive a bottle of sparkling wine as a present.
There is also a cash selection service at the bar, where you can choose cash from your credit card using payment terminals. Selection is conditional upon the submission of a personal identity document. Ask our staff at the bar, we'll be happy to explain. We accept Visa, Mastercard, DC and JCB cards.
ShowPark DaVINCI is closed until further noticeI.
Loyalty card is valid 1 year and you can get her at reception of ShowParks.
SHOWPARK DAVINCI IS CLOSED UNTIL UNTIL FURTHER NOTICE.
Entrance to ShowPark DaVINCI
CONTACT
ShowPark DaVINCI
Na Bojišti 28
Praha 2 – Nové Město
Reception
+420 601 393 750
ShowPark DaVINCI is well-available both by public transport and by car. Located in the busy part of Prague, near the metro station I. P. Pavlova, between Sokolská street and Na Bojišti street.
TAXI
You can use our taxi partner to visit the ShowPark and leave; the service guarantees CZK 40 CZK initial fee and rate CZK/km 28. The cars are available in front of the entrance to ShowPark.
Call number: +420 608 930 379