ShowRooms DaVINCI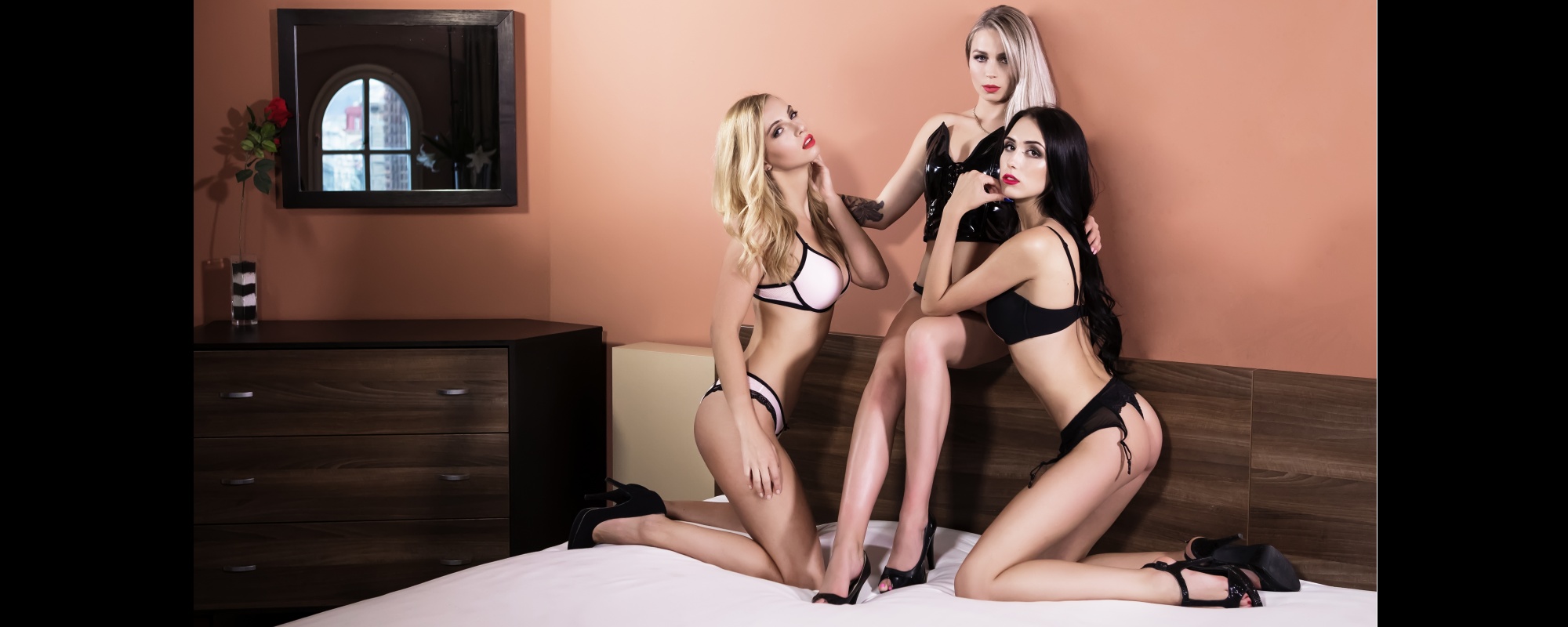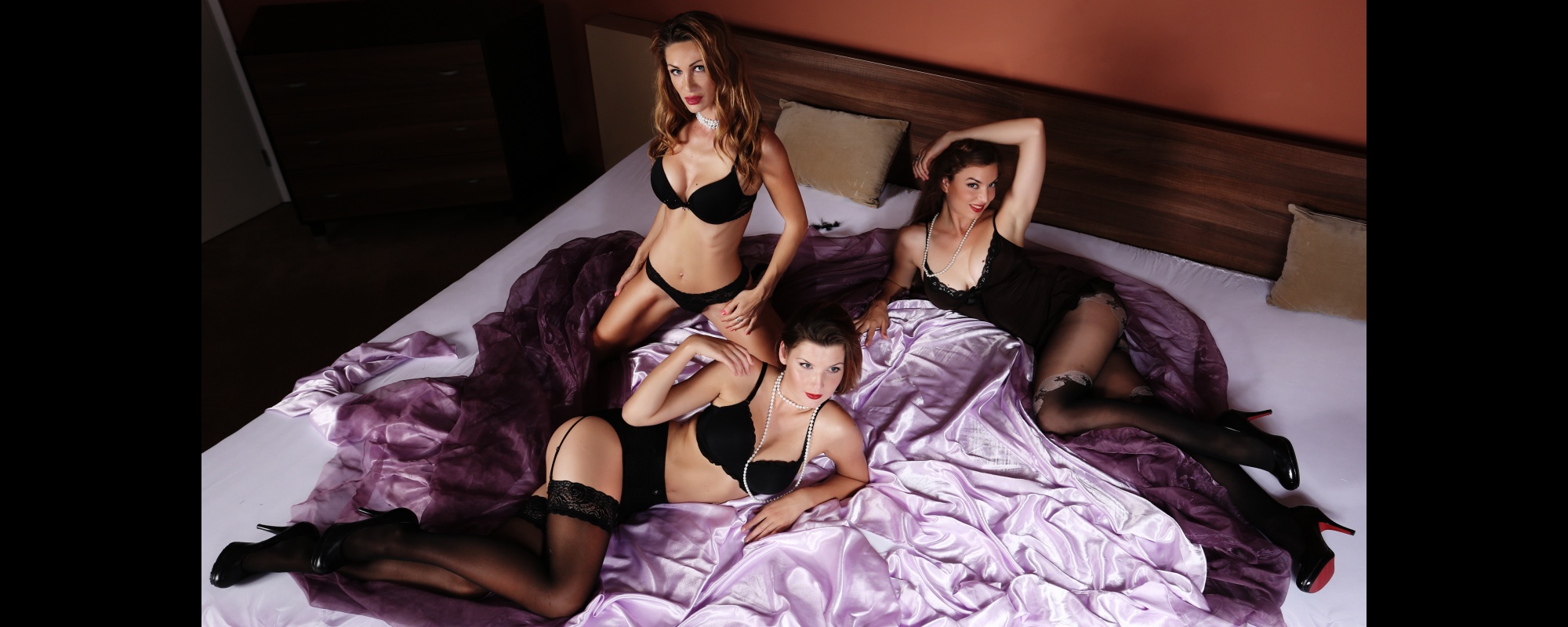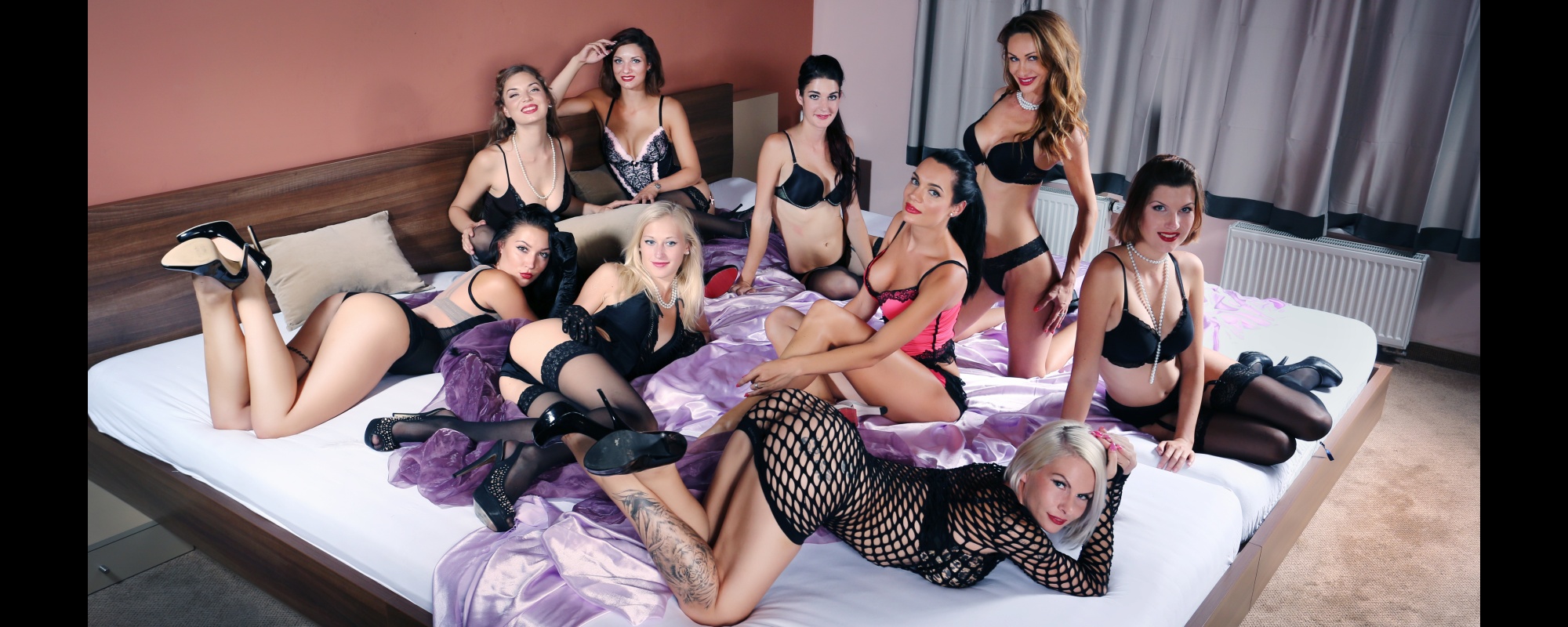 There are 26 rooms in the DaVINCI ShowPark, spread out over 3 floors.
The rooms are stylishly furnished to add comfort to your time spent here, while beautiful women satisfy your most intimate wishes and desires. Each room of course includes a toilet and shower.
The most demanding of clients can take advantage of the stylish roof-top apartment with a beautiful view of Prague by night which has a really big bed. For your perfect experience in this apartment leads the easy way – choose the girl you want to spend an amazing experience, rent an apartment and enjoy time together! For each rental we give you a bottle of sparkling wine as a gift.