VIP lounge
The ideal place for strip show or just pleasant time with friends.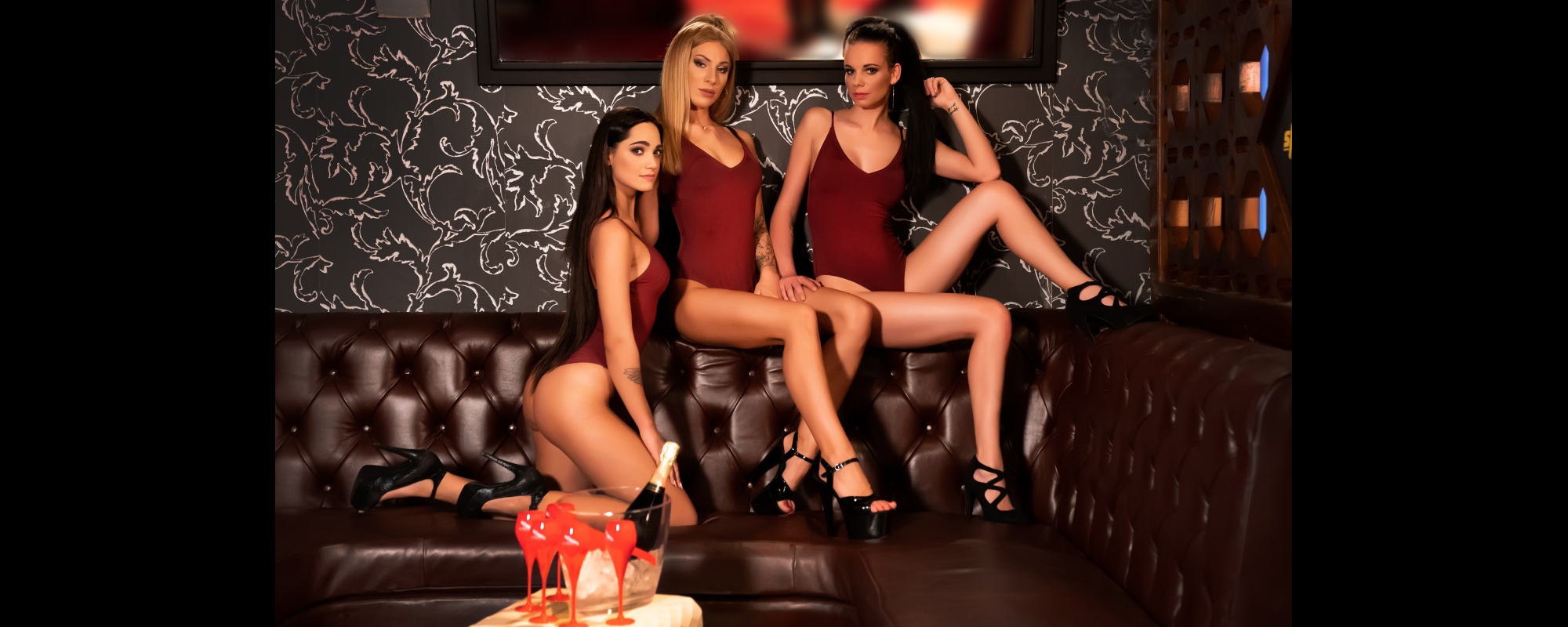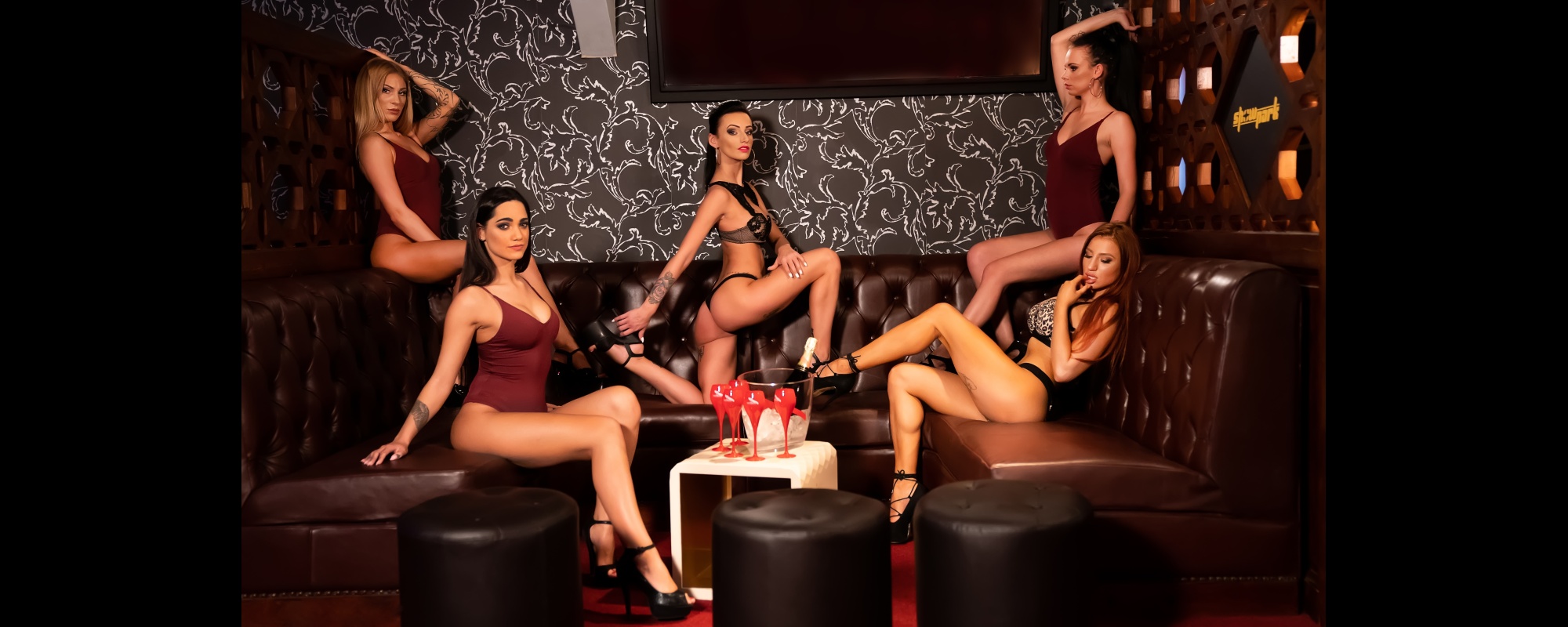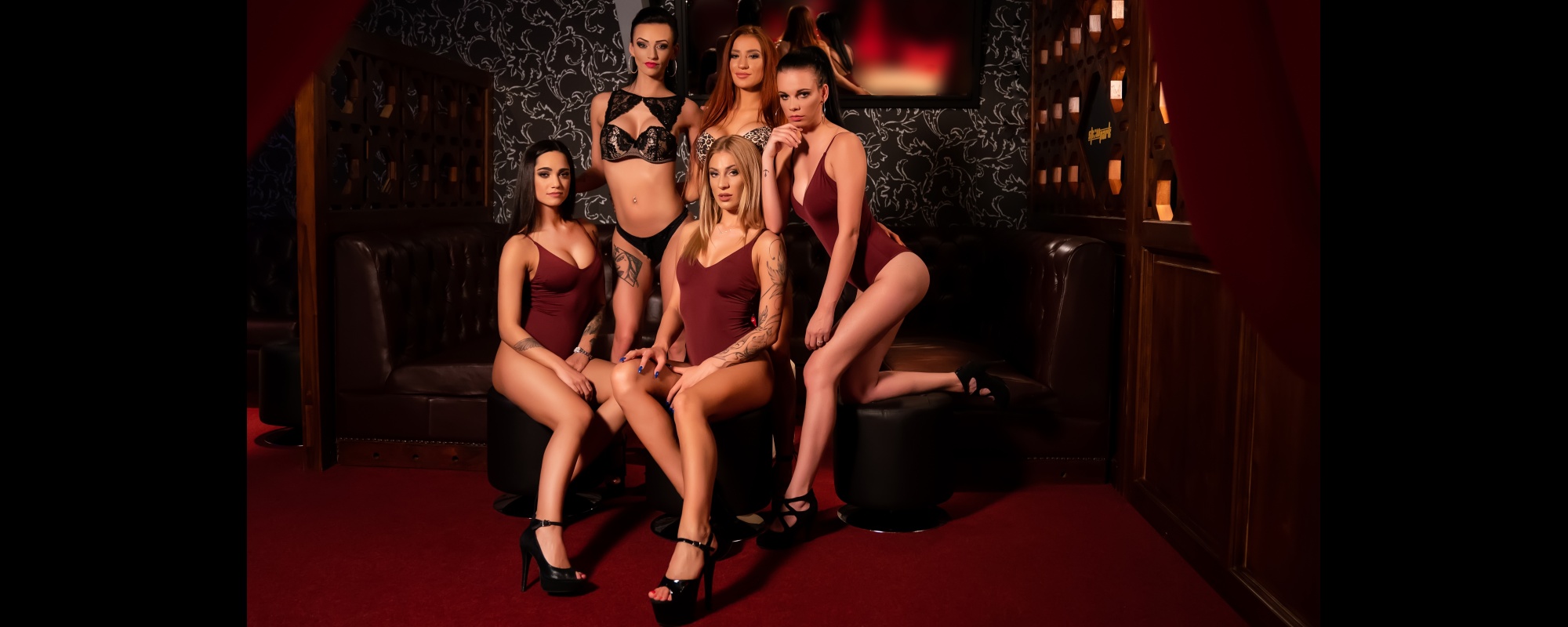 The Luxury VIP lounge is available for you to use at night club ShowPark MARKET with a bottle service of your choice. If you enjoy the entertainment ShowPark MARKET gives you, but prefer privacy and an intimate
ambience, then this is the place for you. Order one of the bottles offered and it is then up to you whether to enjoy the moment with your friends, or to enjoy the company of our beautiful girls.
Prosecco 0,75 L  990 CZK
Captain Morgan 0,5 L + 4x Pepsi Cola 0,25 L  1800 CZK
Russian Standard 0,5 L + 4x Red Bull 1800 CZK
Johnnie Walker 0,5 L + 4x Pepsi Cola 0,25 L  1800 CZK
Champagne G.H. Mumm 0,75 L 4400 CZK
Book your table via our website.