! SWEET NEW – HENRIET´S APPLE PIE!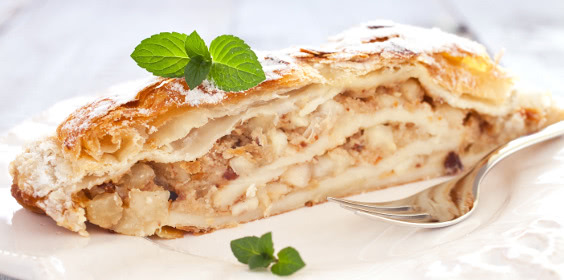 Do you miss Showpark? Wait for the reopening of your favorite clubs Showpark Market and Showpark DaVinci try another goodness melting in the tongue.
In the window of the Henry Hotel, which is currently an attractive place for our faithful, it is possible to experience sweet pleasure in the form of a luxurious home-made apple pie.
Take the hot pie with you from the window of the Hotel Henry at the address U Papírny 11 (directly at the Holešovice railway station).
Offer valid from 8:00 to 20:00 until stocks run out on Wednesdays and Thursdays:
HENRIET´S APPLE PIE – 35, -CZK
Feel free to order product take away on the number: +420 601 374 896 or via e-mail: info@privat-henry.cz.
* Information on allergens at the operator