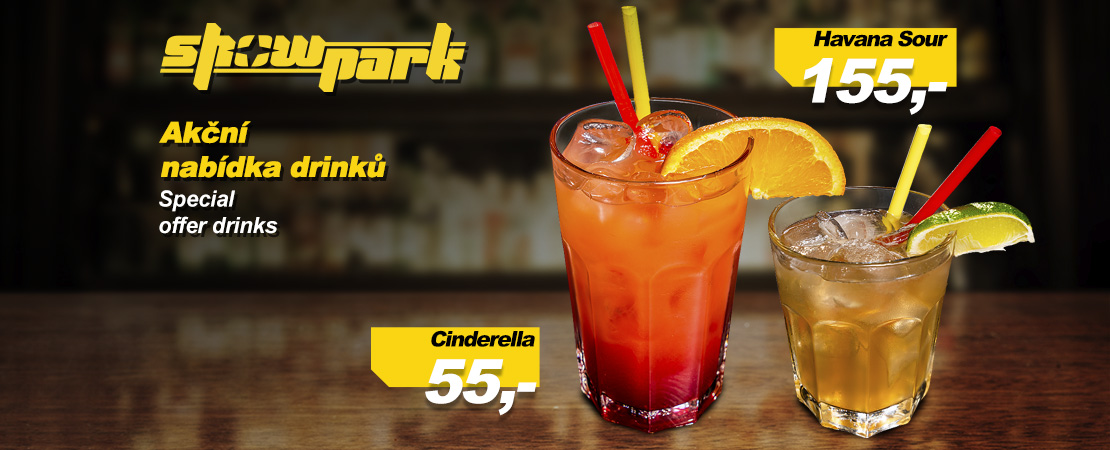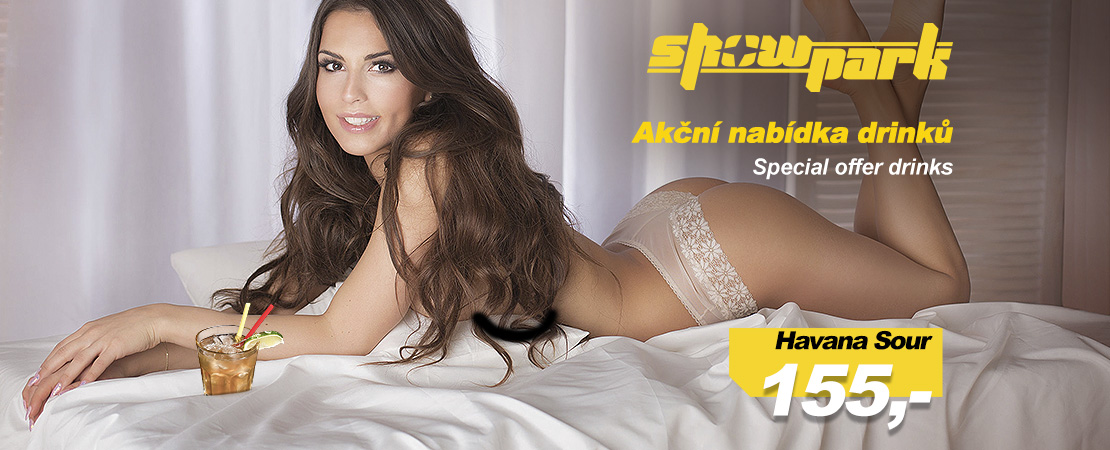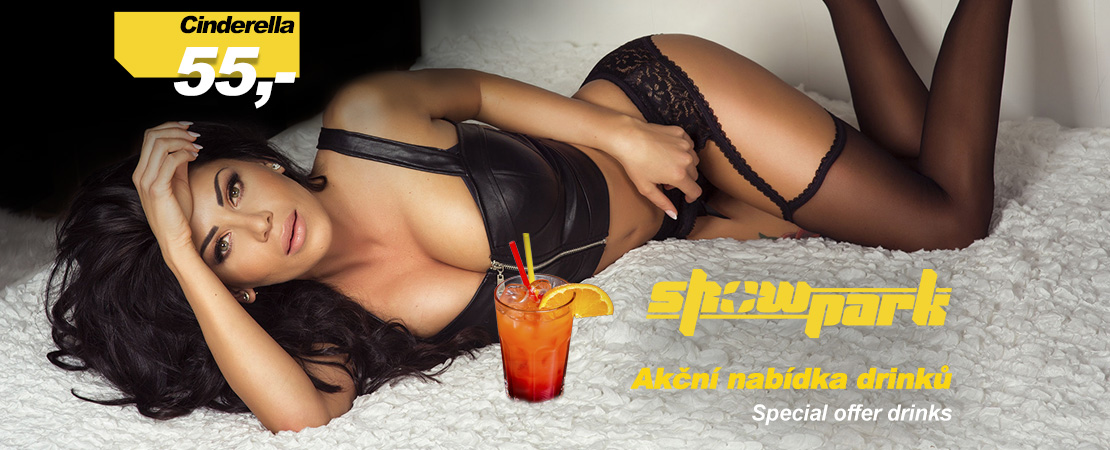 Dear customers,
try our June special offer drinks.
Havana Sour – 155,-
Cinderella – 55,-
Havana Sour is a cocktail which is a bit stronger version of the classic Daiquirí. It has more of the three-year-old Havana Club rum – and we don't know a better kind of rum for mixed drinks – which makes it more of an aperitif. This impression is supported by the use of lemon juice. Limes were left out in the cold.
We could hardly find a better time to introduce this non-alcoholic cocktail to our bar menu. For this year marks exactly one hundred and twenty years since the French film Cinderella was first shown on the big screen. It was produced by Georges Meiles and, practically unnoticed by the critics, fell into oblivion …
Laura and Jasmin have already tried them, will you? 😉
We are looking forward to your visit.