Special offer drinks for February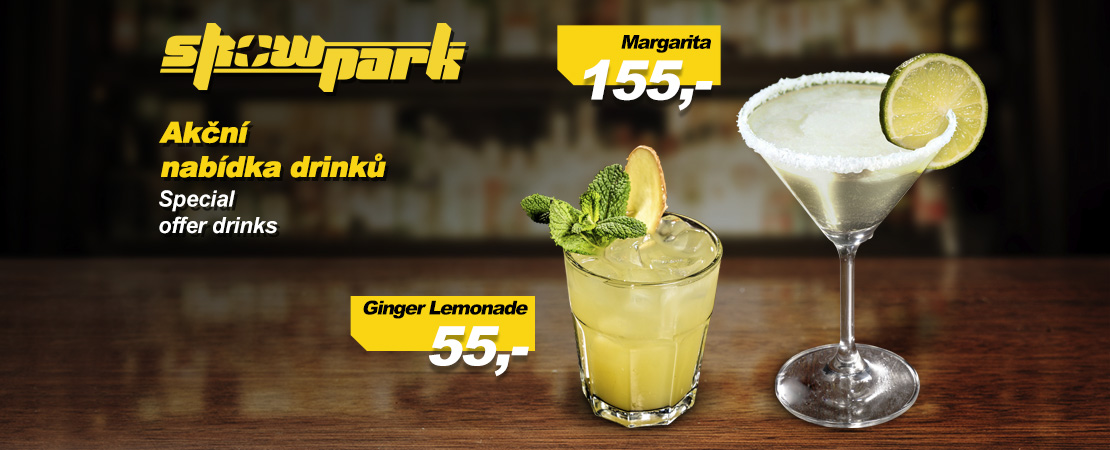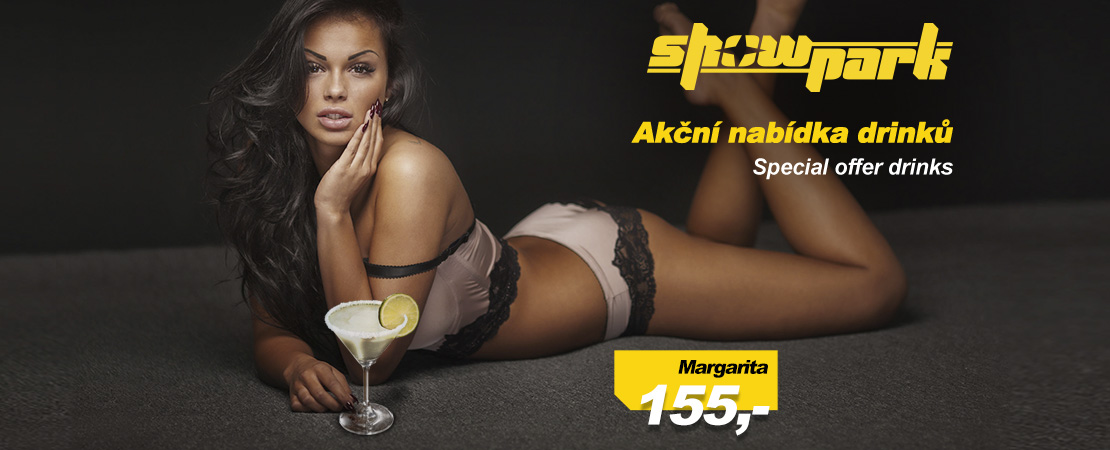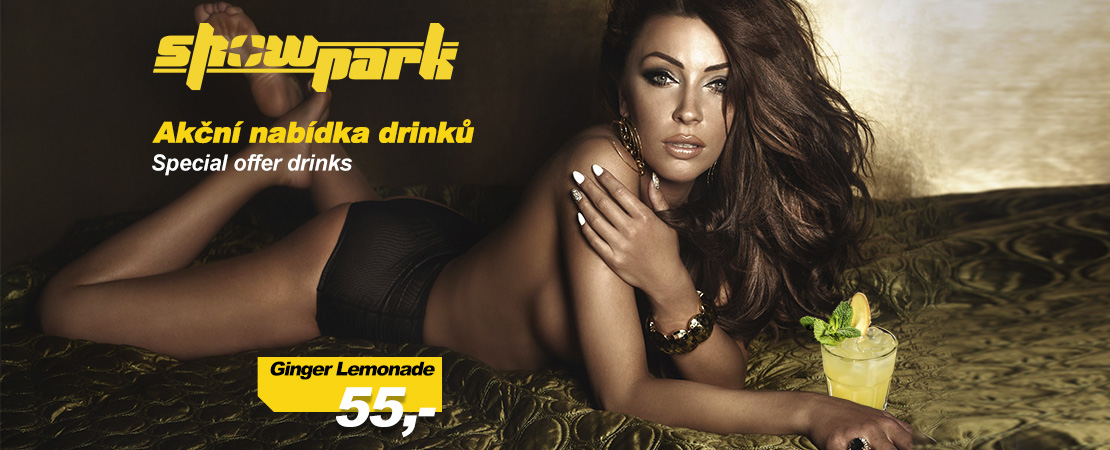 For tequila lovers, we have prepared irresistible margarita, combining the elegance of orange liqueur and freshness of lime juice. The drink is completed with salt on the glass rim, which gives it the right sex appeal.
If Mexico is not your desired destination, try out our long drink Ginger Lemonade. Fresh ginger will kick you in the right direction so that you enjoy a splendid night with a clear head.