Our news & events
Find out what's new in the clubs not to miss anything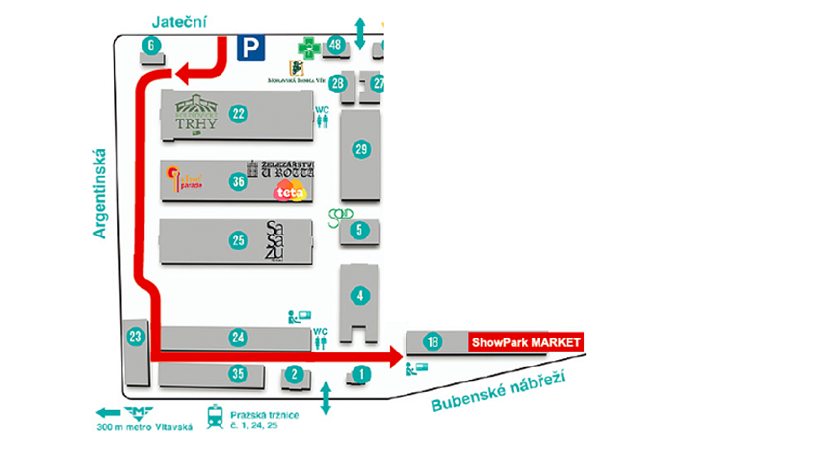 Dear customers, Bubenské nábřeží is closed from Monday 24th of January 2022. For entry use entries from Jateční  street, which is marked on the map. Parking will be possible at the ShowPark ...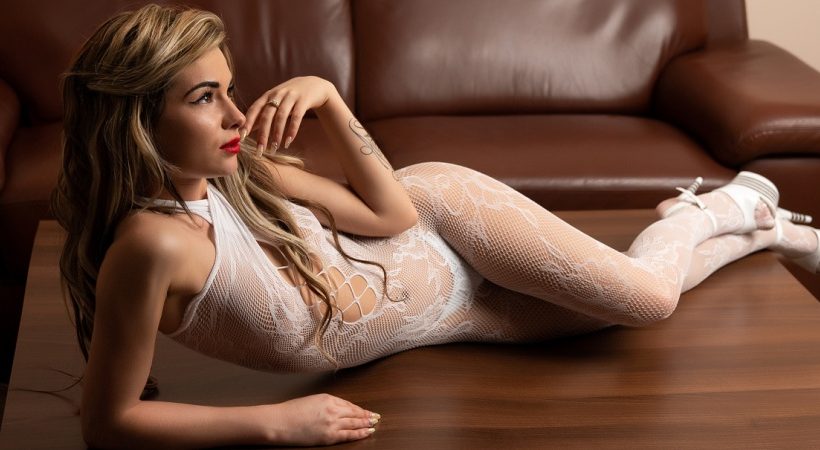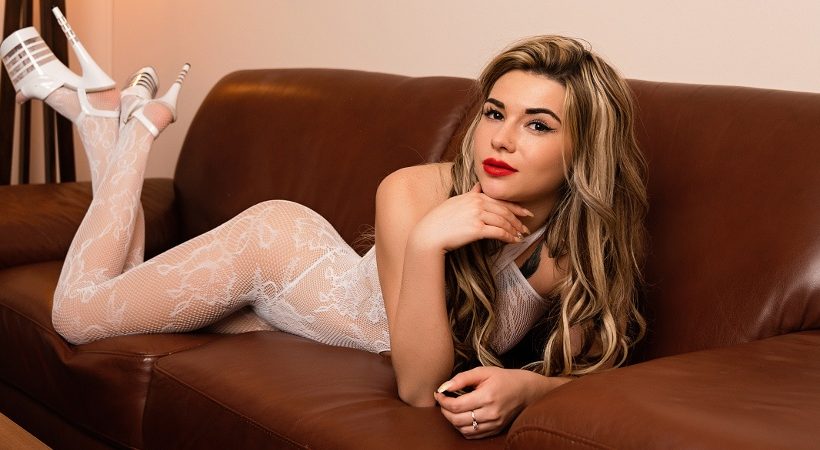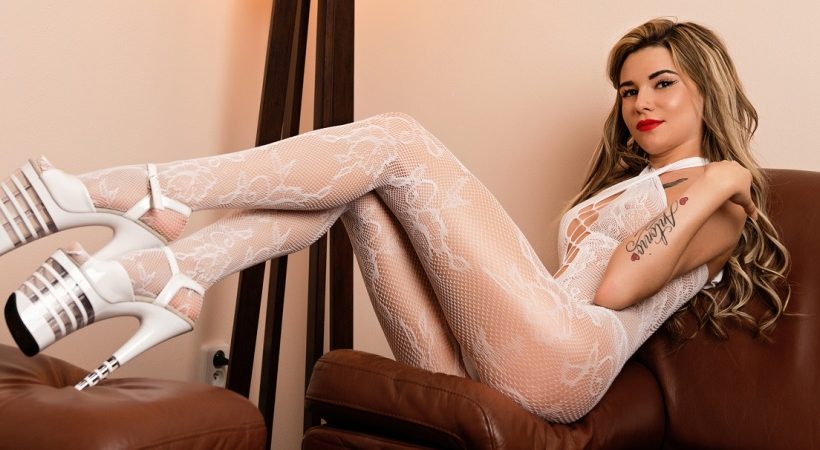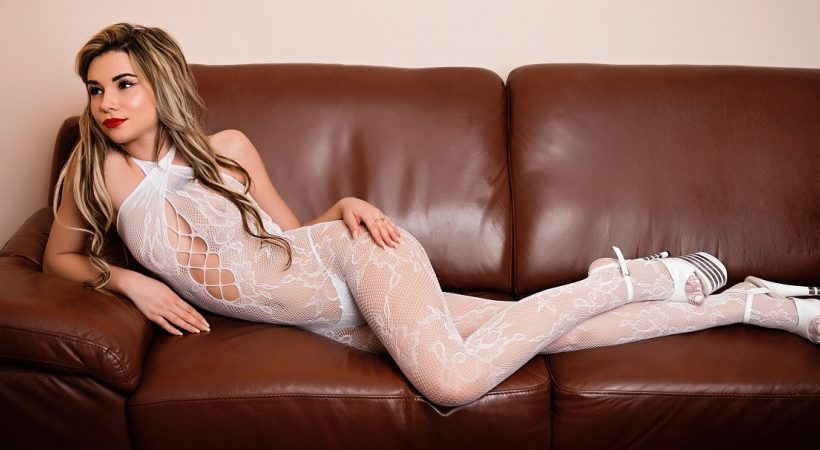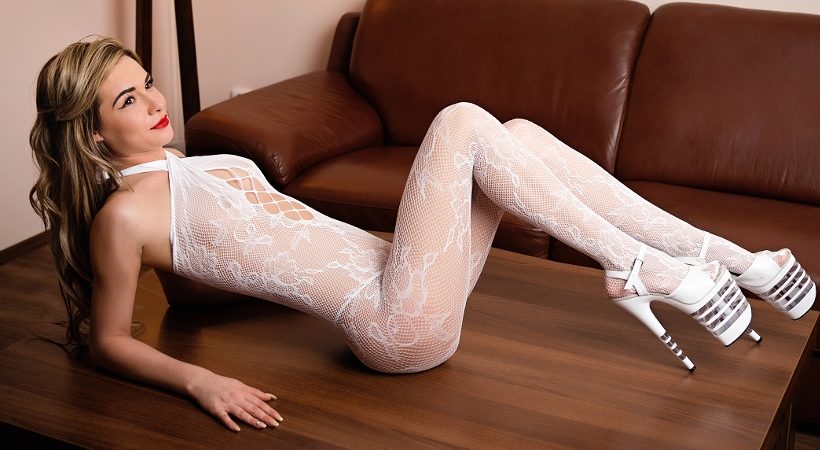 Antonia desires to show her best to you, and there is plenty to see. She loves winter, but she likes it hot, too 😉 Will you come to know her?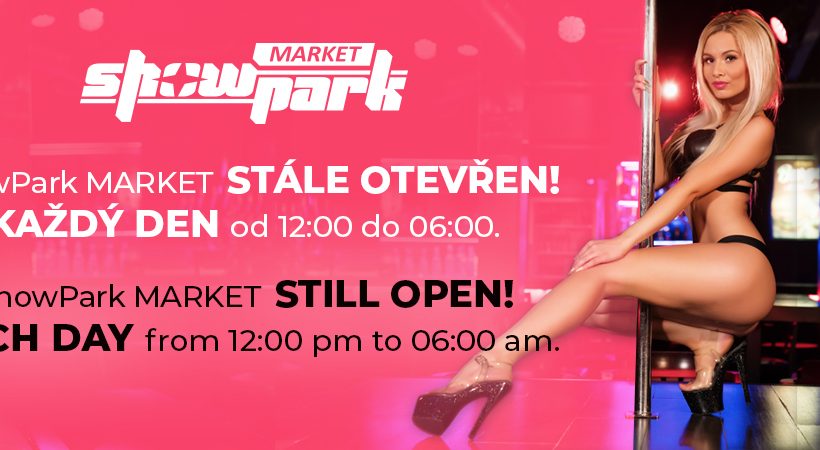 Dear customers, dont forget that ShowPark MARKET is open for you each day from 12.00 pm to 06:00 am. 56 showrooms, beautiful girls from the all word and great fun! You can ...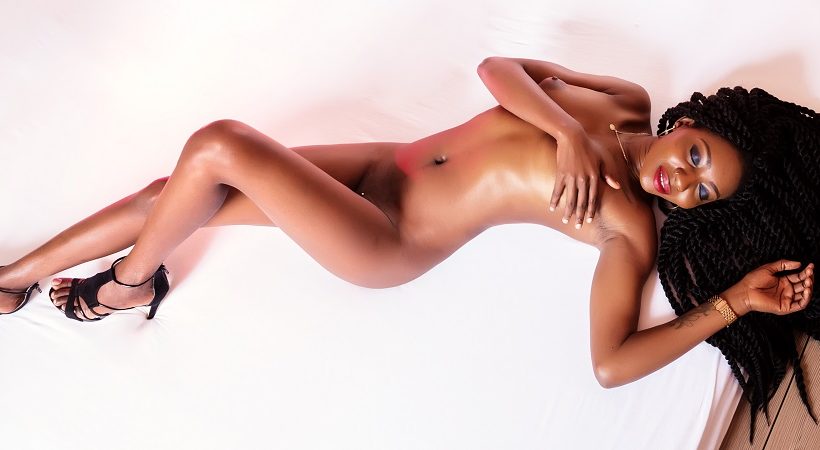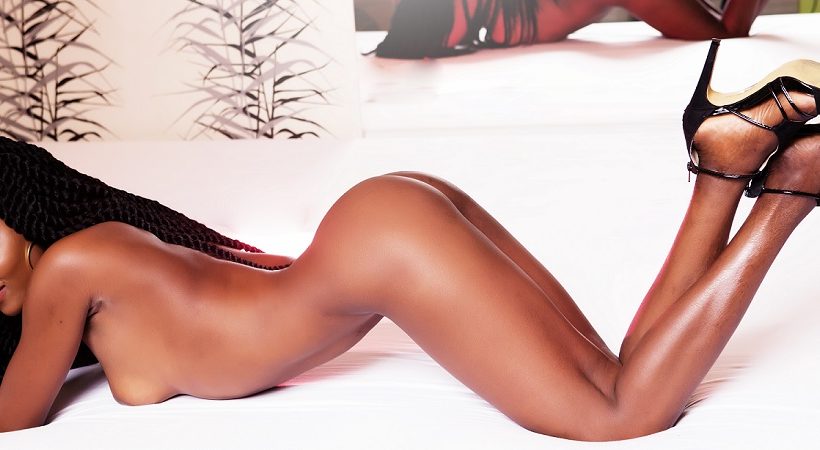 Baby, it's cold outside. Our wonderful Jennifer love winter, but she likes it hot, too 😉 Will you help her? PS: She'd appreciate it to 100%.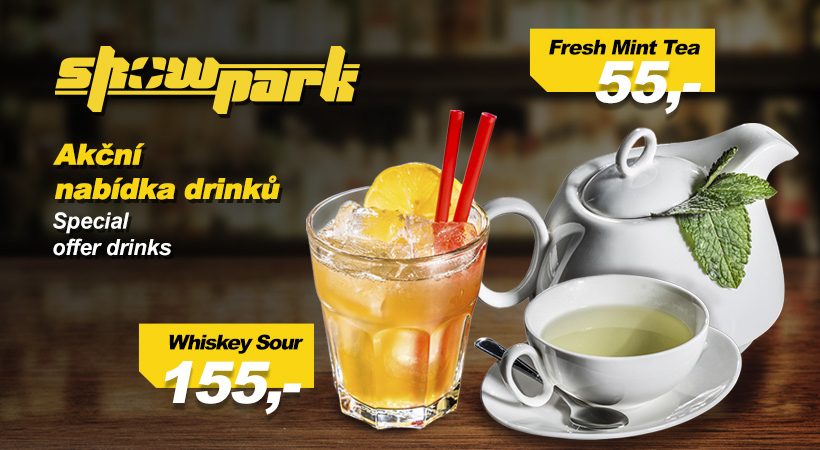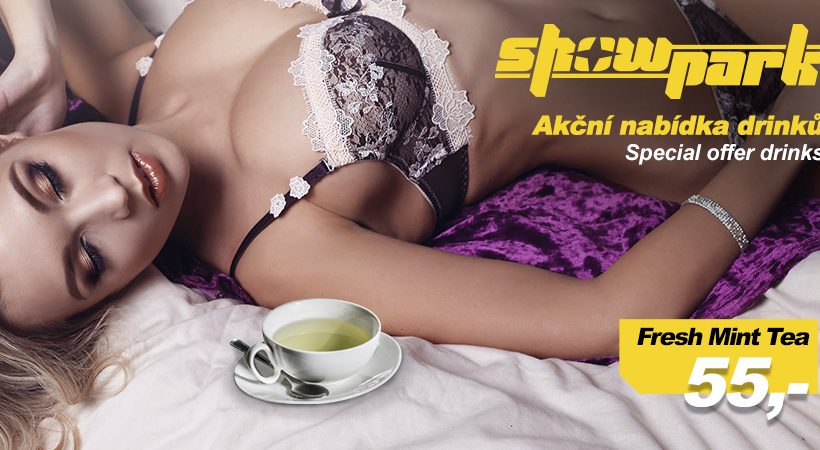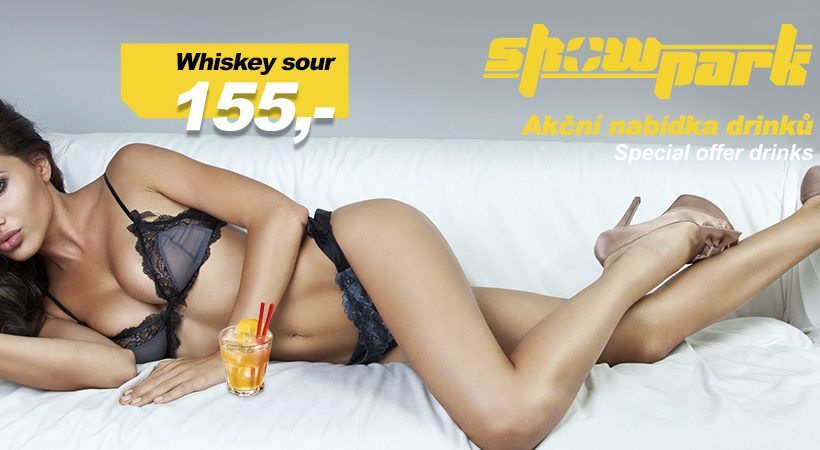 Dear customers, make the long autumn evenings more pleasant for yourself and enjoy our special offer drinks for the month of November. Do you love bourbon? Then Whiskey Sour is a cocktail ...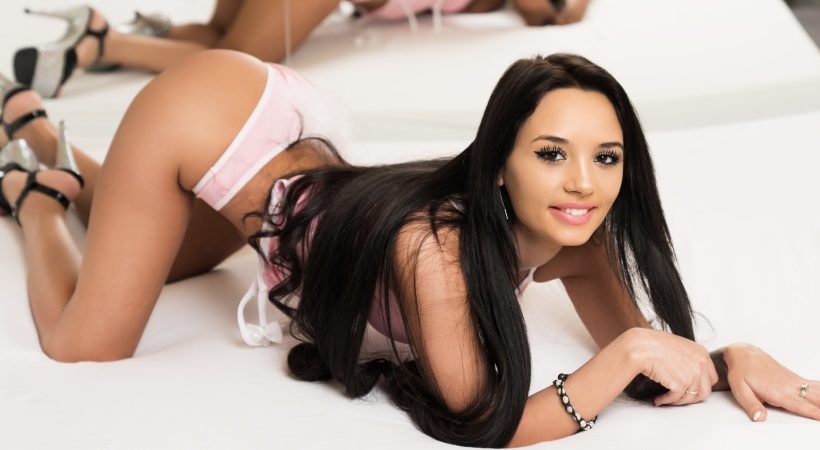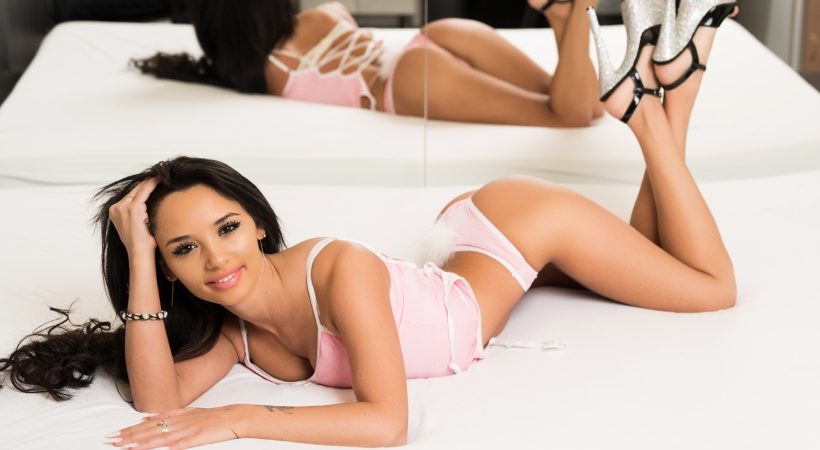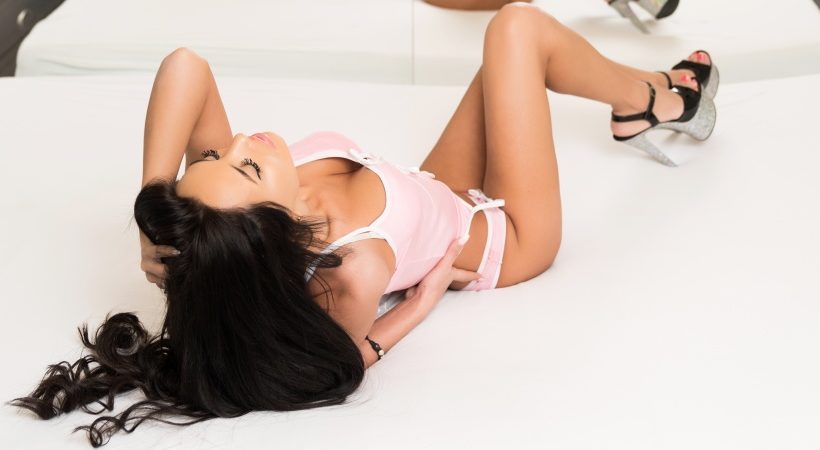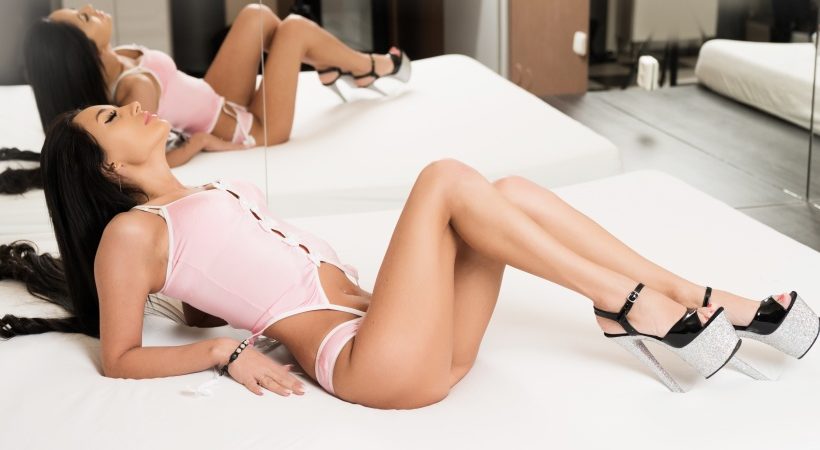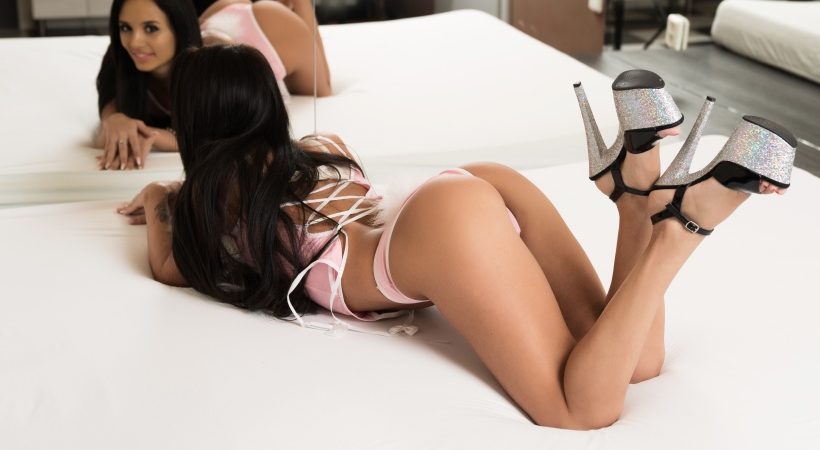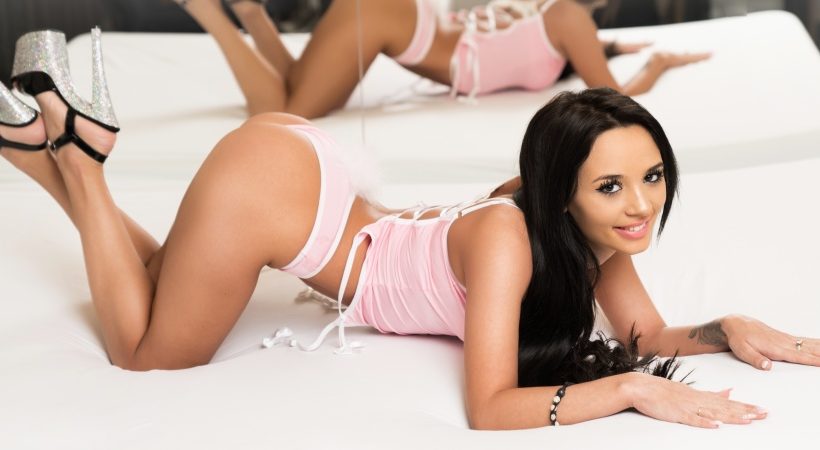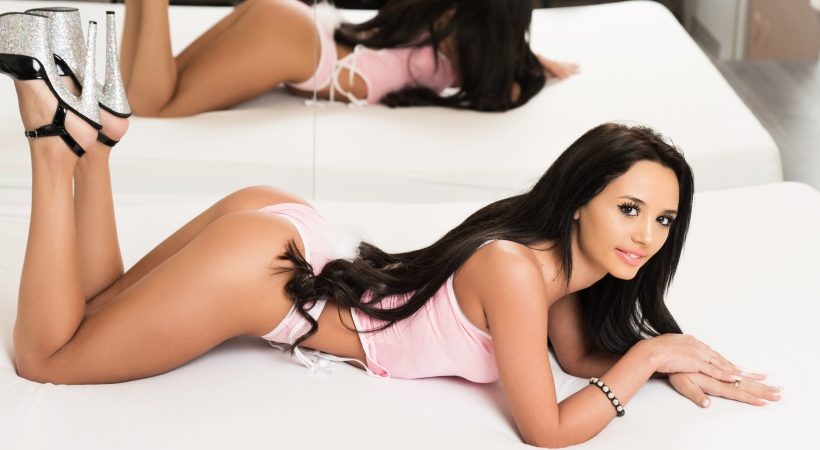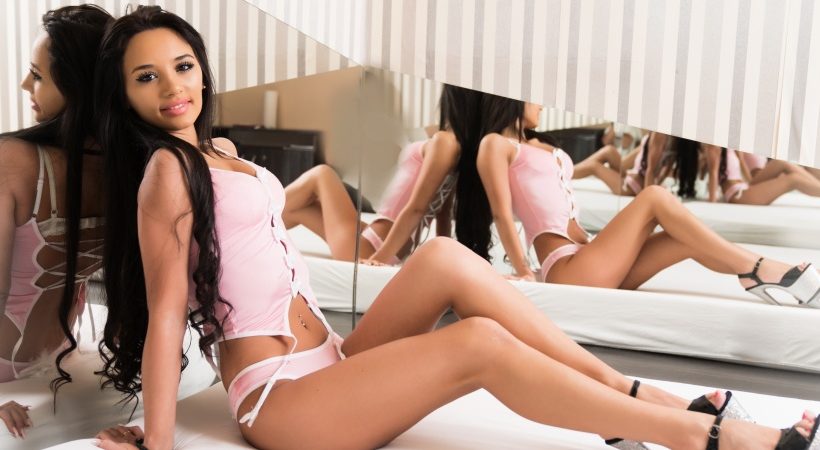 To win her over, take Maria to a romantic dinner and shower her with compliments. We promise you won't regret it. So, are you visit us? If you can't stand the heat, ...