Our news & events
Find out what's new in the clubs not to miss anything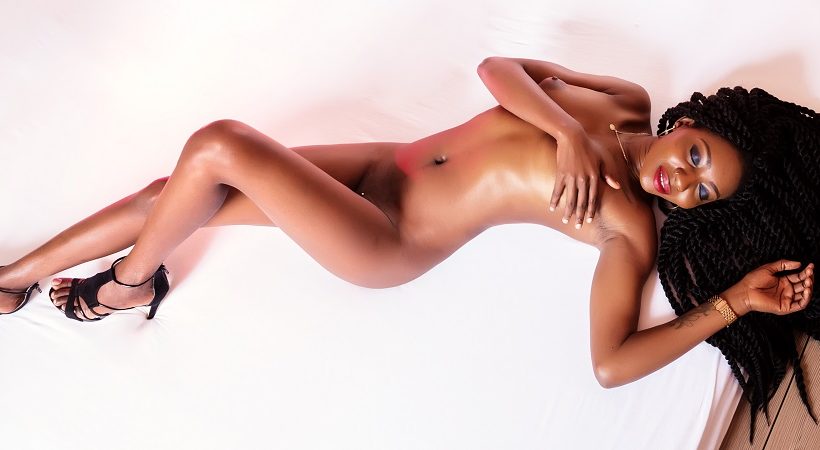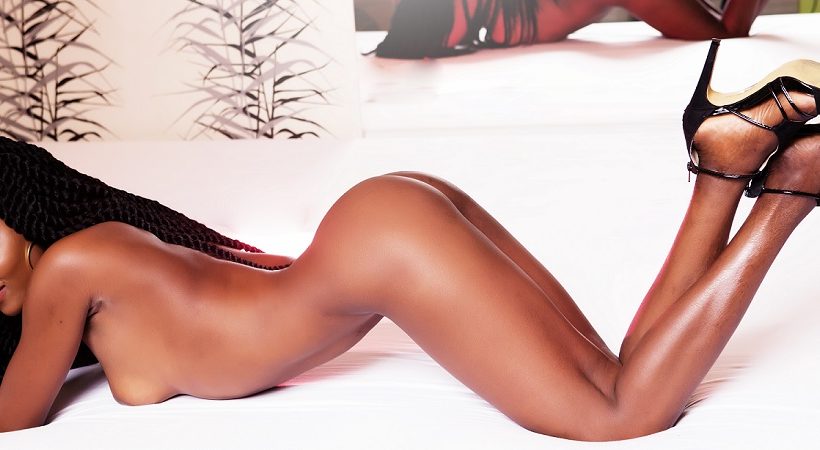 Baby, it's cold outside. Our wonderful Jennifer love winter, but she likes it hot, too 😉 Will you help her? PS: She'd appreciate it to 100%.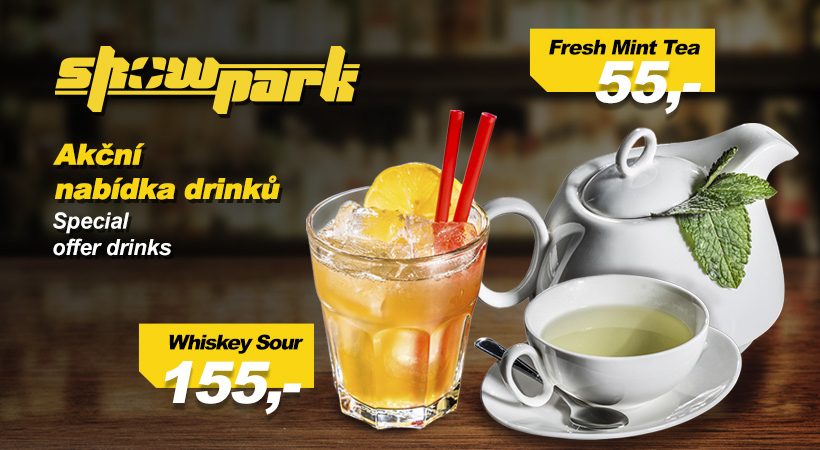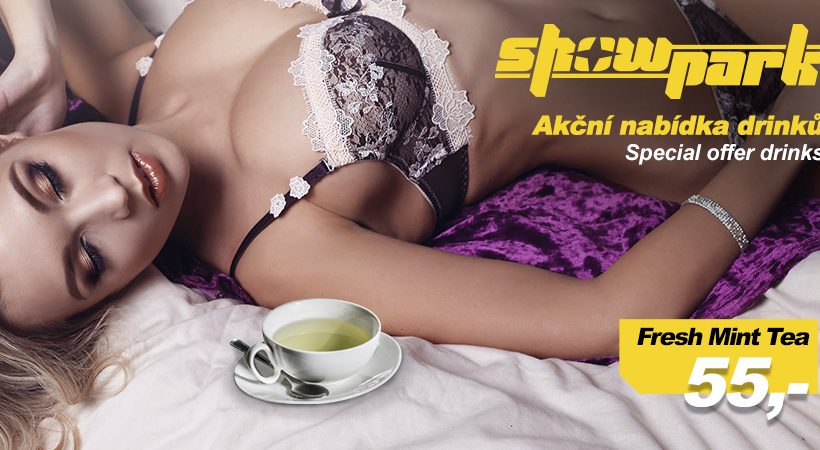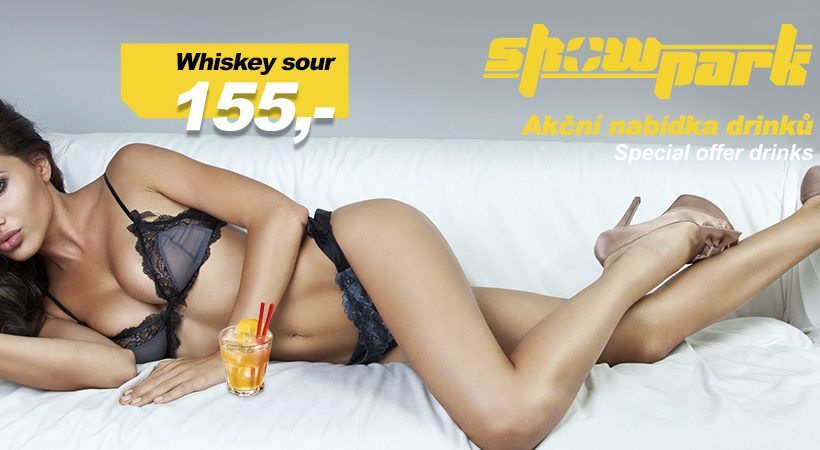 Dear customers, make the long autumn evenings more pleasant for yourself and enjoy our special offer drinks for the month of November. Do you love bourbon? Then Whiskey Sour is a cocktail ...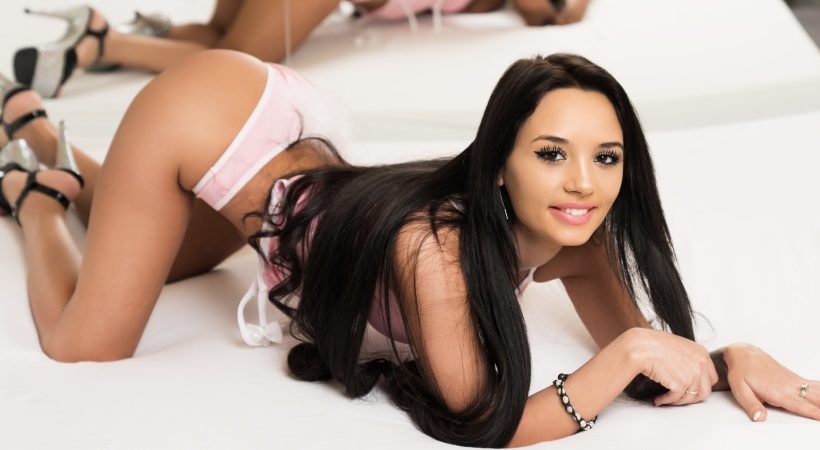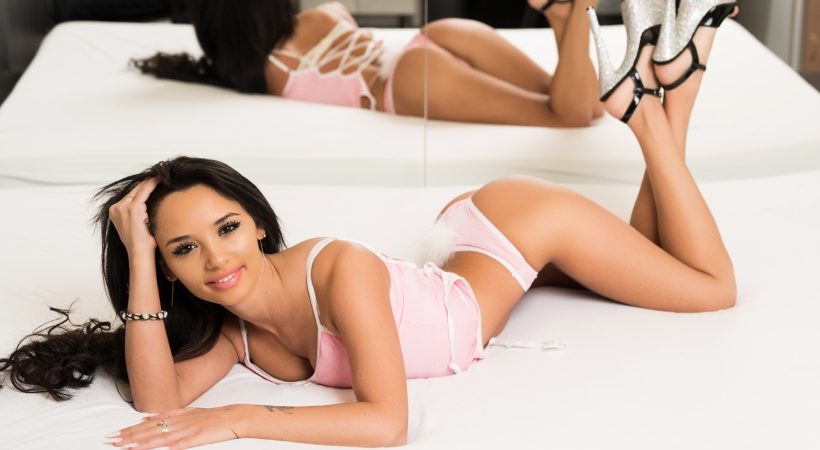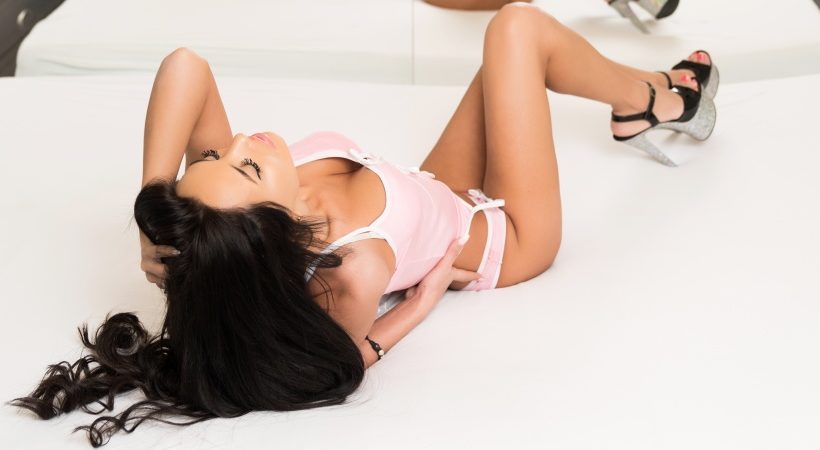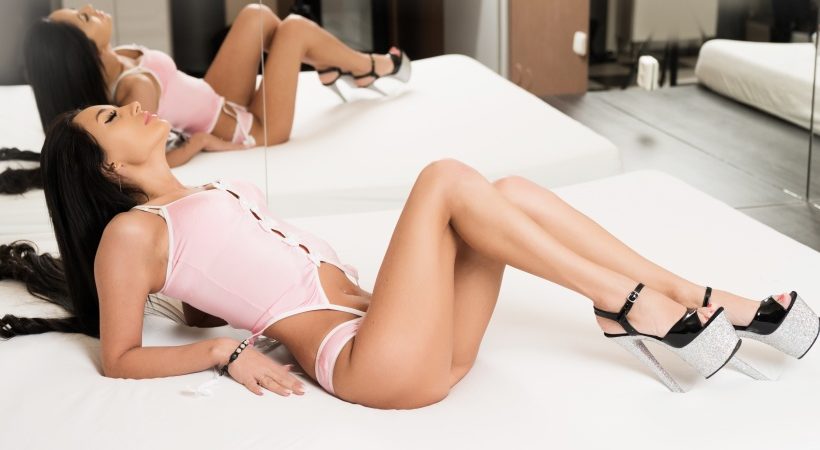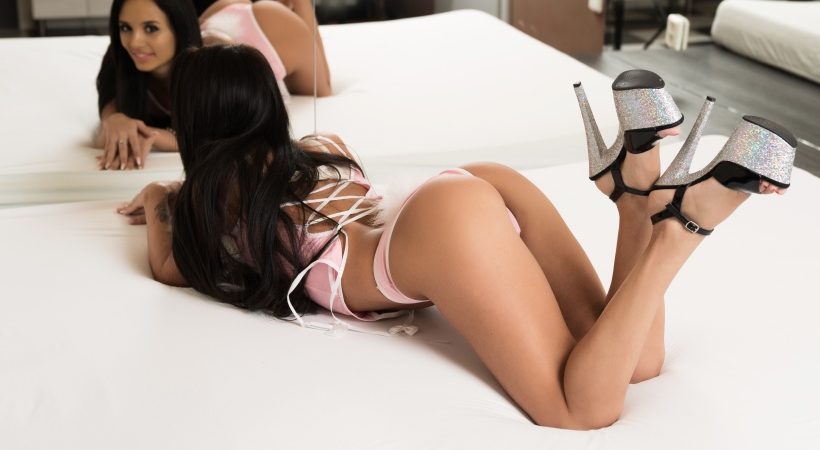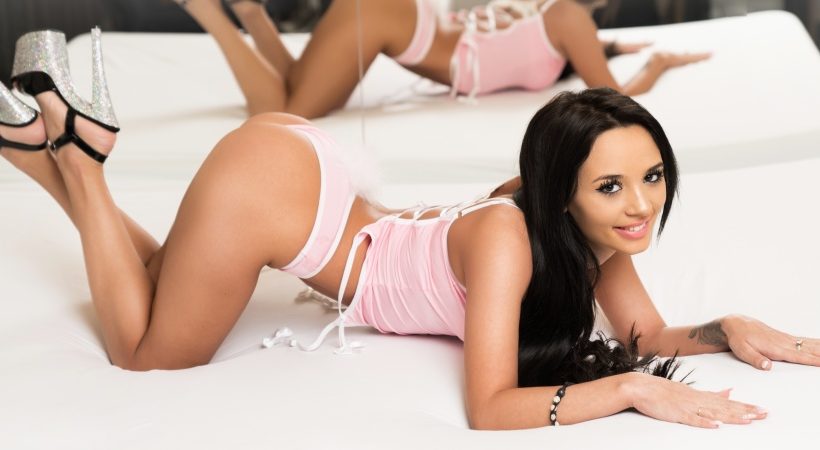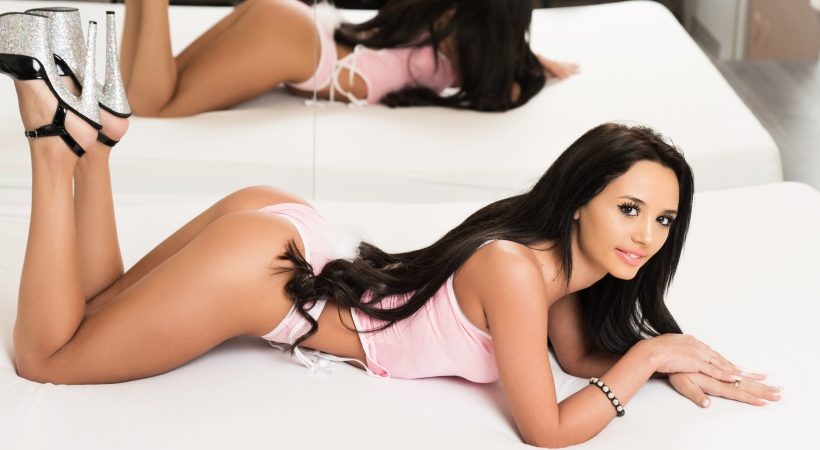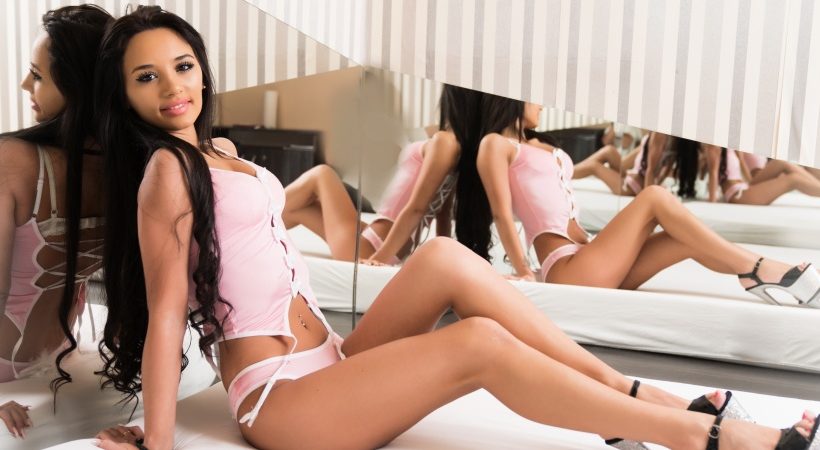 To win her over, take Maria to a romantic dinner and shower her with compliments. We promise you won't regret it. So, are you visit us? If you can't stand the heat, ...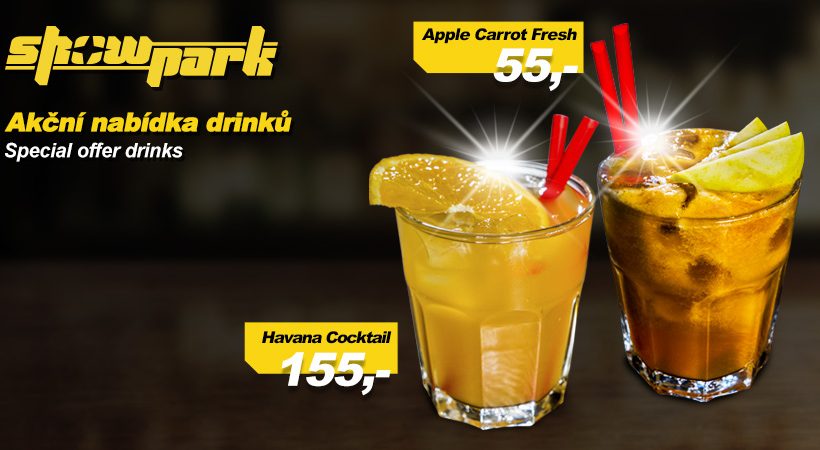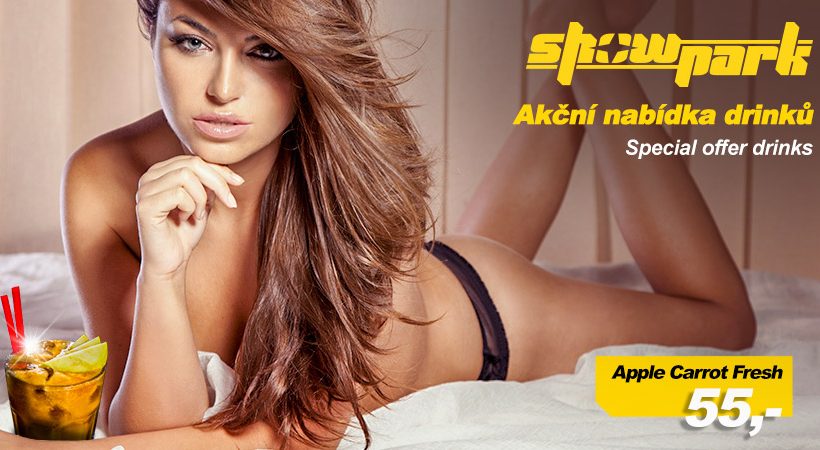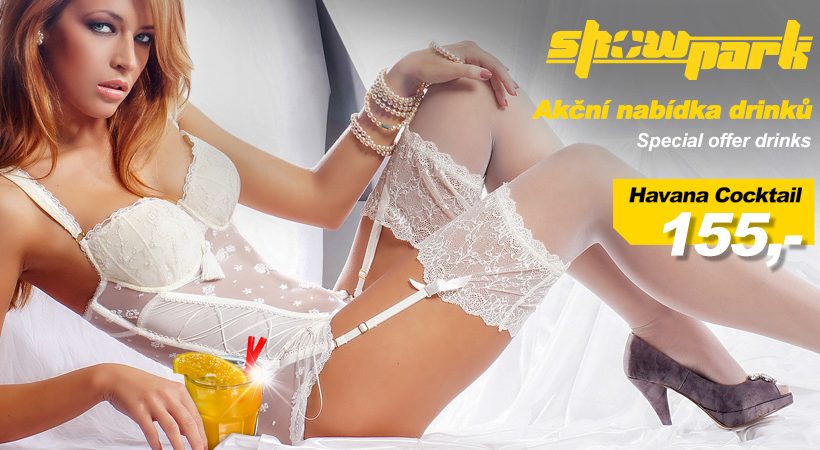 Dear customers, you can enjoy these special offer drinks we have prepared for you for the whole month of October in both our ShowPark branches. Havana Cocktail – 155,- Apple Carrot Fresh ...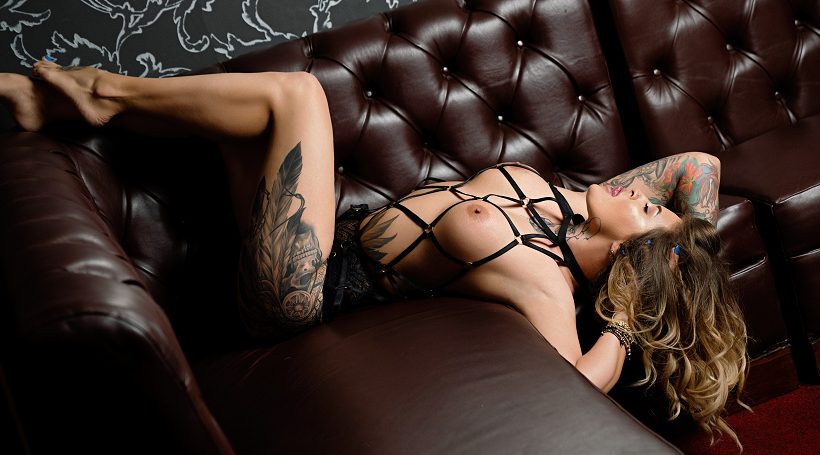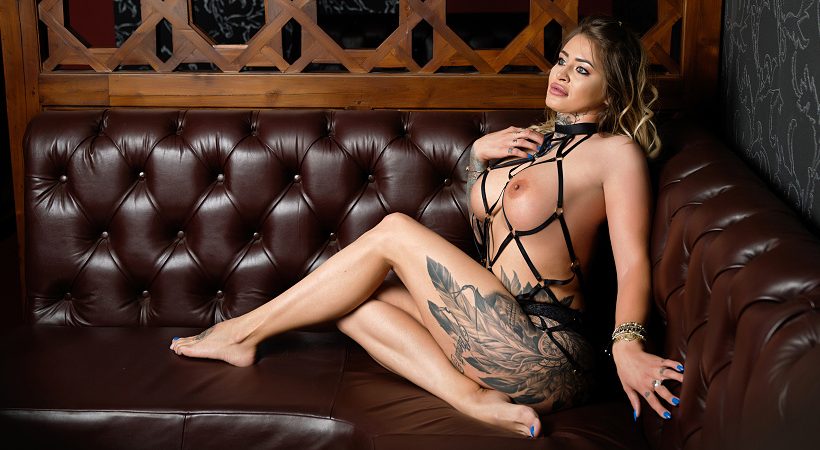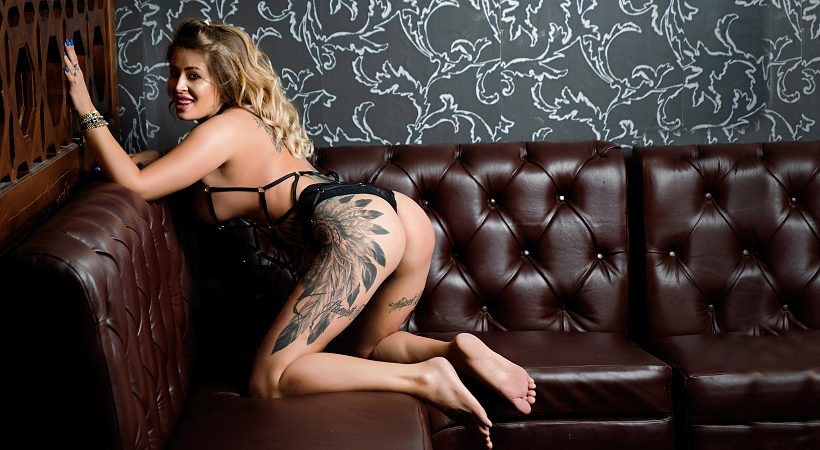 You know those naive, delicate girls who are easily seduced? Well, that's our succulent Mona. If you wish to get to know her, you will have to up your game a bit.  ...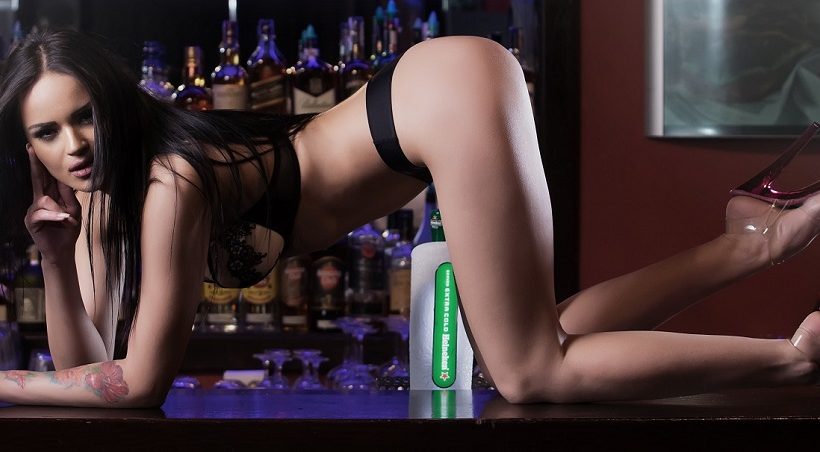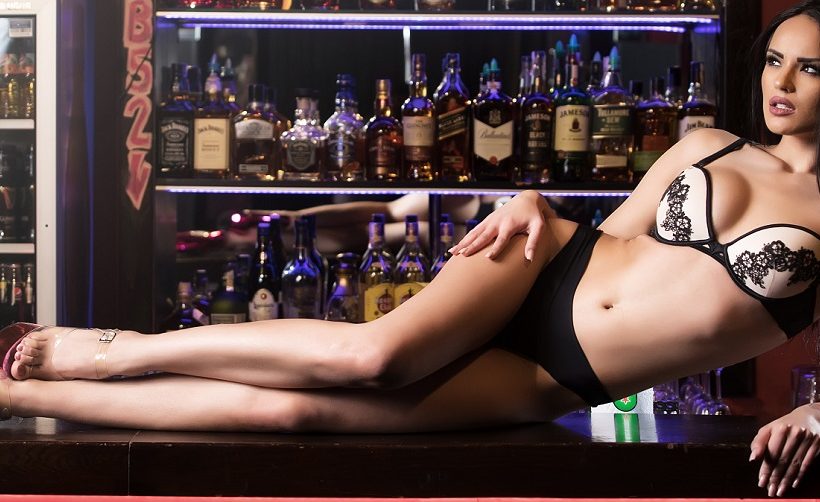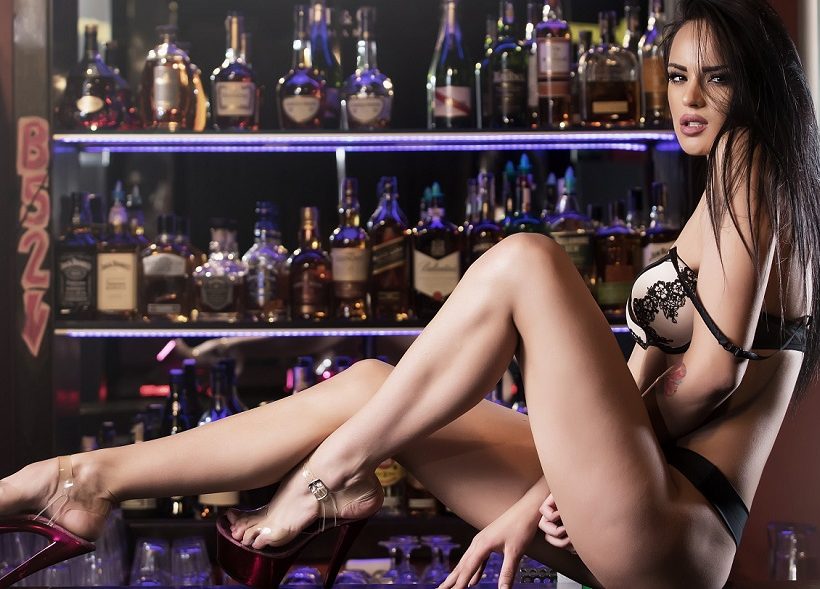 Gentlemen, isn't she a total stunner? Our gorgeous Viktoria. Give yourself to this femme fatale and her luscious body and sinful show. Sometimes, you gotta take a load off 😉 Let's take ...