Our news & events
Find out what's new in the clubs not to miss anything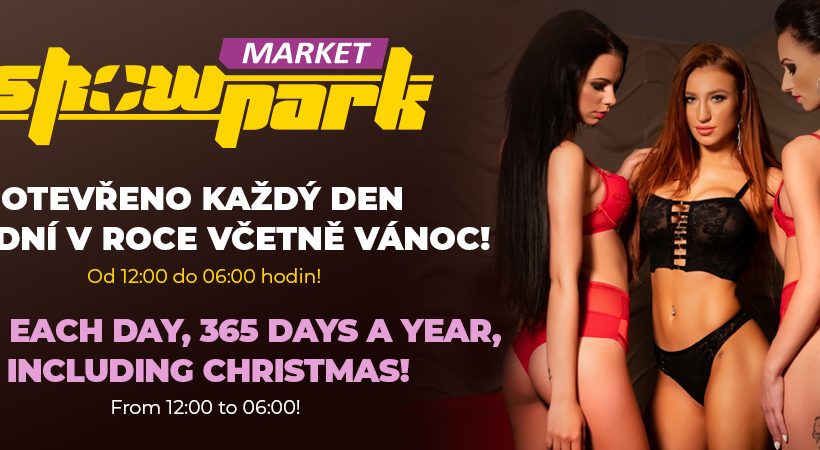 Dear customers, you can also visit ShowPark MARKET during Christmas, we are open 365 days a year without any limitations. We will look forward to seeing you during the holidays. You can celebrate ...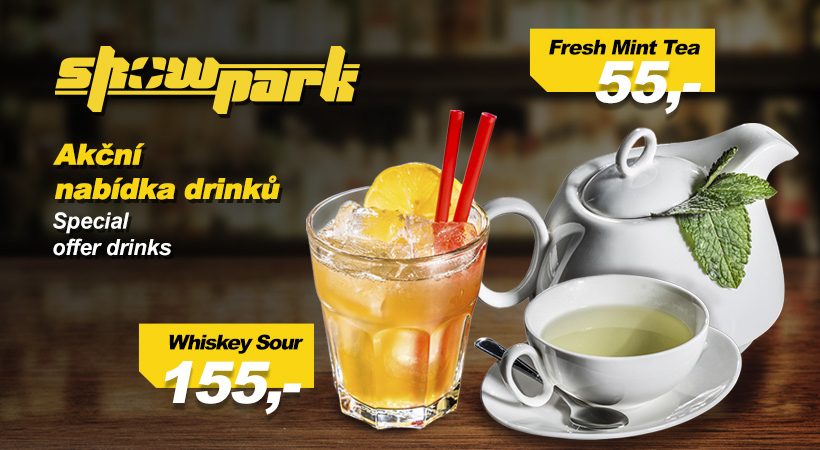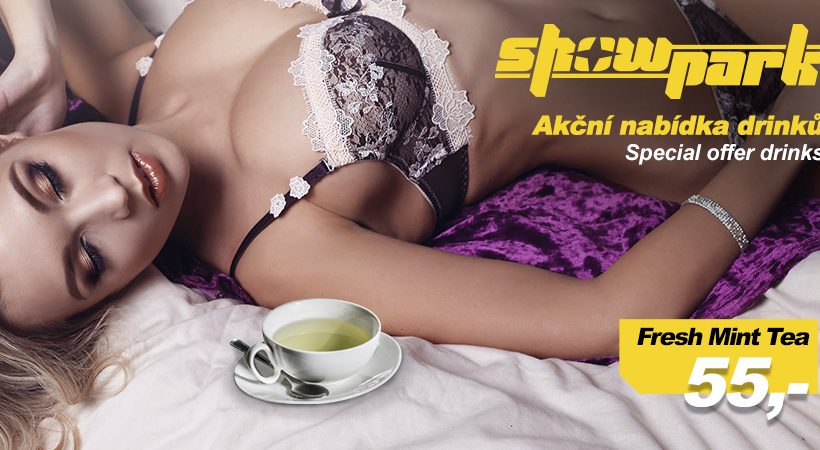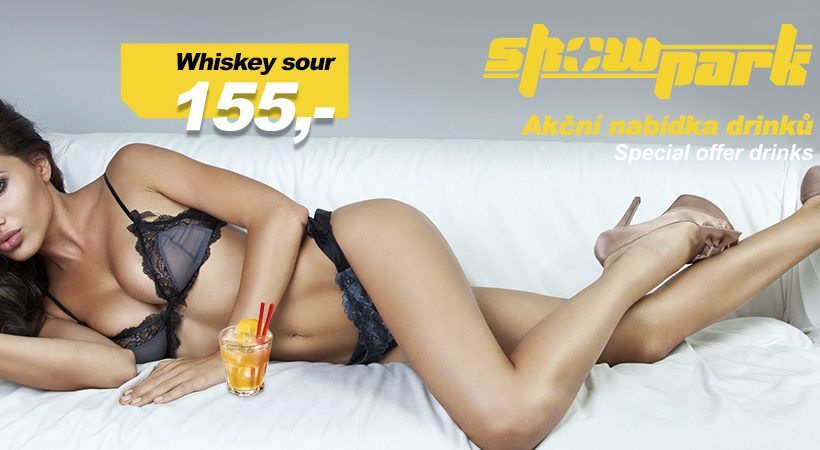 Dear customers, make the long autumn evenings more pleasant for yourself and enjoy our special offer drinks for the month of November. Do you love bourbon? Then Whiskey Sour is a cocktail ...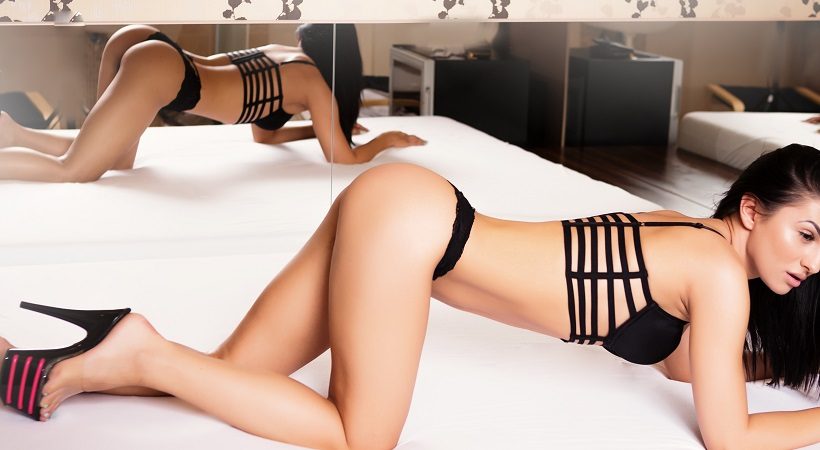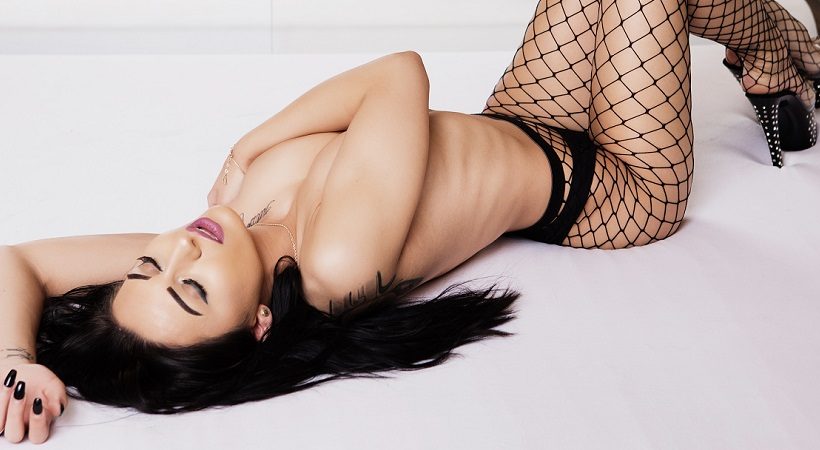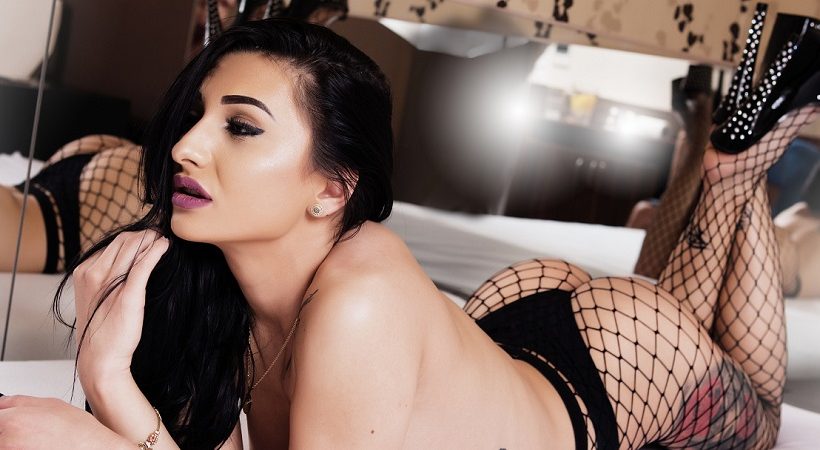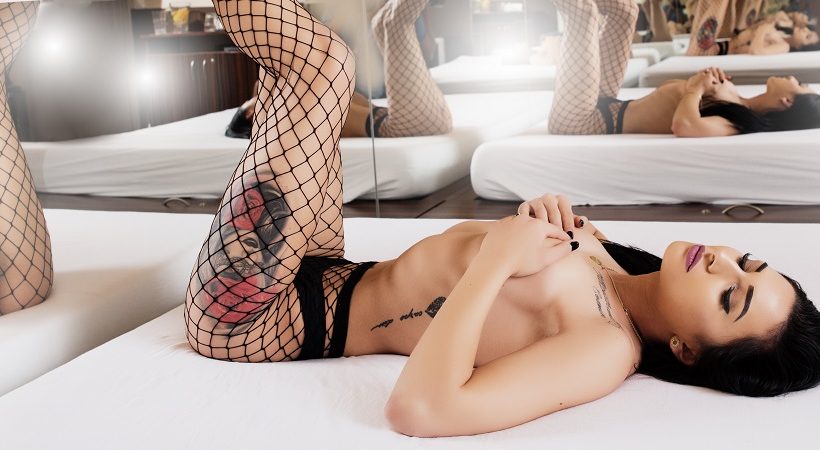 Baby, it's cold outside. Our wonderful Claudia love winter, but she likes it hot, too  Will you help her? PS: She'd appreciate it to 100%.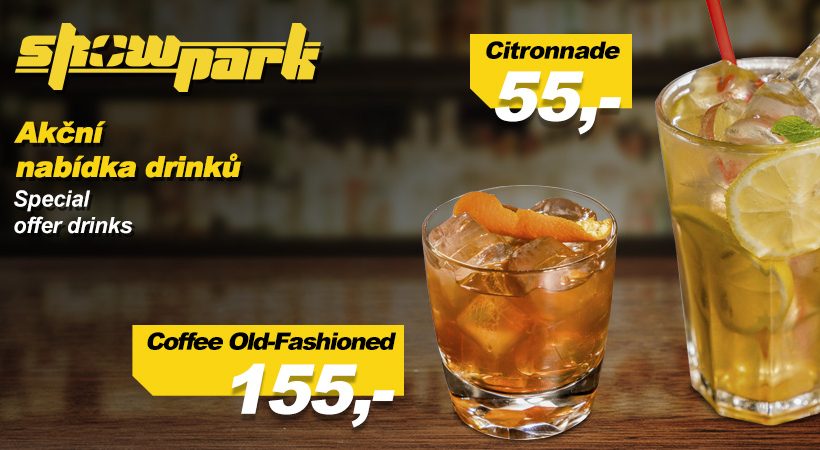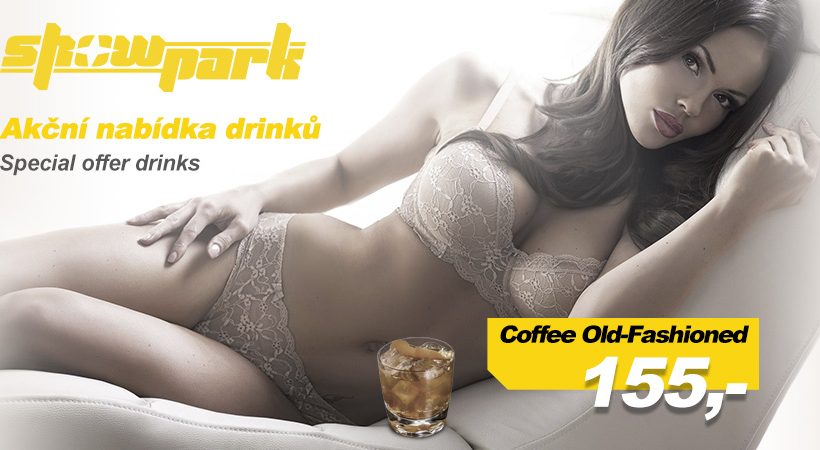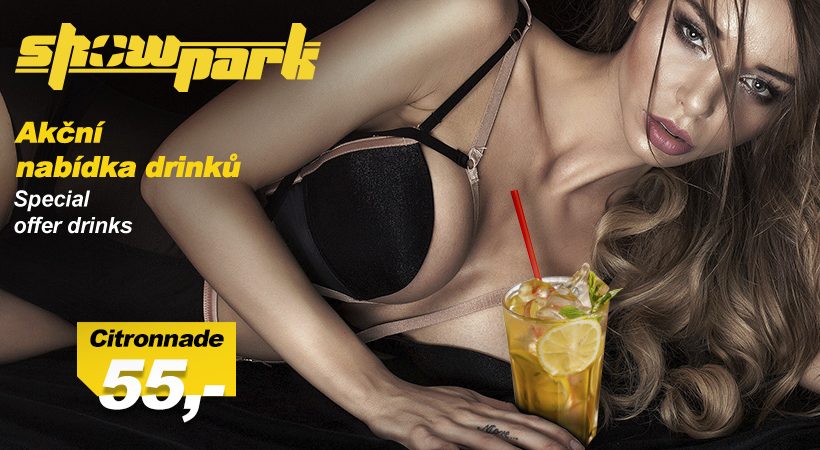 Dear customers, don't hesitate and try our special offer drinks for the month of October. Coffee Old-Fashioned is a very popular alcoholic drink. Its main ingredient is original whiskey and coffee liqueur. ...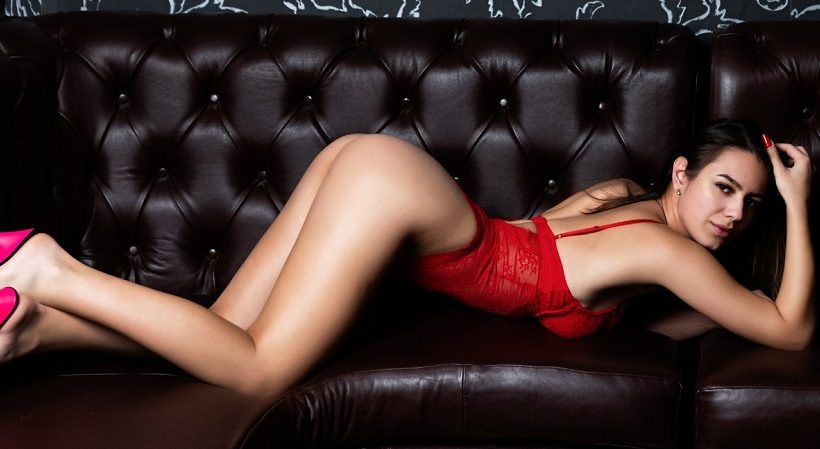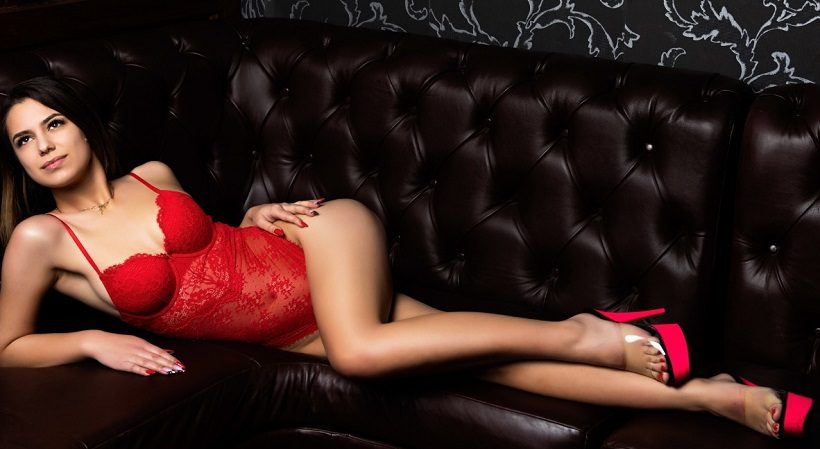 Crazy for sexy, splendid brunettes like we are? Start up your car, get your wallet ready, brush up your skills and meet the chick Leila. And who know…Maybe it will be you ...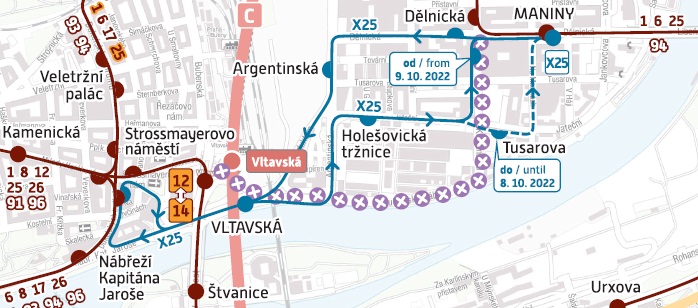 Dear customers, as a result of the construction works on Bubenské nábřeží, will be no tram service between Vltavská – Dělnická  from 26 September to 15 December 2022. How to get to ...