Our news & events
Find out what's new in the clubs not to miss anything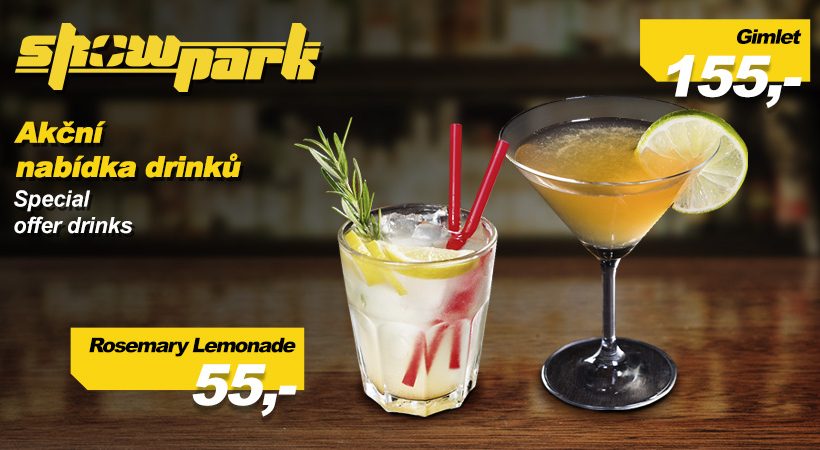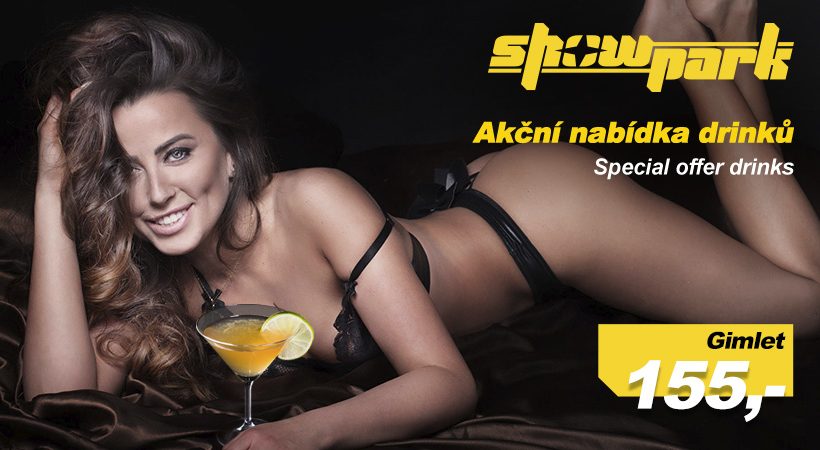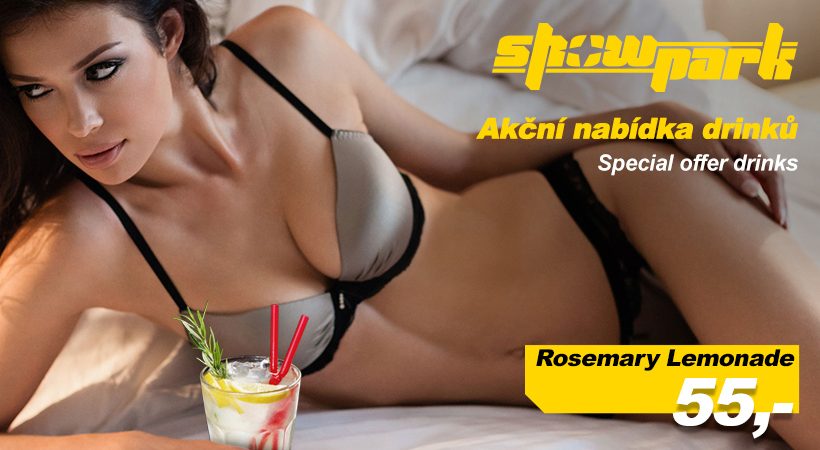 Dear customers, this month too we will seek to satisfy your tastes with our special-offer drinks for the month of August. Gimlet – 155,- Rosemary Lemonade – 55,- Gimlet is an alcoholic ...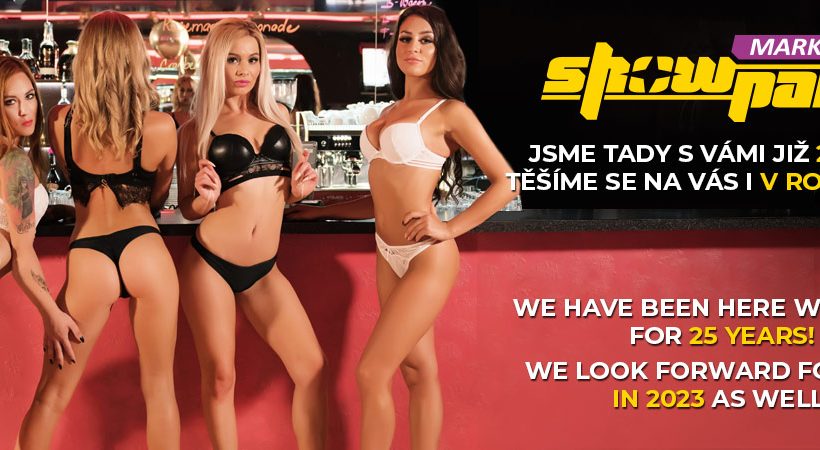 Dear customers, ShowPark MARKET is also open for you each day from 12:00 to 06:00 also in the year 2023! We look forward to you.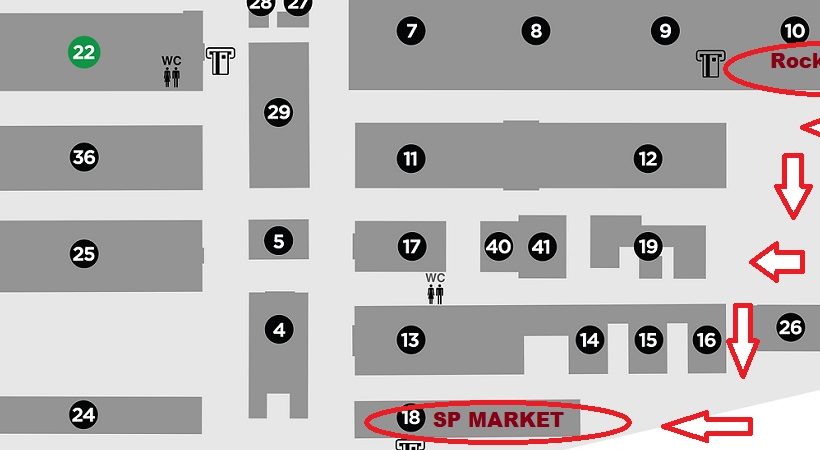 Dear customers, we the liberty to inform you about limited access to ShowPark MARKET based on ongoing reconstruction in Holešovická tržnice. Passage will be possible only from waterfront via gate of Rock ...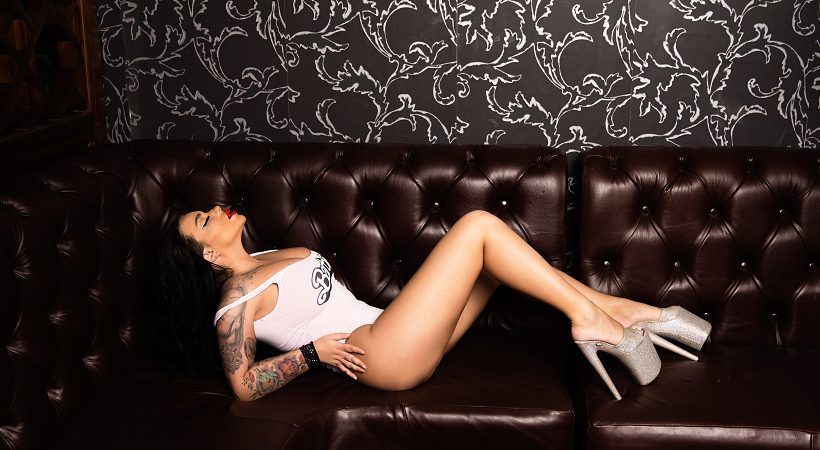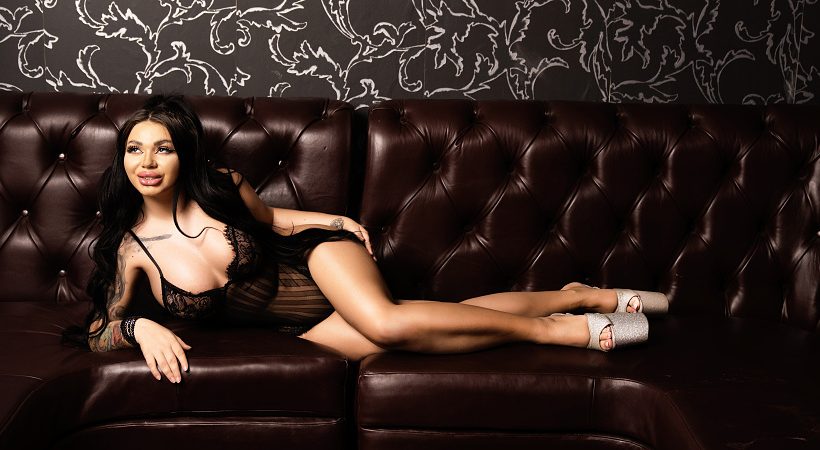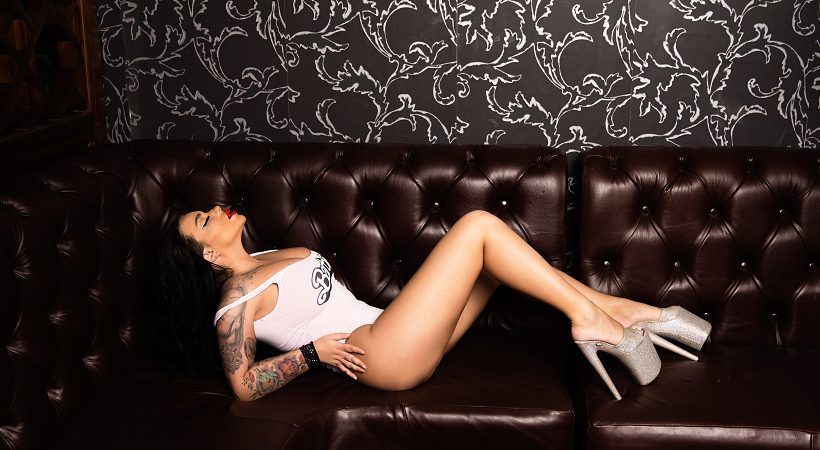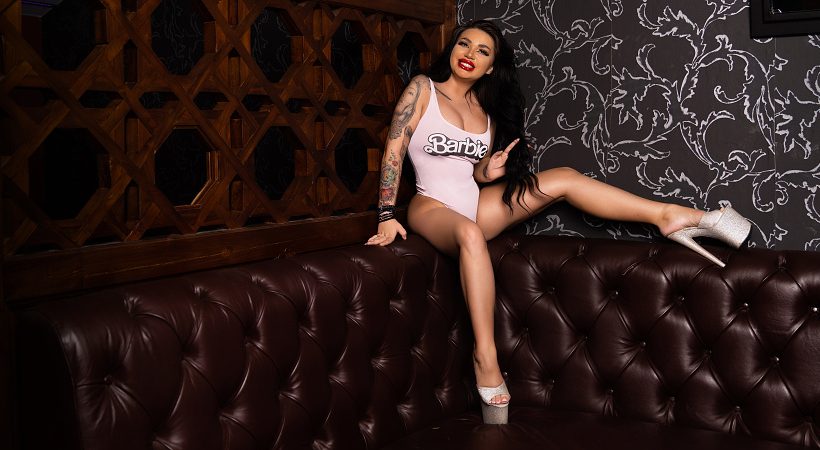 Getting tired of the gloomy days and even gloomier nights? If you need to cheer up, visit our club and get to know the sensual Eva, who knows damn well how to ...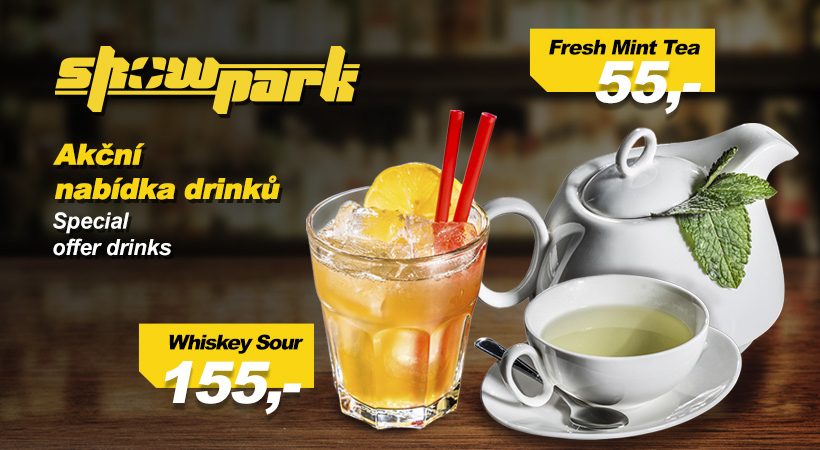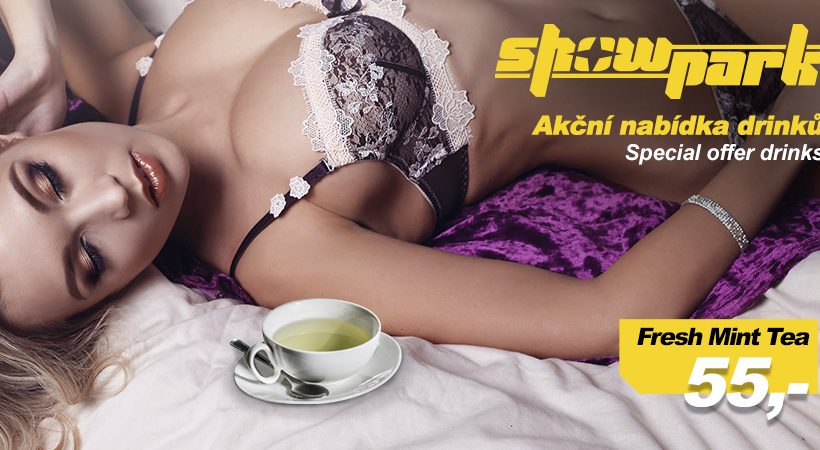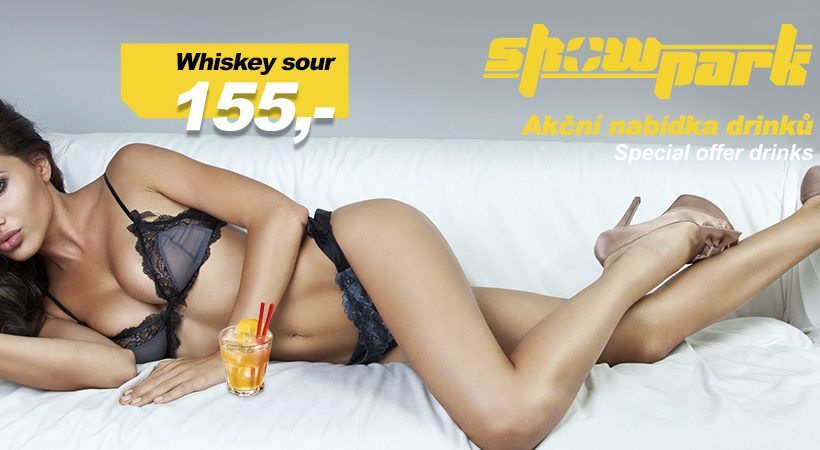 Dear customers, make the long autumn evenings more pleasant for yourself and enjoy our special offer drinks for the month of November. Do you love bourbon? Then Whiskey Sour is a cocktail ...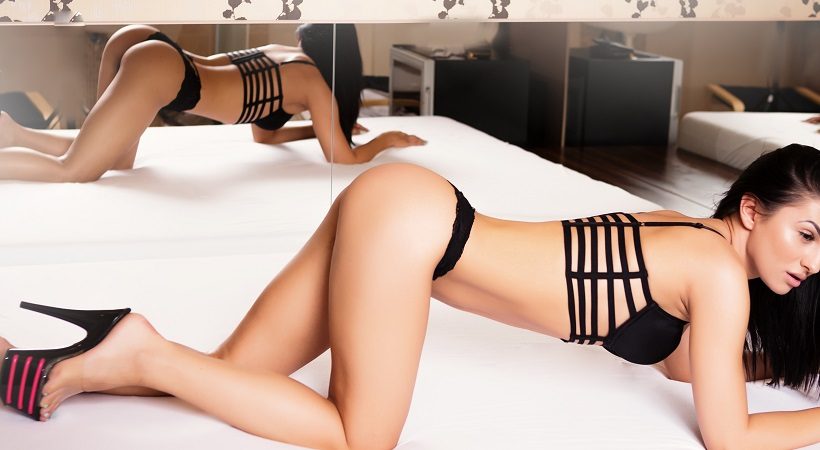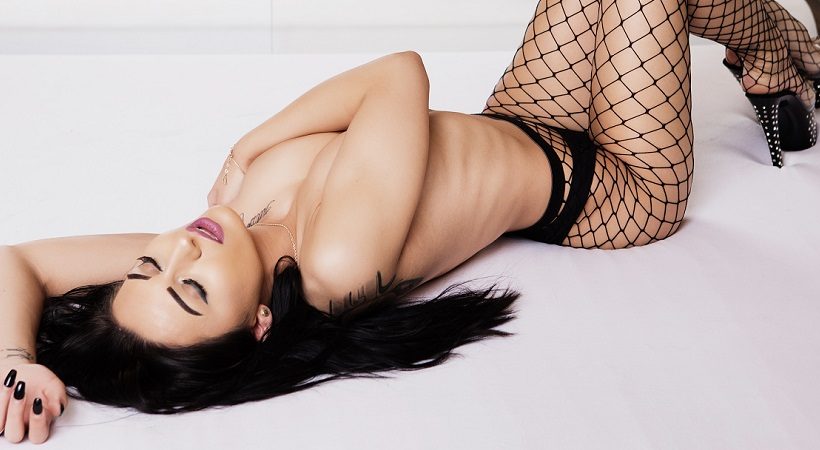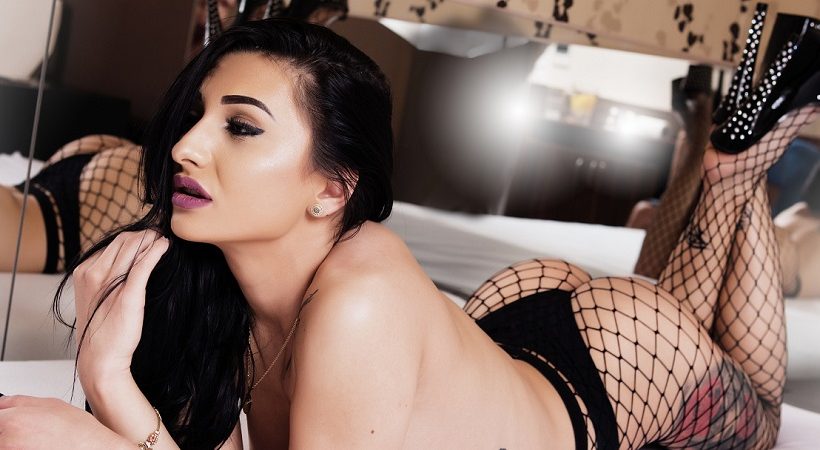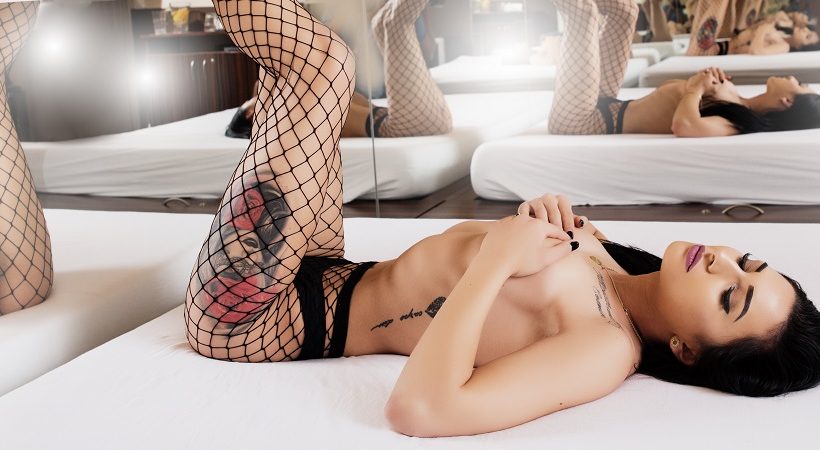 Baby, it's cold outside. Our wonderful Claudia love winter, but she likes it hot, too  Will you help her? PS: She'd appreciate it to 100%.