Our news & events
Find out what's new in the clubs not to miss anything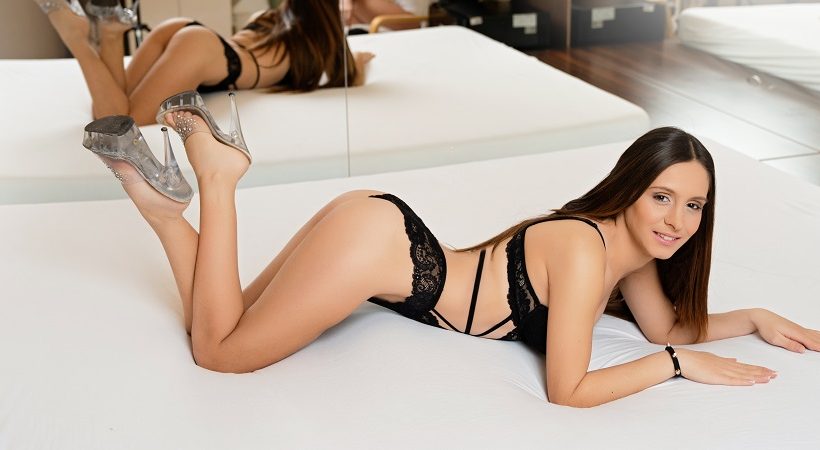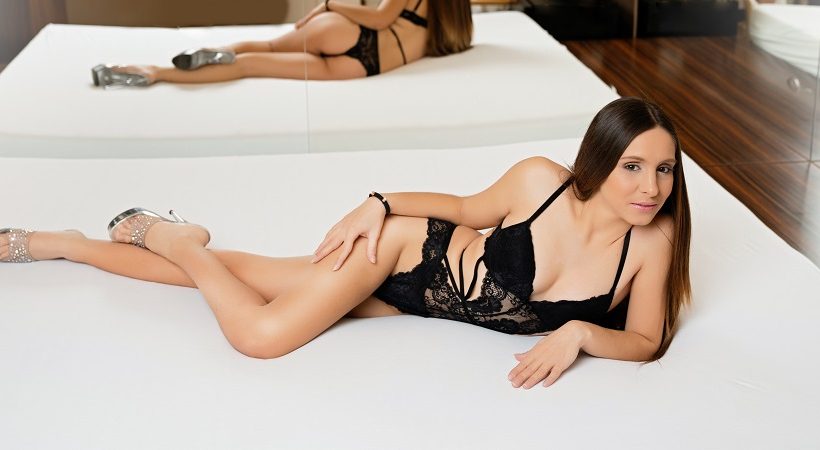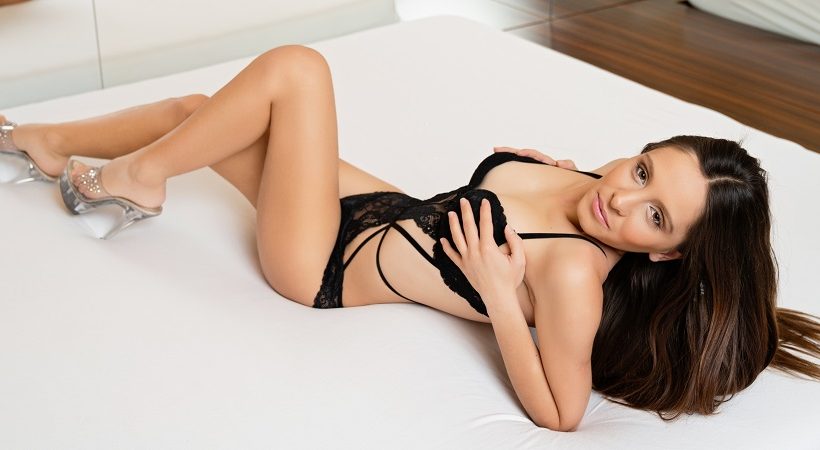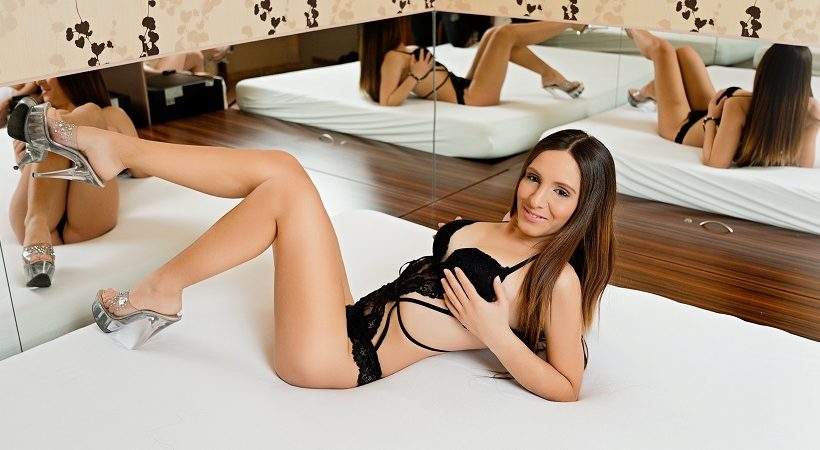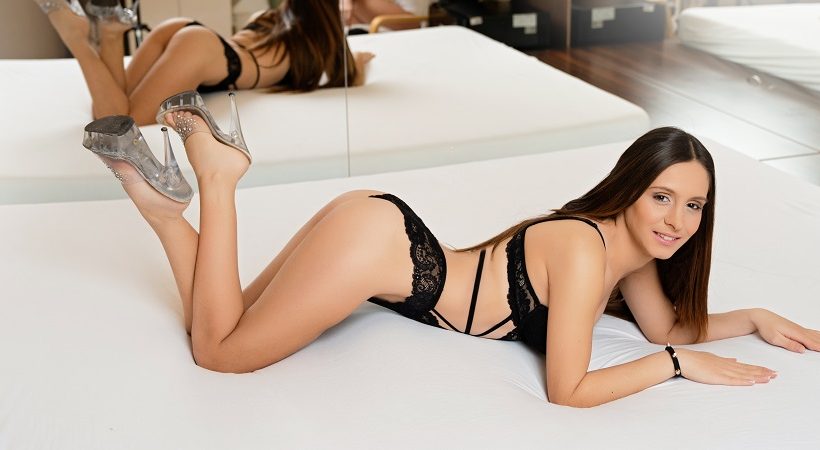 Going crazy for gorgeous women? Who wouldn't 🙂 We have what you need – the perfect Tamara. This girl of the month will show you all her irresistible charms. But you need ...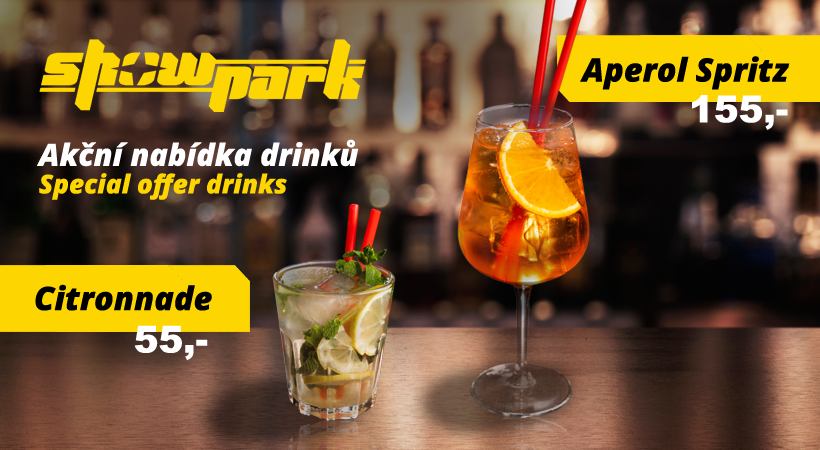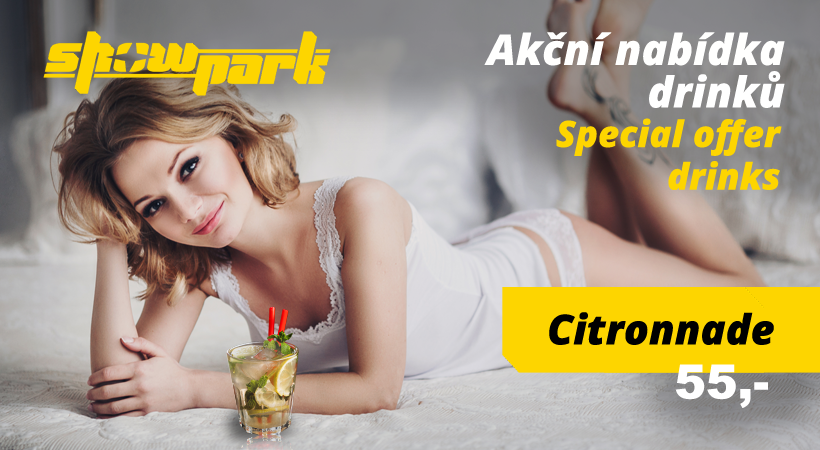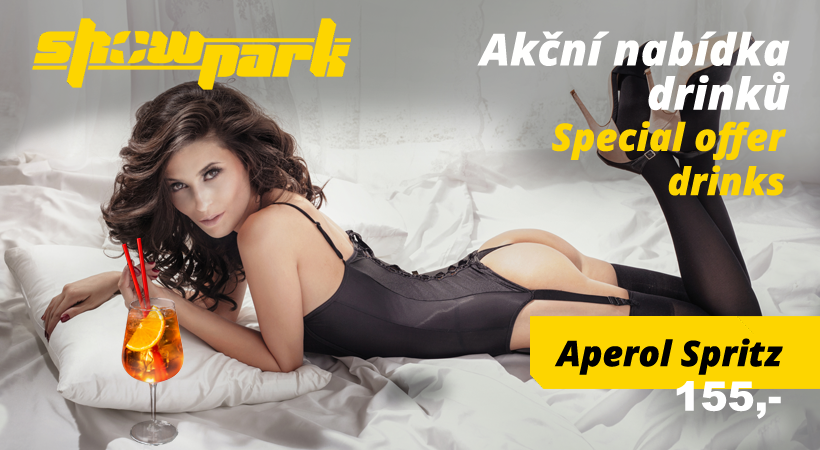 Dear customers, enjoy June with our new special offer on drinks. Aperol Spritz – 155,- Citronnade – 55,- Aperol Spritz, a long drink, which has been on the rise reminiscent of the ...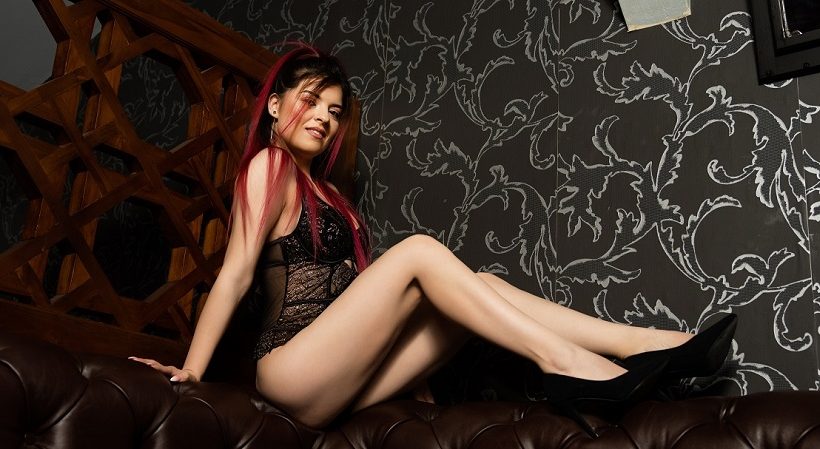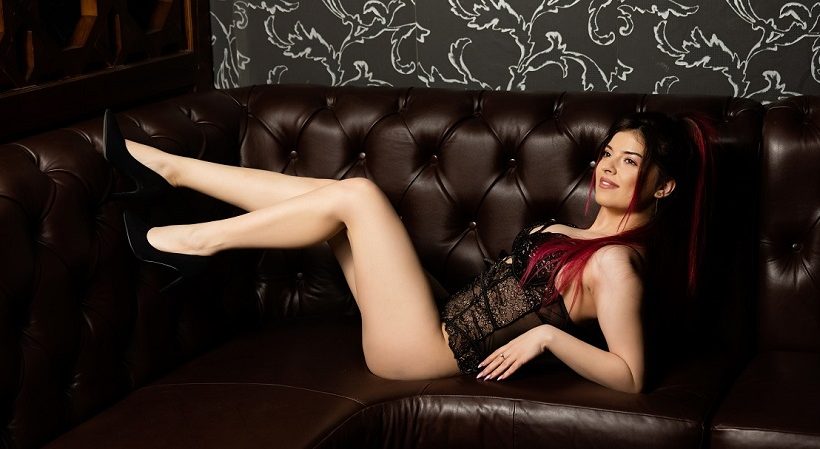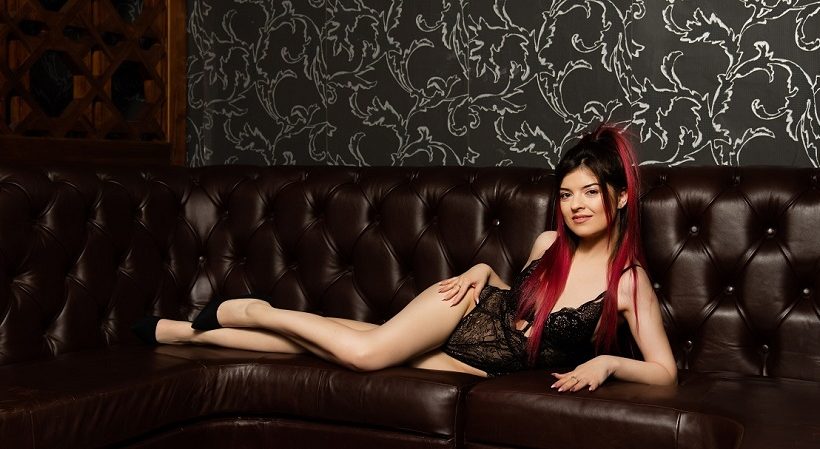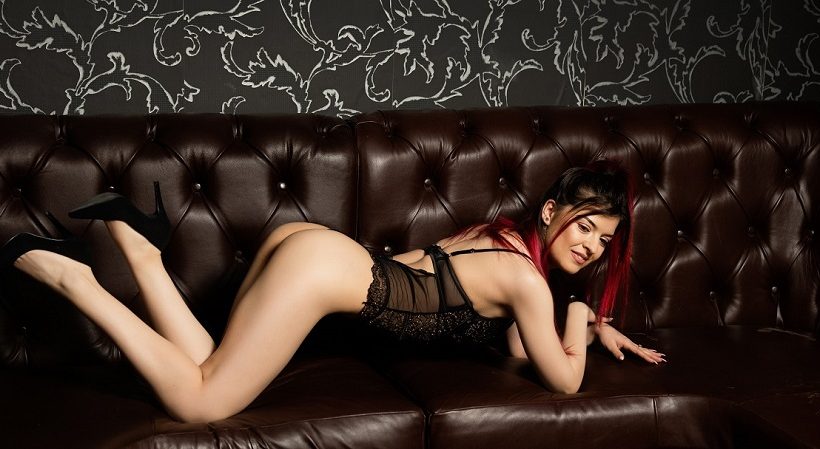 Have you met our sweet Cris? If you haven't, this is the time.  She gorgeous, smart, seductive, but gentle, too. If you are longing for someone to make your secret wishes come ...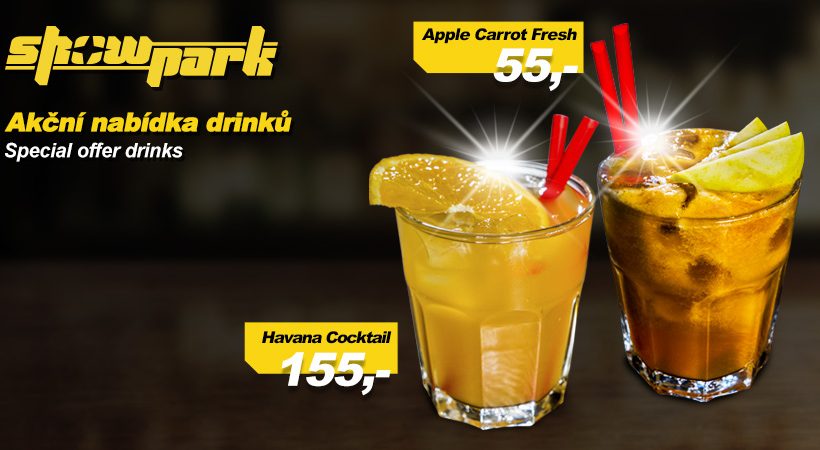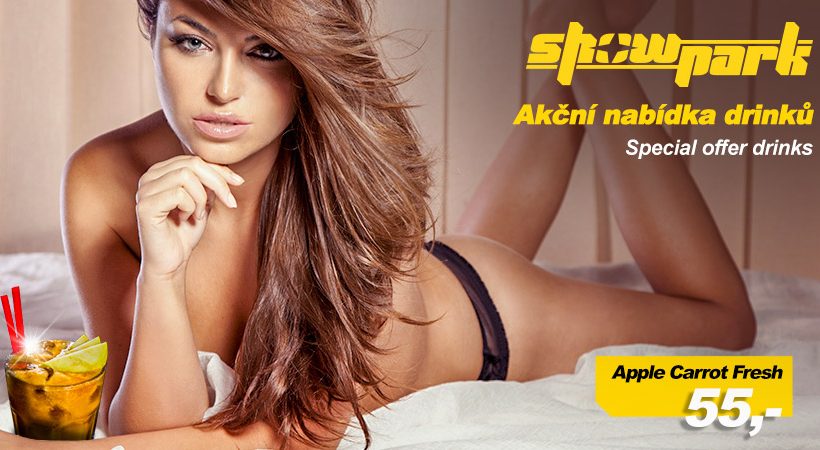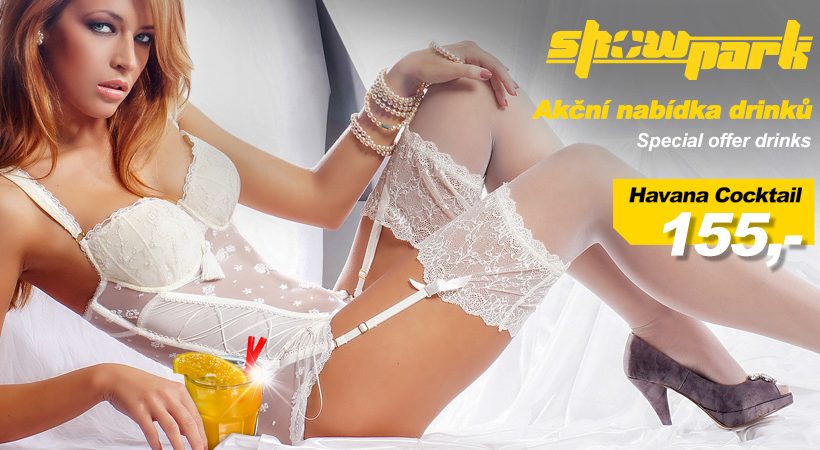 Dear customers, you can enjoy these special offer drinks we have prepared for you for the whole month of May. Havana Cocktail is an alcoholic drink that is typical for its balanced ...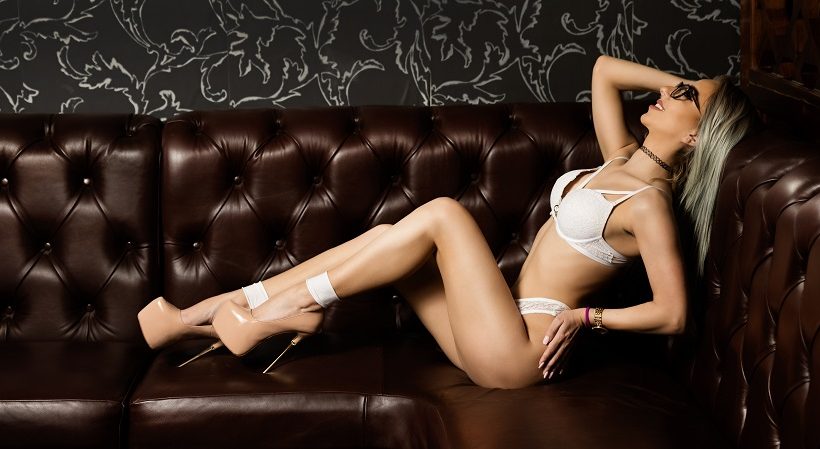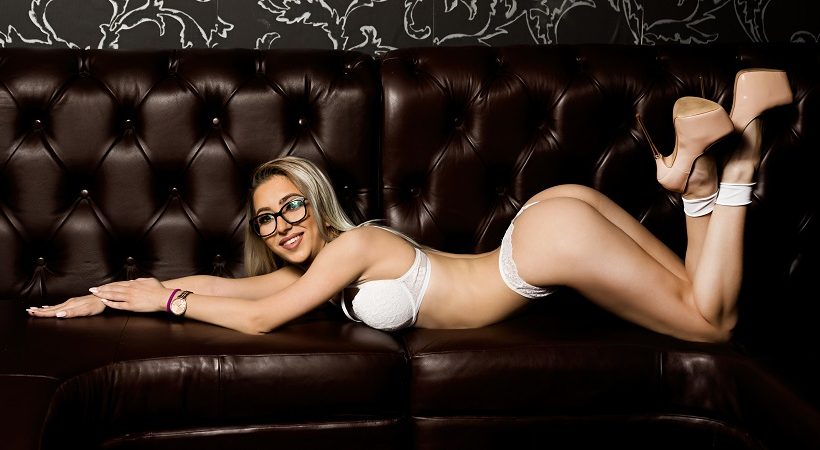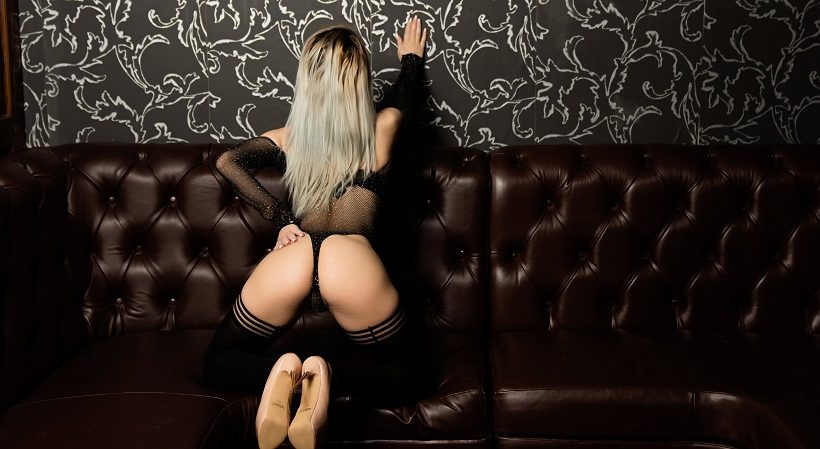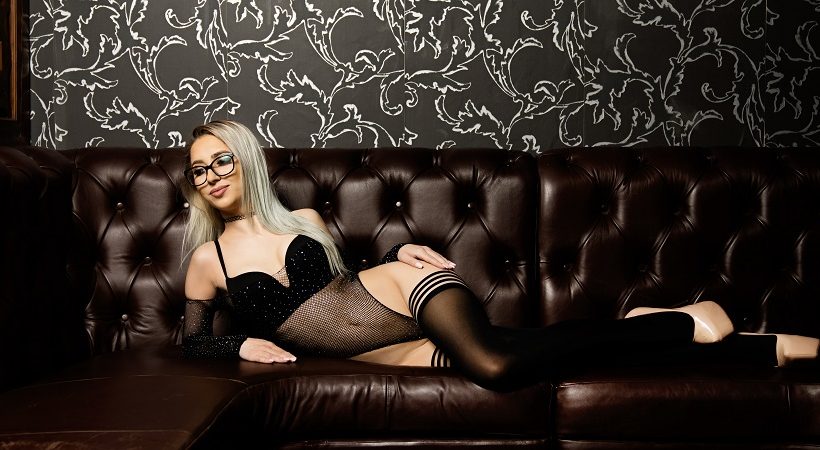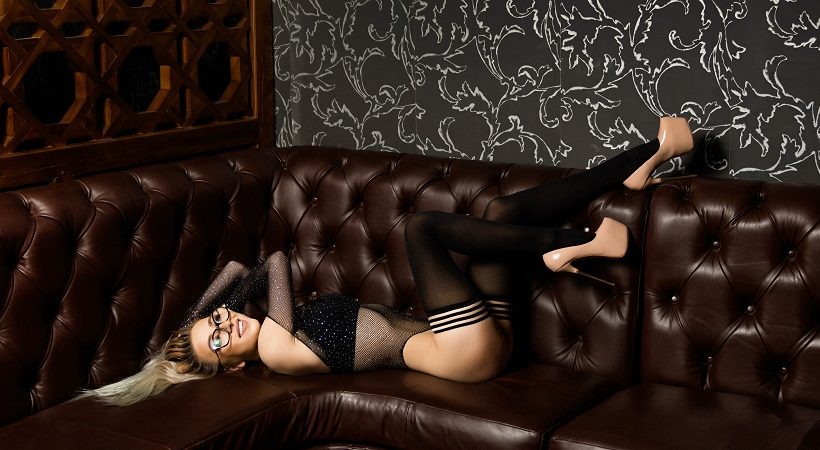 Beautiful and desirous, that is your companion around ShowPak MARKET, Anna-Maria. Give yourself to this femme fatale and her luscious body and sinful show. Sometimes, you gotta take a load off 😉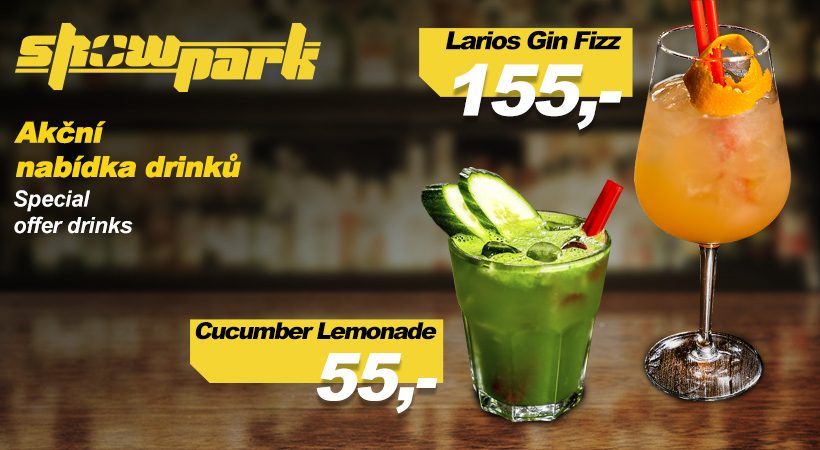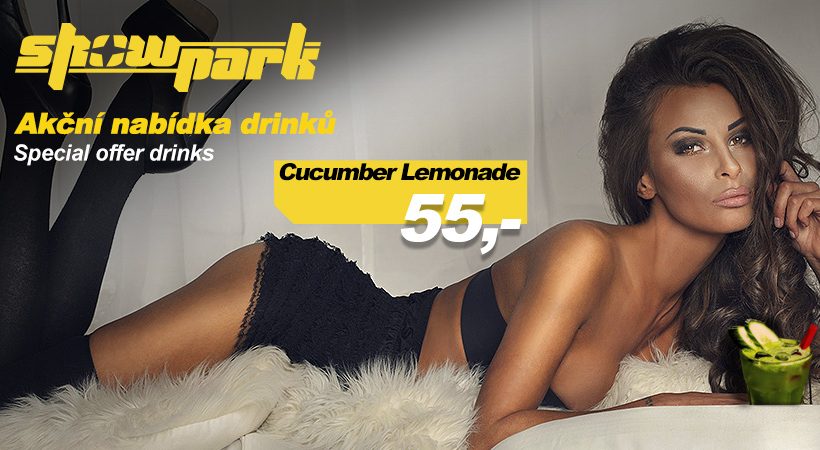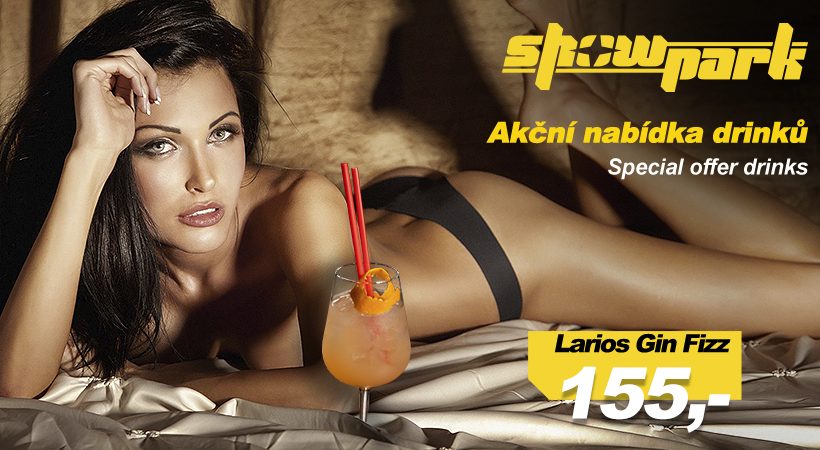 Dear customers, this month too we will seek to satisfy your tastes with our special-offer drinks for the month of April. Larios Gin Fizz is an alcoholic mixed drink suitable for any ...