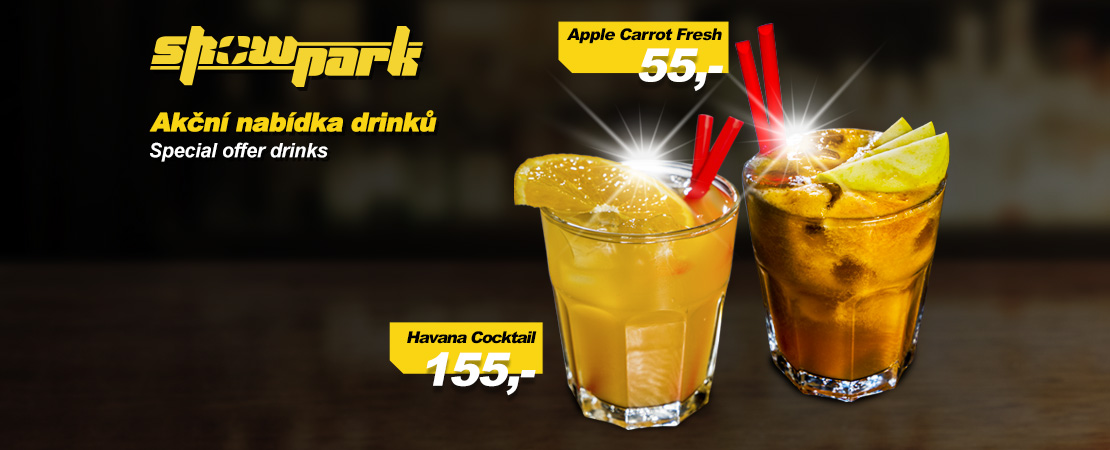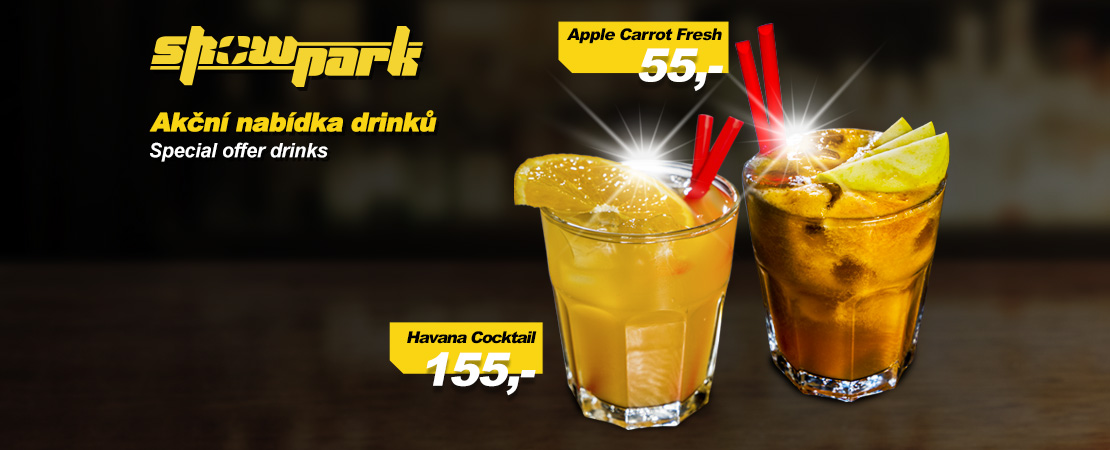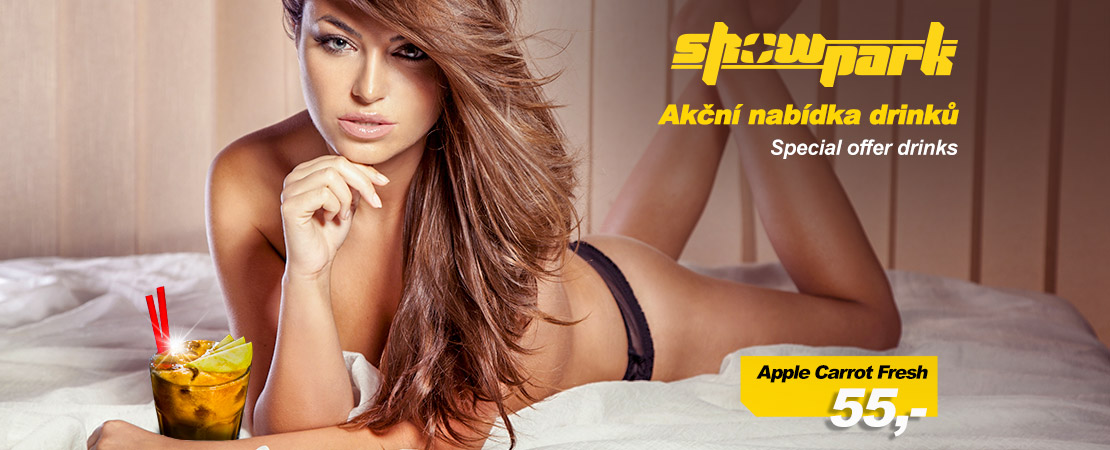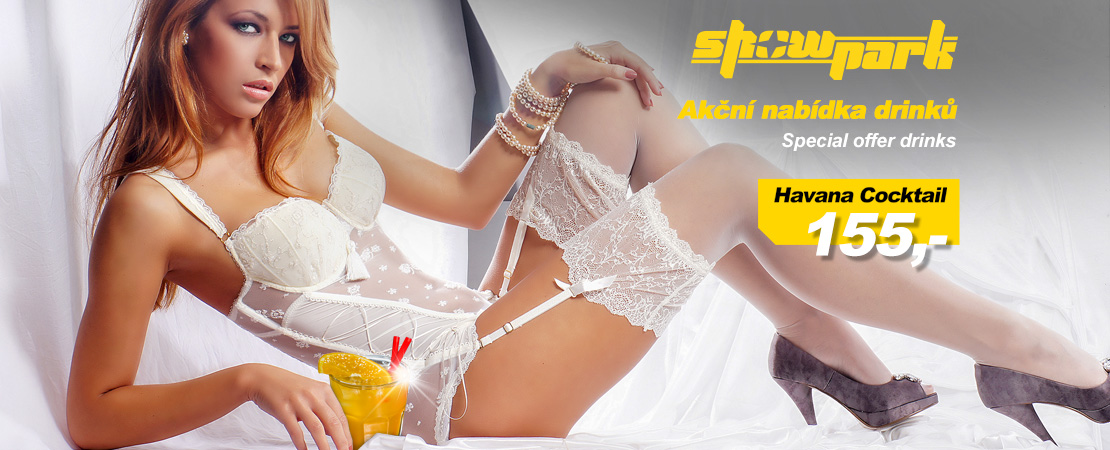 Dear customers,
you can enjoy these special offer drinks we have prepared for you for the whole month of May.
Havana Cocktail is an alcoholic drink that is typical for its balanced and layered flavour – sweet, slightly fruity with a hint of citrus. It has a rich bouquet of subtle aromas with hints of oak, molasses and sugar cane.
Apple Carrot Fresh is a nice non-alcoholic delight that will put you in the right mood for wonderful moments with our girls.
Come and refresh yourself in our discreet environment while looking at our beautiful and sexy girls.