ShowPark MARKET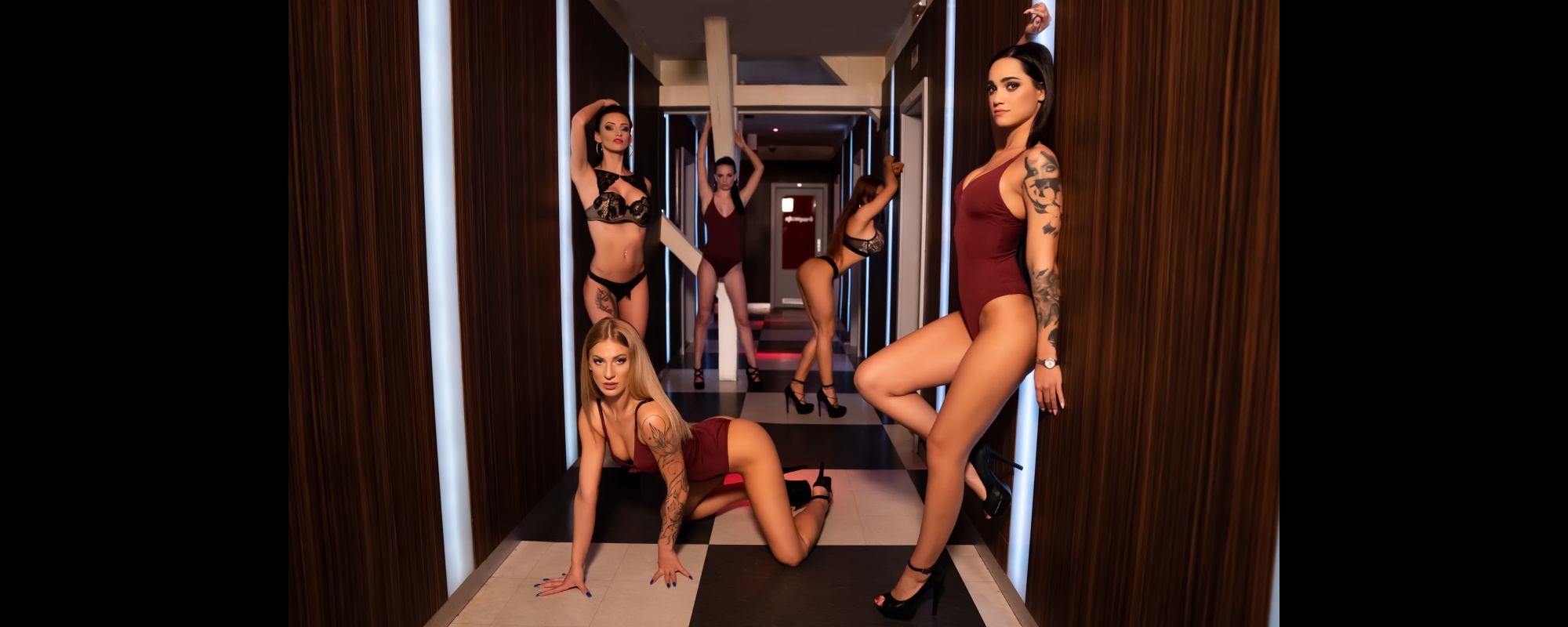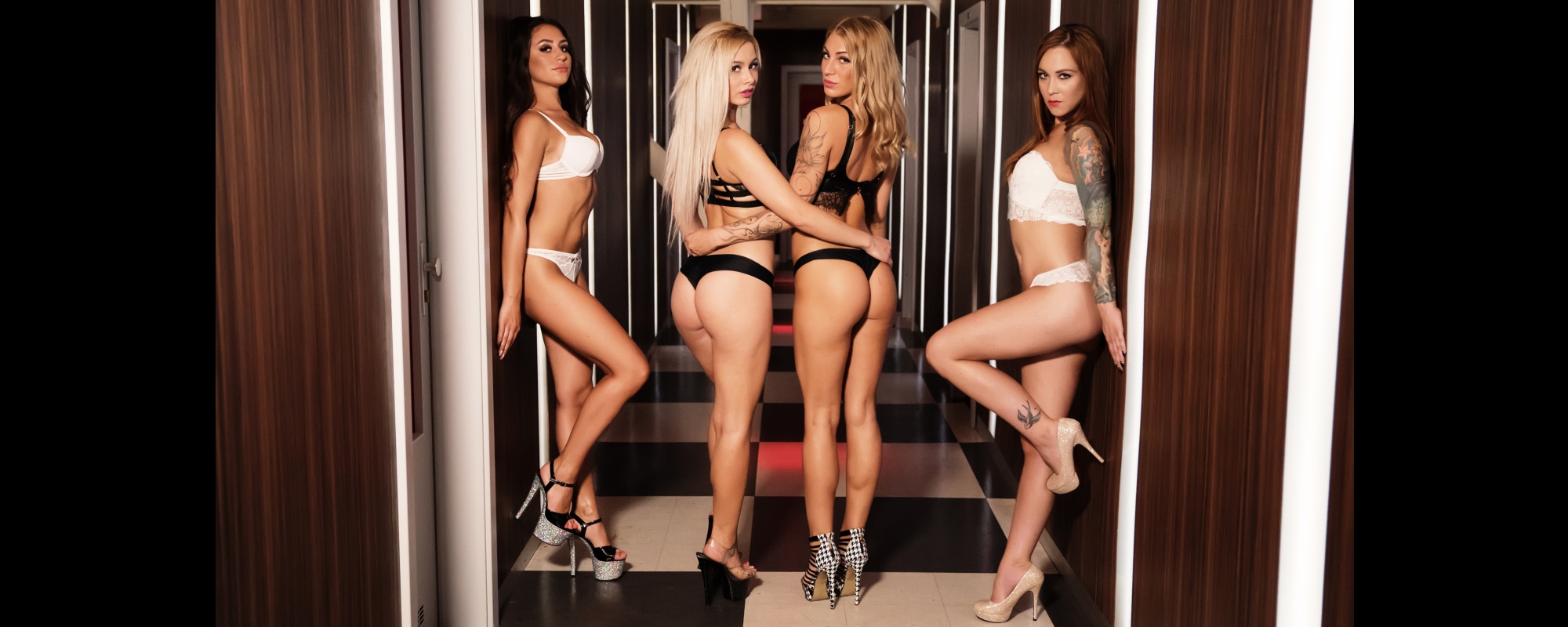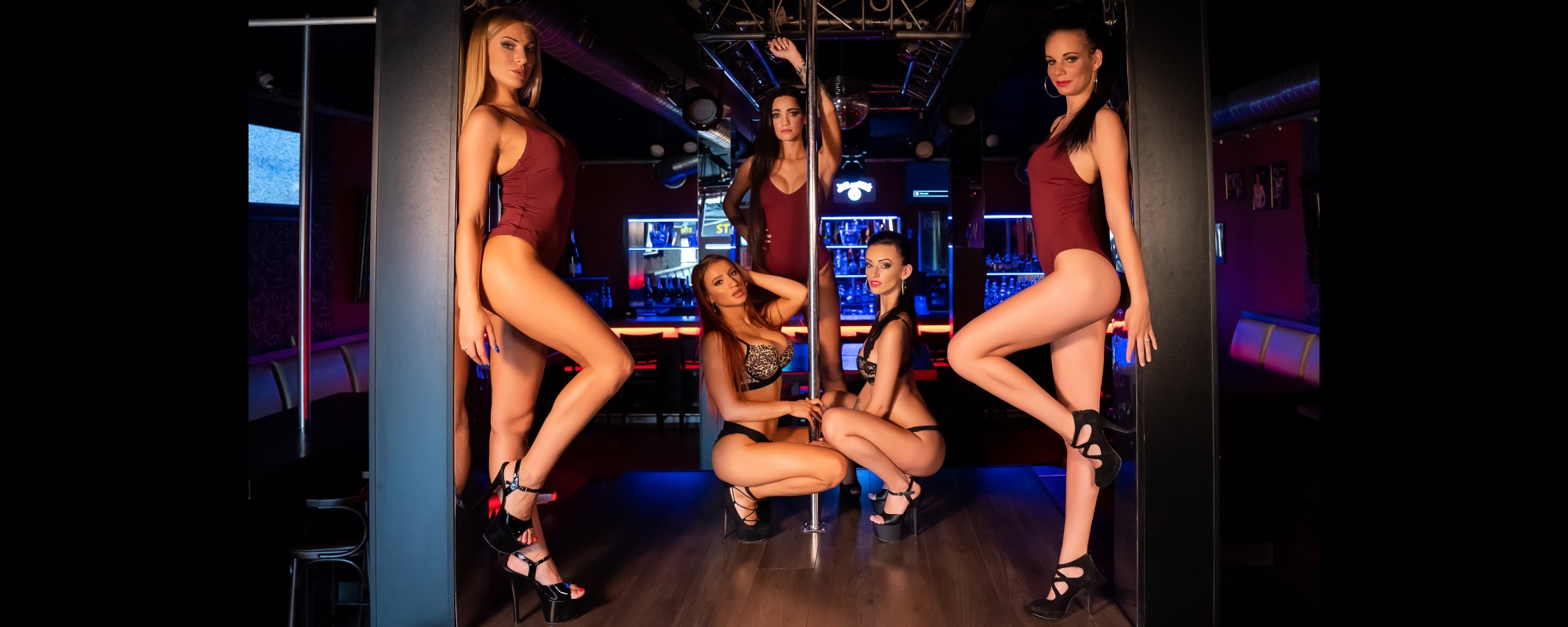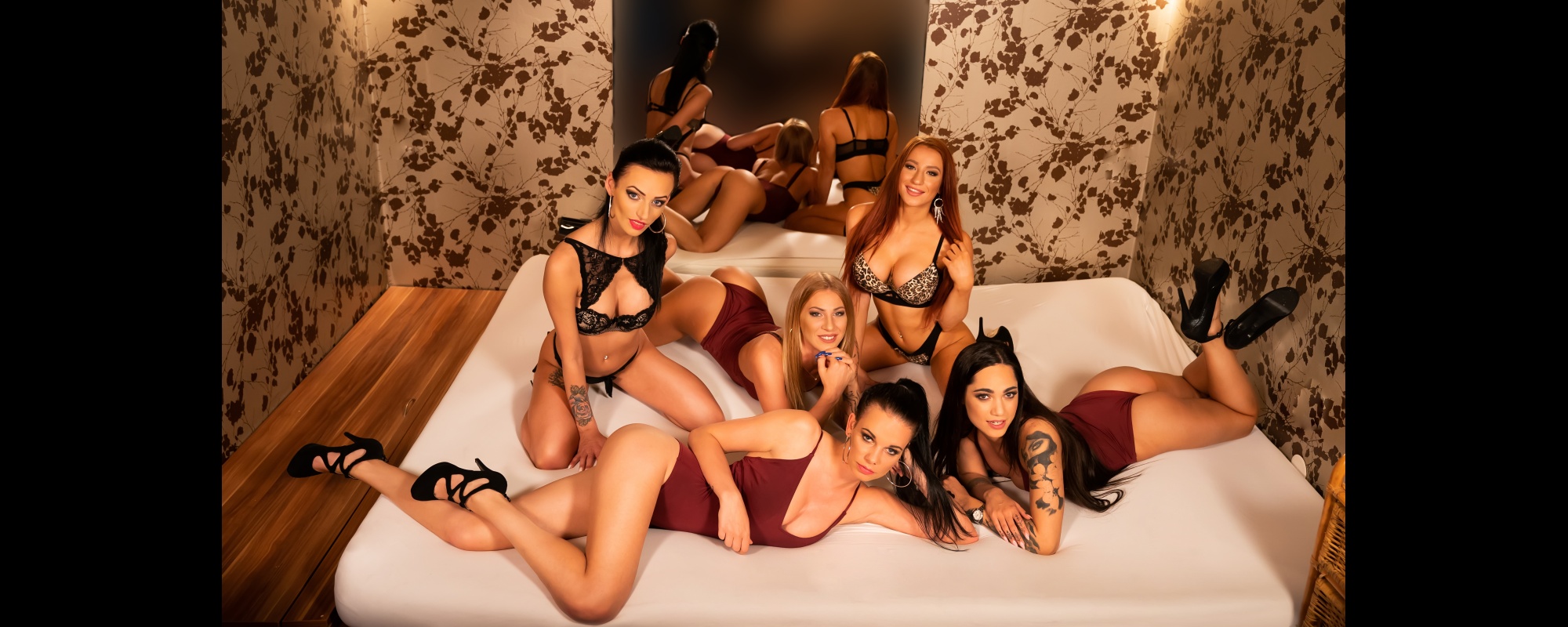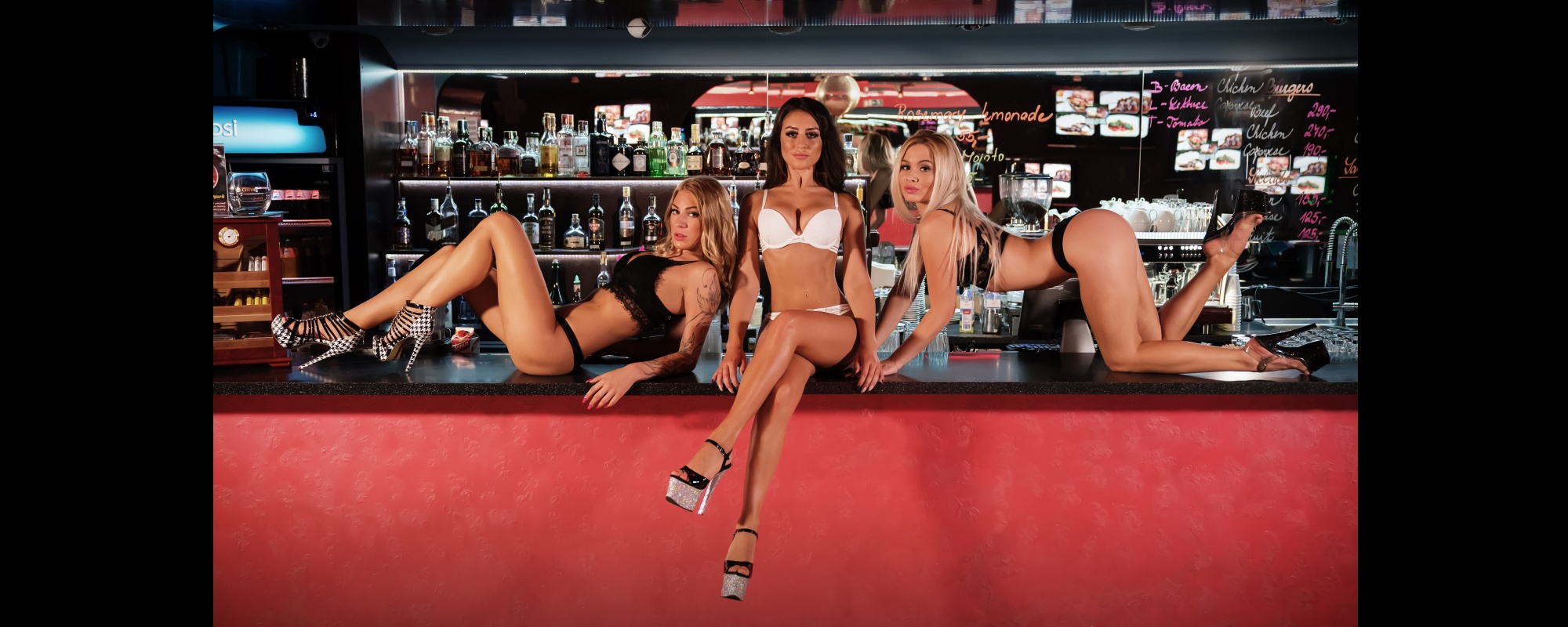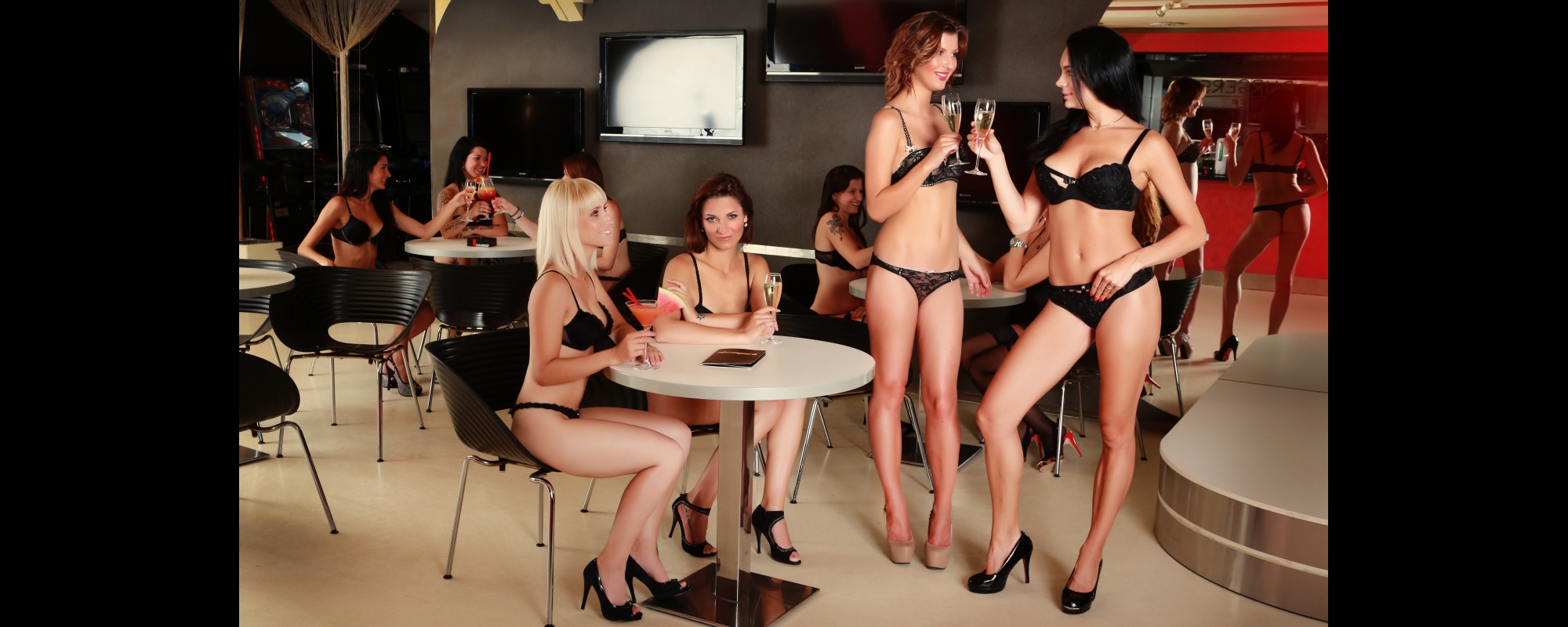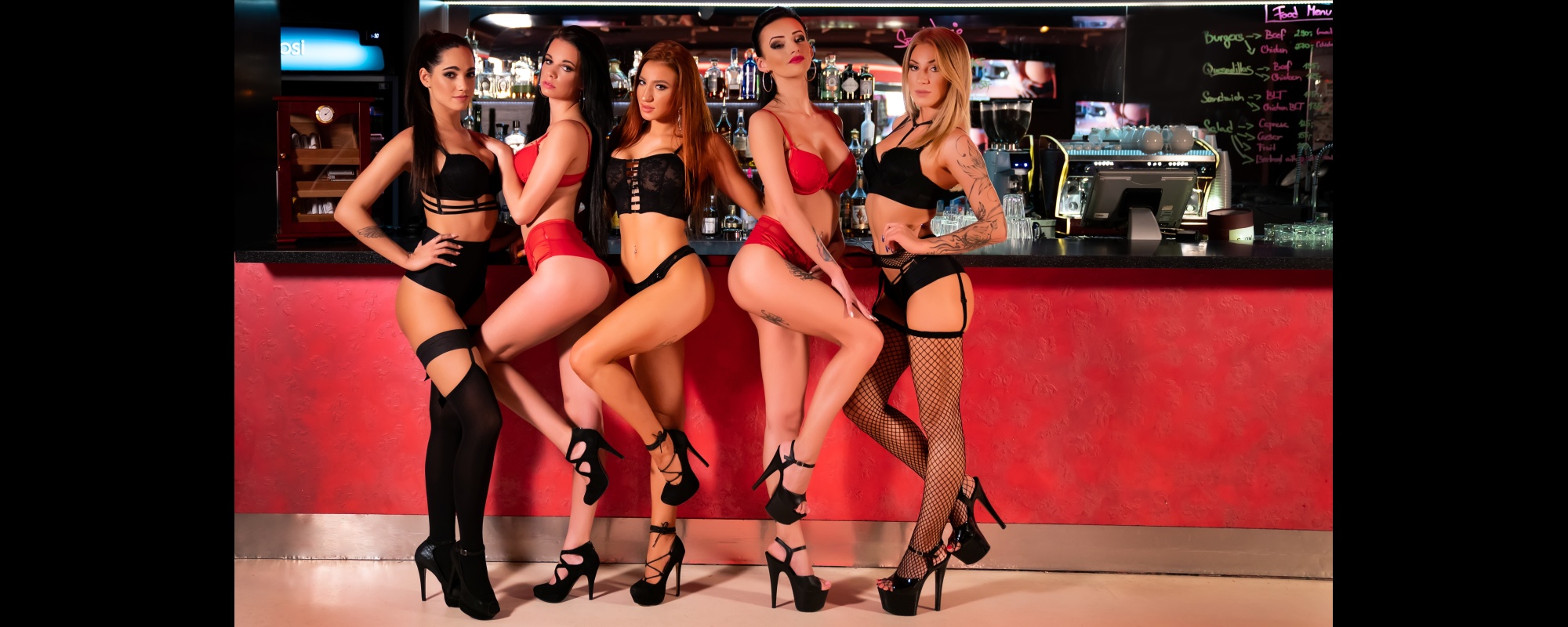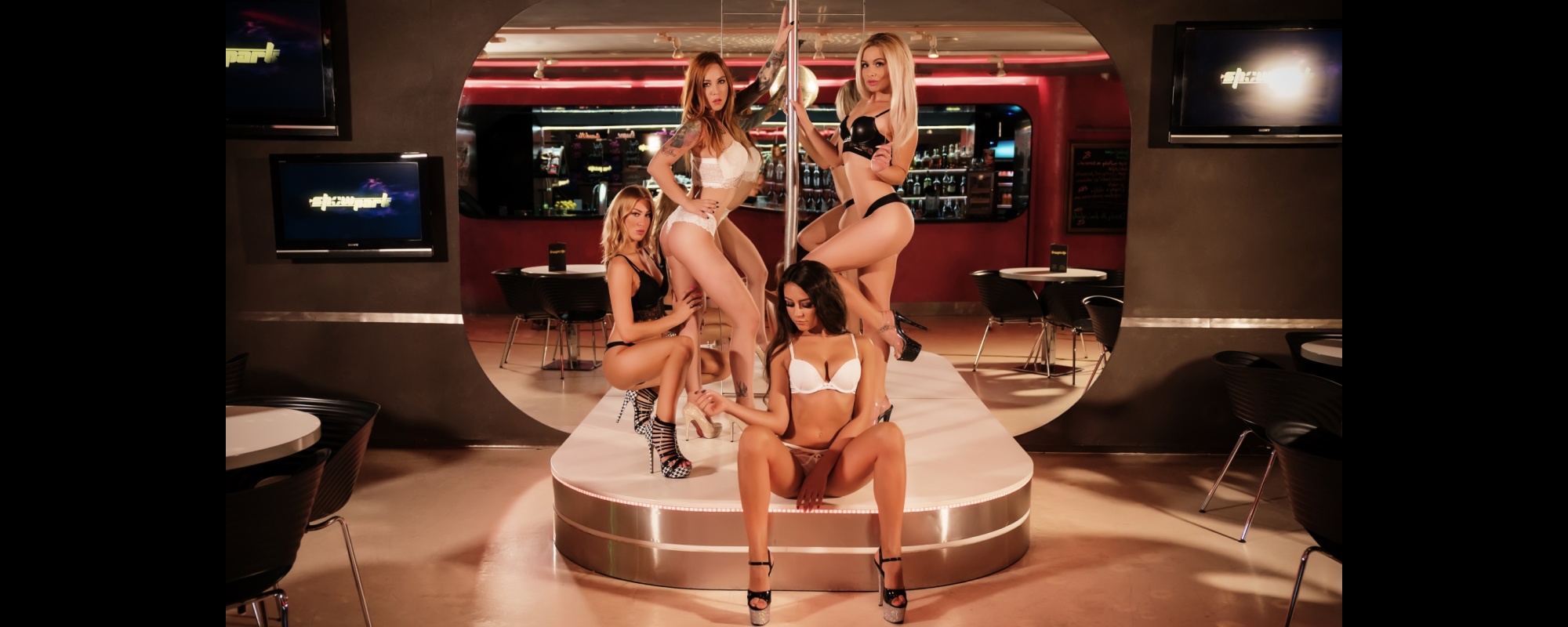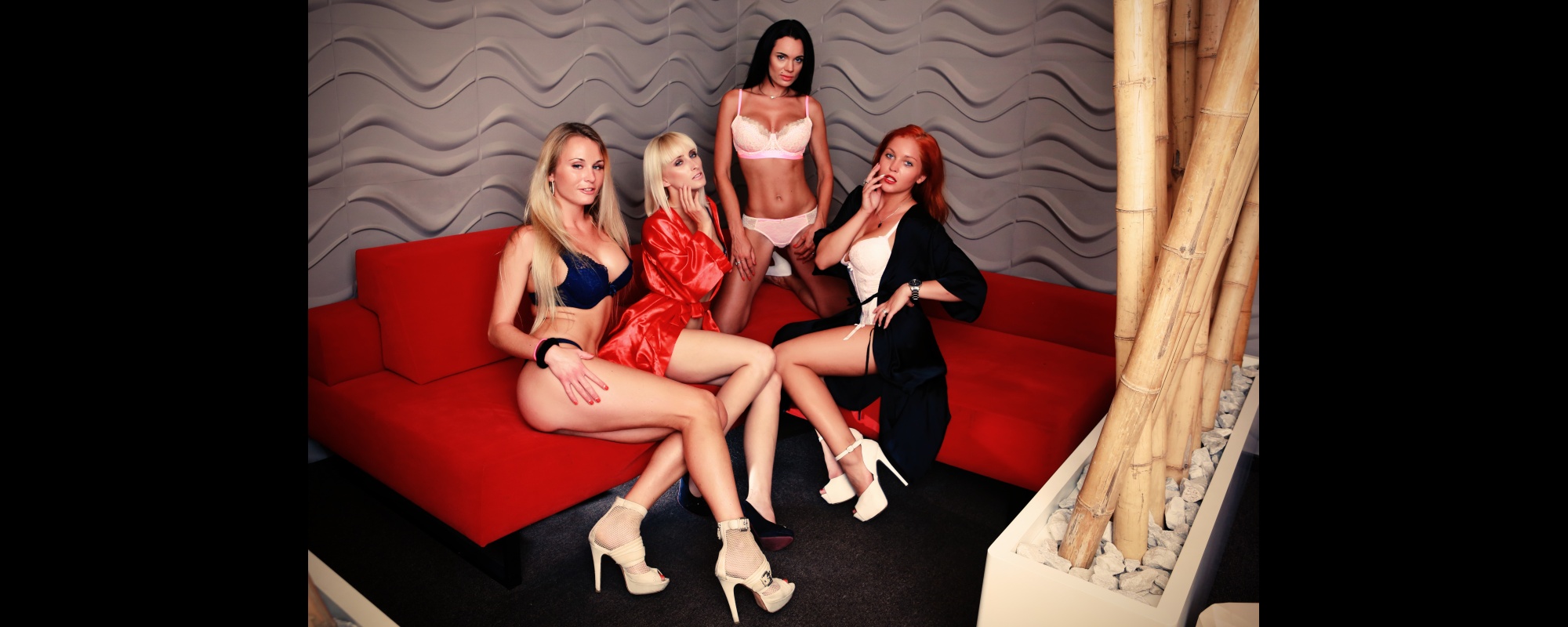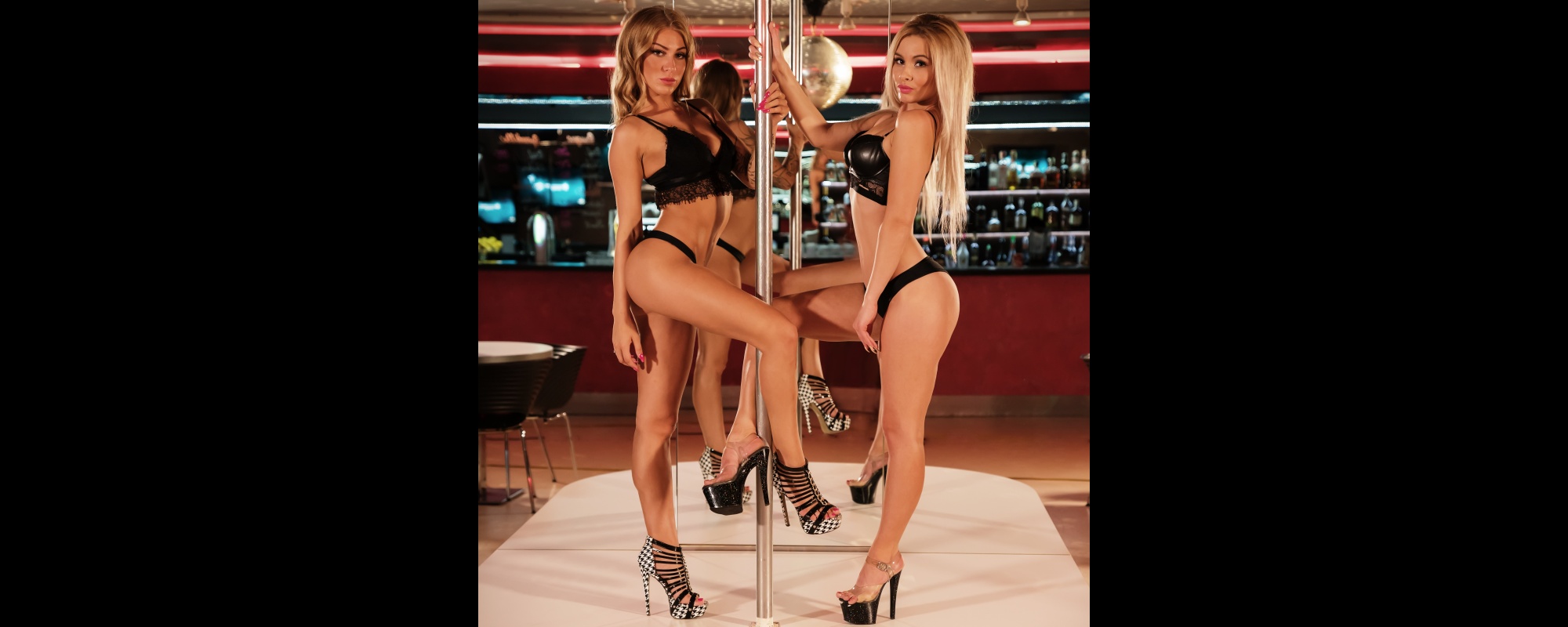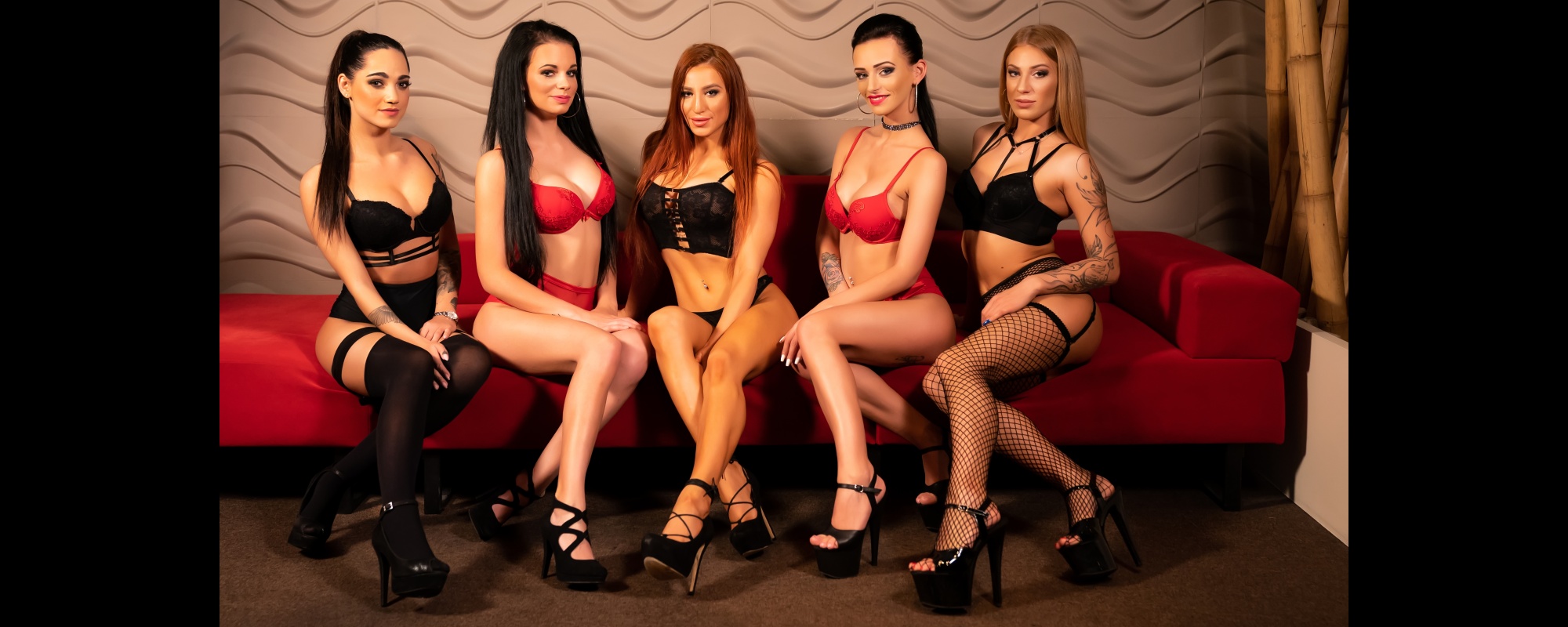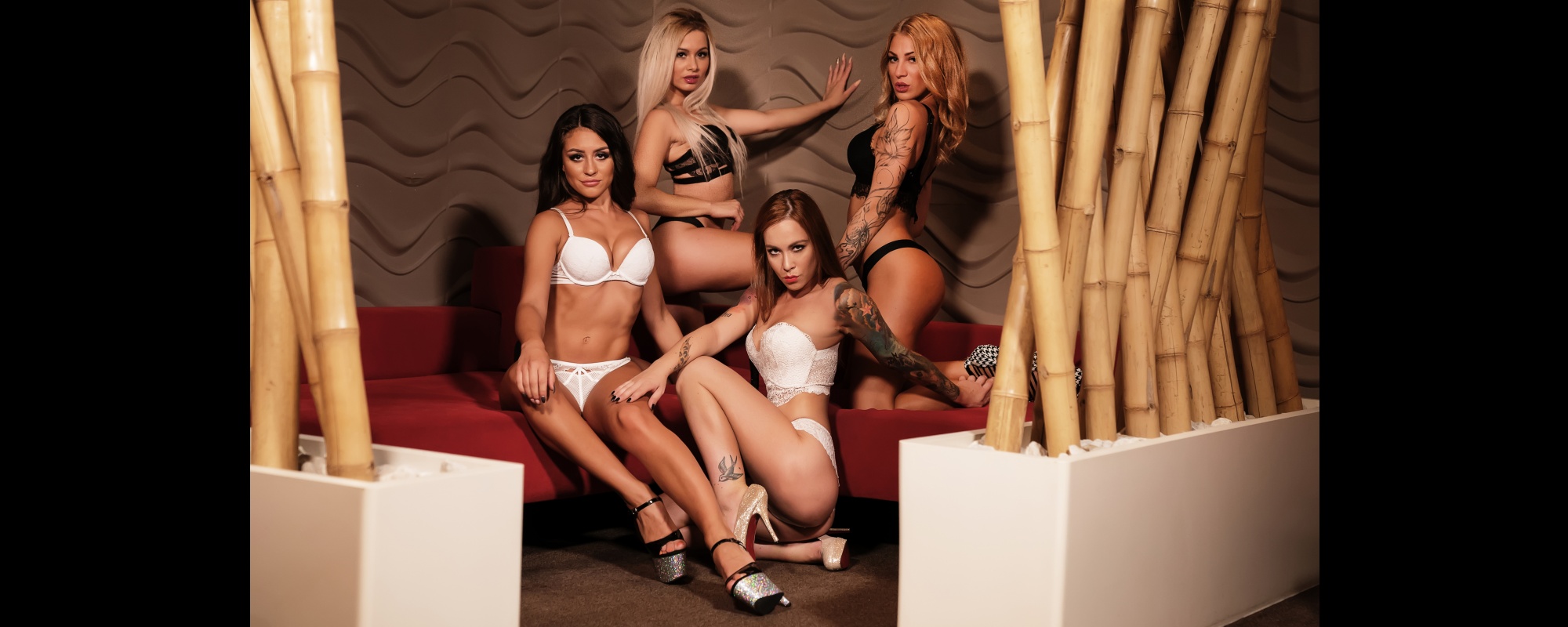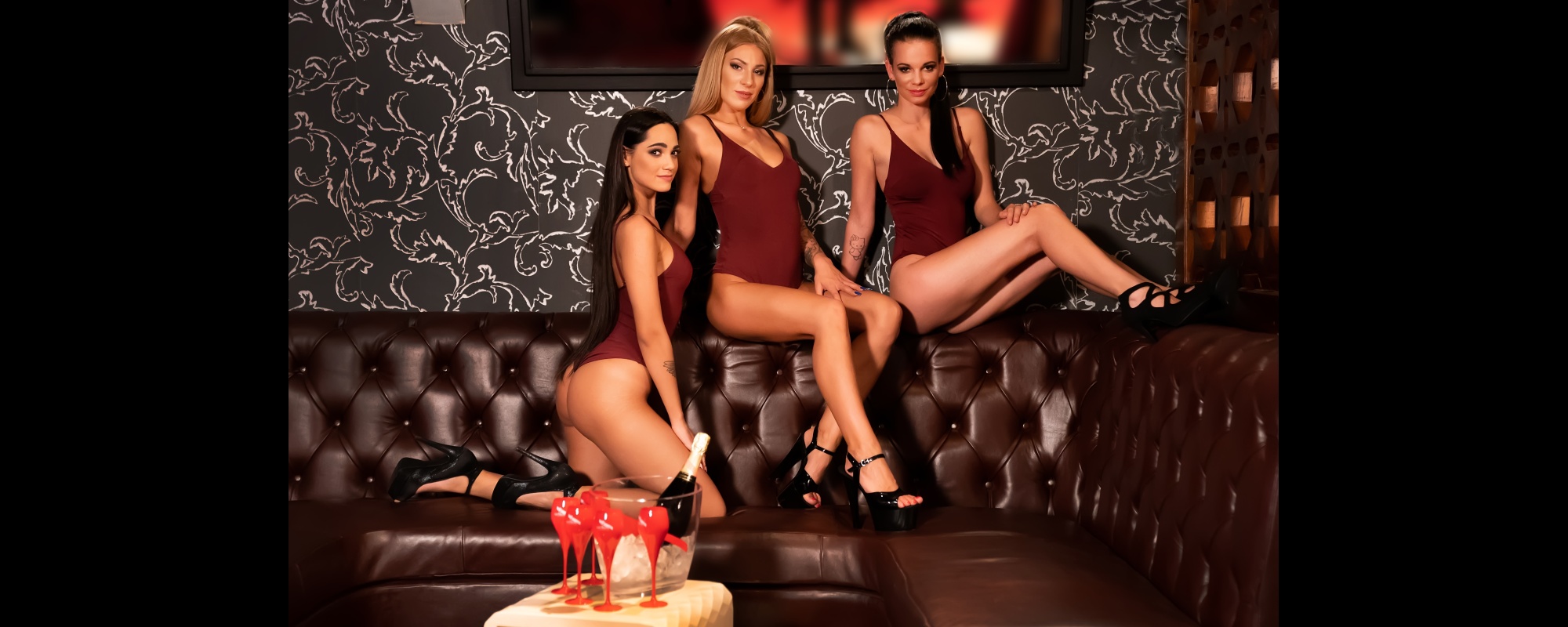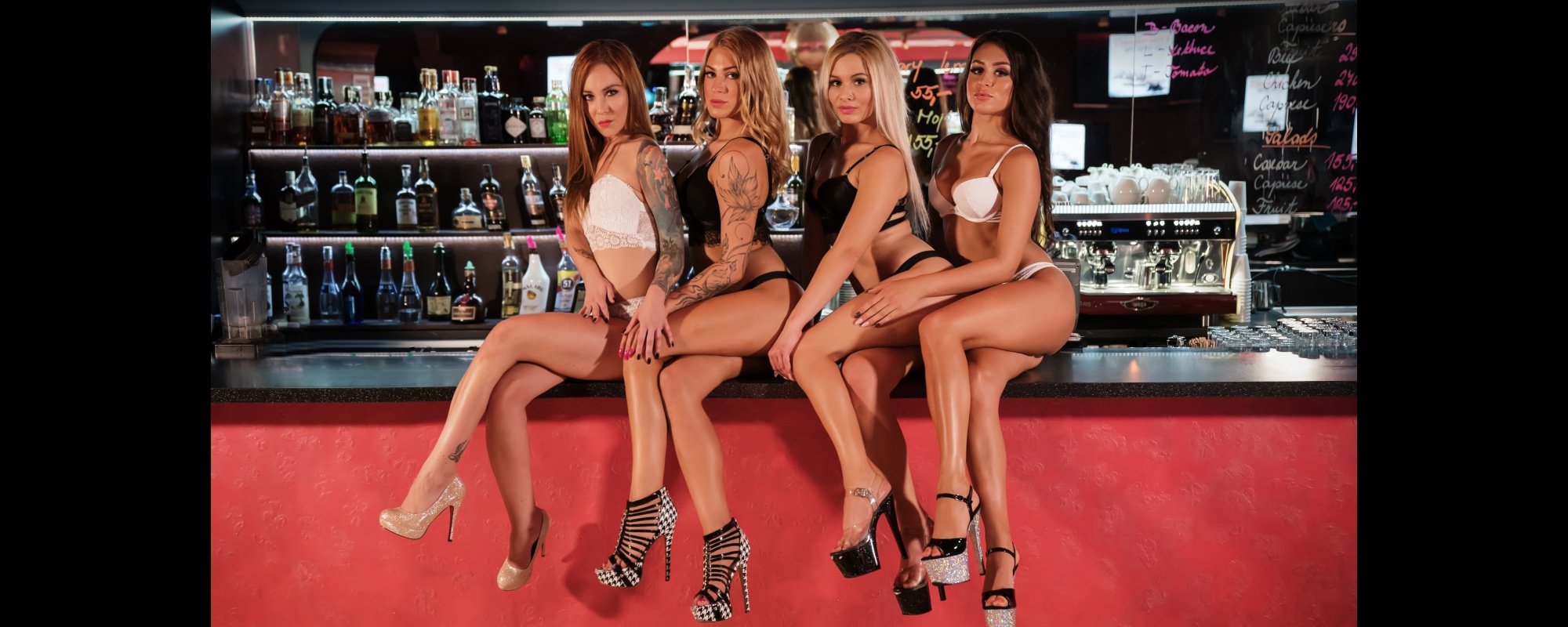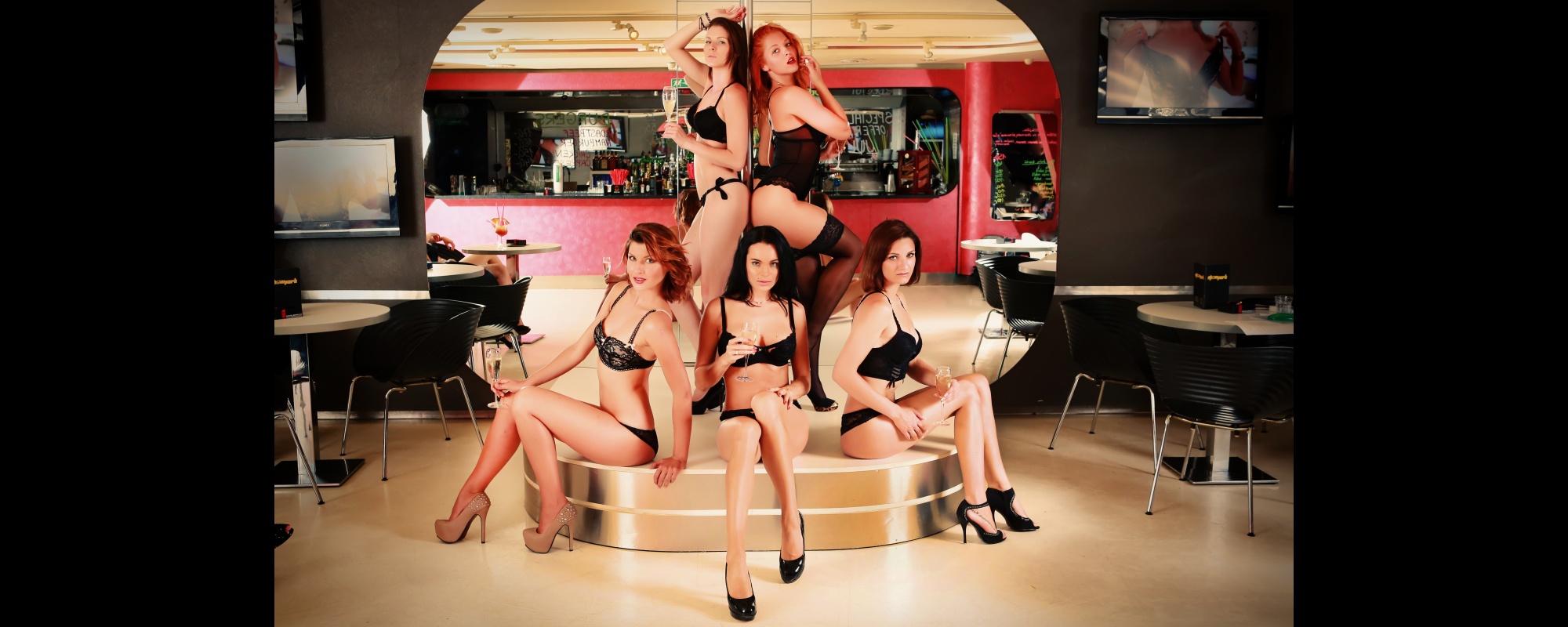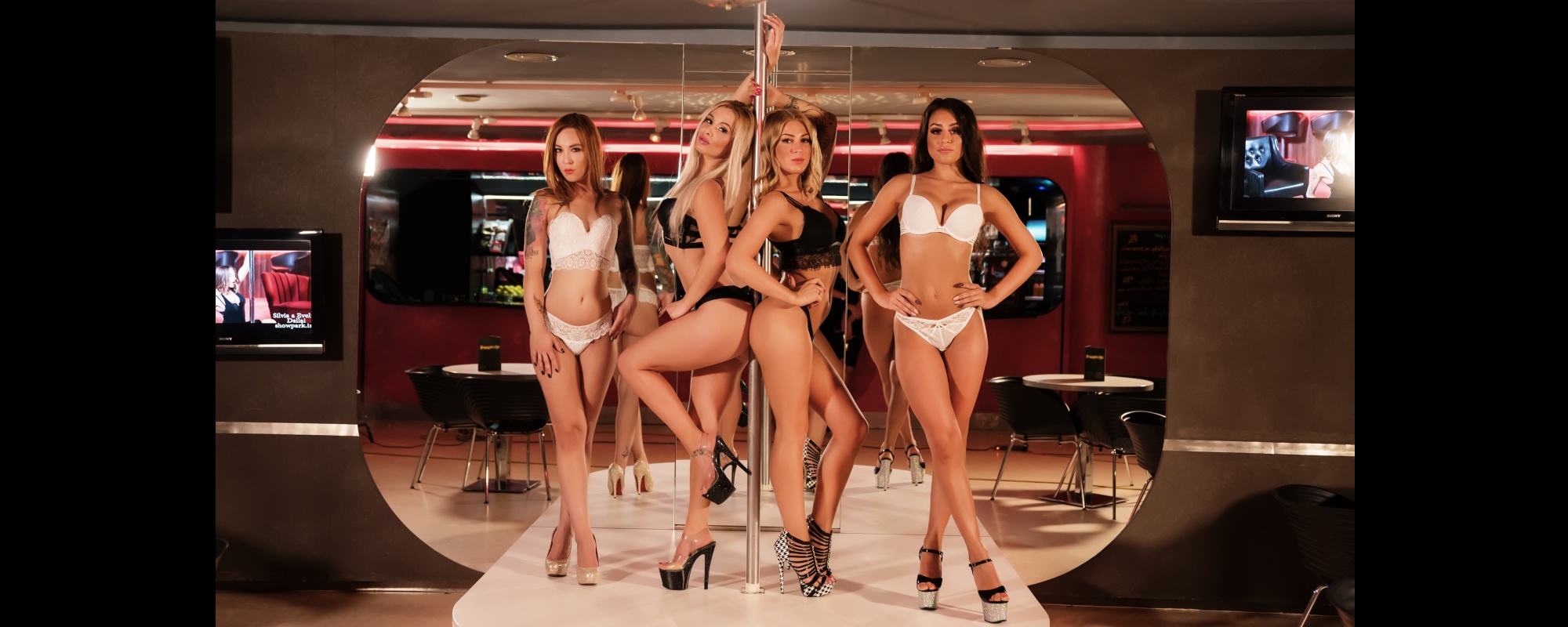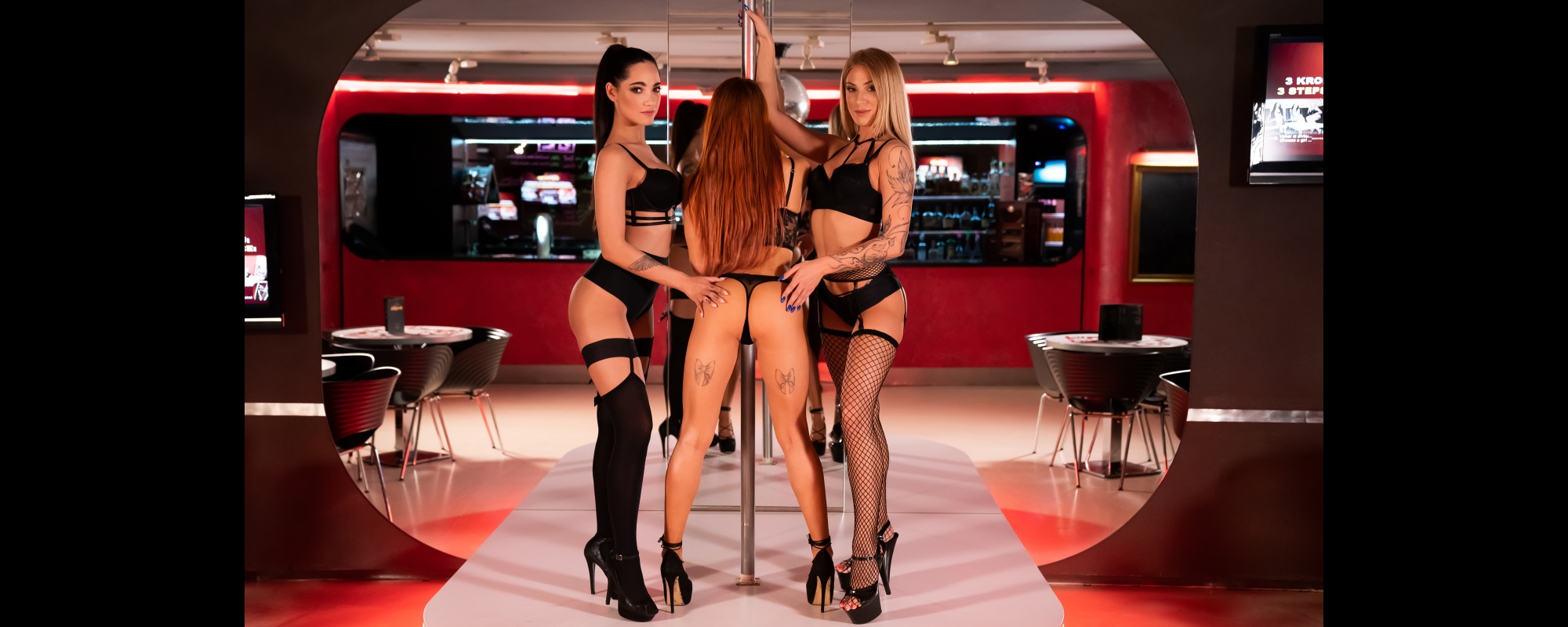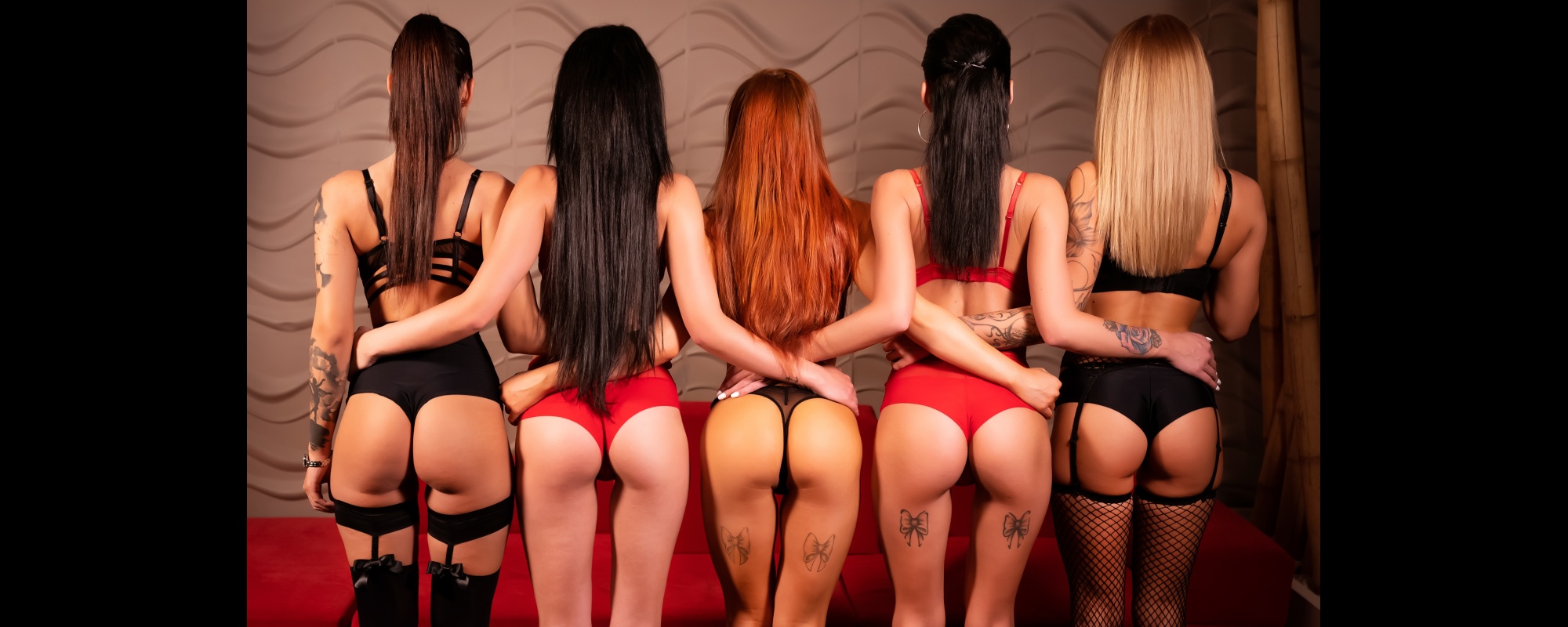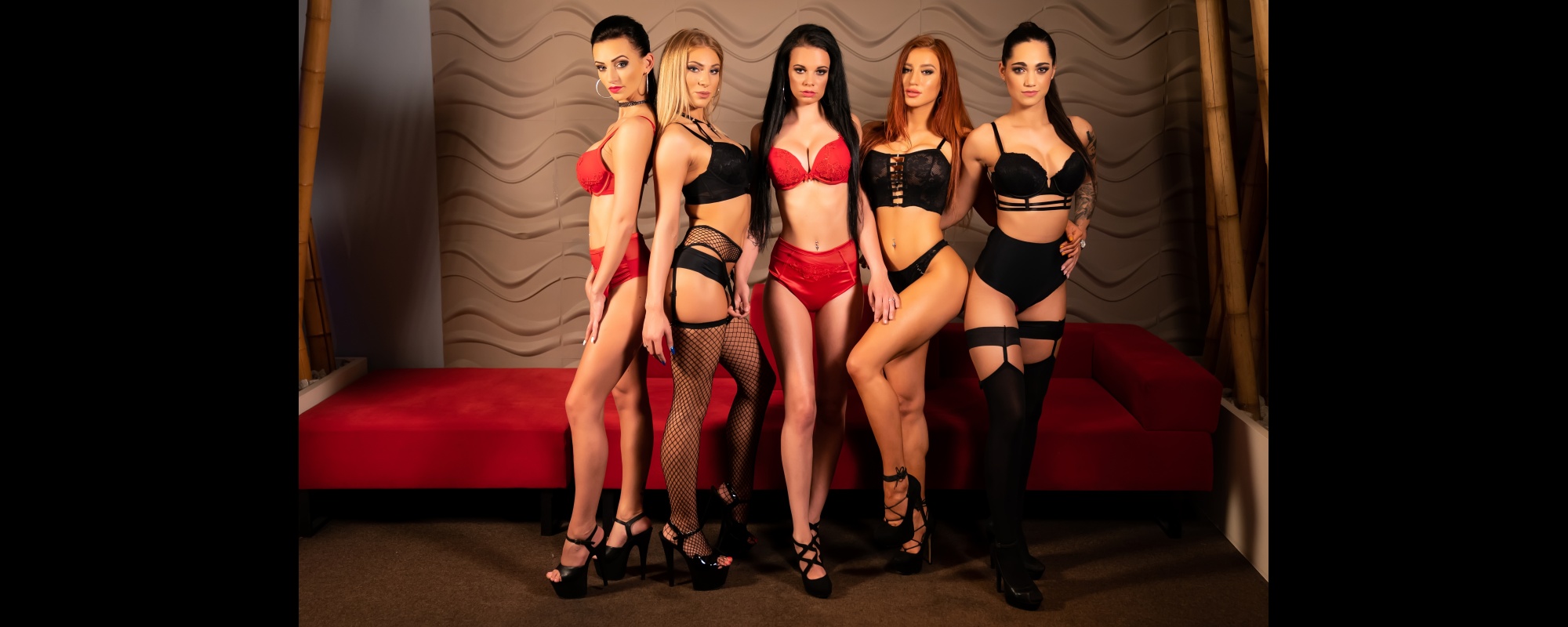 ShowPark MARKET is open for you for 7 days a week from Monday to Sunday from 12:00 p.m. to 06:00 a.m.!
You may come and visit rooms of some of the many beautiful girls at any time during opening hours.
Enjoy a private striptease, bachelor party, private show or just have a drink.
Discounted prices for entrance cards
Loyalty card is valid 1 year and you can get her at reception of ShowParks.
12:00 p.m. - 06:00 a.m.
MONDAY - SUNDAY
CONTACT
ShowPark MARKET
Holešovická tržnice – hall 18
Bubenské nábřeží 306/13
Prague 7 – Holešovice
Reception
+420 733 315 025
There are 2 entrances to the ShowPark MARKET – main and discrete.
The main entrance is located right behind the entrance for the Holešovická tržnice (Holešovice Market) from Bubenské nábřeží, hidden behind a high market wall Nuselská Street).
You can also use a more discrete entrance. It is located in the rear hall no. 18, at the corner near the center of Holešovická tržnice (the corner of Dejvická and Břevnovská streets).
Access for the handicapped
The whole ShowPark Market´s area is handicapped accessible. In case of need, you may use access ramps and a comfortably spacey elevator. The members of customer service will gladly escort you to the elevator.
TAXI
You can use our taxi partner to visit the ShowPark and leave; the service guarantees CZK 40 CZK initial fee and rate CZK/km 28. The cars are available in front of the entrance to ShowPark.
Call number: +420 608 930 379