Newly opened VIP lounge in ShowPark DaVINCI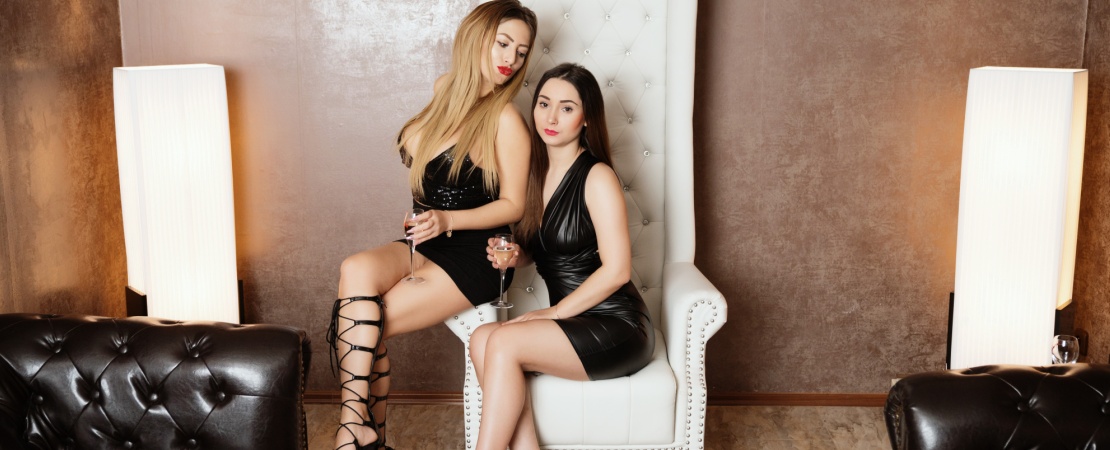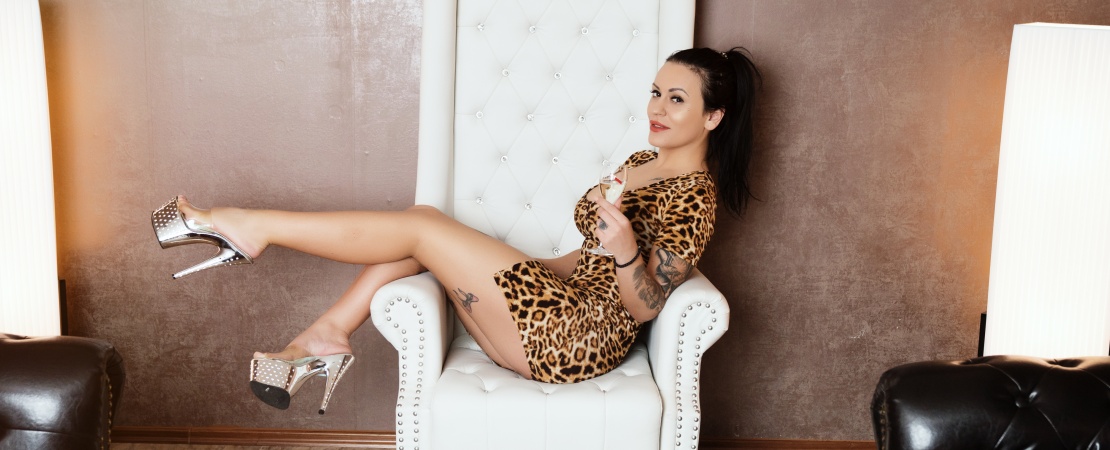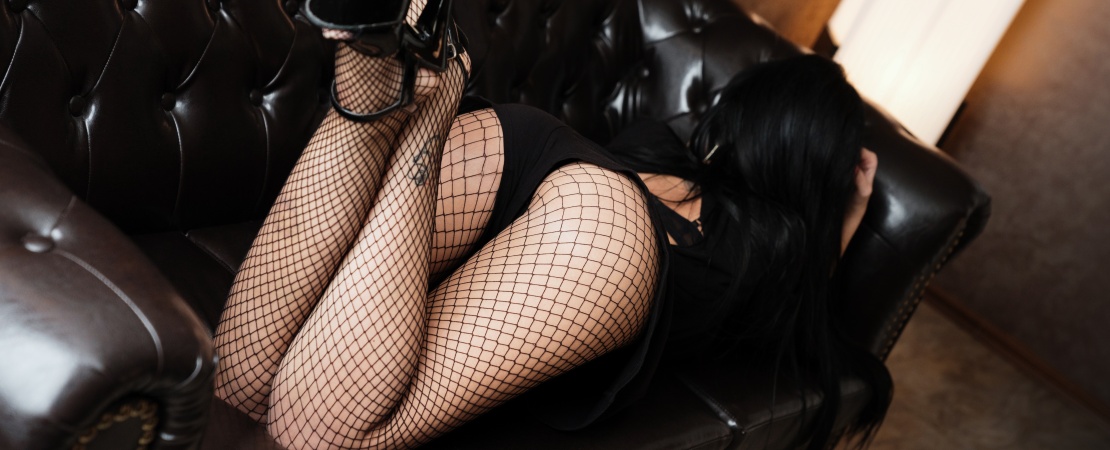 Looking for even more privacy in our club? Then the Gentlemen's VIP lounge is waiting to stun you with its luxurious design. Rest in leather seats and take your time enjoying your favourite drink in the company of one of our charming ladies.
In addition to the traditional bottle service, there is also a stylish hookah with Adalya and Al Fakher tobacco available to you.
If you wish to use the VIP Gentlemen's lounge, just talk to our bartenders, who will accompany you to the lounge and will remain available to you anytime during the evening.