Special drinks for January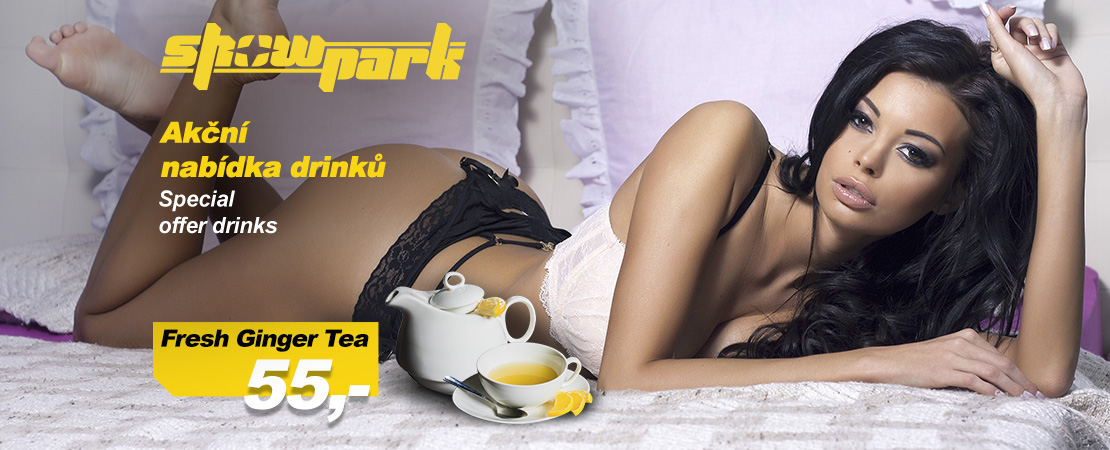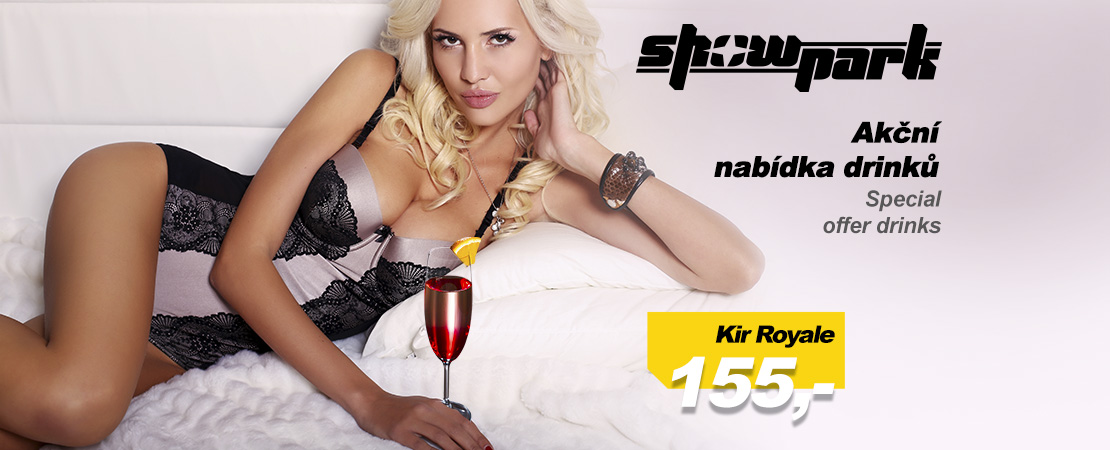 Dear customers,
even in January, you can enjoy the special offer drinks we have prepared for you.
Kir Royale – 155,-
Fresh Ginger Tea – 55,-
Kir Royale has a rich and dainty flavour. It is a combination of white wine and black currant liqueur.
Fresh Ginger Tea is a non-alcoholic ginger drink which tastes good and, moreover, it will certainly make you warm in winter.
The company of beautiful girls and our drinks are a recipe for a great time spent in ShowPark.
Don't hesitate, come and see for yourself.