Special drinks for December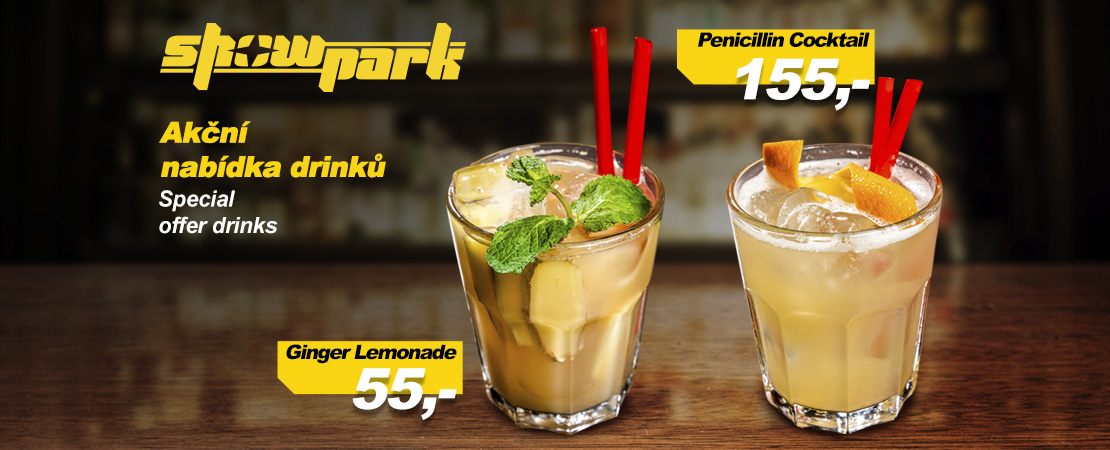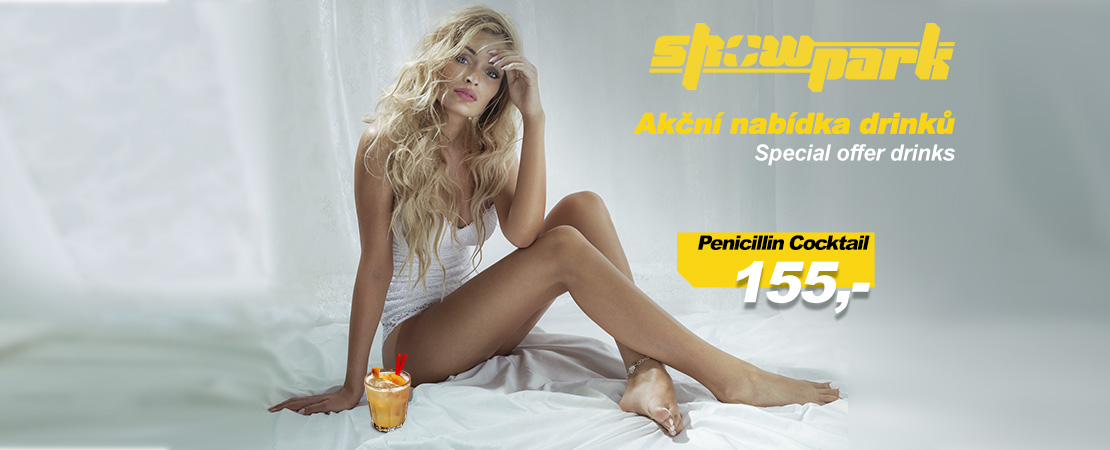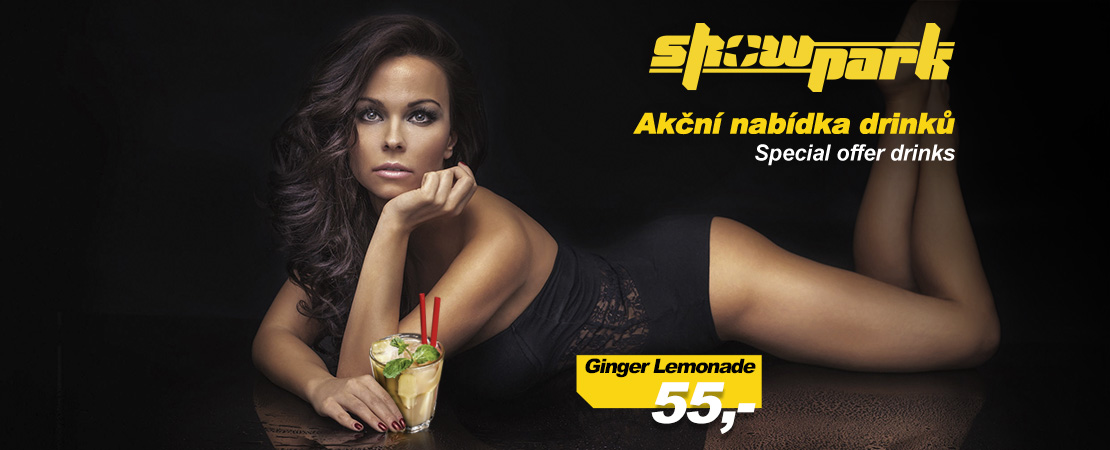 The nights are getting cold. Stay warm in the company of beautiful ladies and taste our new special offer drinks.
Penicillin Cocktail – 155,-
Ginger Lemonade – 55,-
Don't think twice and have our staff make you a Penicillin Cocktail. A drink not only for Irish whiskey lovers, but for anyone who can appreciate quality and flavour.
If you prefer a non-alcoholic drink, fresh ginger is sure to please you with its strong aroma.
What better way to spend an evening? 😉
We are looking forward to you.